Brands made by people for people
.
About
We believe that the power for change and success lies in people themselves, that's why empathy is both our focus and the cornerstone of our culture.
We prioritise listening to what people are saying
.
We can only truly understand latent needs, detect relevant trends and shape out new forms of behaviour with an intuitive and proactive approach.
We foster responsive relationships with our clients
.
We are committed to supporting, listening and adapting so that we can provide a service that's not merely transactional.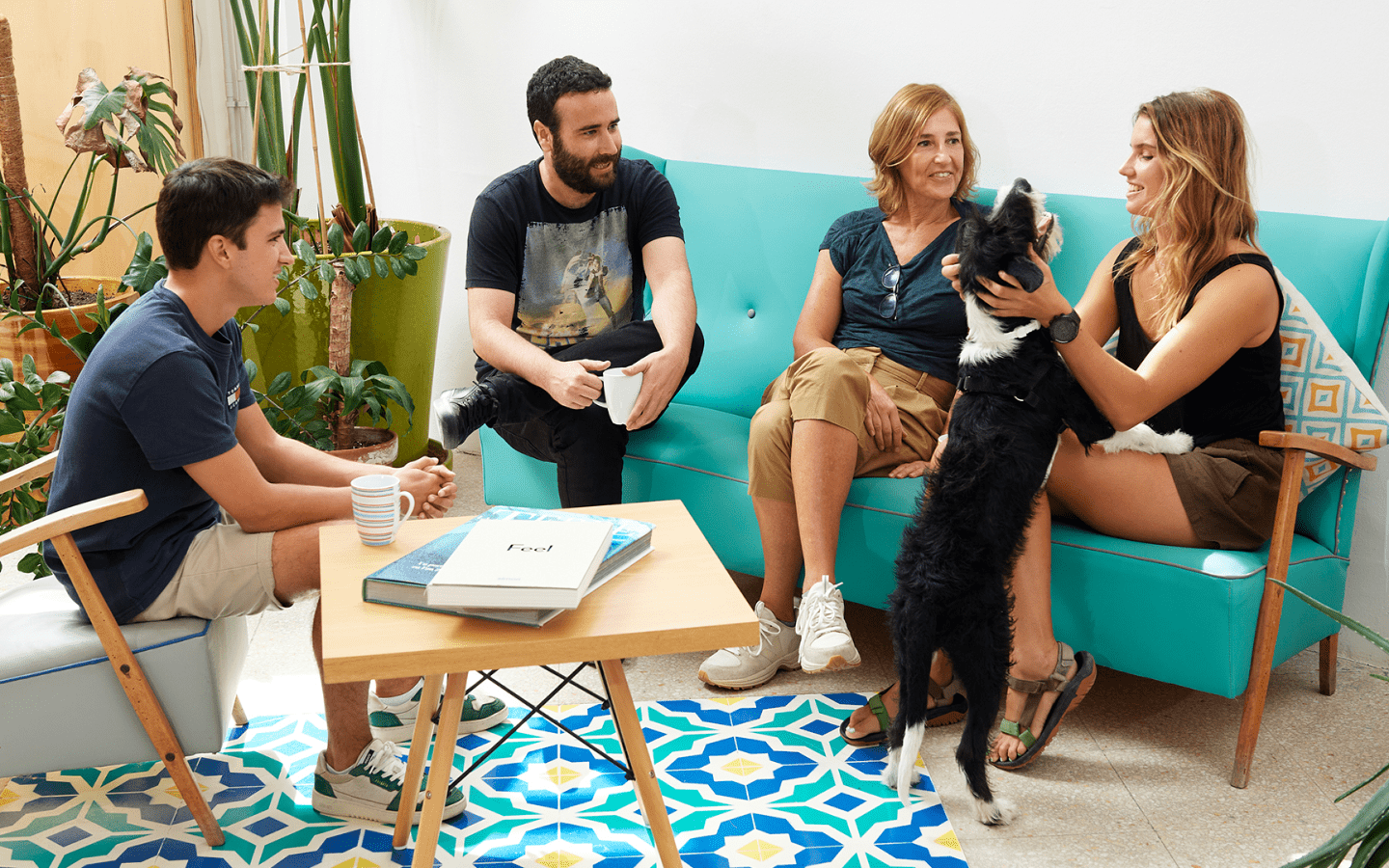 We commit to taking care of our crew
.
Fostering a comfortable, inspiring, supportive and inclusive work environment.
Let's take
a more humanistic
branding together
.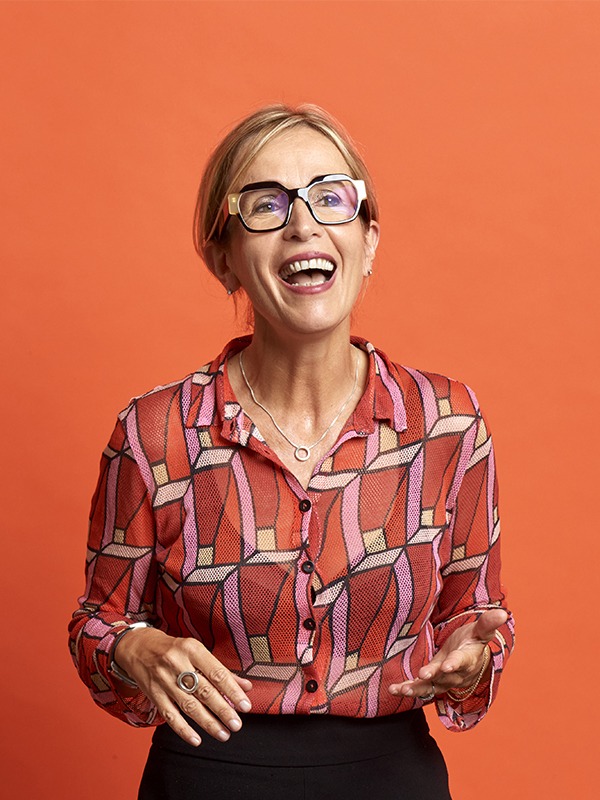 Annette Mathon
Co-Founder & Managing Partner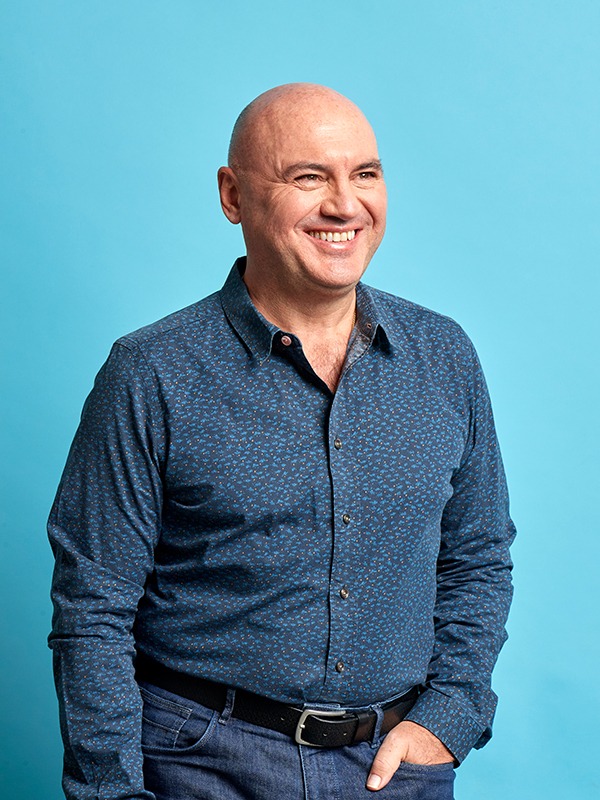 Jose Arcos
Co-Founder & Managing Partner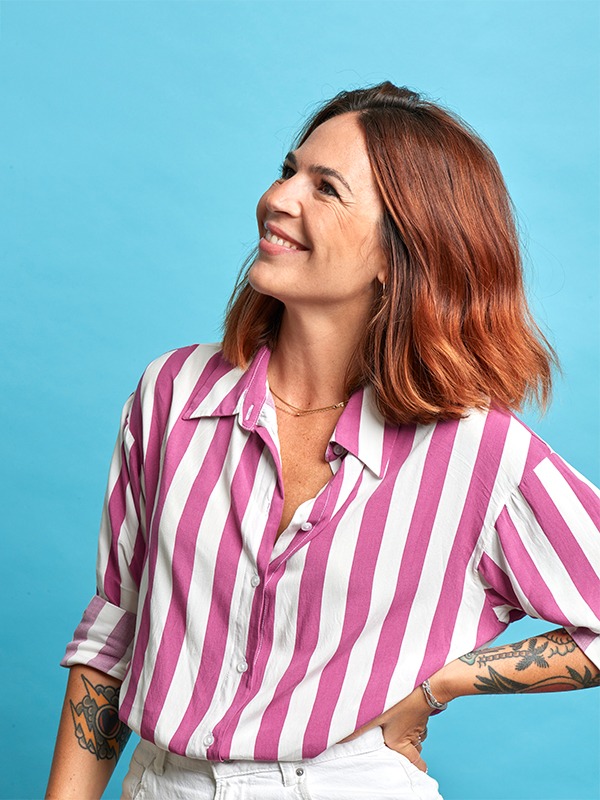 Gloria Hernández
Iberia Business Director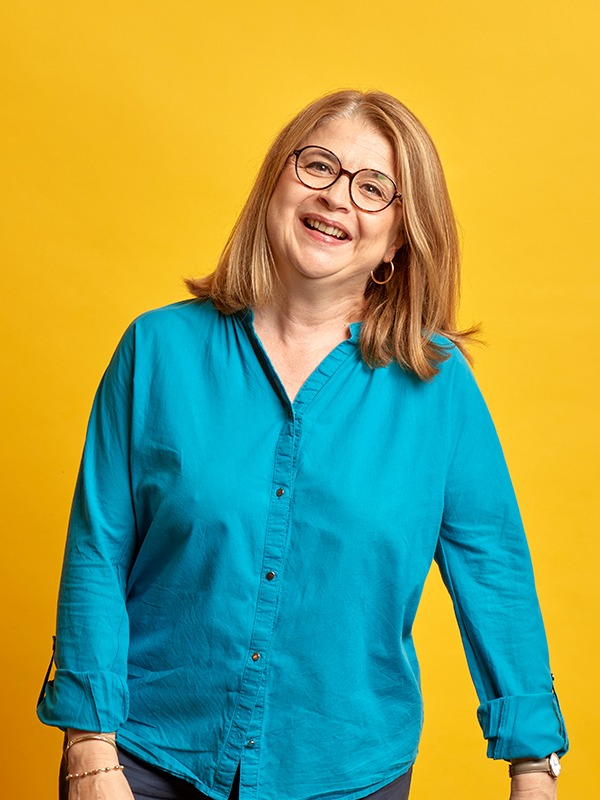 Bénédicte Fichet
Lyon Business Director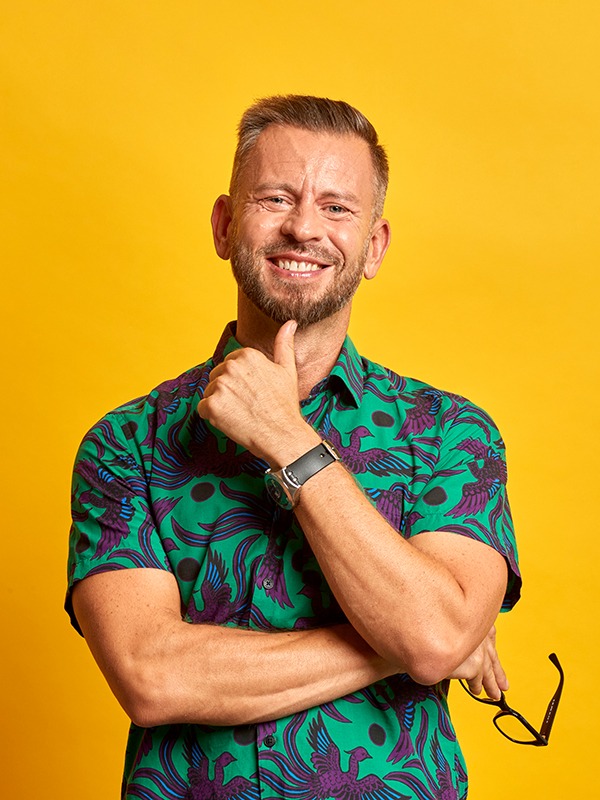 Alexandre Fachinetti
France Development Director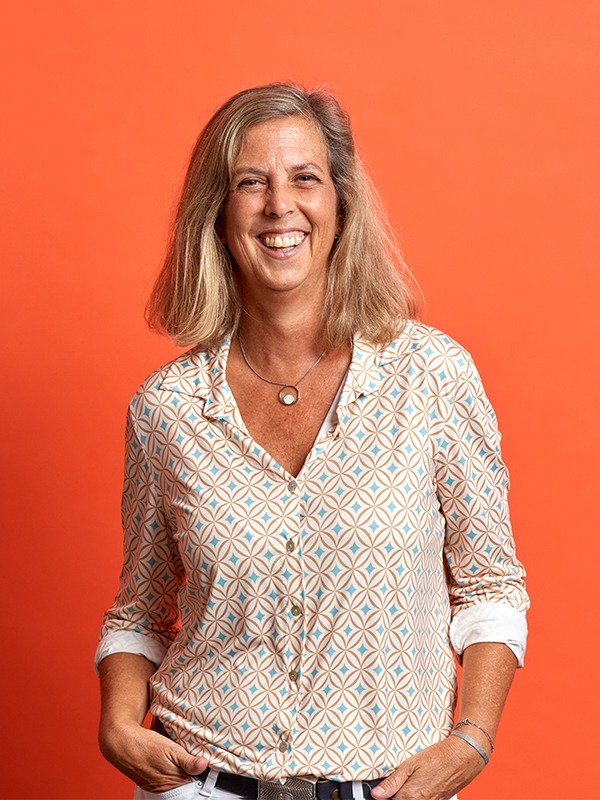 Babet Sans
Client Services Director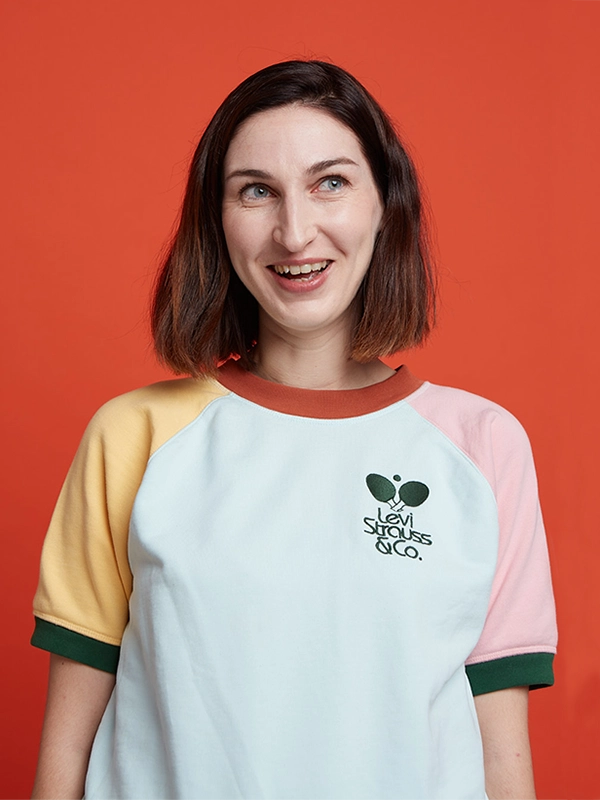 Lucie Dano
Brand Consulting Director
Charles Blaizac
Digital Project Lead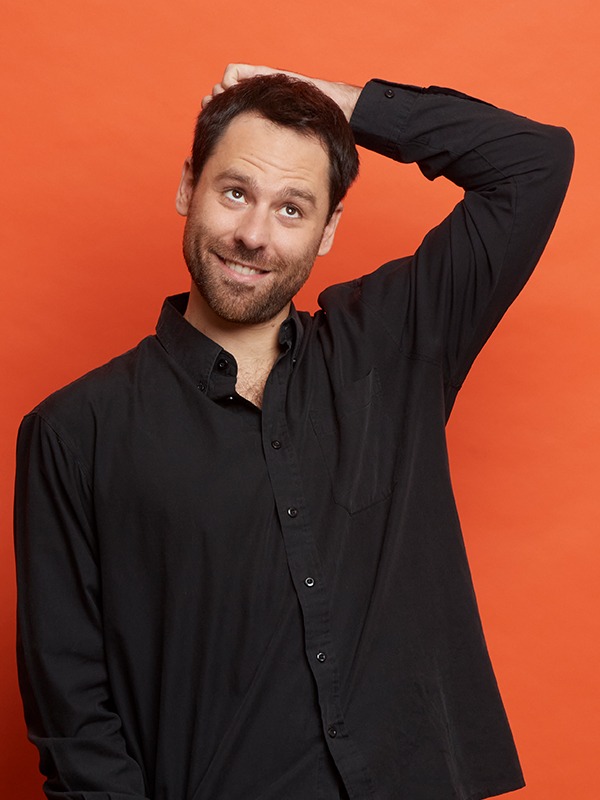 Ramiro Torres
Brand Strategy Lead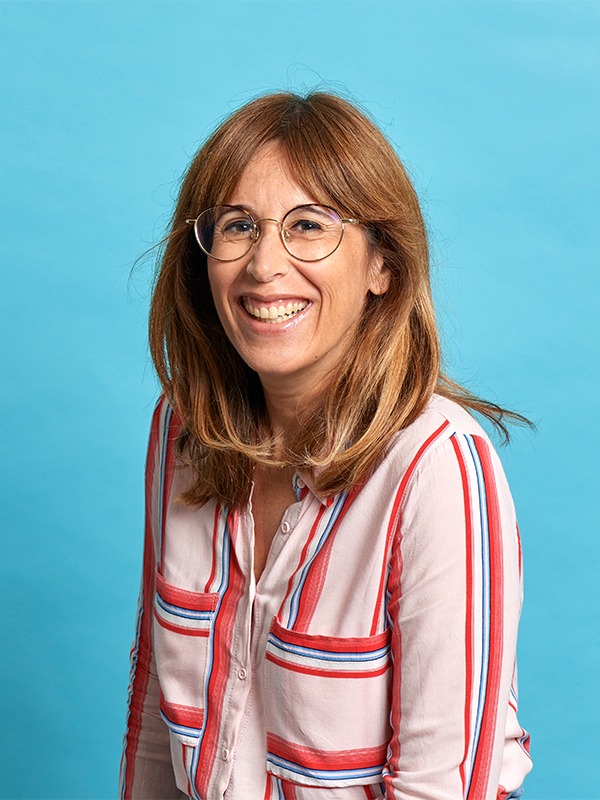 Sonia Amado
Account Manager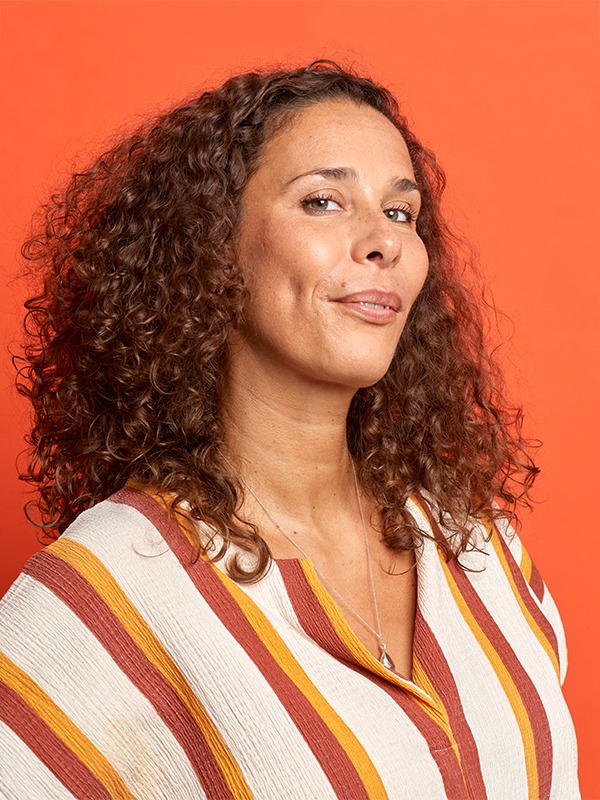 Béatrice Fezzany
Account Director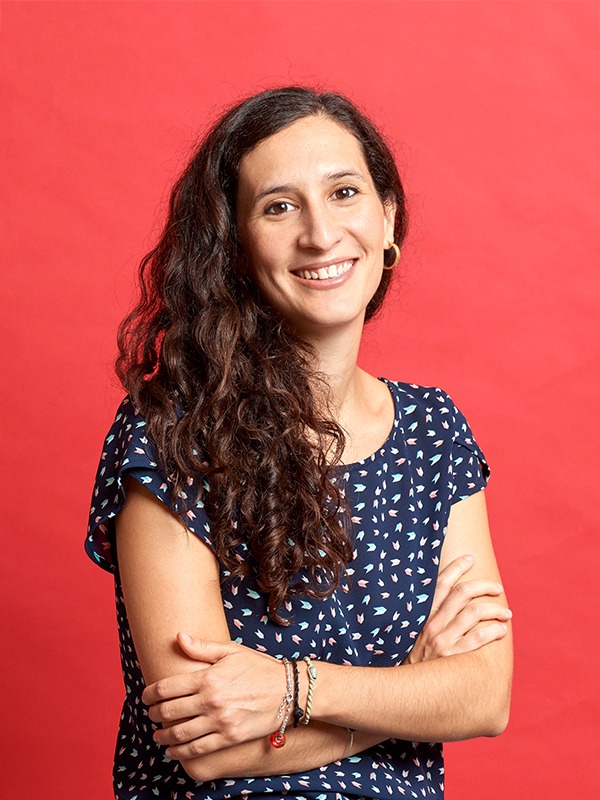 Sonia Romani
Account Manager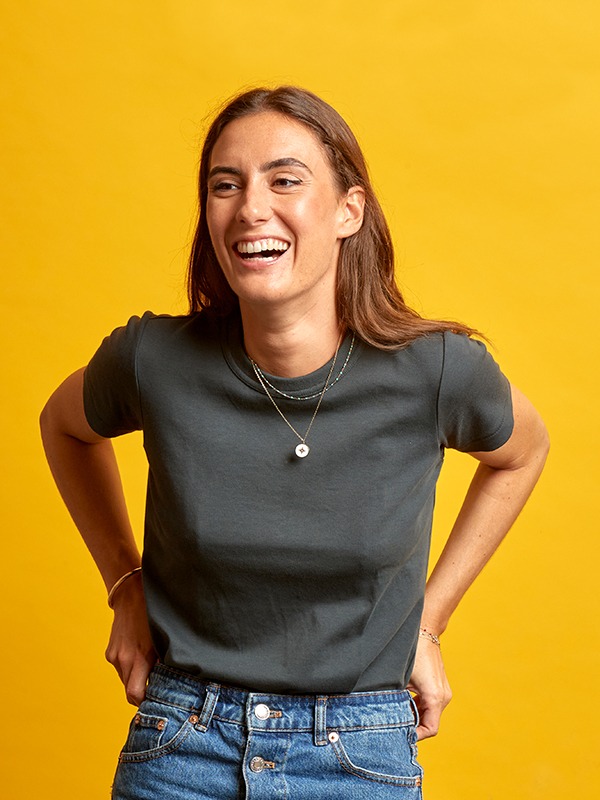 Pauline Auguste
Account Manager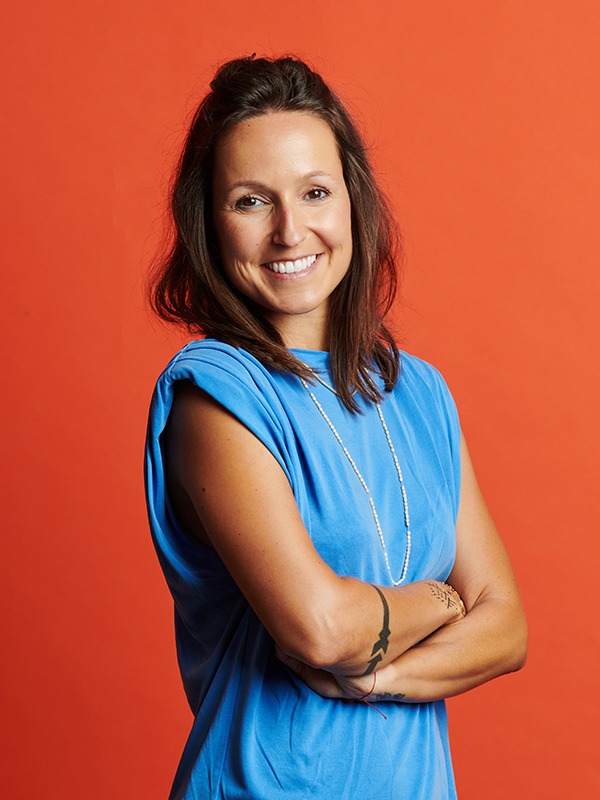 Cyrielle Grosgurin
Account Director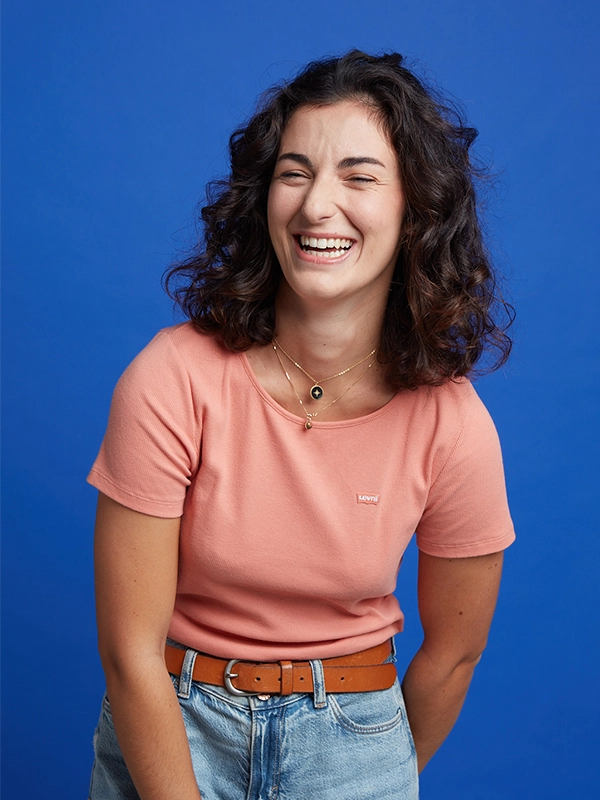 Maïa Giraud
Account Manager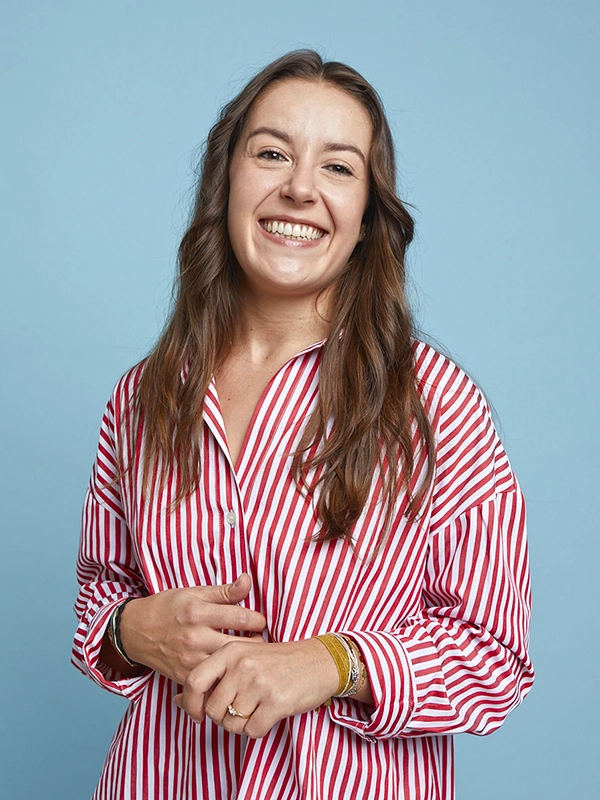 Anouk Amiaud
Account Manager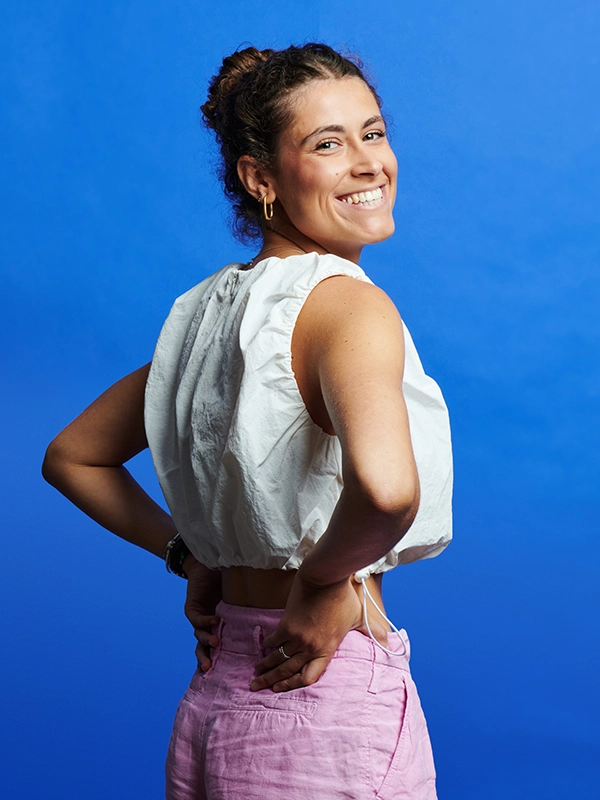 Cristina Gegundez
Brand Strategist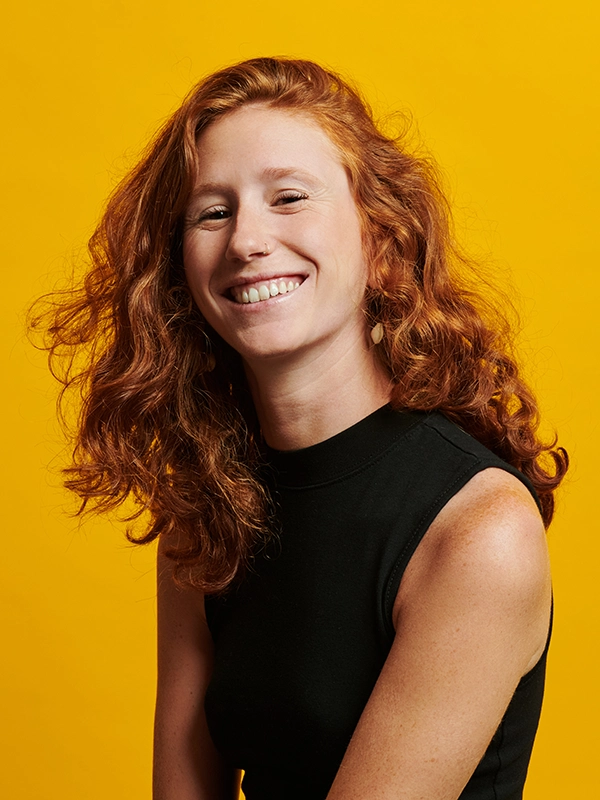 Maria Azcona
Social Media Manager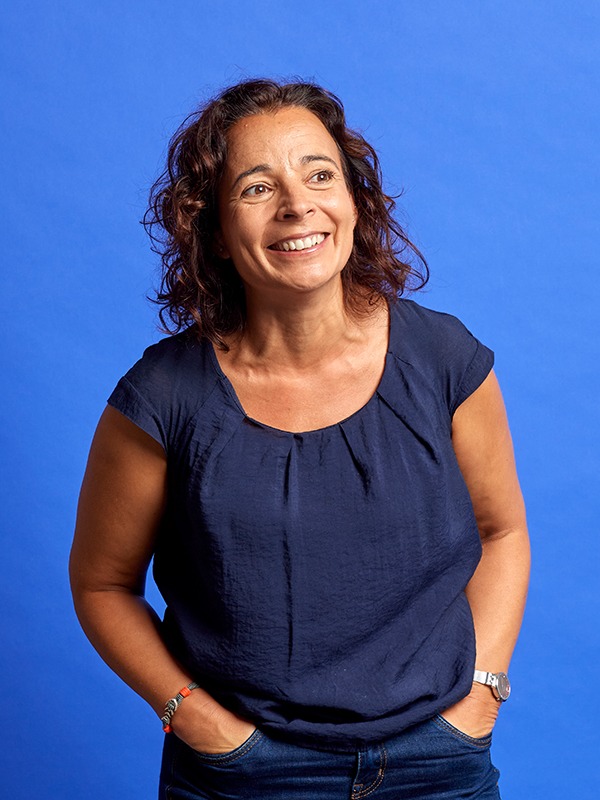 Lourdes Guerra
Administration Lead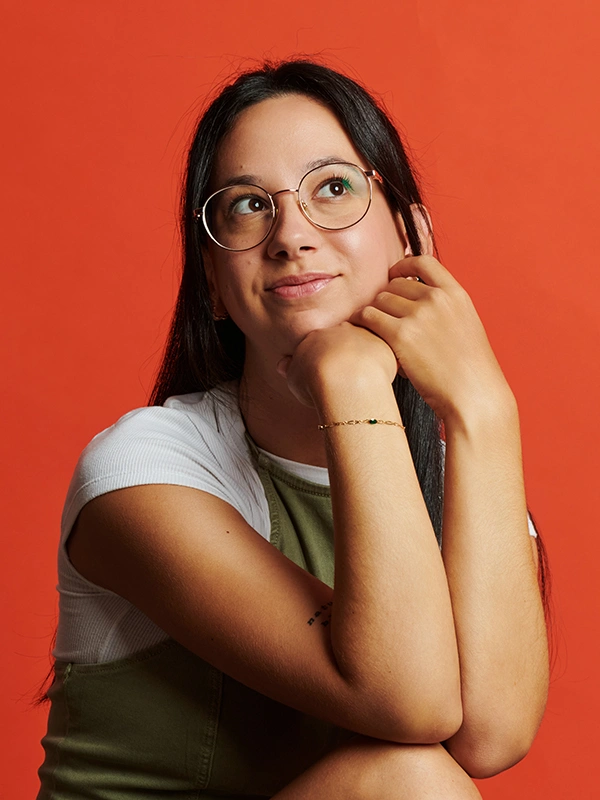 Carolina Vieira
Office Manager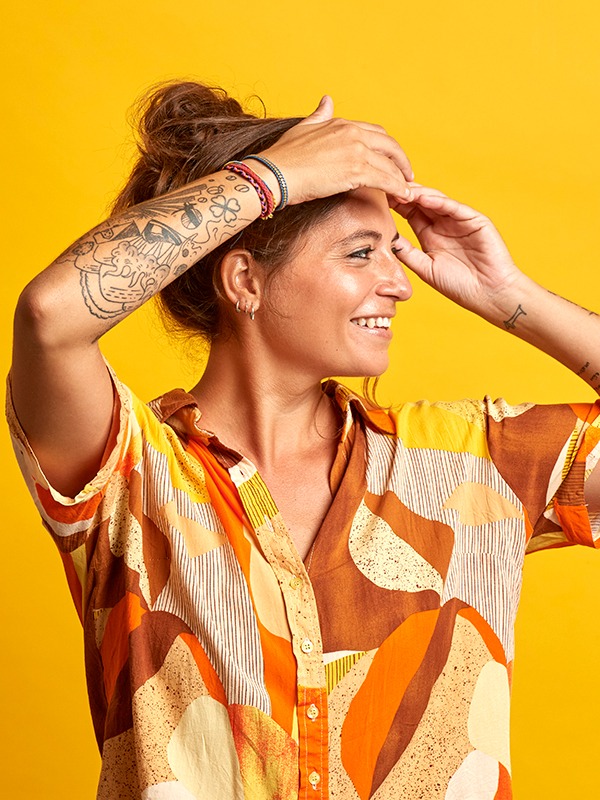 Aldana Richiero
Head of Creation & Design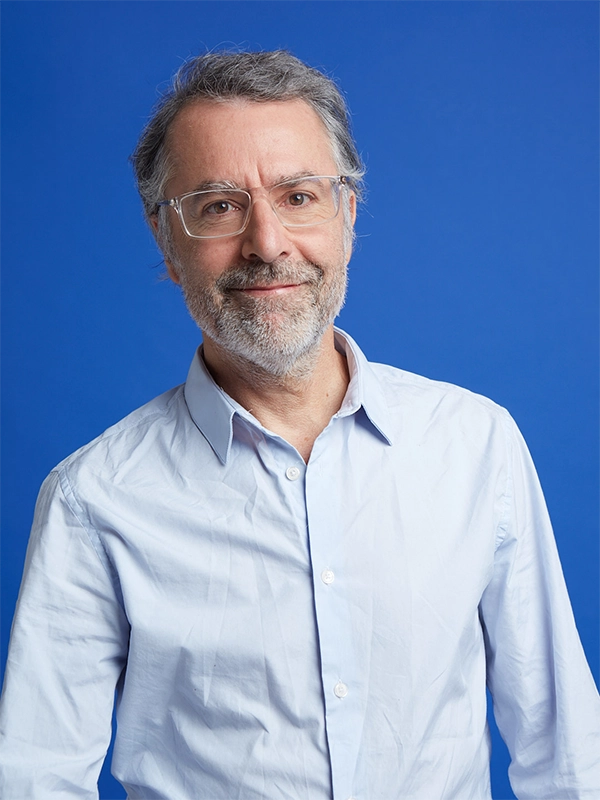 Pierre Vanier
Head of Corporate Creation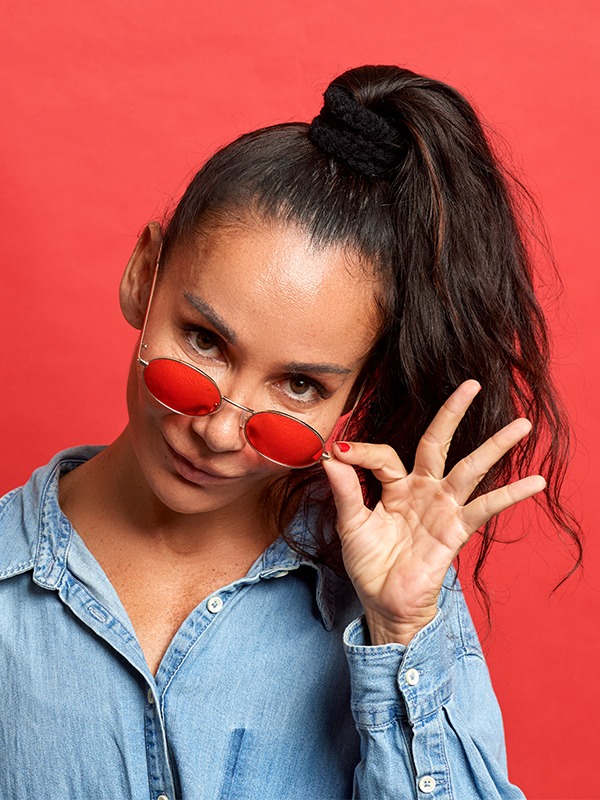 Ira Arellano
Head of Creativity & Copywriter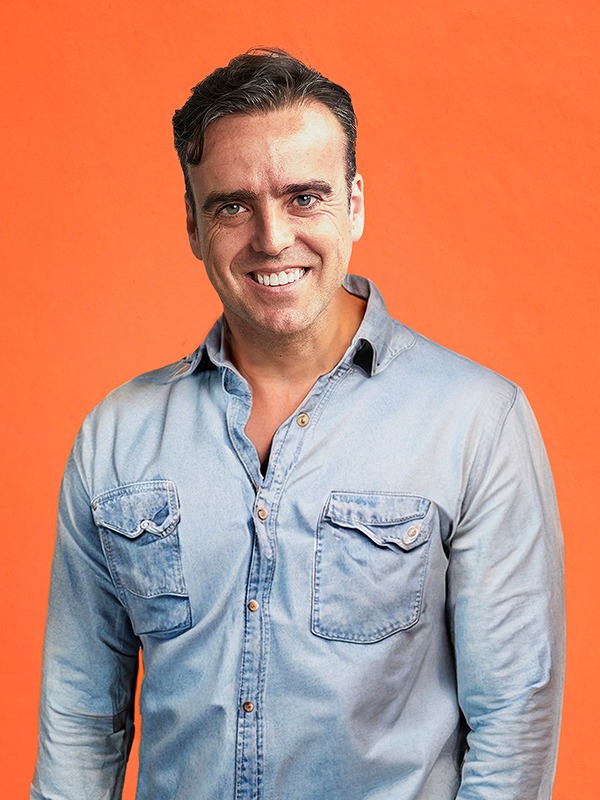 Pedro Merida
Creative Director Australia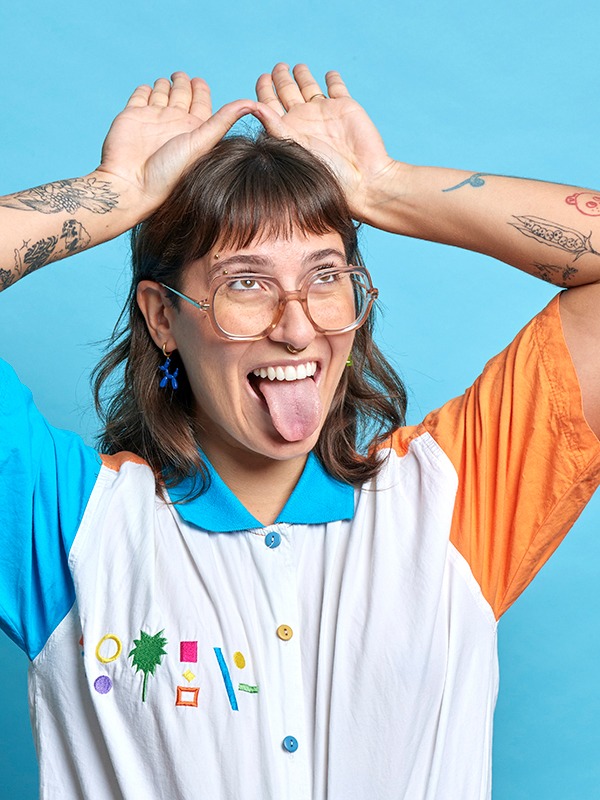 María Rey
Creative Copywriter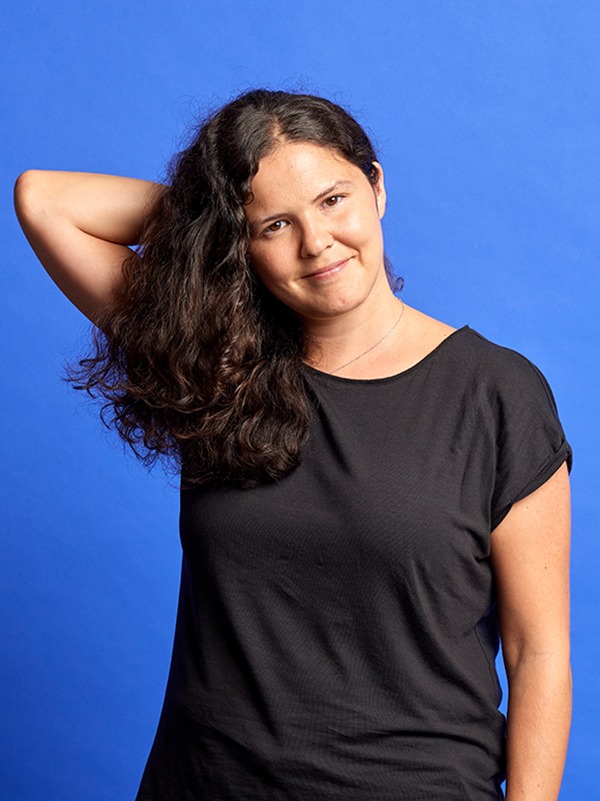 Alexandra Marti
Lead Art Director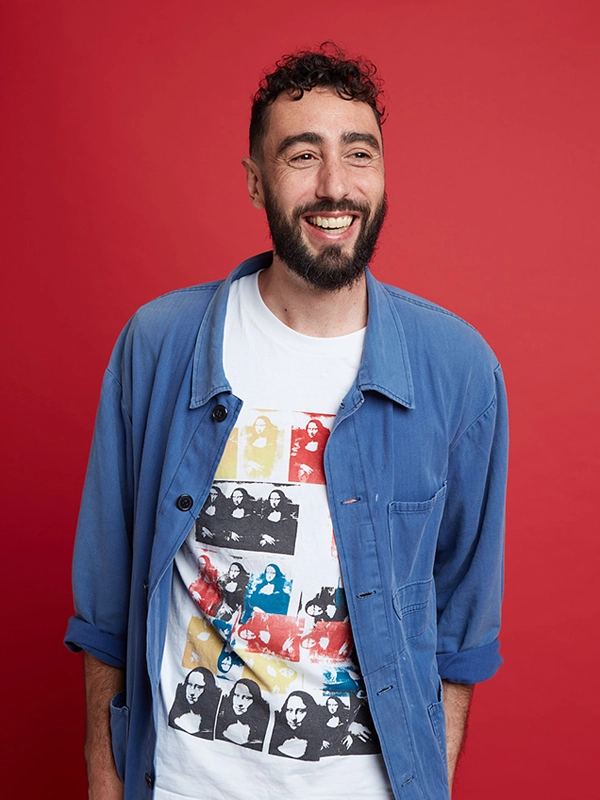 Corentin Hercule
Art Director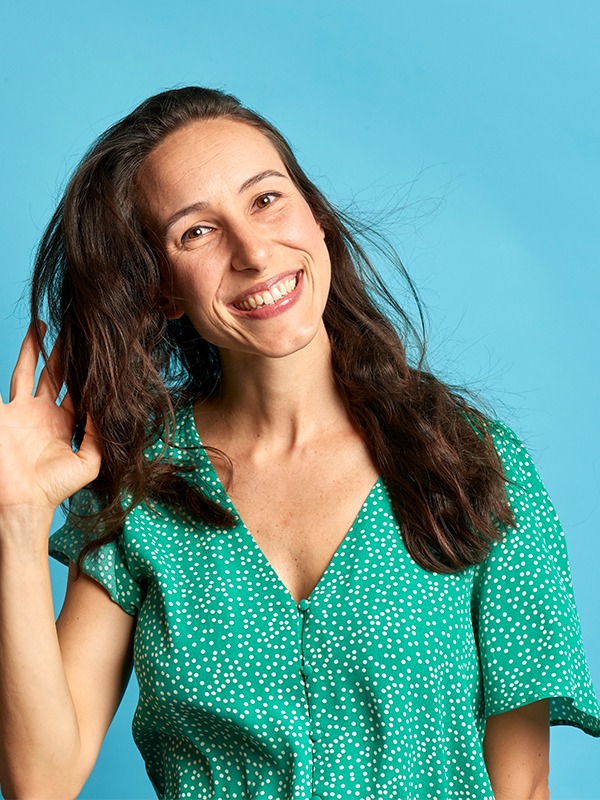 María Andrade
Art Director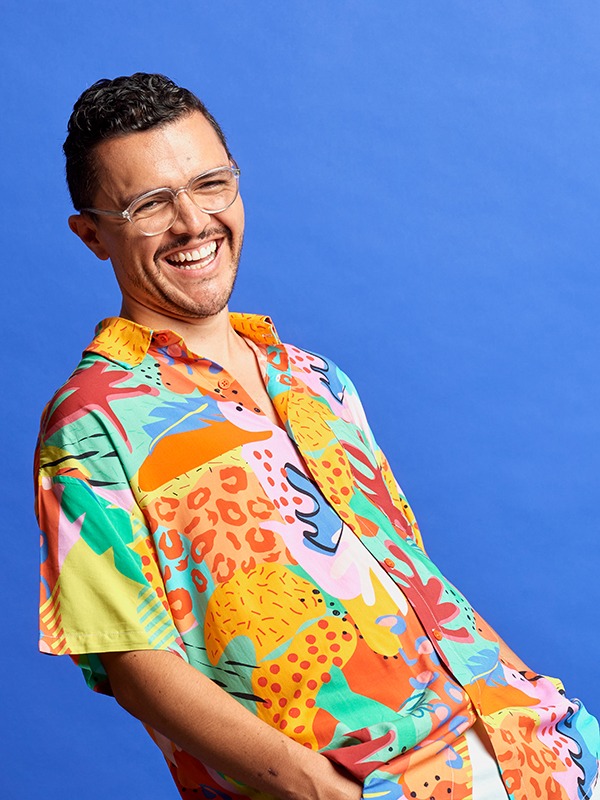 David Ramírez
UX/UI Design Lead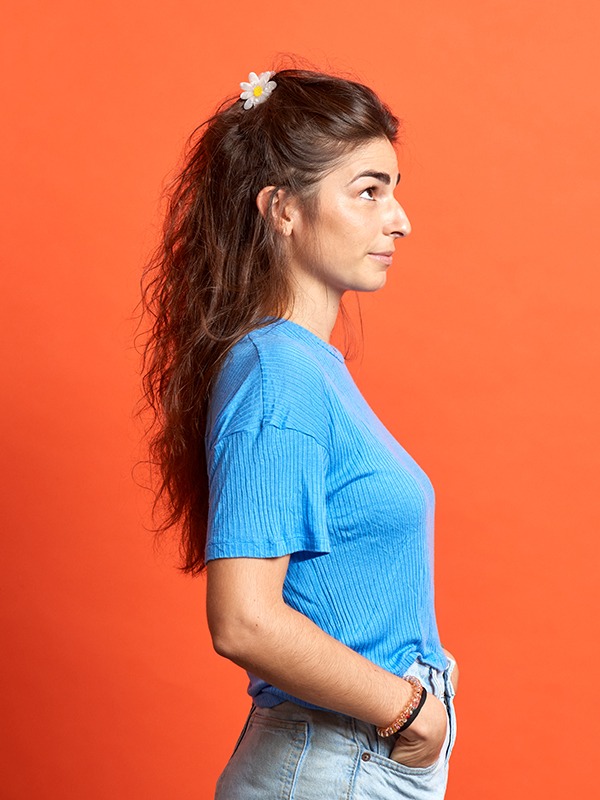 Carole Vergnes
Creative Copywriter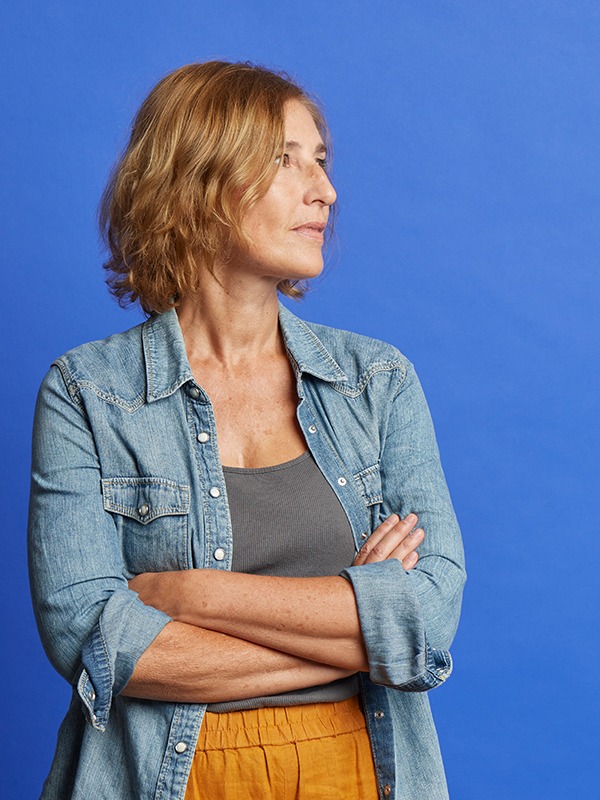 Els Neirinckx
Senior Designer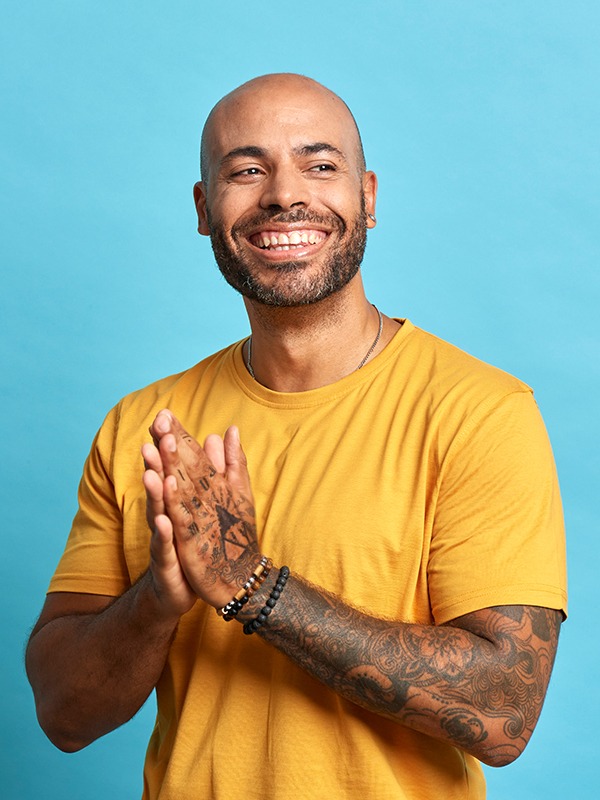 Emiliano Nastari
Lead Art Director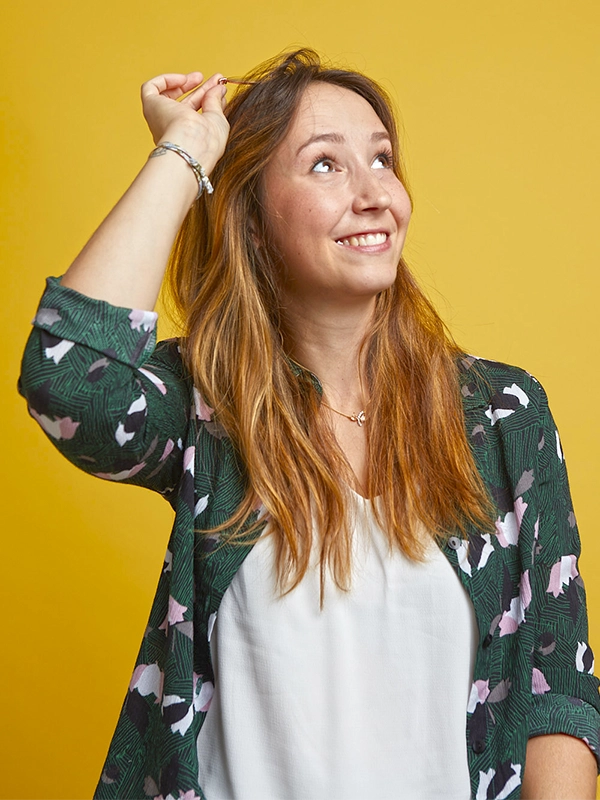 Jeanne Paquet
Art Director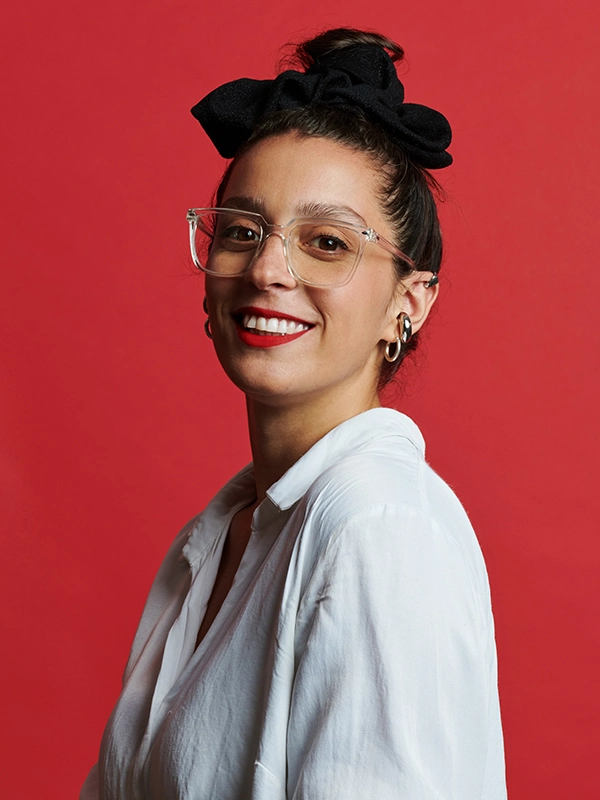 Camila Pérez Díaz
Senior Designer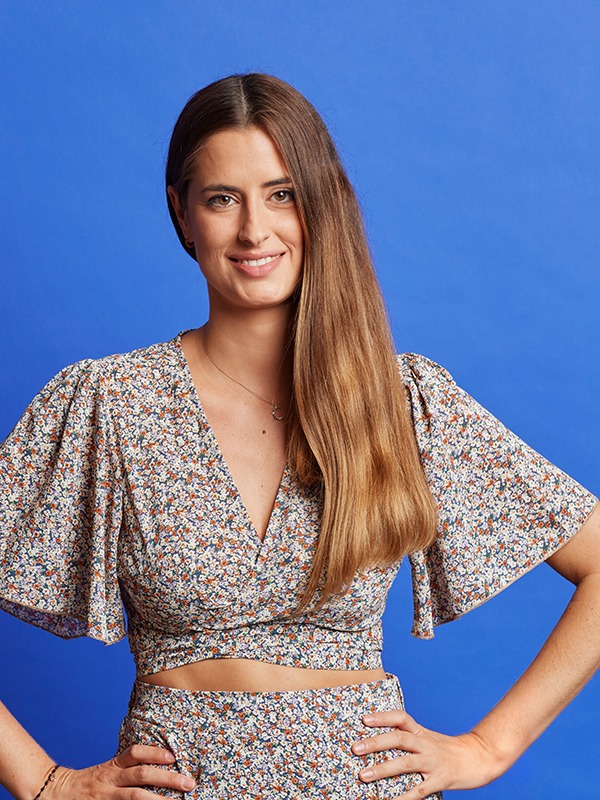 Corinne Carbonnel
Senior Designer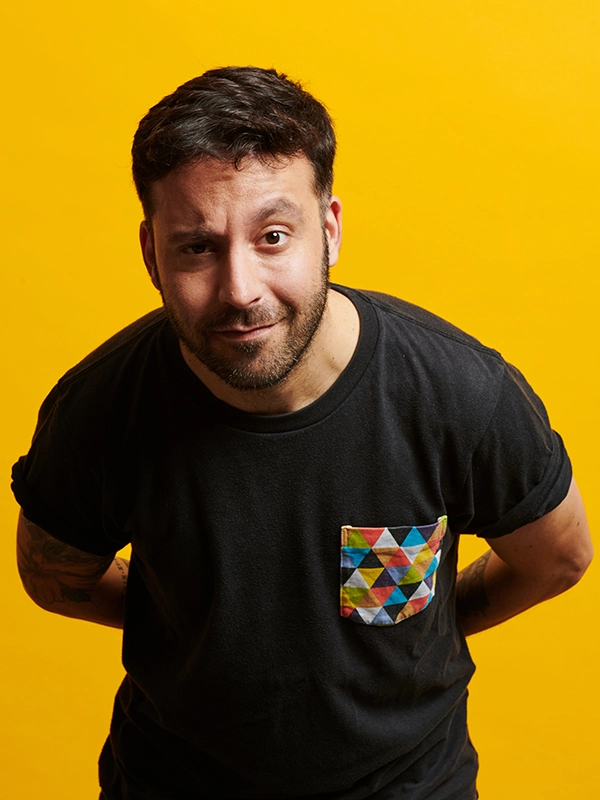 Nicolas Andreis
Senior Designer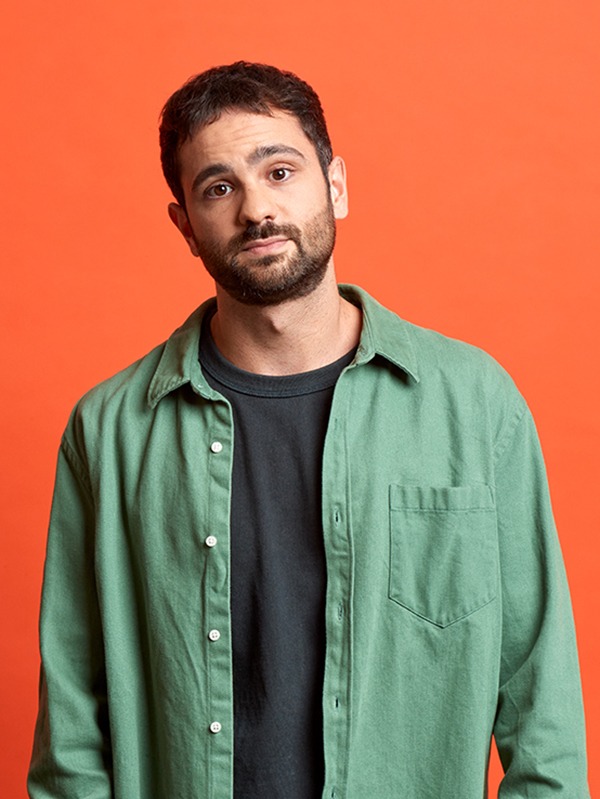 Alejandro Alegre
Senior Graphic & Motion Designer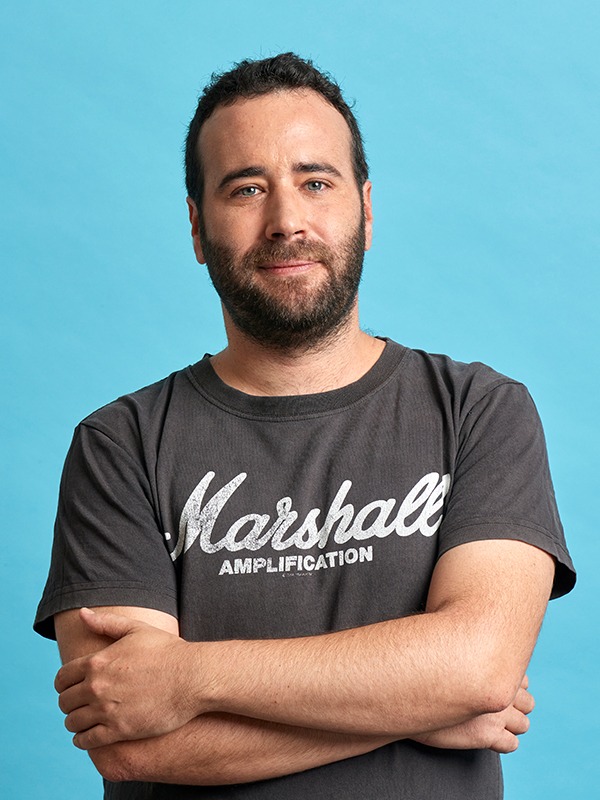 Jesús Garrido
Artwork & Print Producer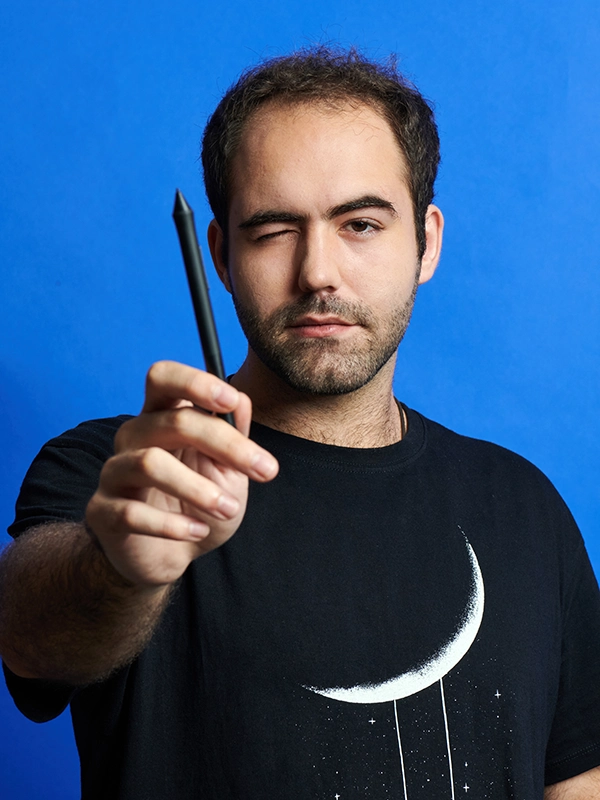 Joel Tallarda
Graphic Production Technician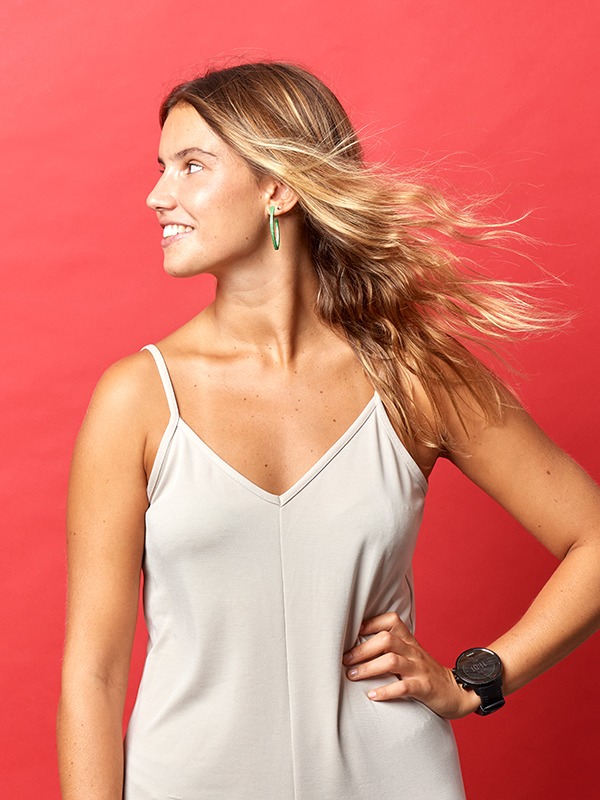 Clara López
Graphic Designer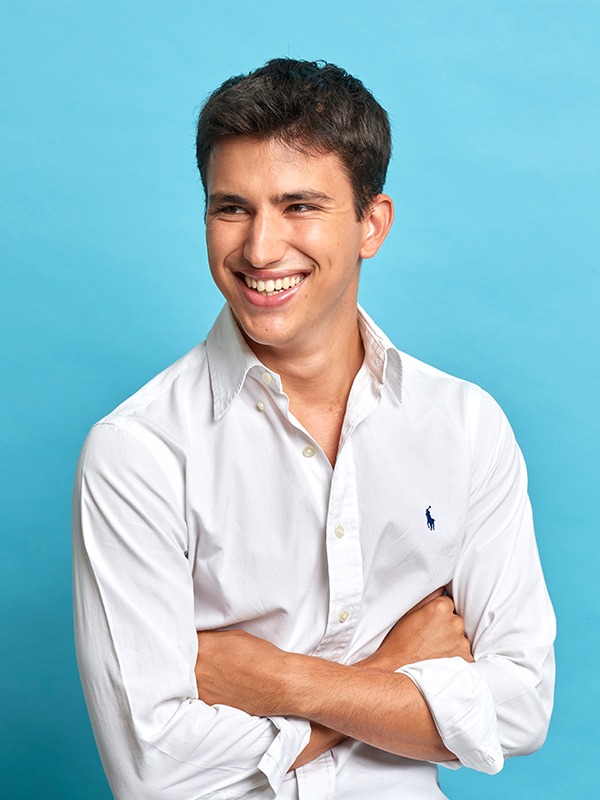 Daniel Pérez
Graphic Designer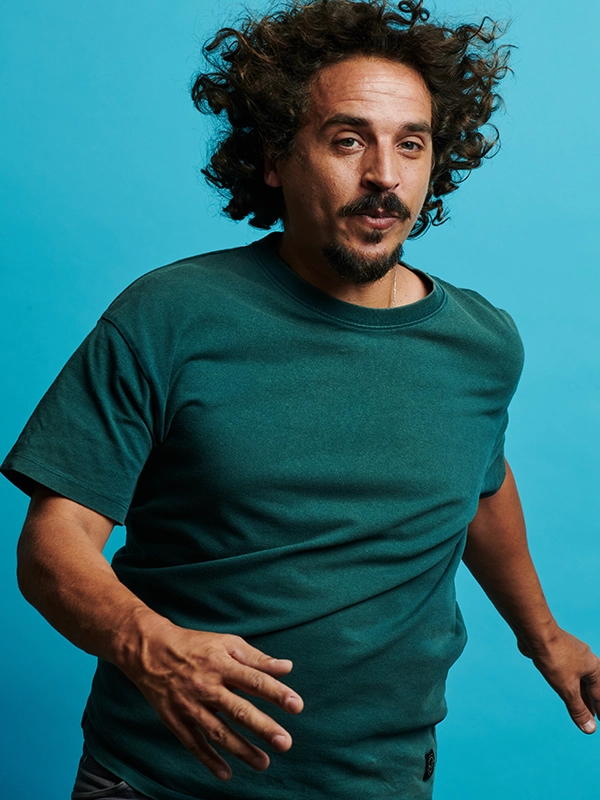 Gonzalo López
Production Lead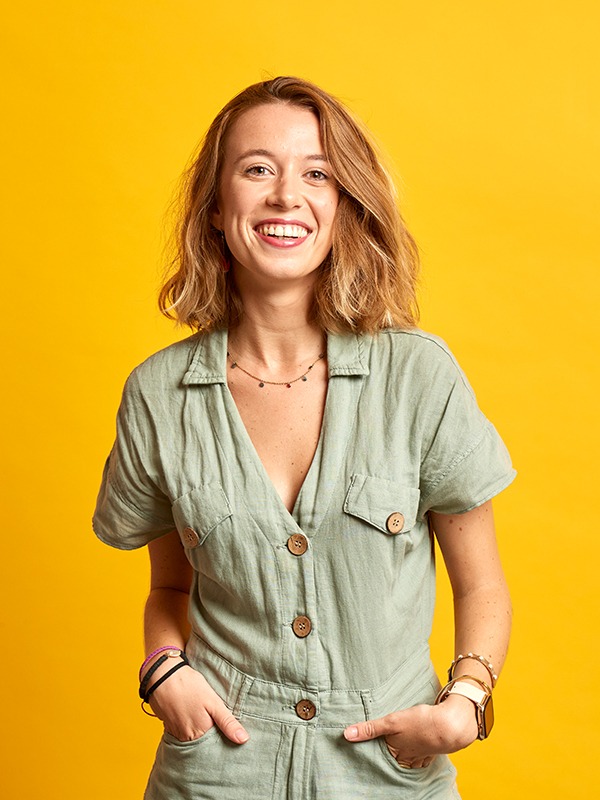 Laura Izárbez
Producer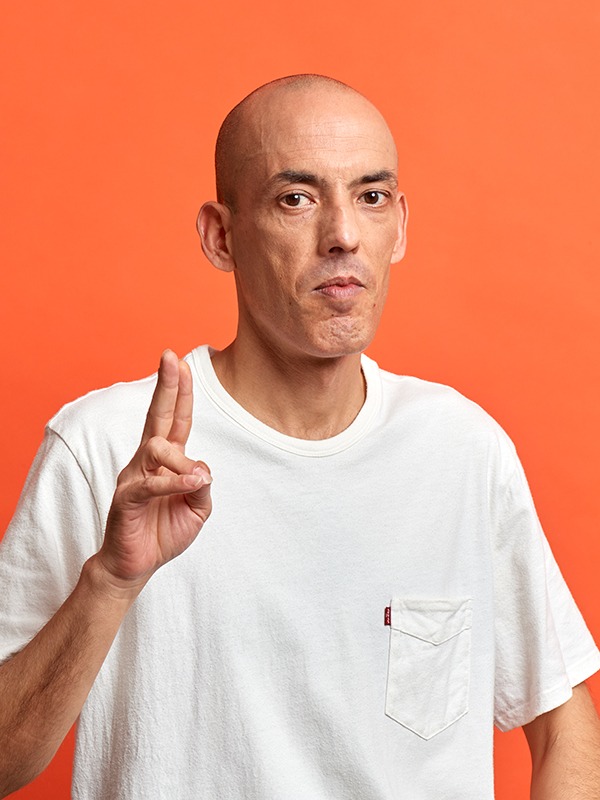 Octavi Figueres
Editor & Motion Graphics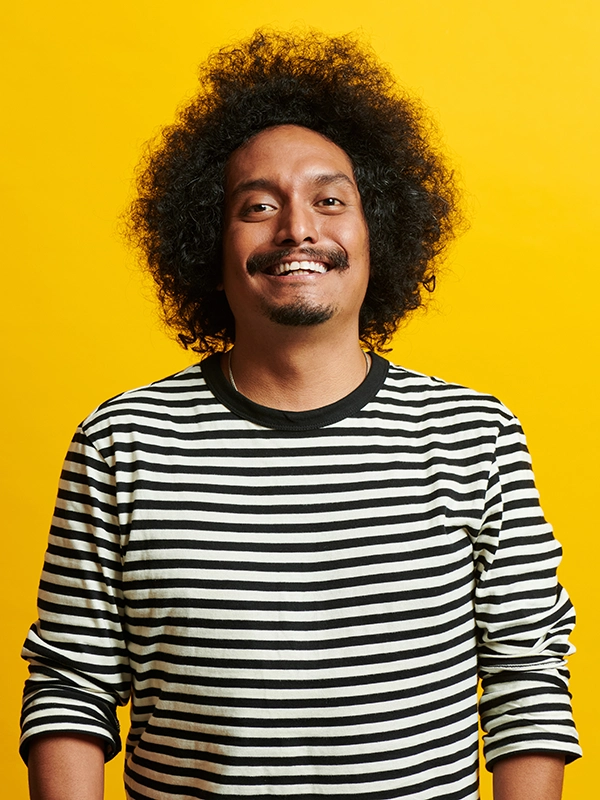 Omar Pérez
Editor
If you think there is a more empathic, meaningful, constructive and positive way of understanding work, join us!
Our
clients
Listening, collaboration and agility are essential for developing harmonious and productive relationships for long-term growth in synergy with each other.
Our
community
Our work is nourished by expert profiles and other creative minds with whom we collaborate depending on the project.
Artists
Influencers
Advisors
Filmmakers
Themed Experts
Technical Specialists
Photographers
Stylists
Home stylists
Home economists
Our
future
We feel responsible for building a better society, this is why we work with creative and social responsibility. We have developed internal policies to promote gender equality, diversity and sustainability within our structure. As part of our commitment we are members of Creatives for the future and we are an ECOVADIS certified company.