Standing up for the care of amazing life-companions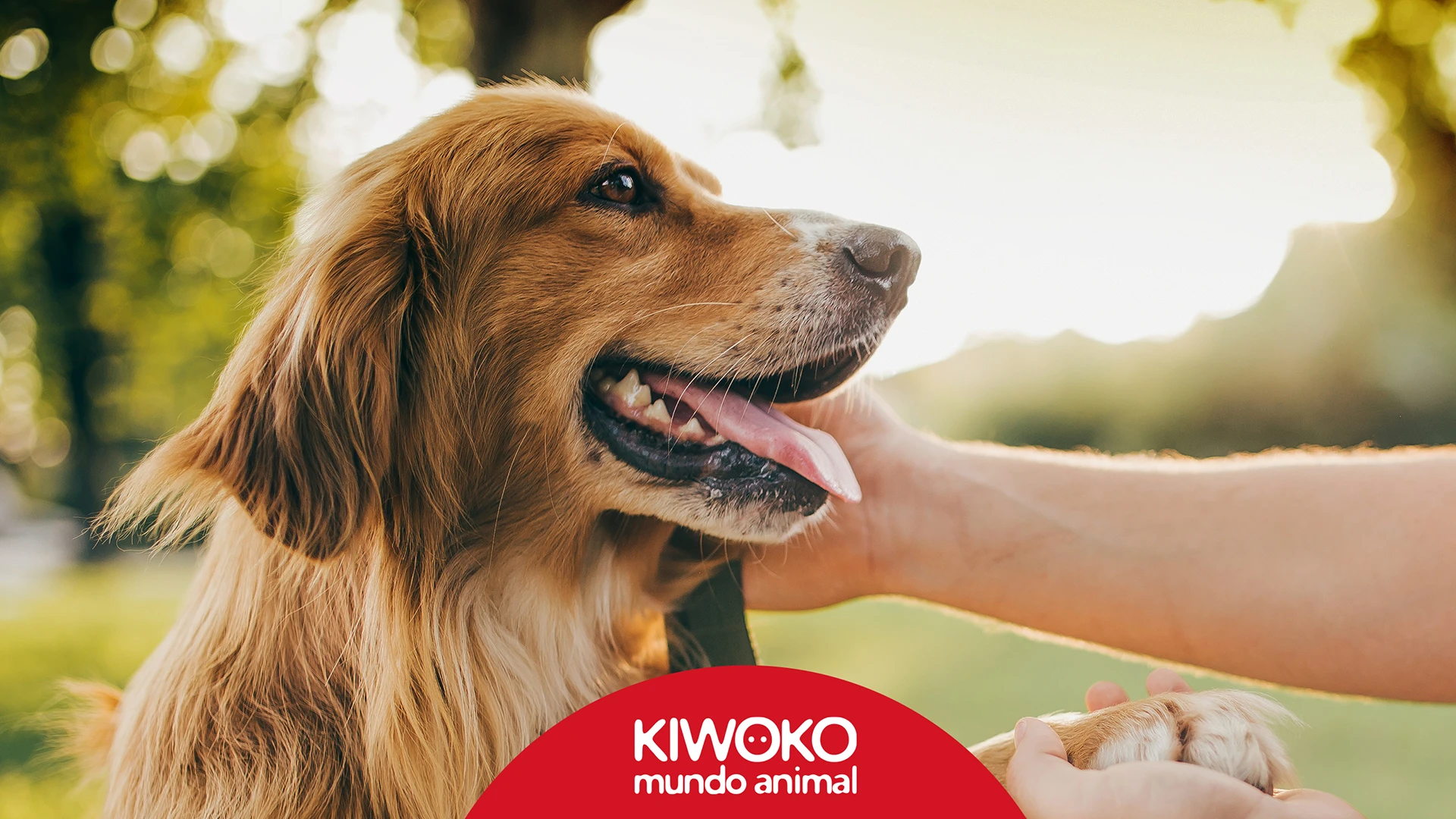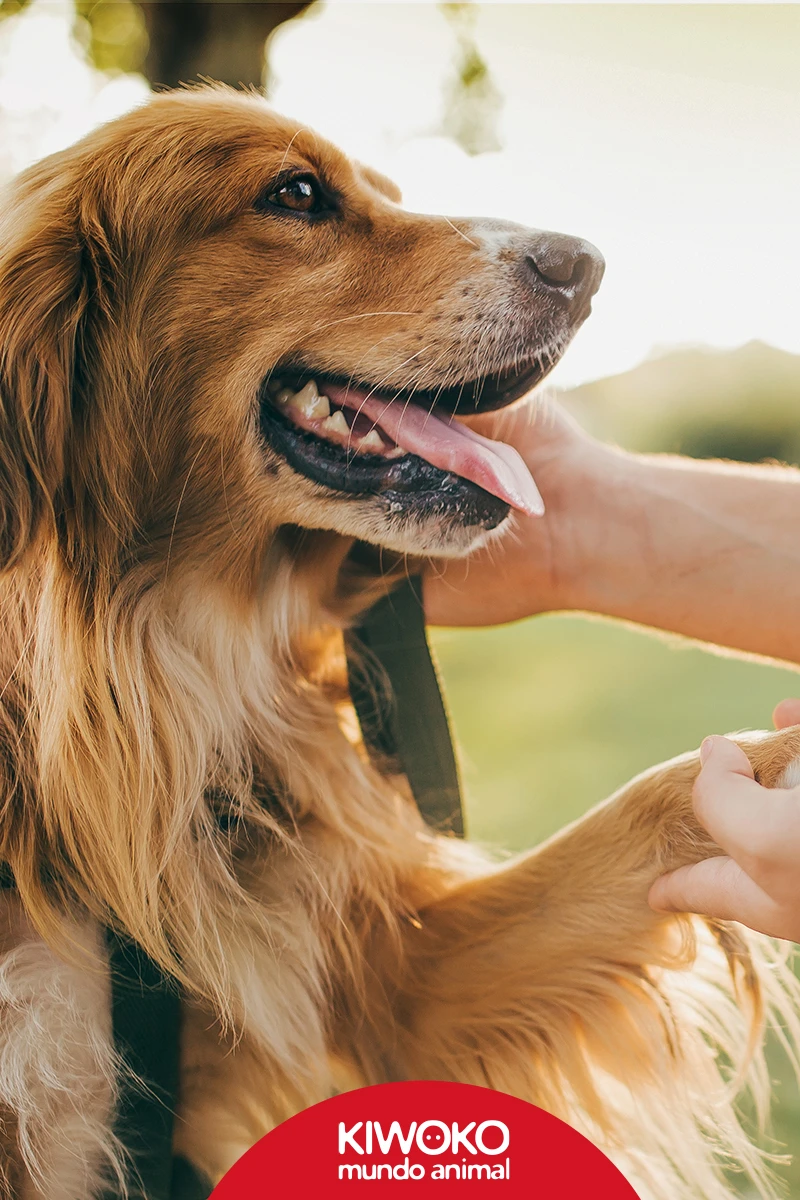 Overview
In 2017, the Iskay Pet Group, top of the game in pet care, placed their trust in us to manage all of their Kiwoko own brands. Since then, we've been inseparable. It's a win-win situation: we've given them a shot of our know-how and love for furry friends and mixed it with the expert and technical input from their product development team.
Services
Brand identity

Brand strategy

Naming

Packaging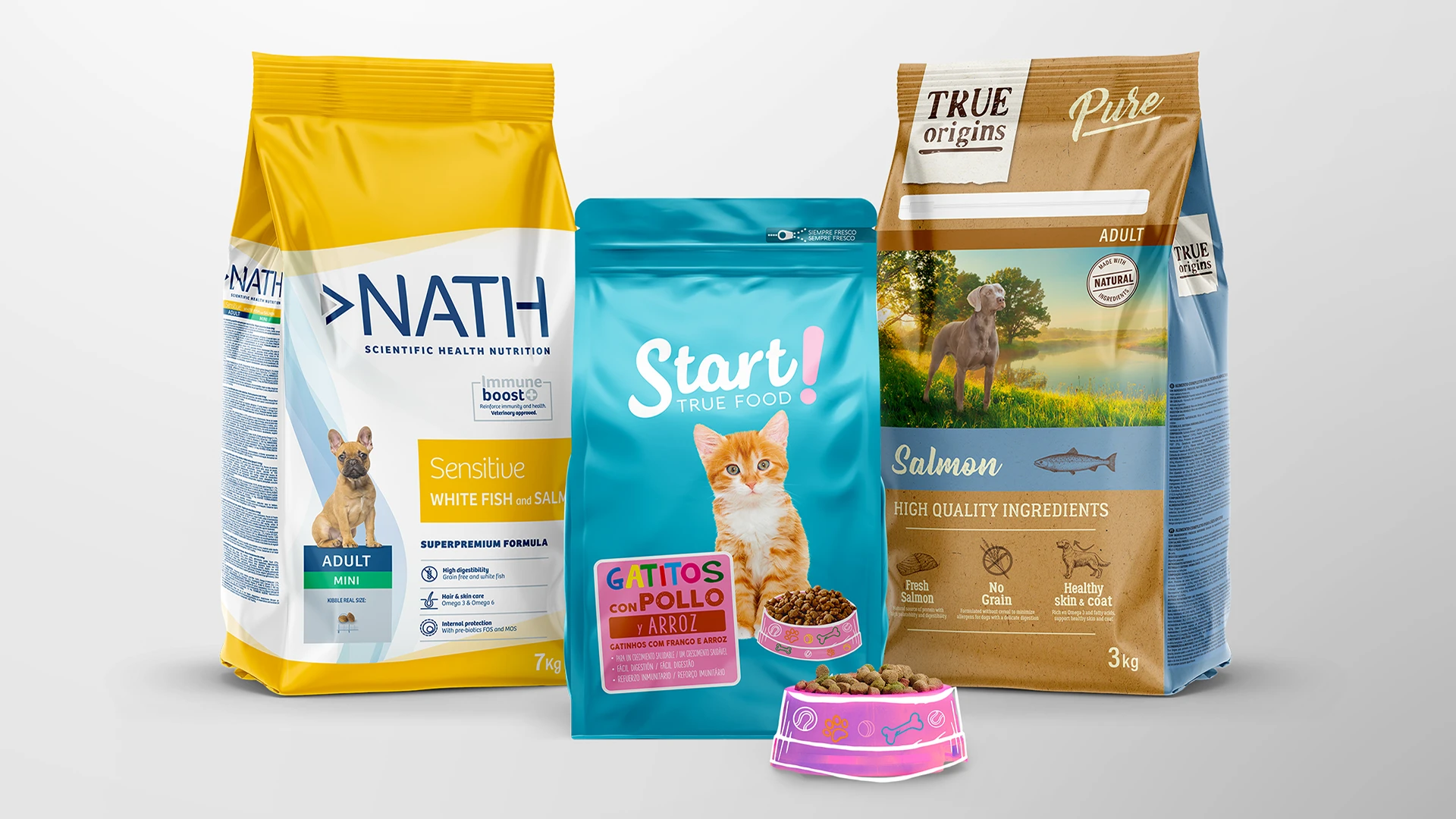 Challenge
Over the years, we've repositioned their main brands and launched new ones from scratch: from brand strategy to packaging design, as well as creating the naming and branding. We always put ourselves in the shoes of pet-owners, studying the main insights to come up with winning designs that connect with their needs and current trends.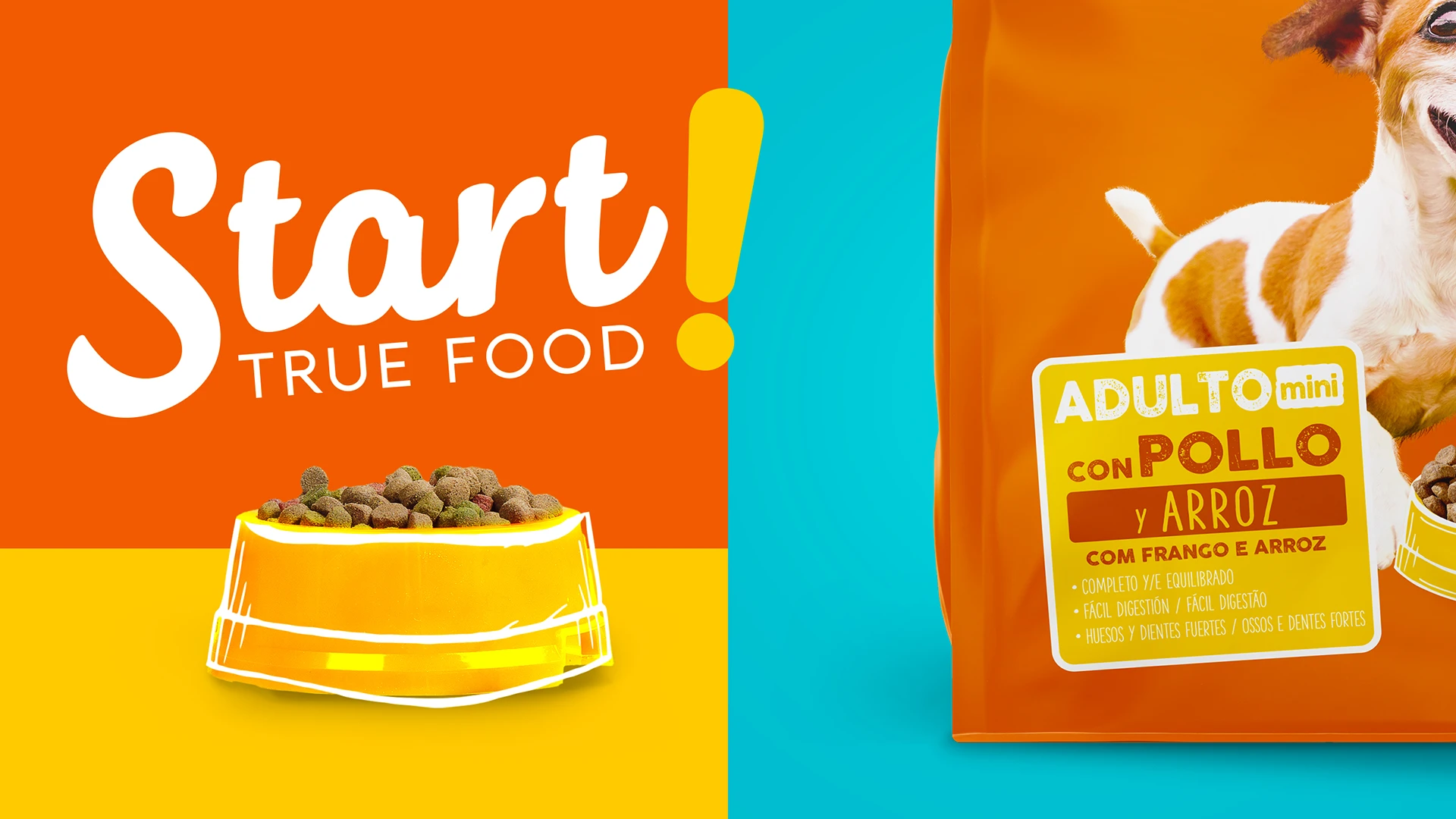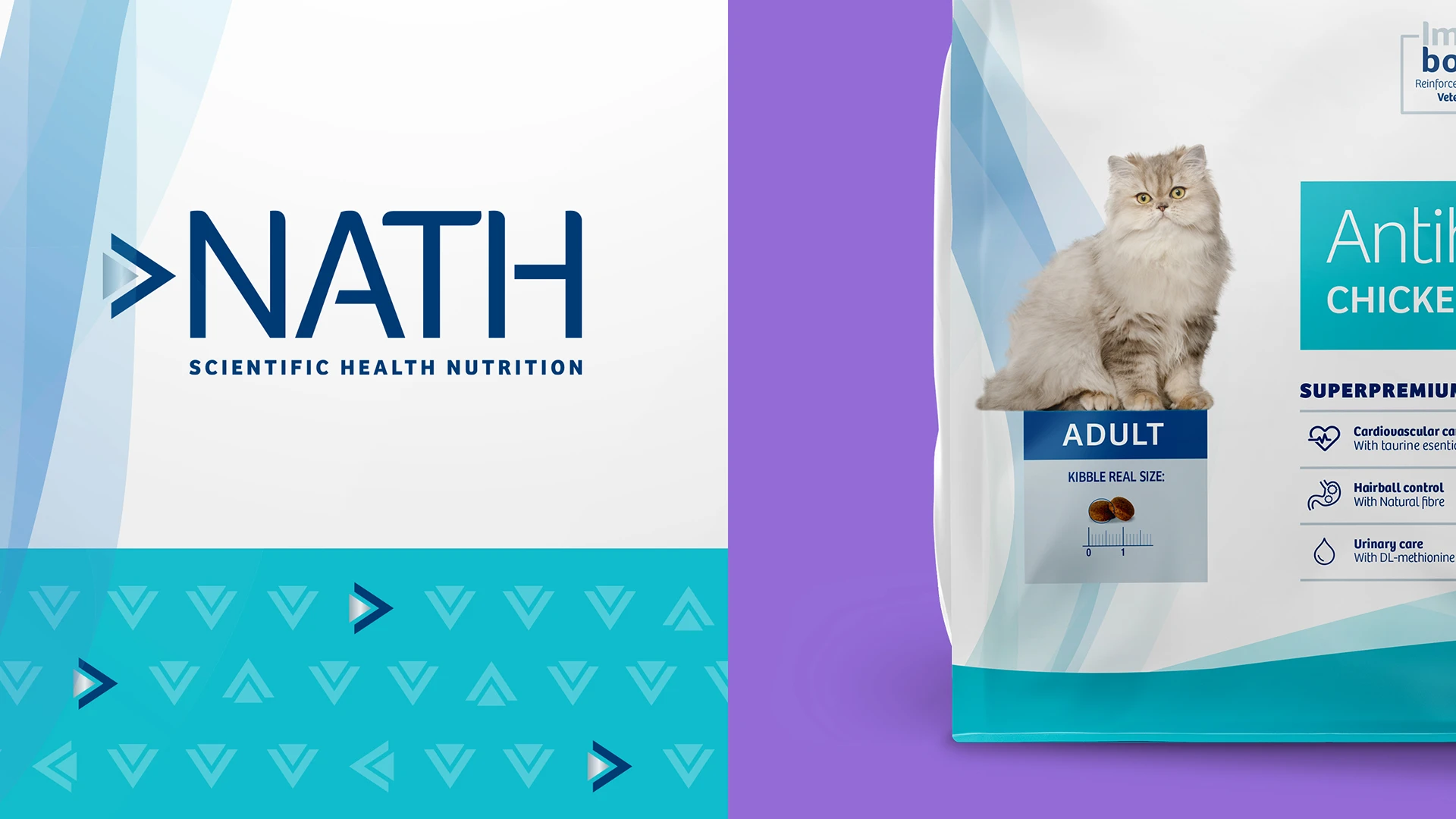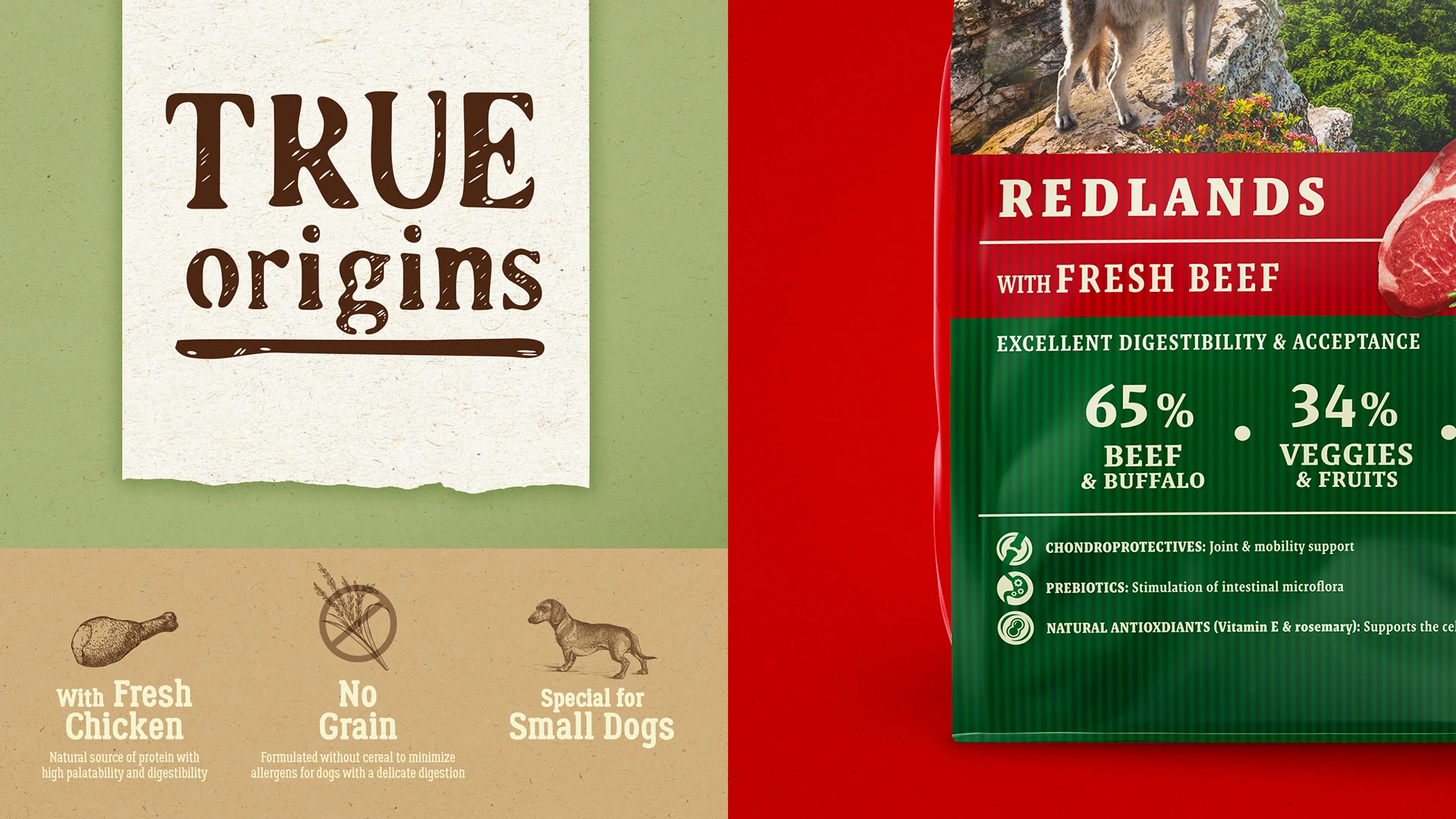 Proposal
In the pet food universe, we collaborated on repositioning all of the brands in all segments. From their more science-focussed brand, NATH, to the one that stays true to natural food trends, TRUE Origins, as well as their most premium brand, DOGXtreme, and the more affordable one, STAR!
We also helped them to launch their specialist pet care and daily grooming brands for cats and dogs. We created NOVA CLEAN, the expert brand with a design that's both simple and high-quality, and NICE CARE, the daily grooming brand with a fresh, open and approachable identity.