The catalan spirit told through a beer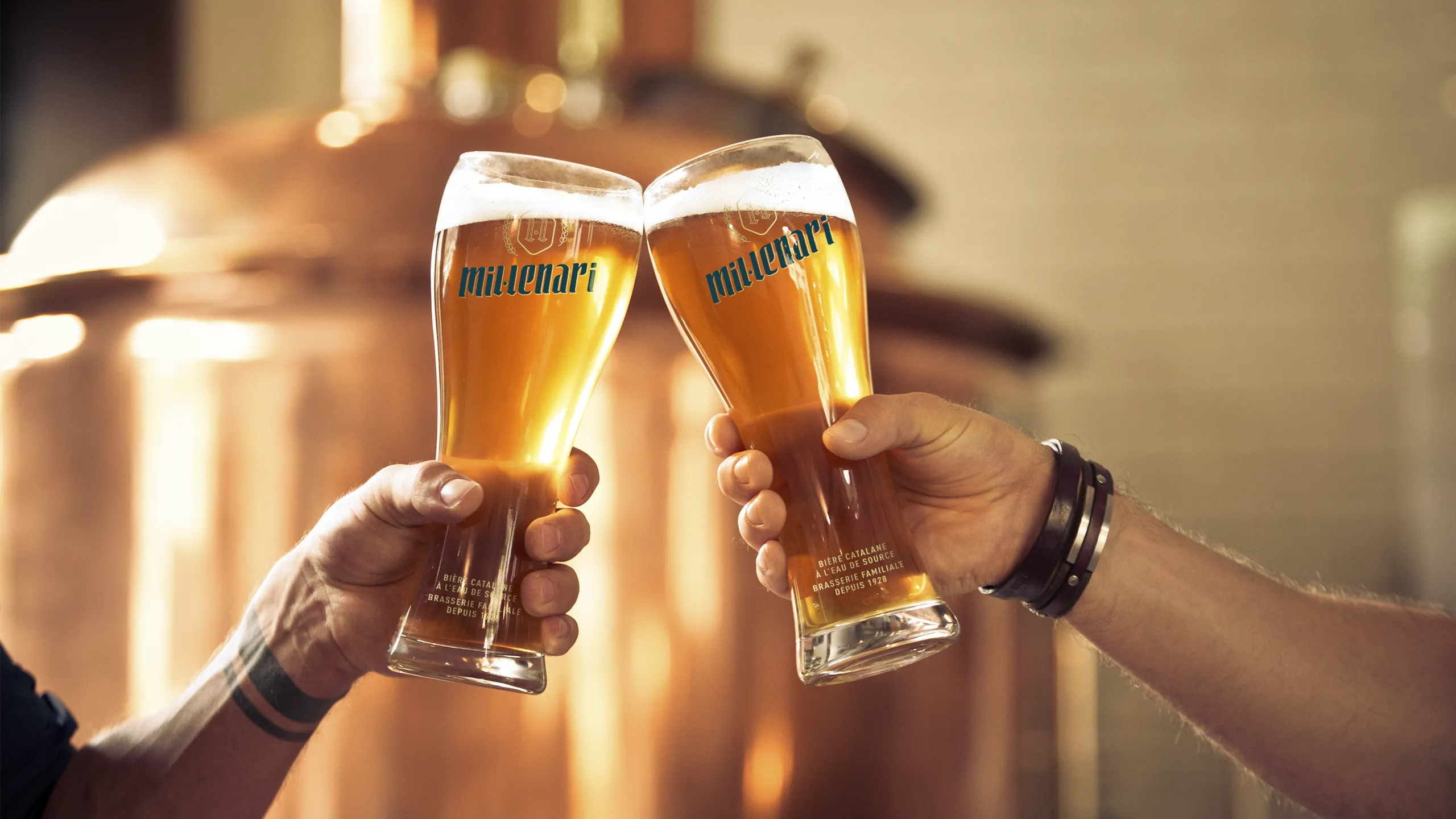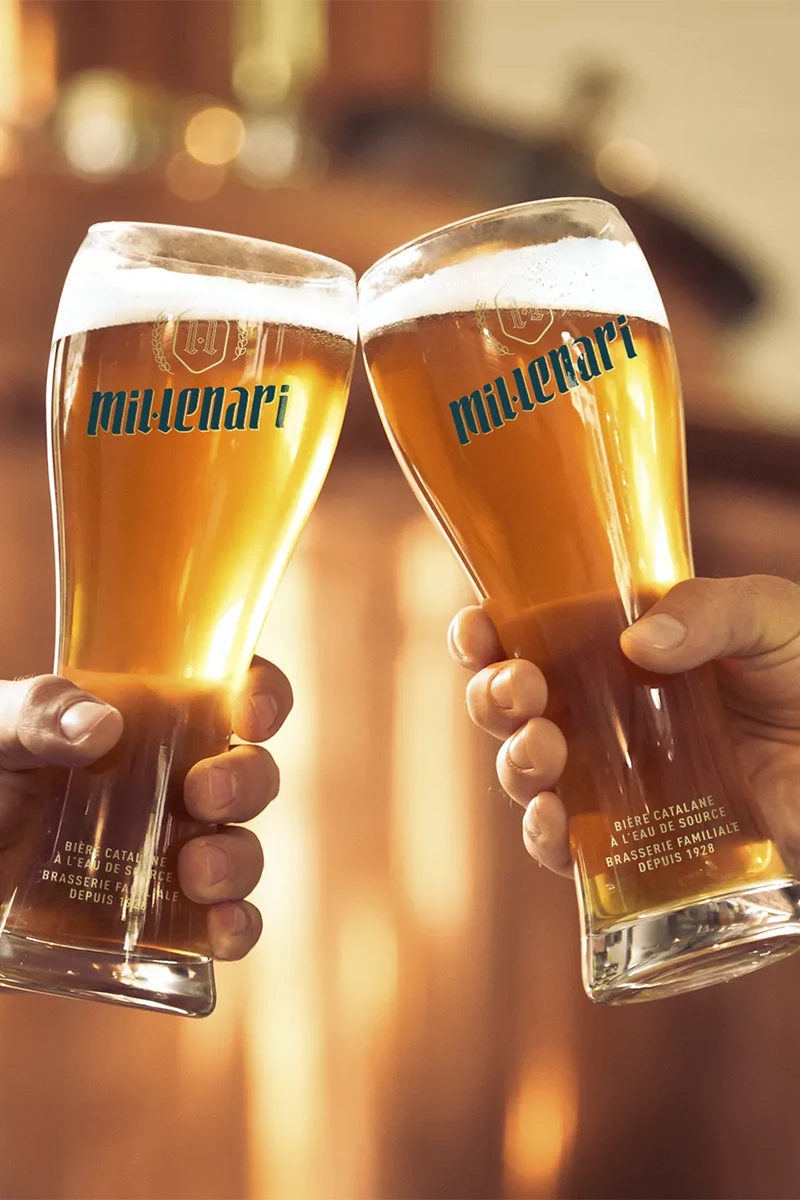 Overview
We love projects that look small at first, but ones that we know will end up being huge. When Brasserie Milles came to use with the idea of launching a new beer, it was "yes" from us… But it wasn't just any beer, it was a beer with Catalan spirit, young, disruptive and with a great story behind it.
Services
Brand identity

Brand strategy

Communication Idea

Packaging

Storytelling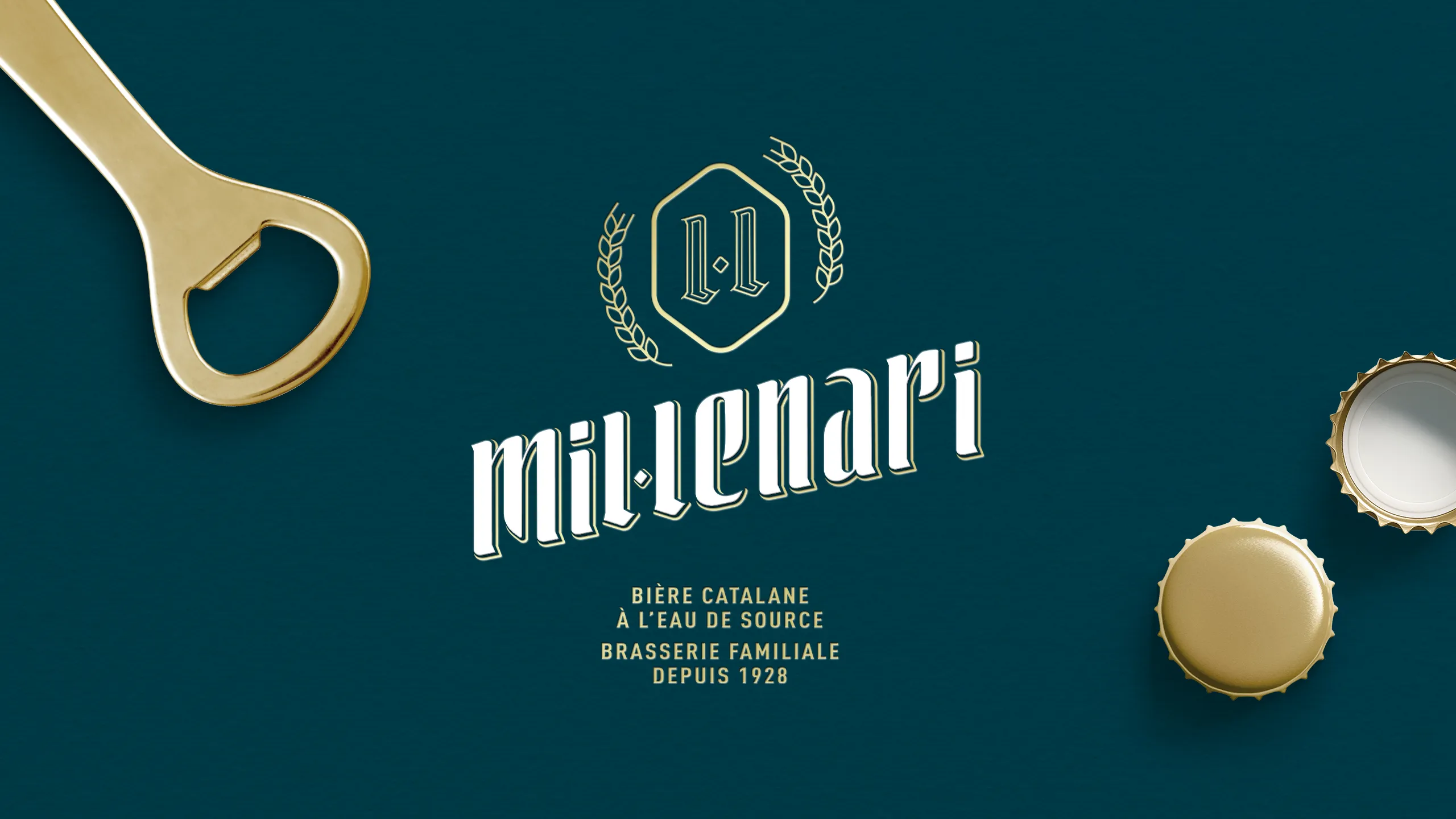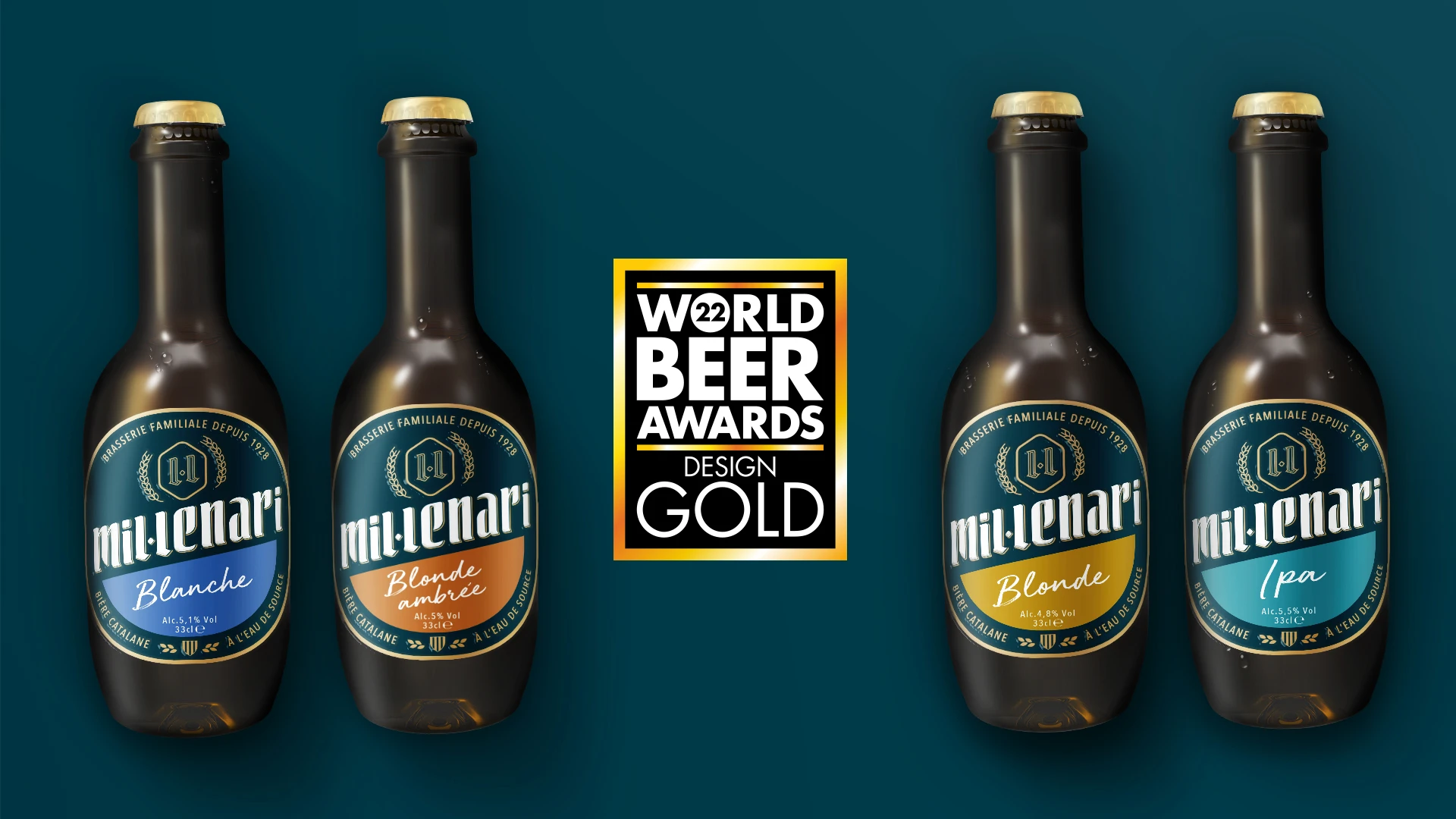 Challenge
As a multicultural company based in Barcelona, we brought together our best creative minds with the most in-depth knowledge of Catalan culture, and we set about reflecting on what it means to be Catalan and how to rally consumers around a distinctive and moving story.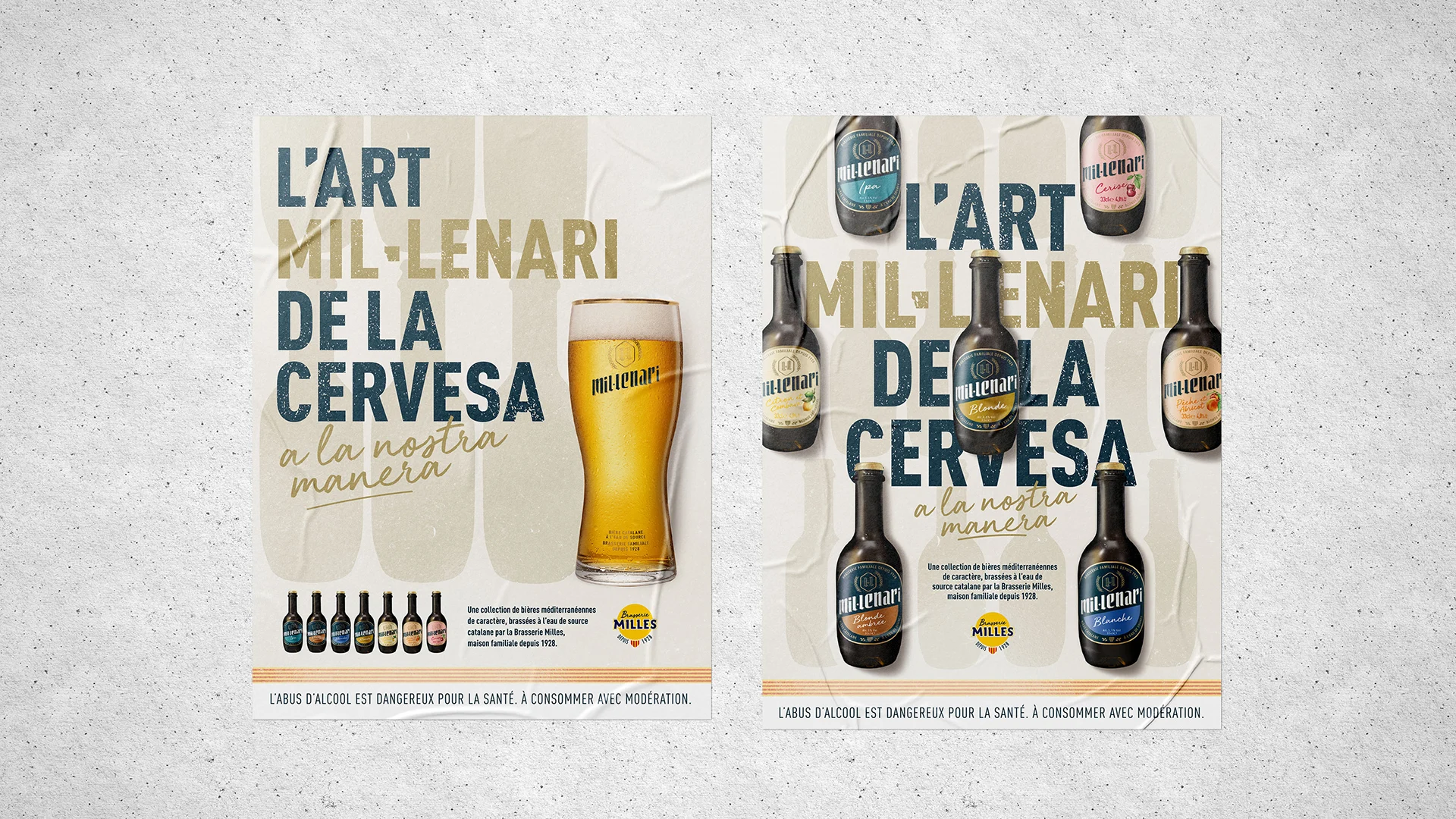 Proposal
We baptised it "Mill·lenari", a name the harks back to the legend surrounding its origins. Mill·lenari evokes a murmur of peace, fraternity and democracy born in Toulouges that then spread out across Europe, but also the timelessness of an age-old drink produced in Catalan lands.