Creating a baby brand without being babyish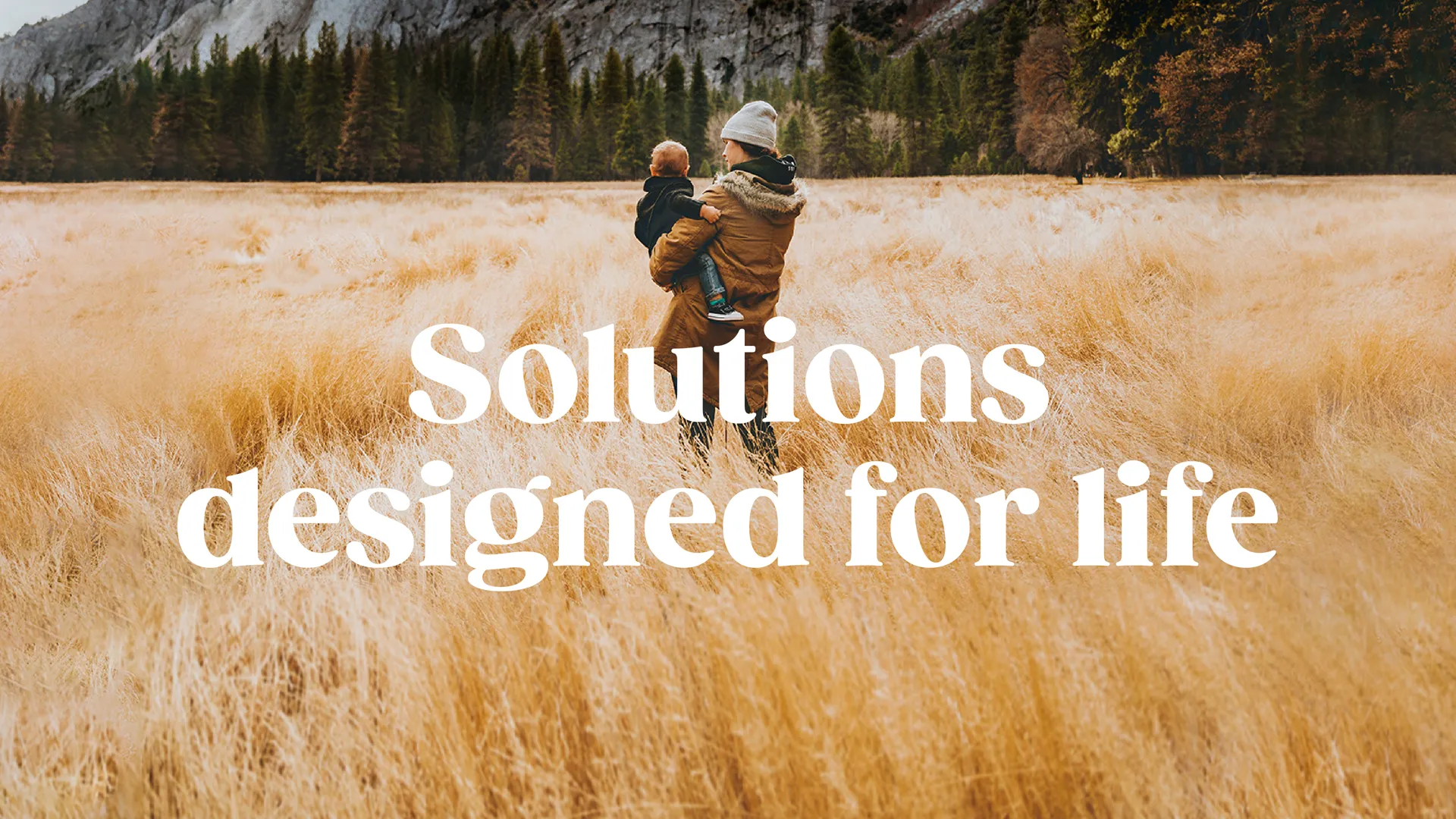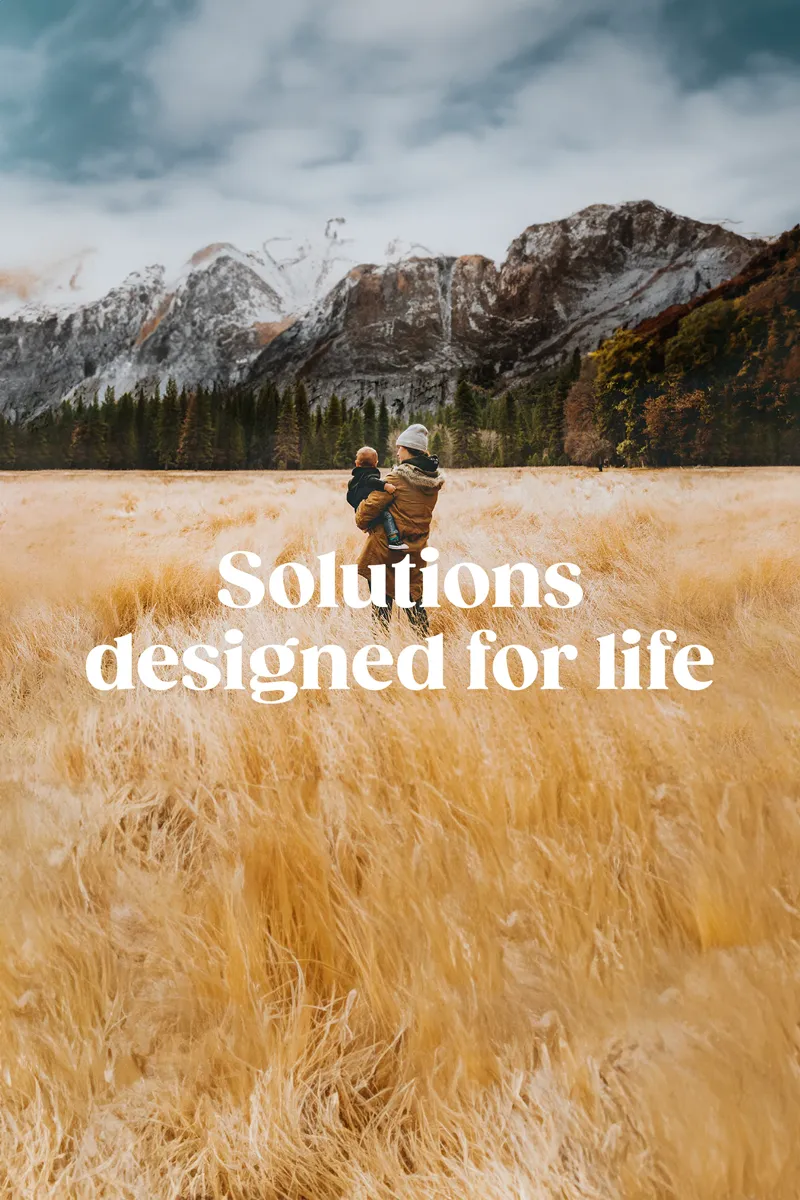 Overview
Back in 1997, three daring young dads set out on the wild journey of creating a French baby brand that would offer products designed by and for parents. Babymoov was born. Twenty-five years later, the brand has risen to the top of its field in France and is even exporting its expertise overseas. To celebrate this milestone moment and set its sights on new challenges, Babymoov decided to give itself a fresh brand image. And they placed their trust in The Imageniers to get this beautiful job done.
Services
Brand Guidelines

Brand identity

Corporate Identity

Visual Identity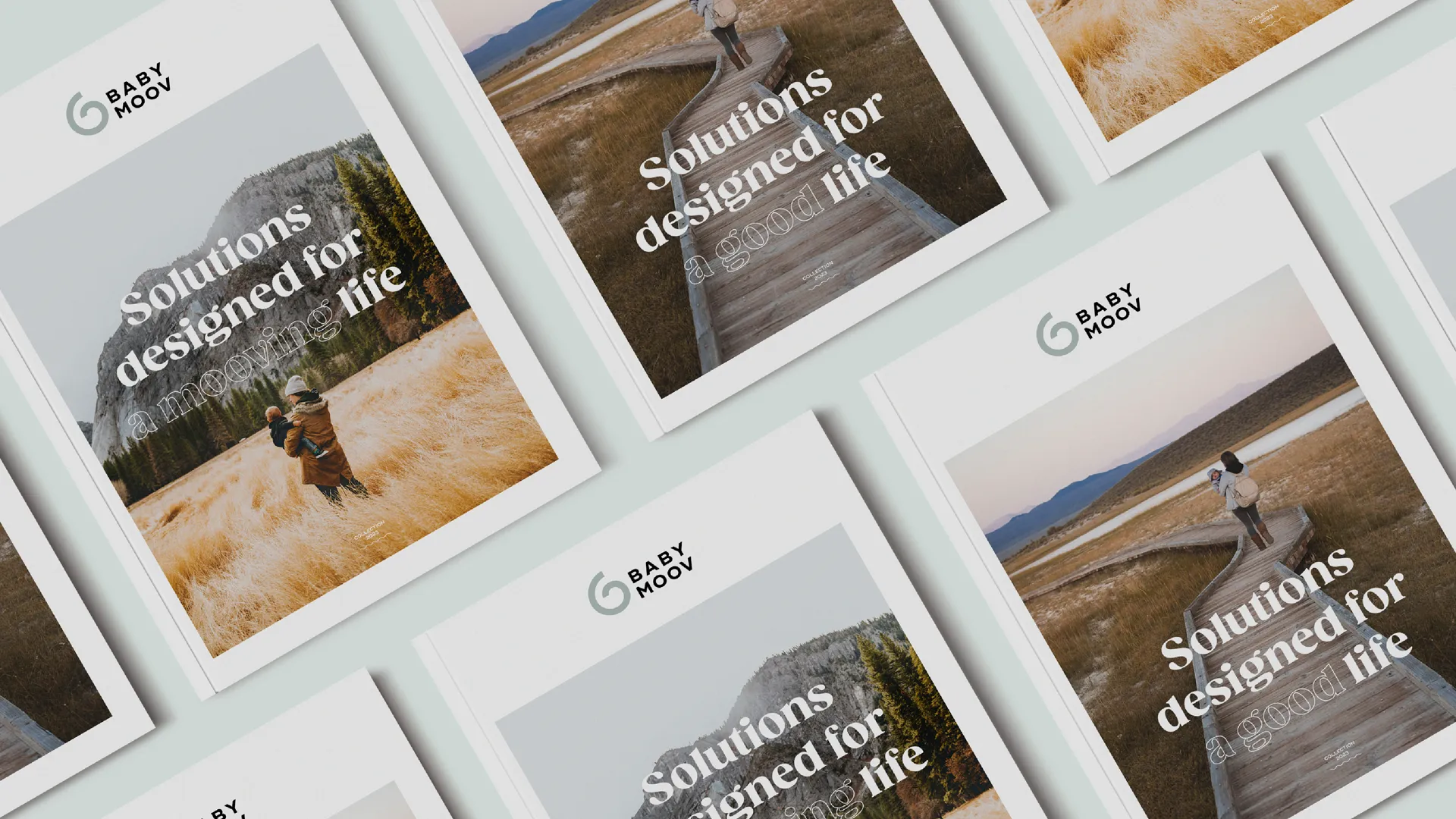 Challenge
Creating a baby brand without being babyish… Parenthood is so wonderfully complex, and brands play an essential role in guiding parents through these once-in-a-lifetime moments. Our main goal was to envision a joyful brand, of course, while also ensuring that it remained serious too.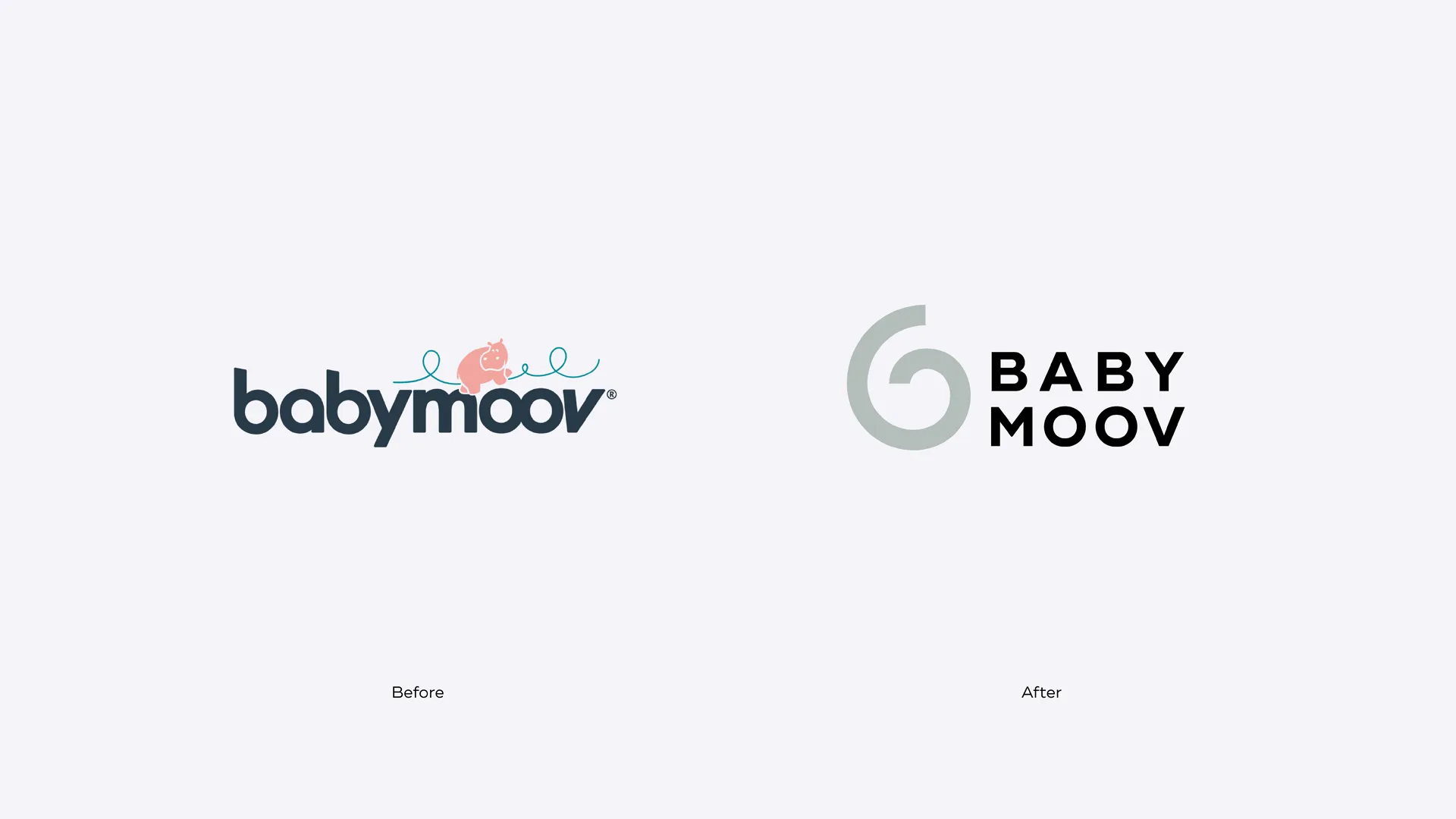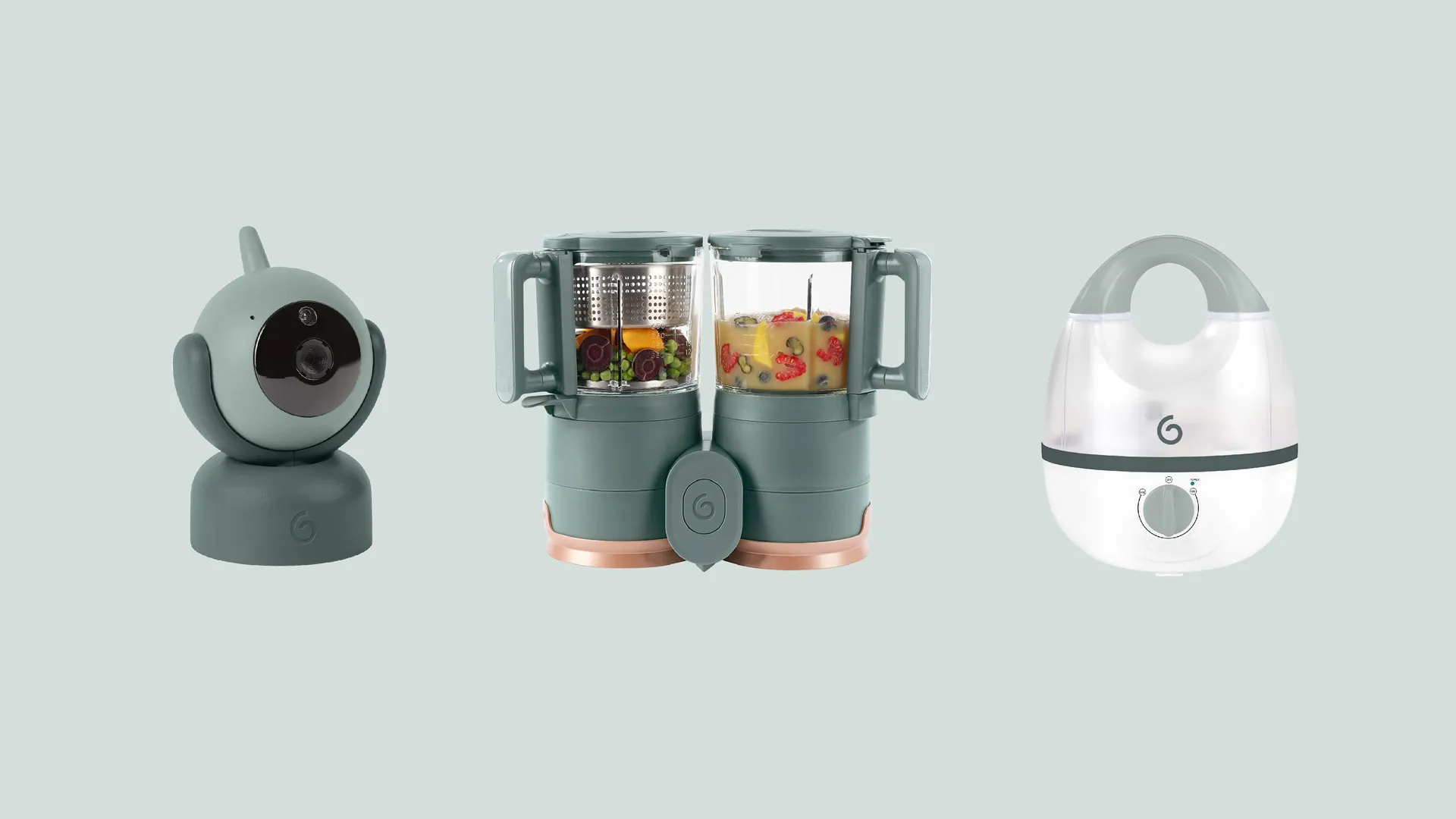 Proposal
As we're moving past outdated parenting practices and conventions, baby brands are reinventing themselves to meet the needs of today's parents. They are on the lookout for thoughtfully designed, practical, intelligent and sustainably adapted products for this new stage in their lives. We built the new Babymoov brand on this strategic foundation. A slogan—"Designed for life"—now embodies this commitment, radiating through a new symbol: an open spiral, a symbol of perpetual renewal and a nod to babies' curly locks. It's embracing and protective, yet open, in motion, optimistic and full of life. 
The visual identity is carried by an iconic green, a colour synonymous with eco-friendliness, carefully chosen for a trusted brand. The new Babymoov uses its voice to support new parents in search of advice: a clever editorial system plays with the brand's slogan to establish a genuine, direct, and sincere dialogue with its customers.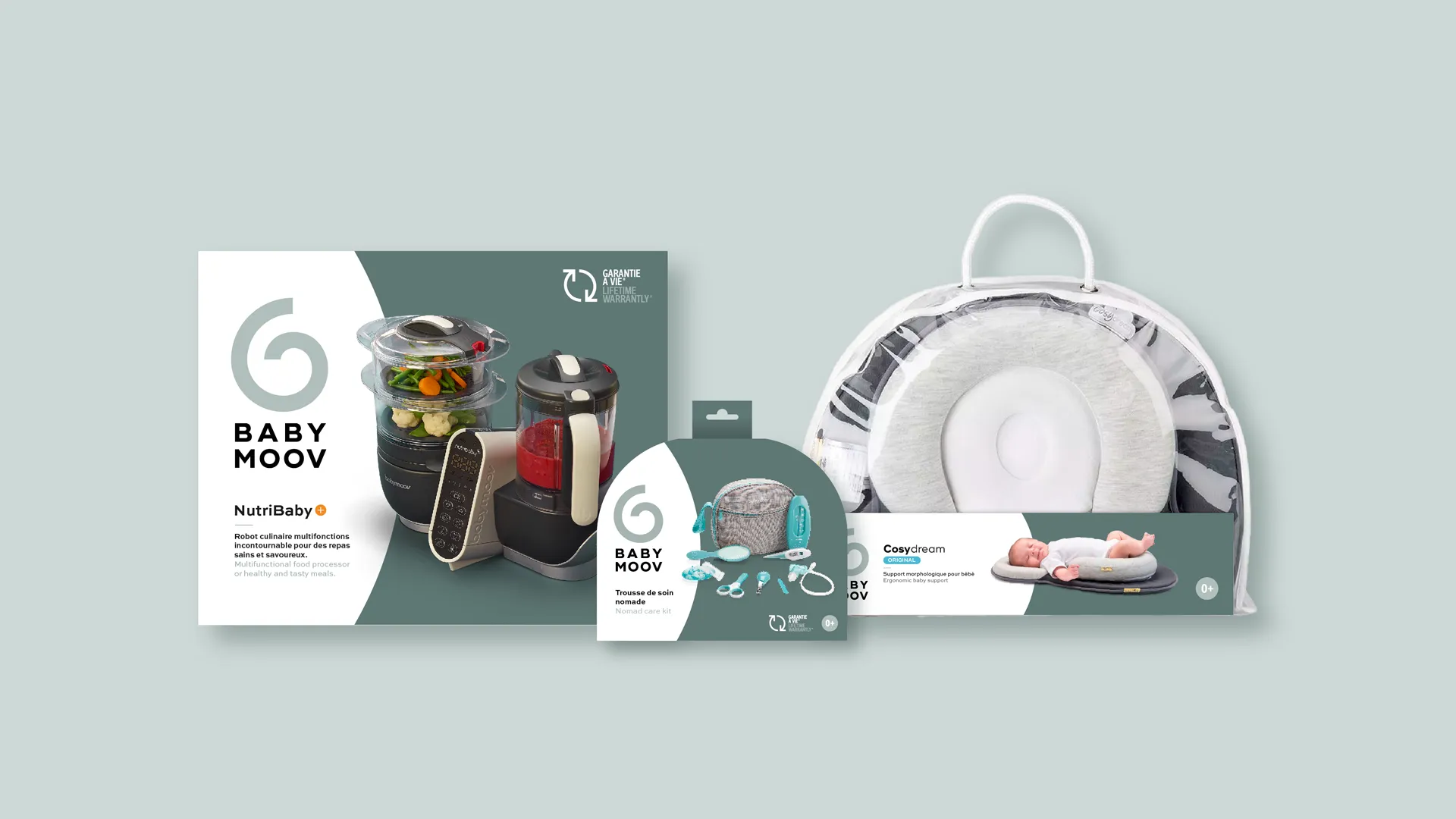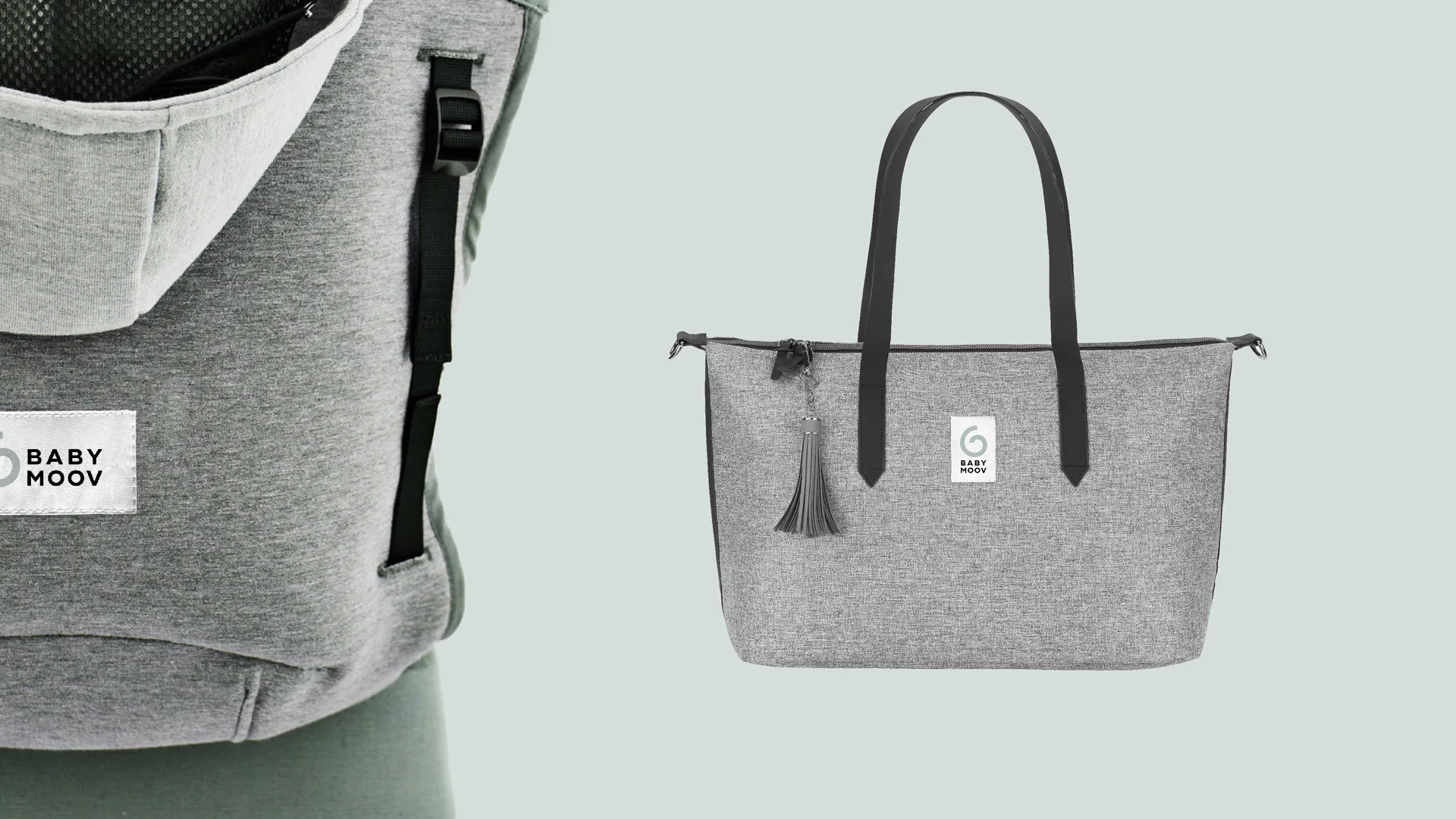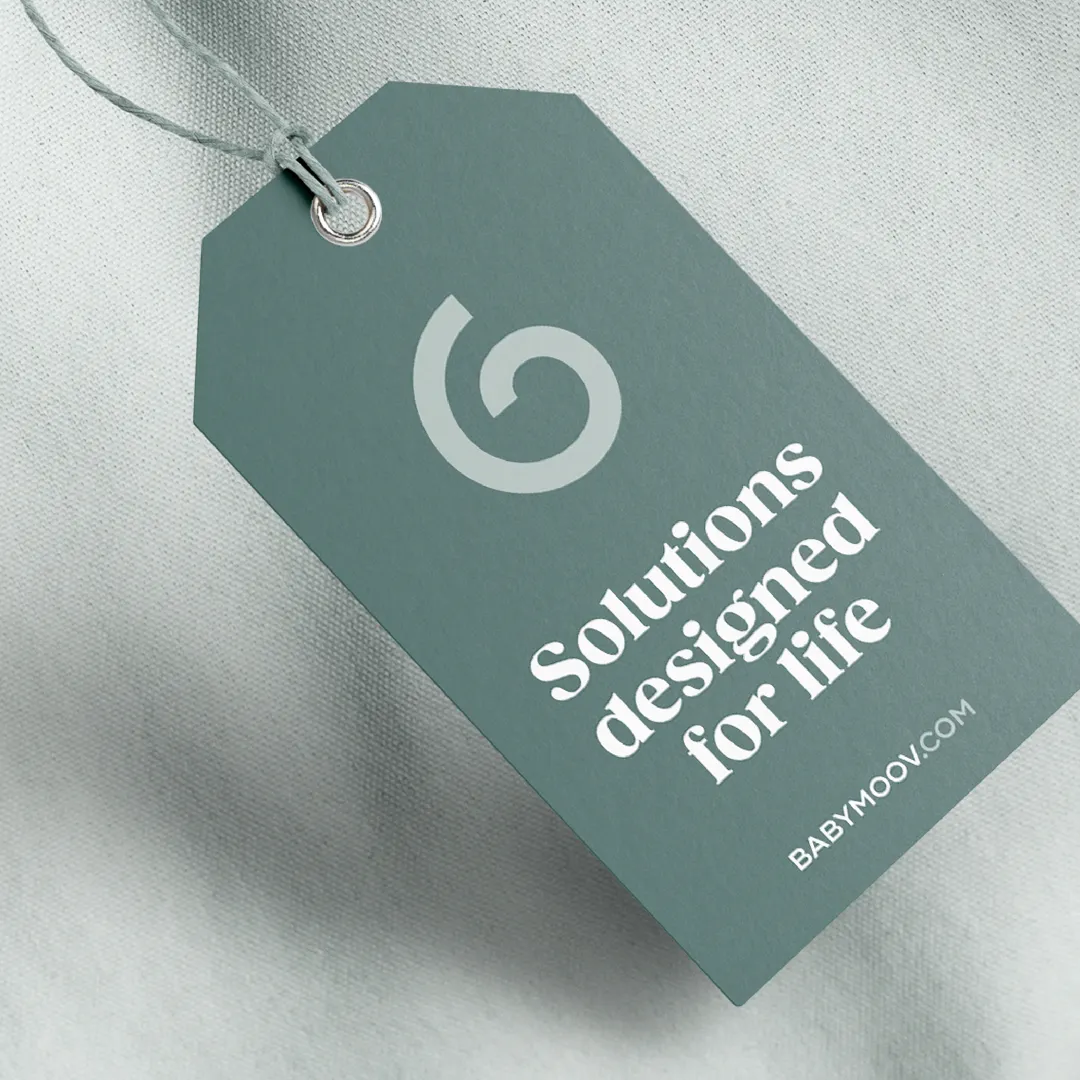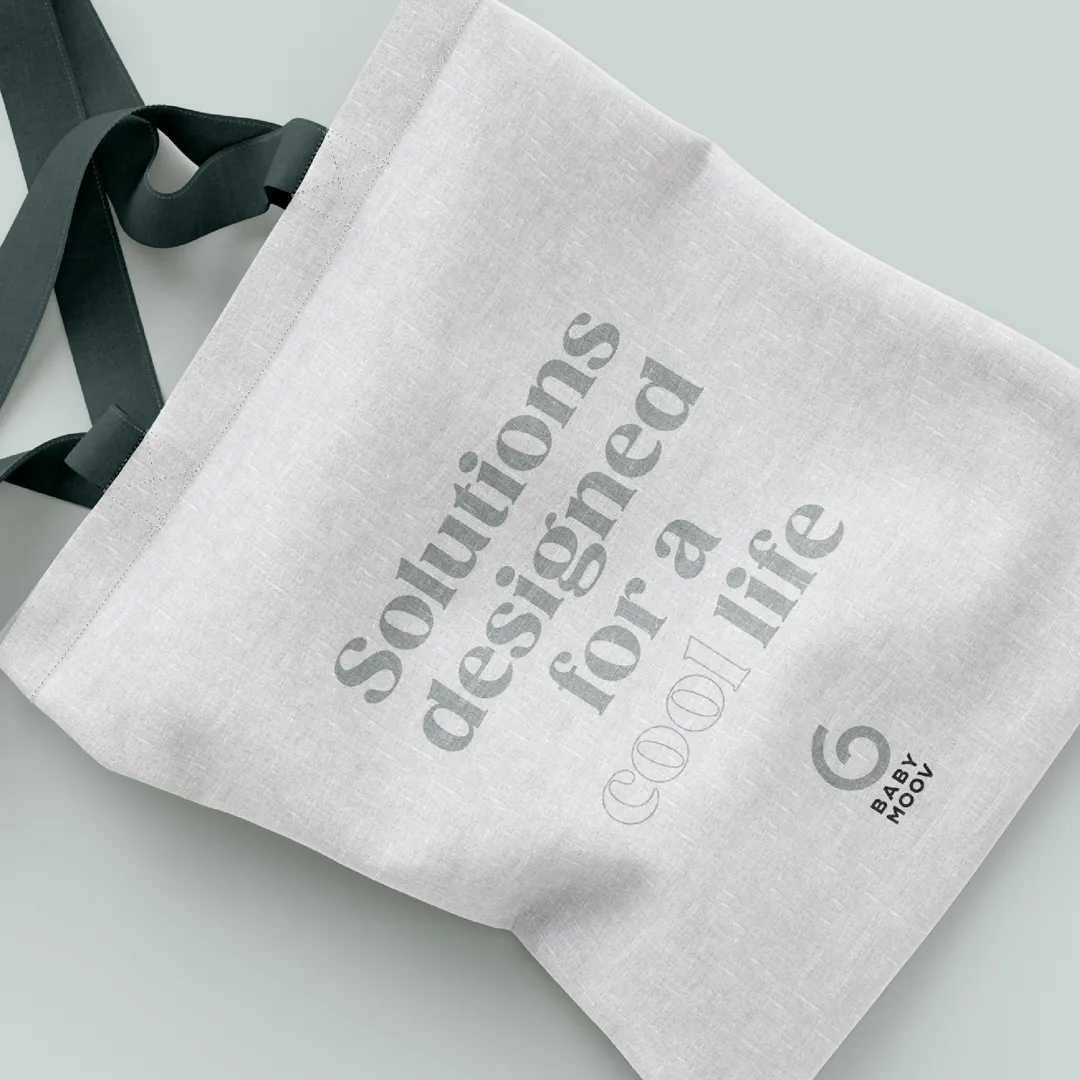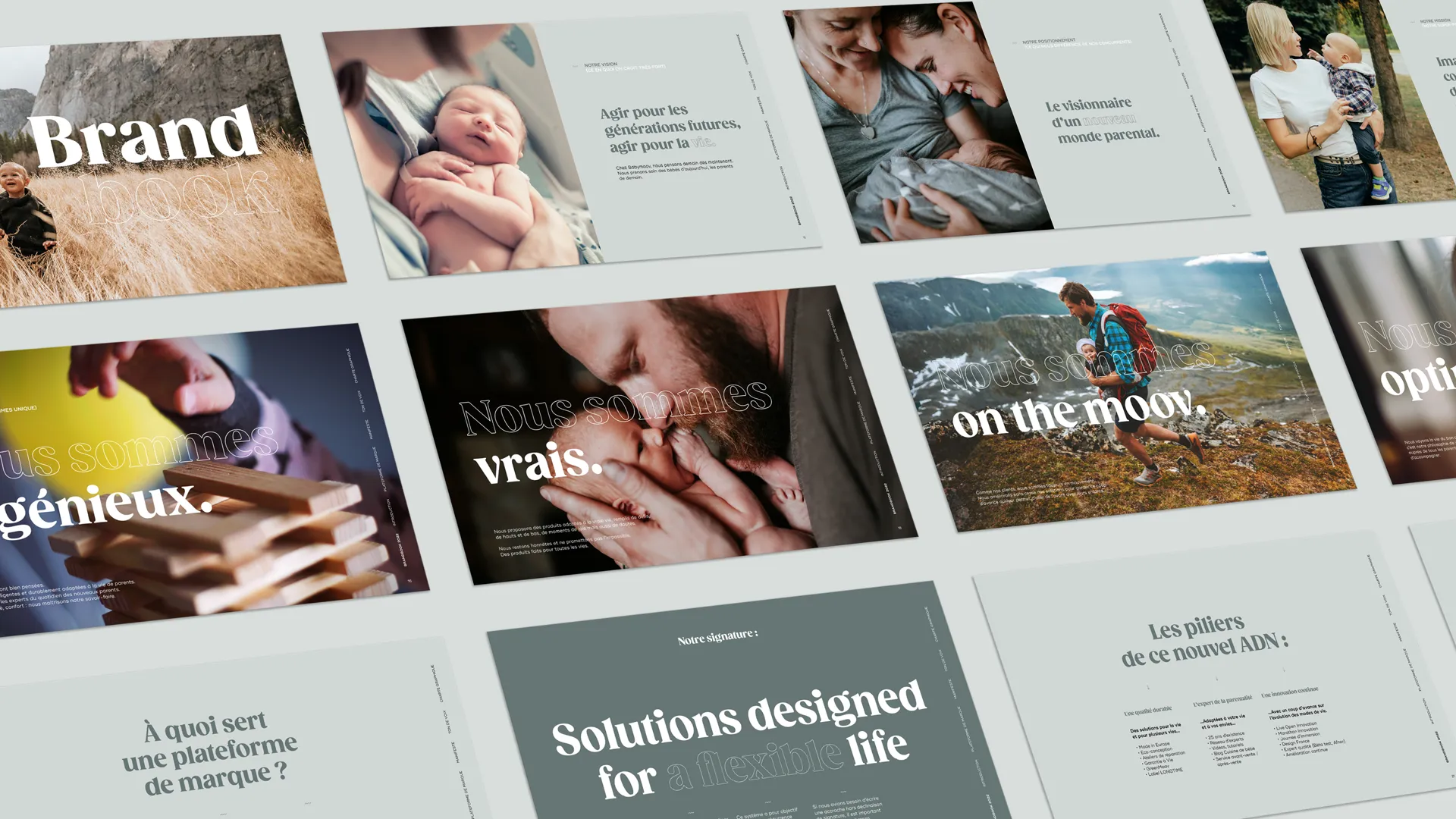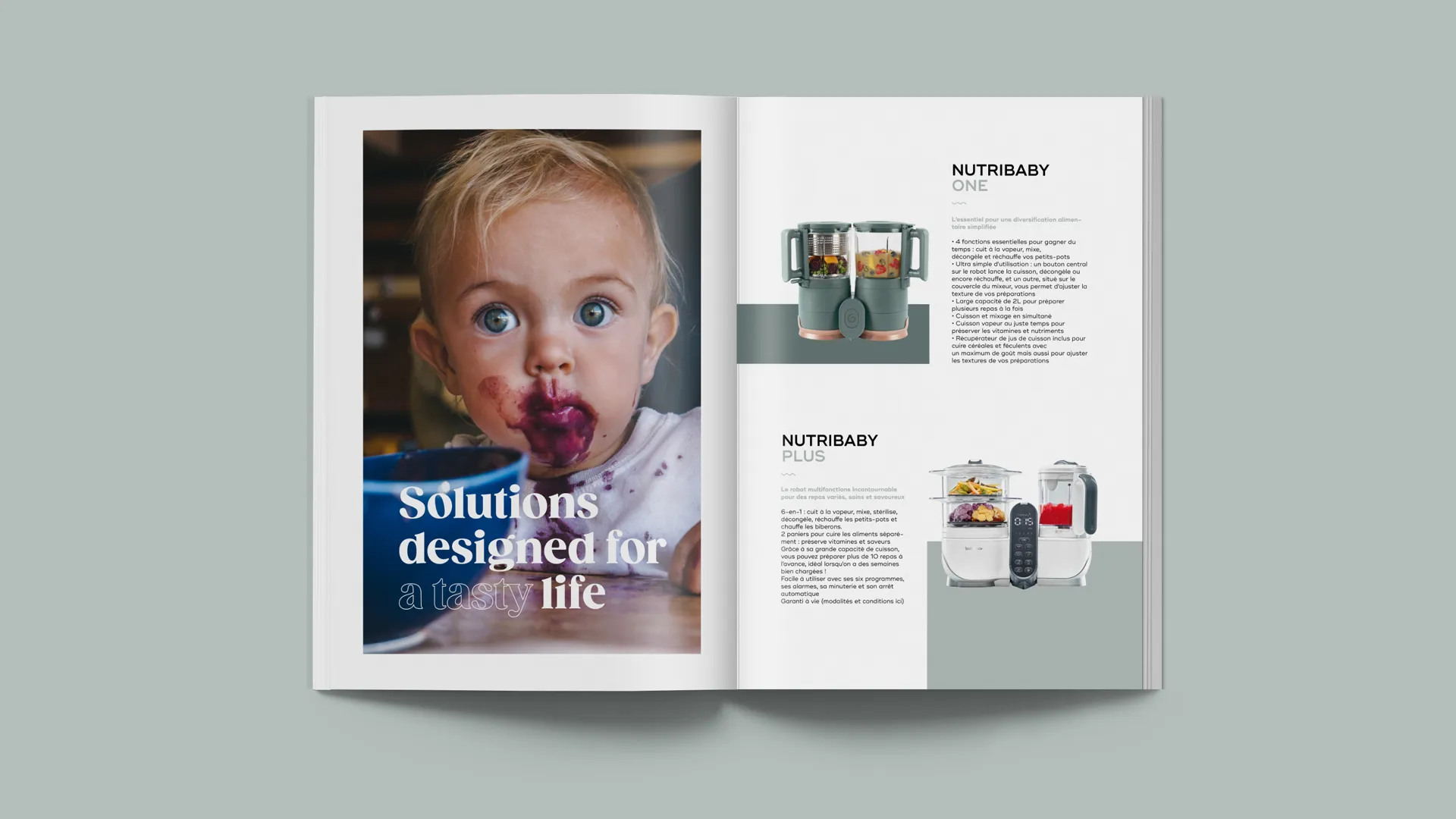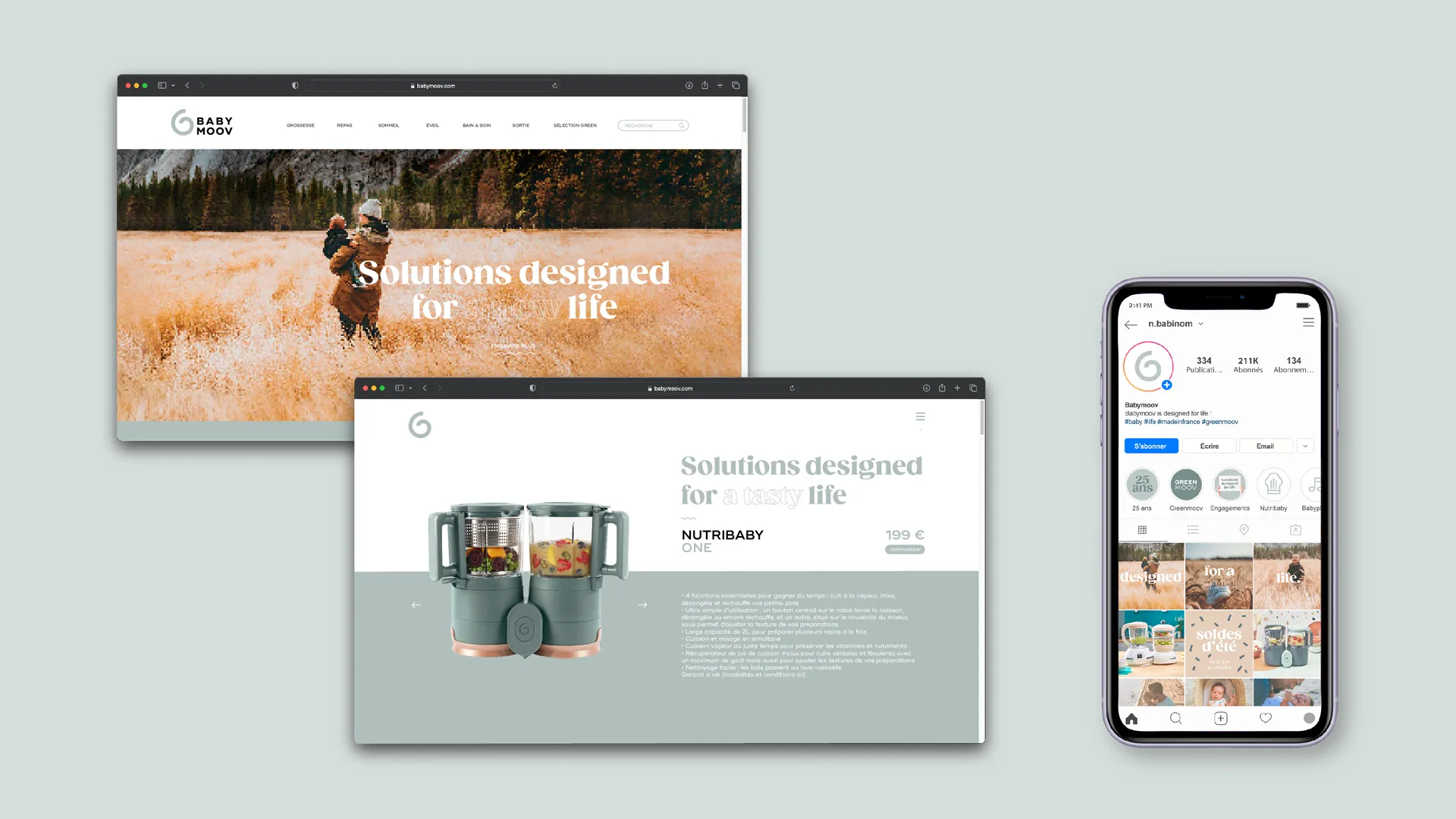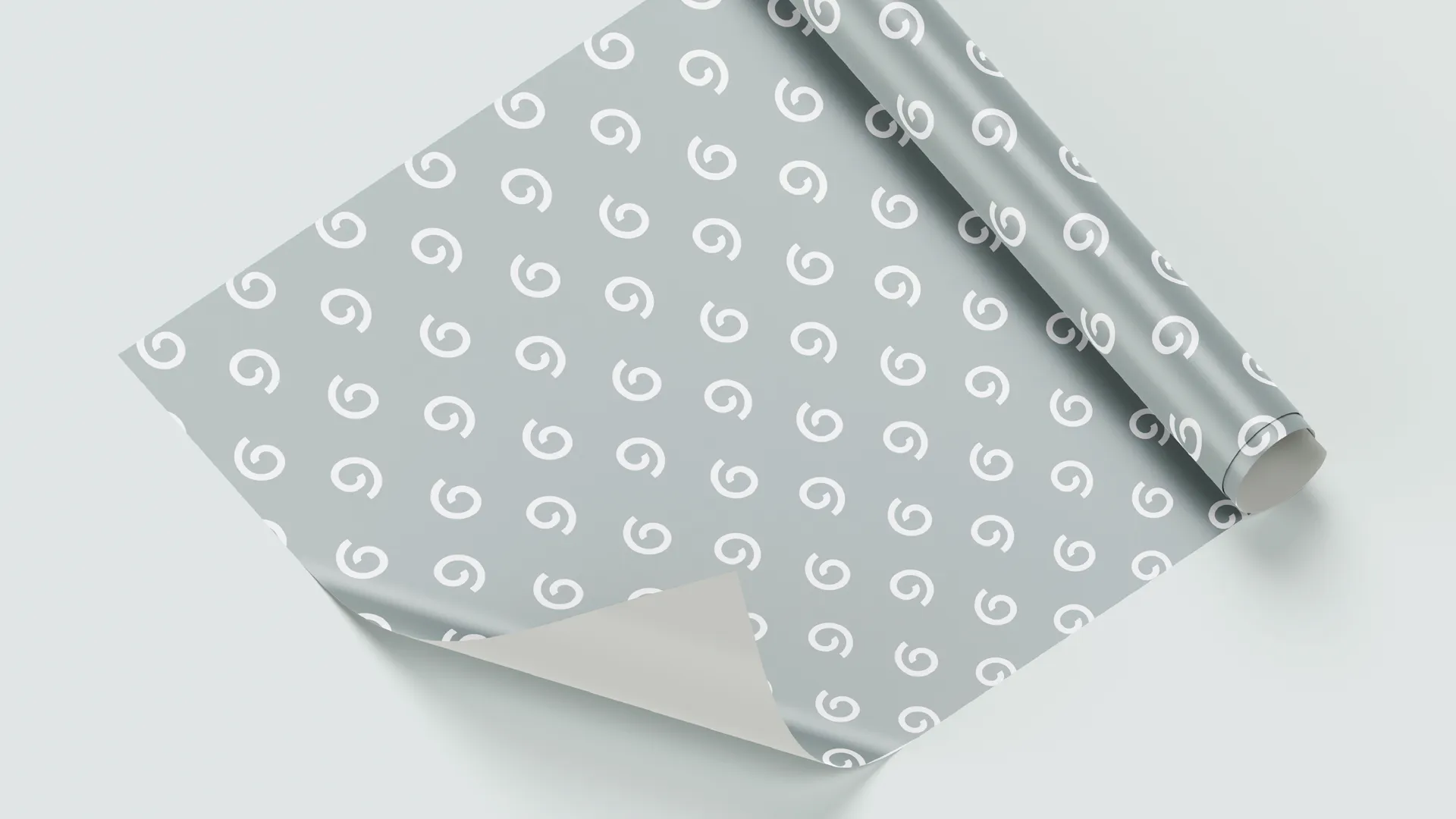 The agency conducted thorough research and listened to our customers to build a strong, premium recognisable brand identity and a proprietary brand universe that allows us to stand out in an ultra-competitive world. With our new identity, we have everything we need to conquer new markets."
Pauline Gubert
Branding and Digital Marketing Manager, Babymoov Group