Drawing on the association's 100-year history to showcase its modernity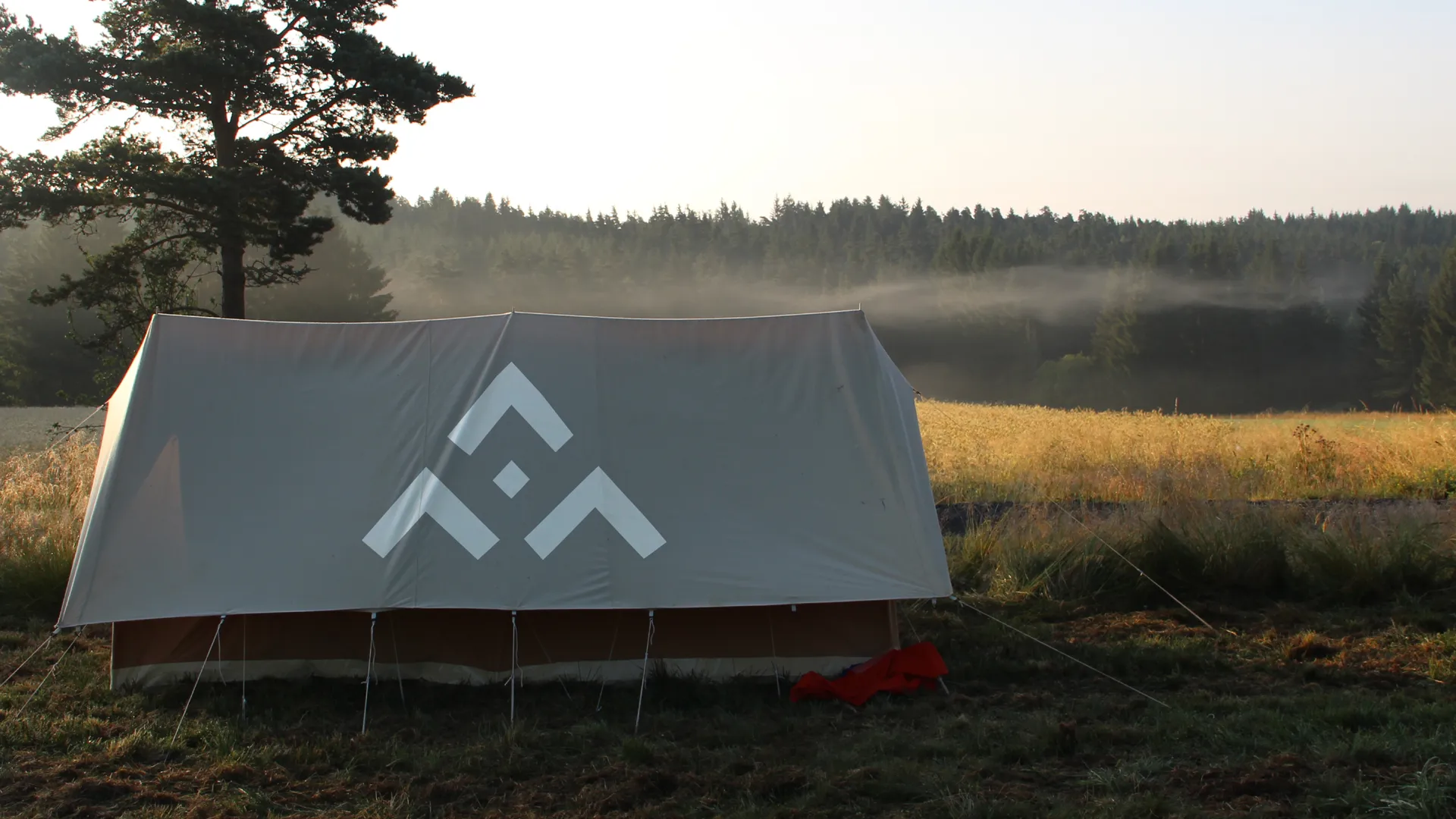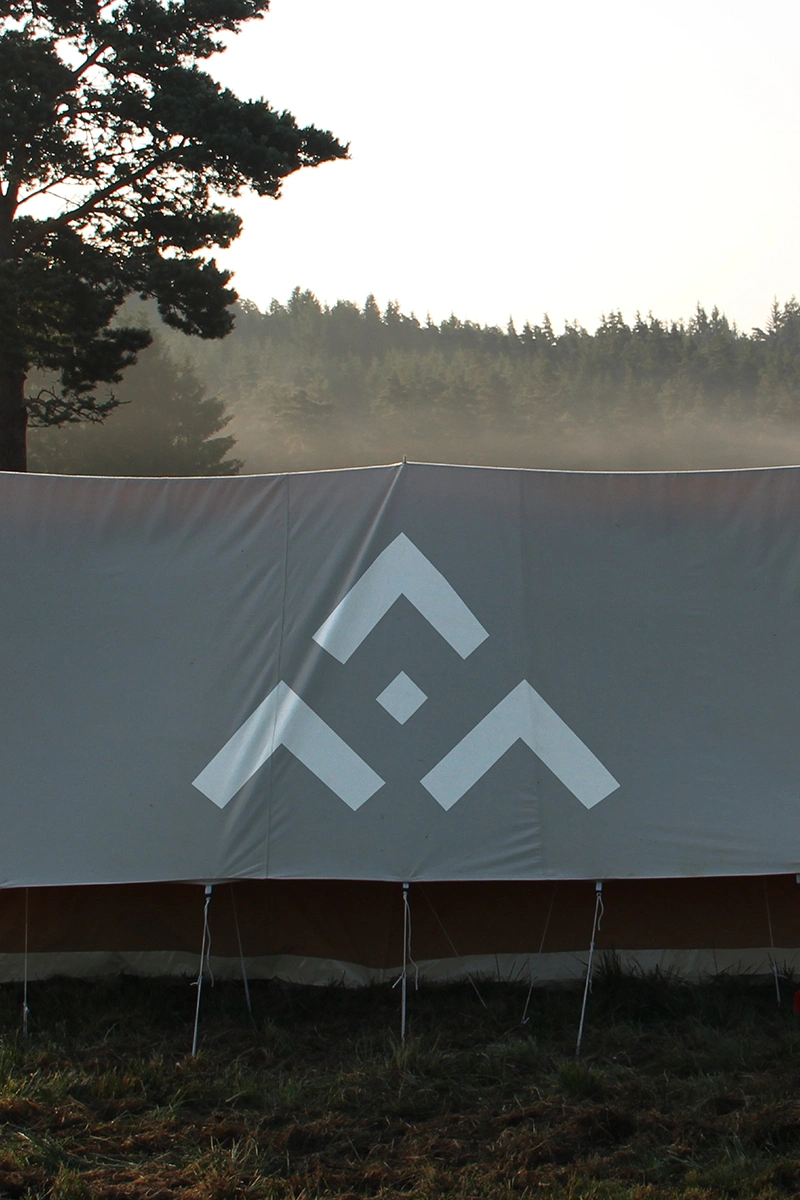 Overview
As they approach their hundredth anniversary, the Scouts and Guides of France, the leading French scouting association with over 85,000 members, entrusted us with the task of breathing new life into their brand.
Services
Brand Guidelines

Brand identity

Corporate Identity

Visual Identity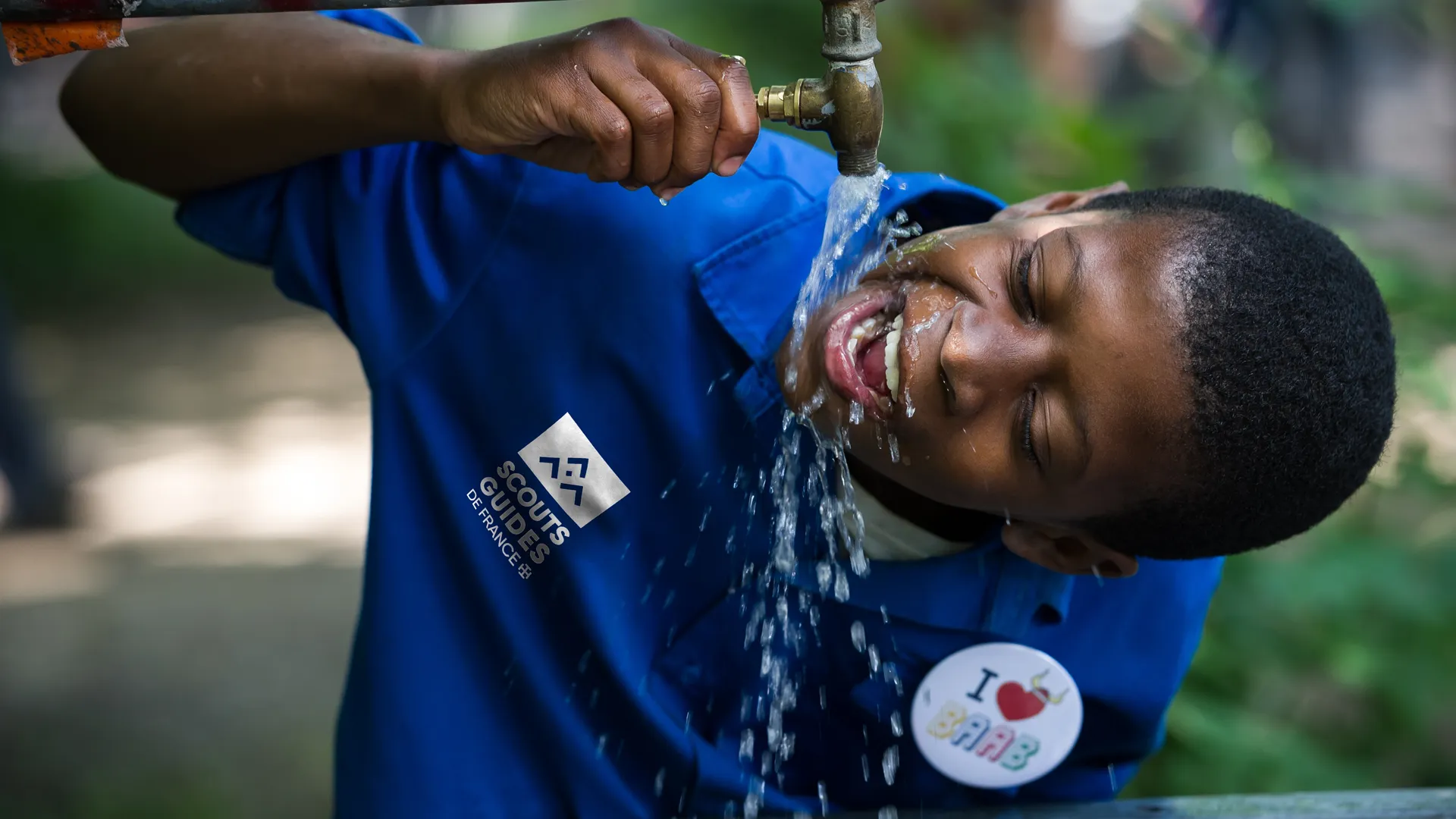 Challenge
Every year, the Scouts and Guides of France bring together growing numbers of young people around a resolutely contemporary educational project. Through action, the association empowers children and adolescents to develop a sense of autonomy and responsibility by engaging with the real world and experiencing the core challenges of our society: solidarity, gender equality, respect for the environment, international openness and so much more. But the movement is still clouded by prejudice and misconceptions.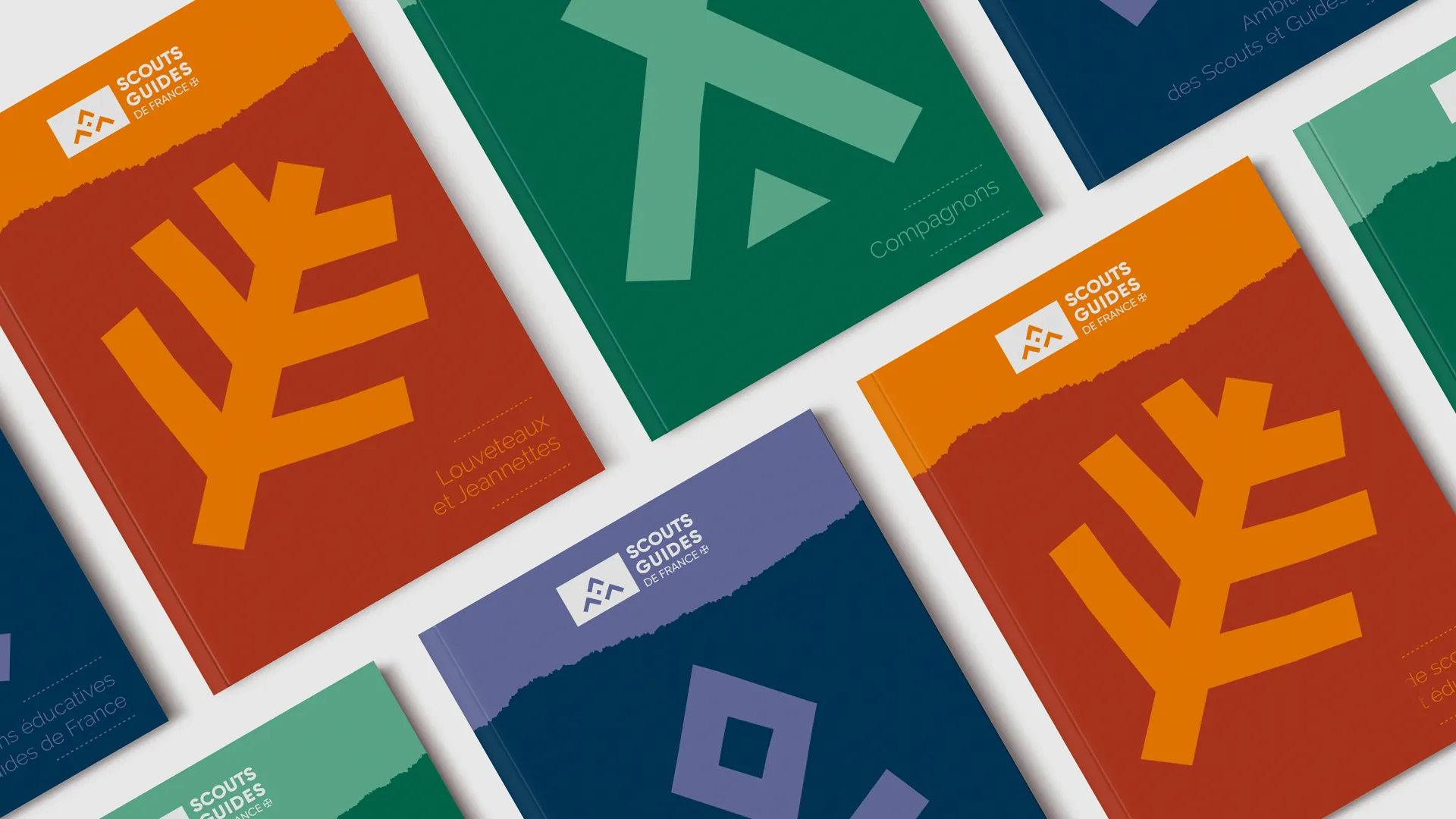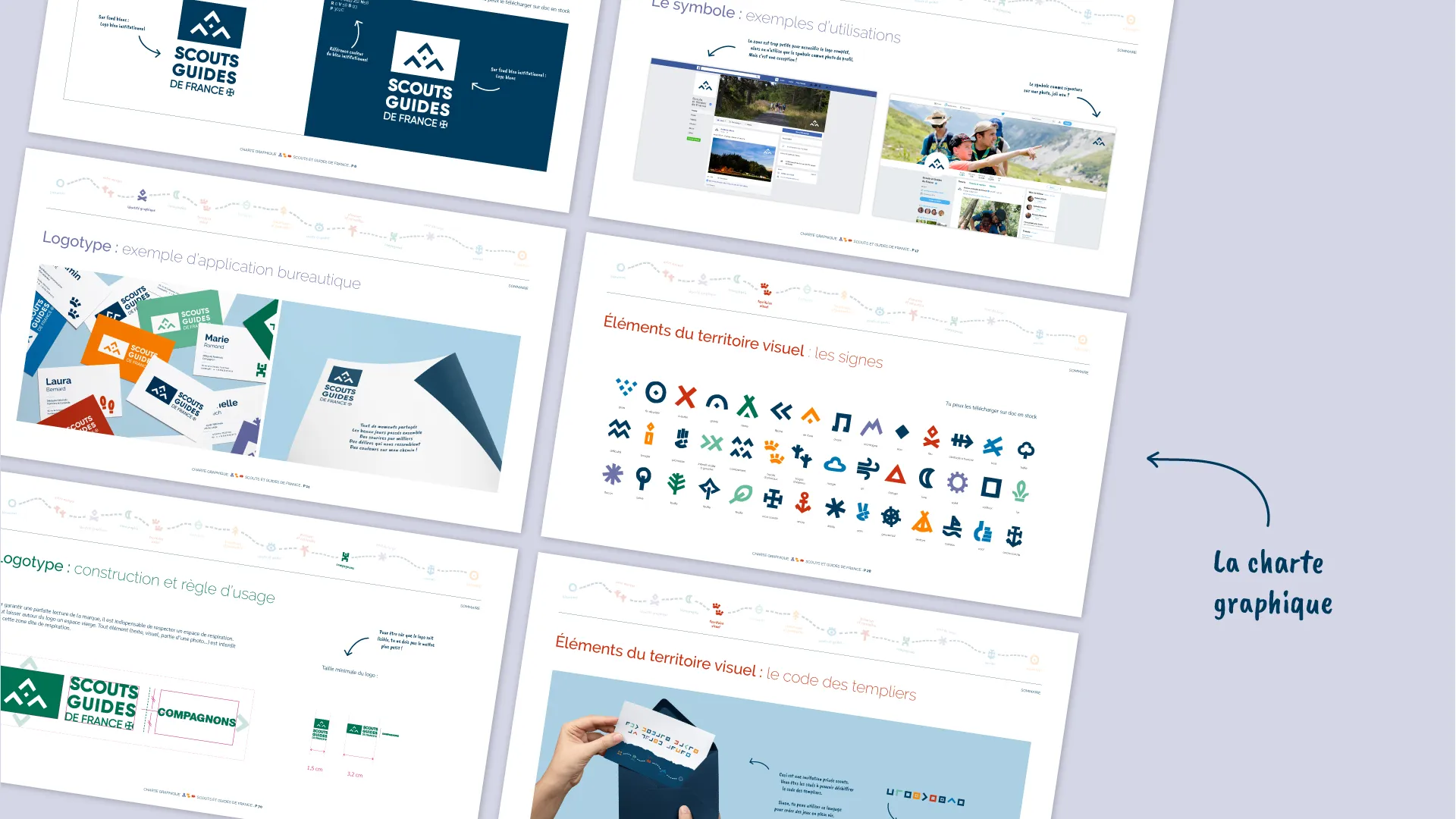 Proposal
With the goal of modernizing this perception, we—along with a team of dedicated volunteer Scouts and Guides—put together the brand's strategic tools, shaped its new identity and initiated and supported its communication strategy. 
The visual identity is conceived as a game where everyone is invited to take part, share, exchange, meet, grow, laugh… in short, to exist. Leaving behind the fleur-de-lis and the clover symbols, which were thought to be too snooty, the Scouts and Guides of France dare to embrace the new and clearly express their commitment to openness towards others. The new logo represents the unity of the movement: together, we are stronger and more robust, to go further and higher. A symbol with a raw design, where each person can imagine a camp, trail signs, building blocks, a coded script, etc.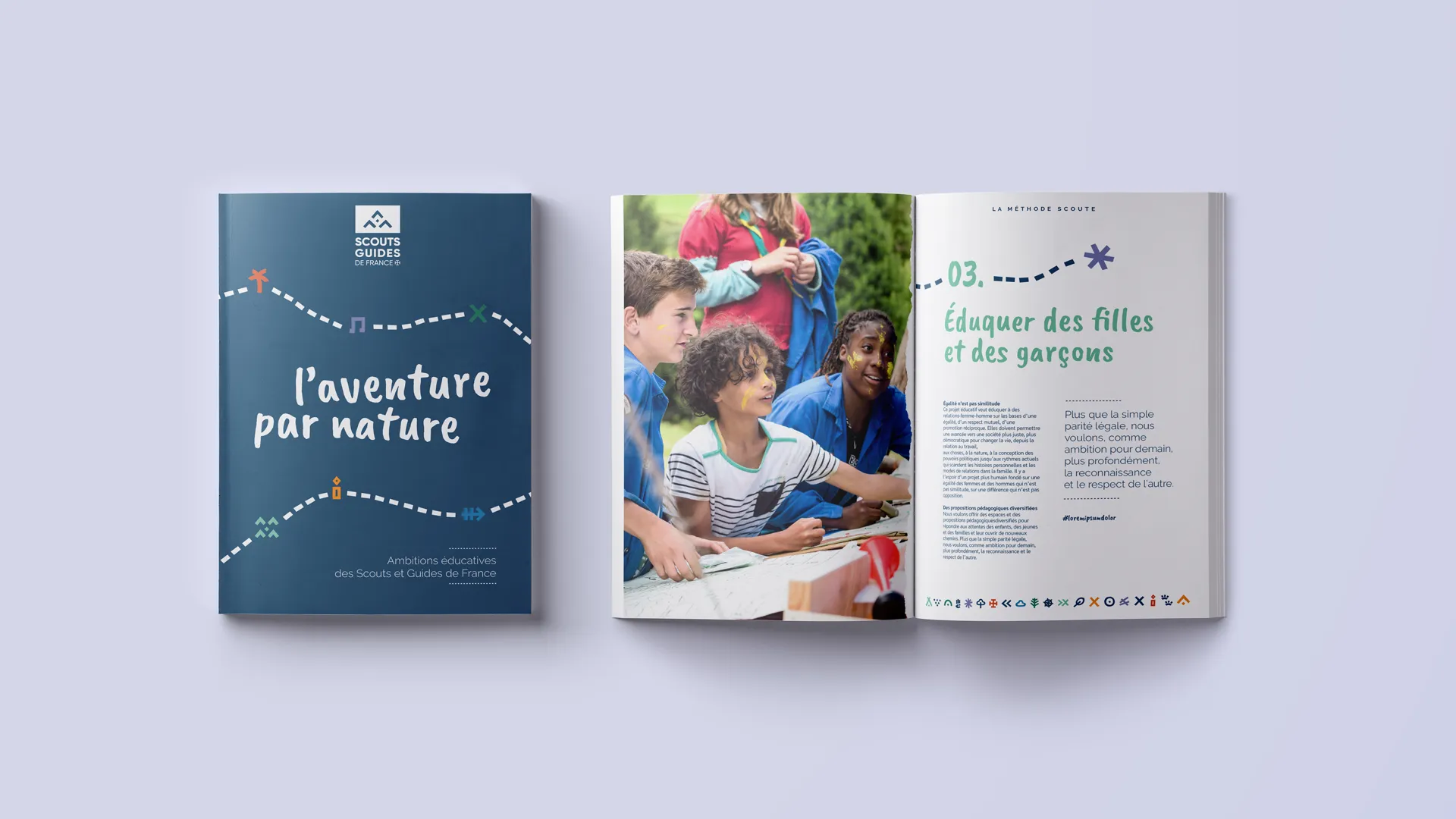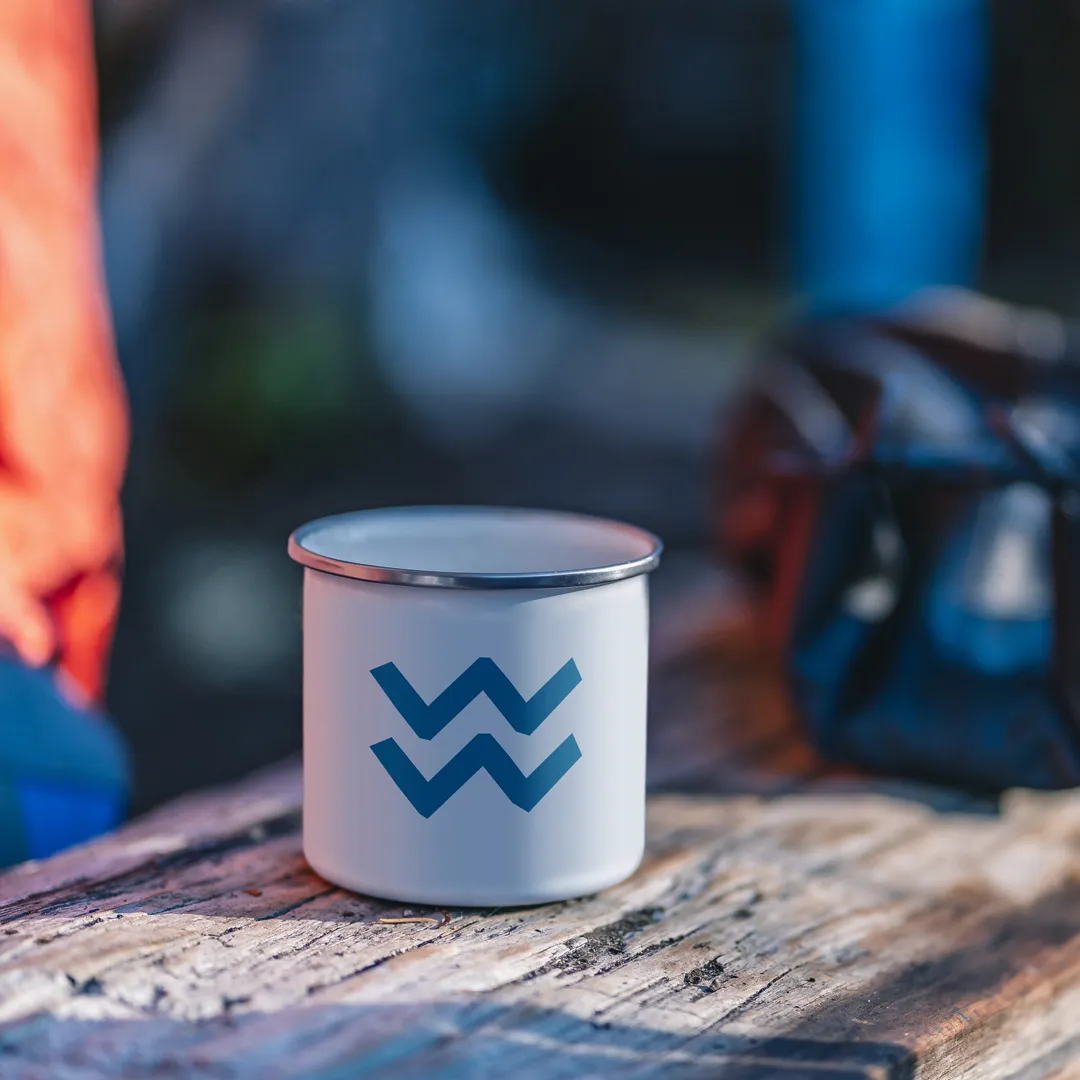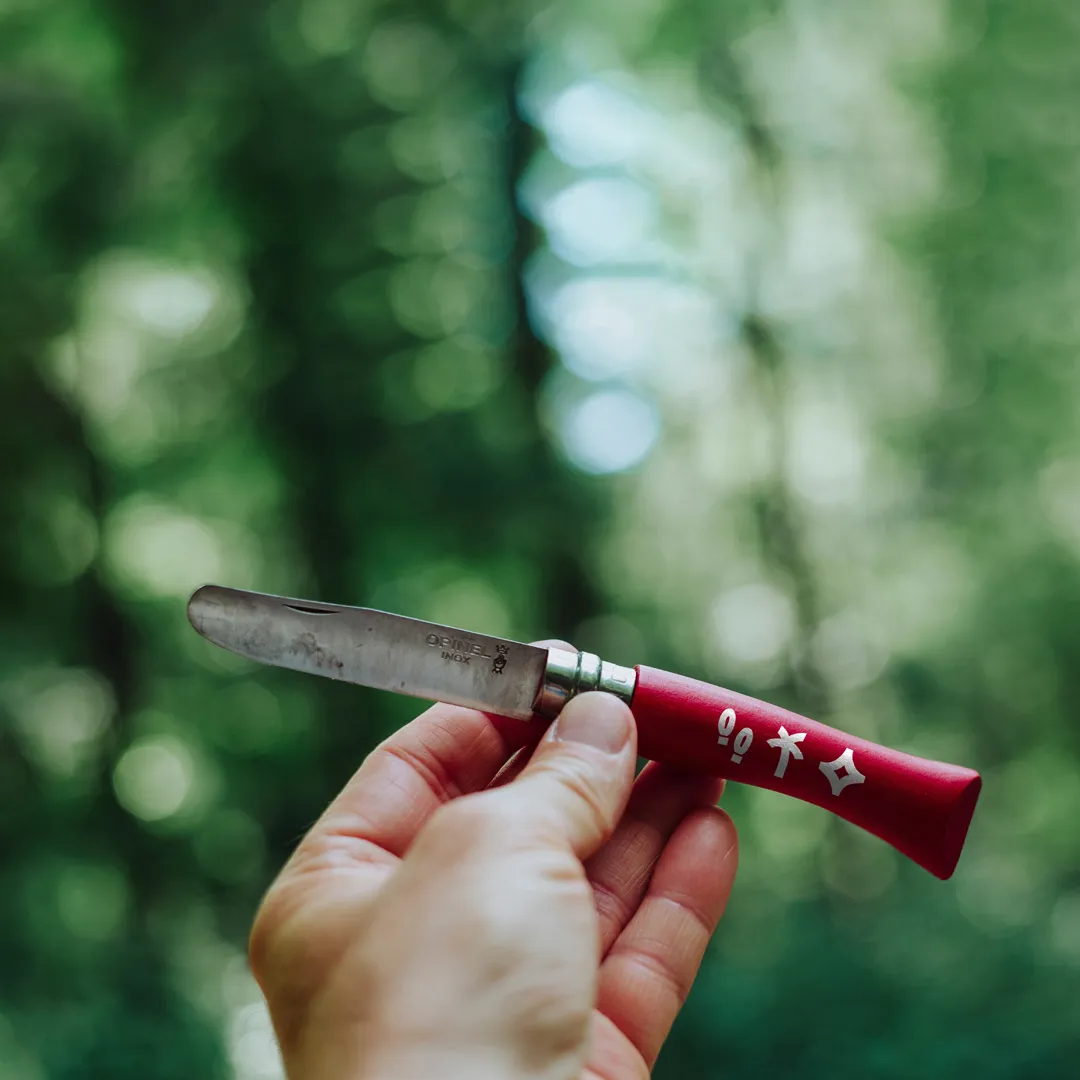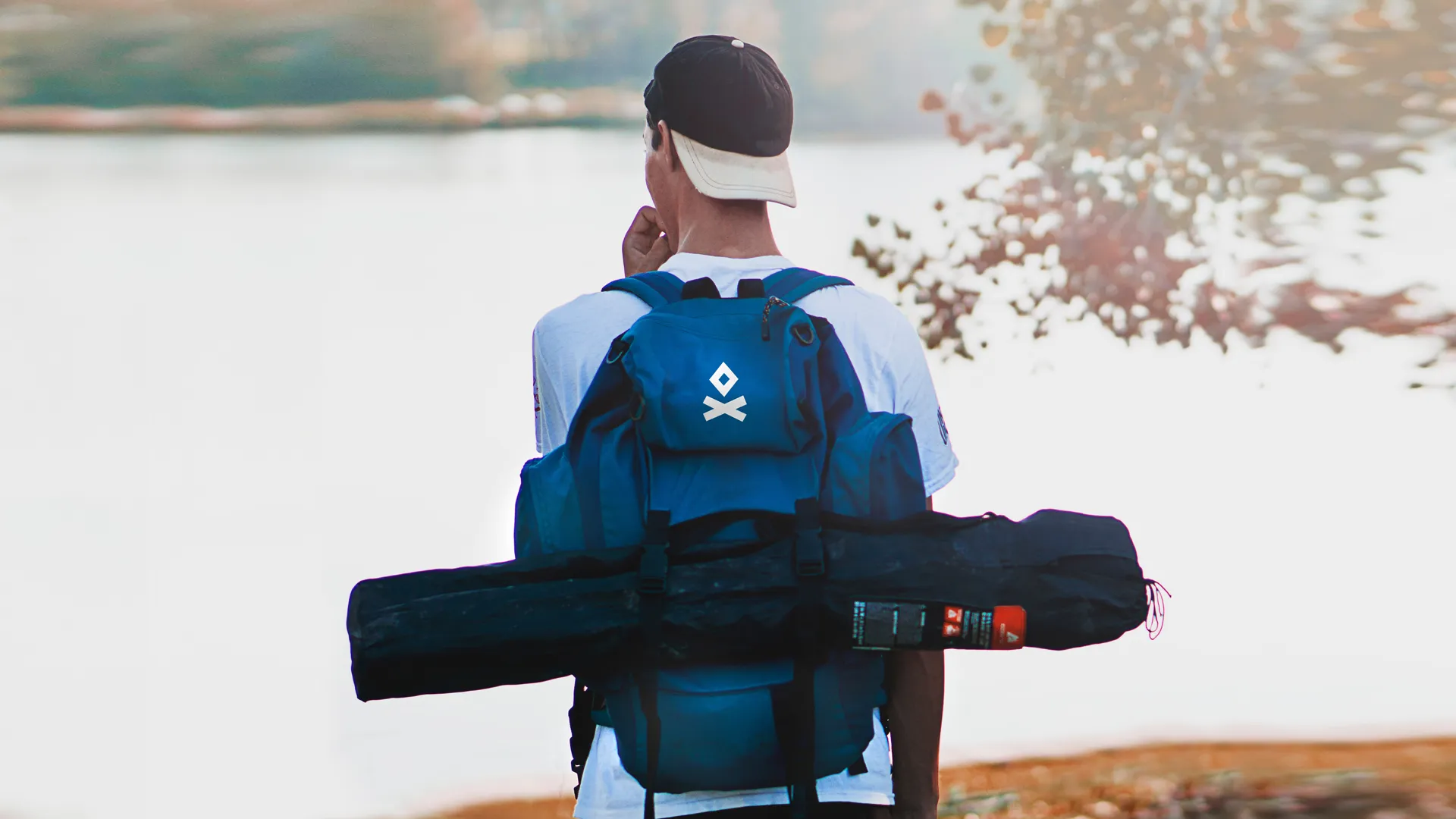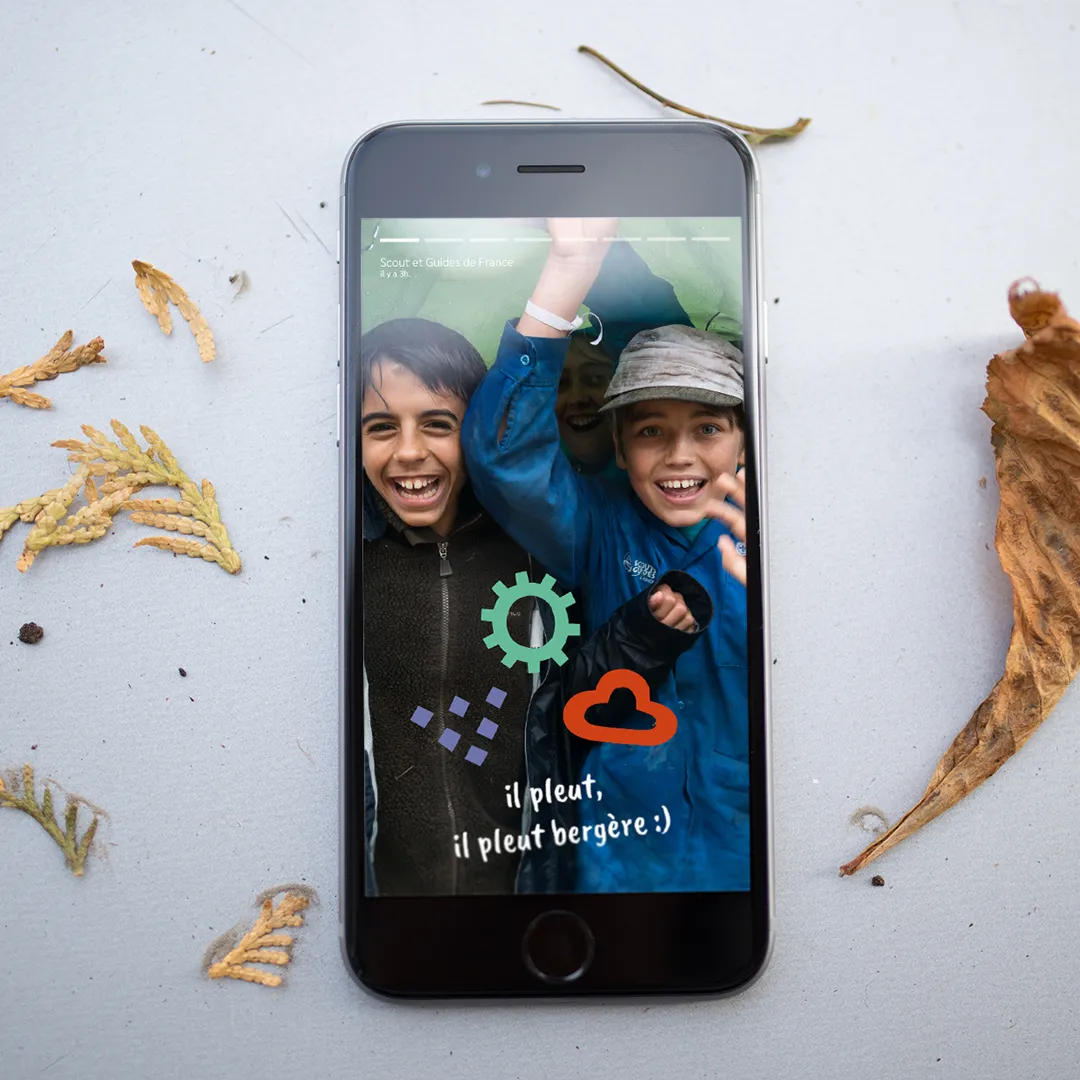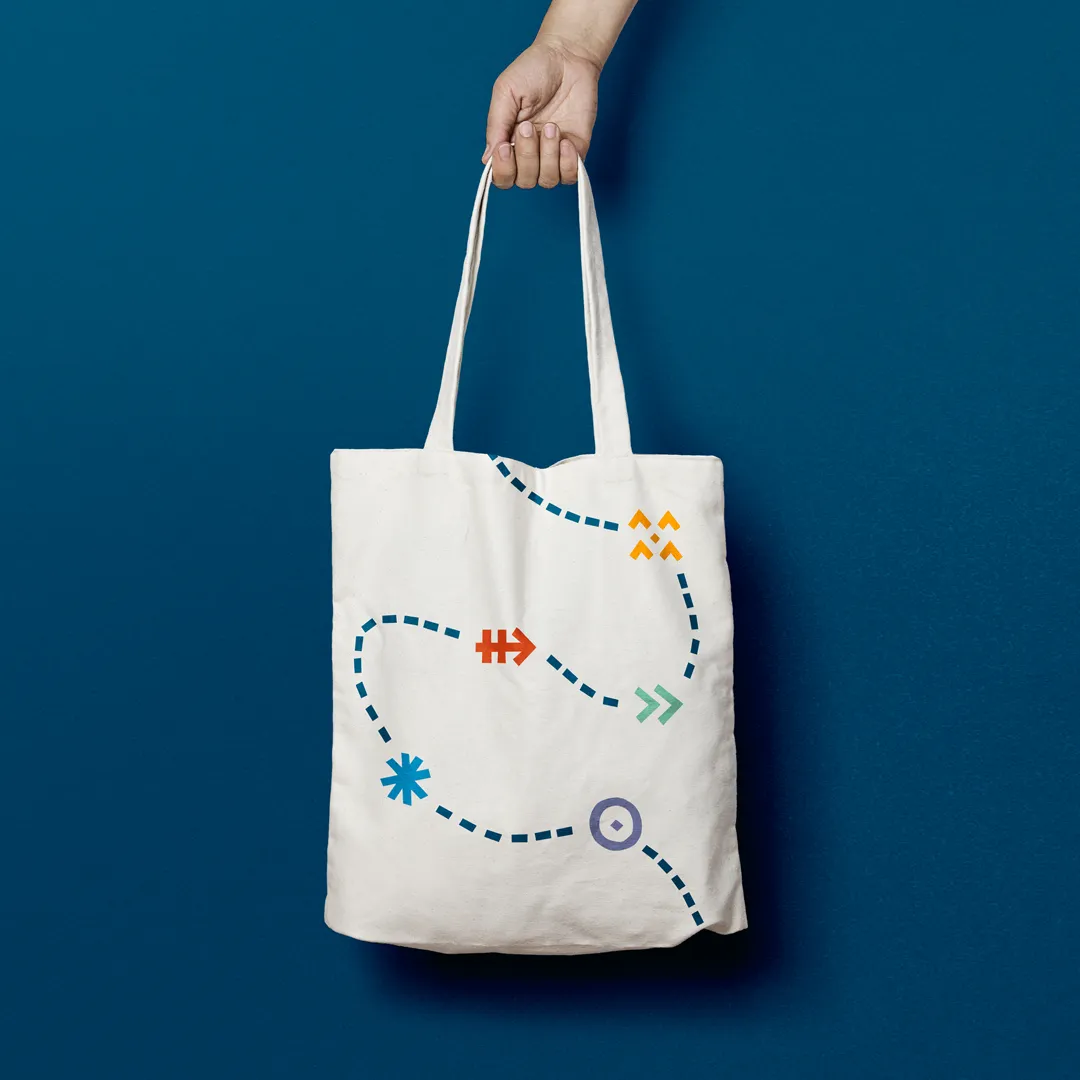 The agency's team took the time to adapt to our ways of working, especially in collaboration with our volunteers. Mutual trust was established right away, resulting in an exciting outcome."
Marie Mullet-Abrassart
President of the Scouts and Guides Association of France