Showcasing the magic of an iconic motor-racing event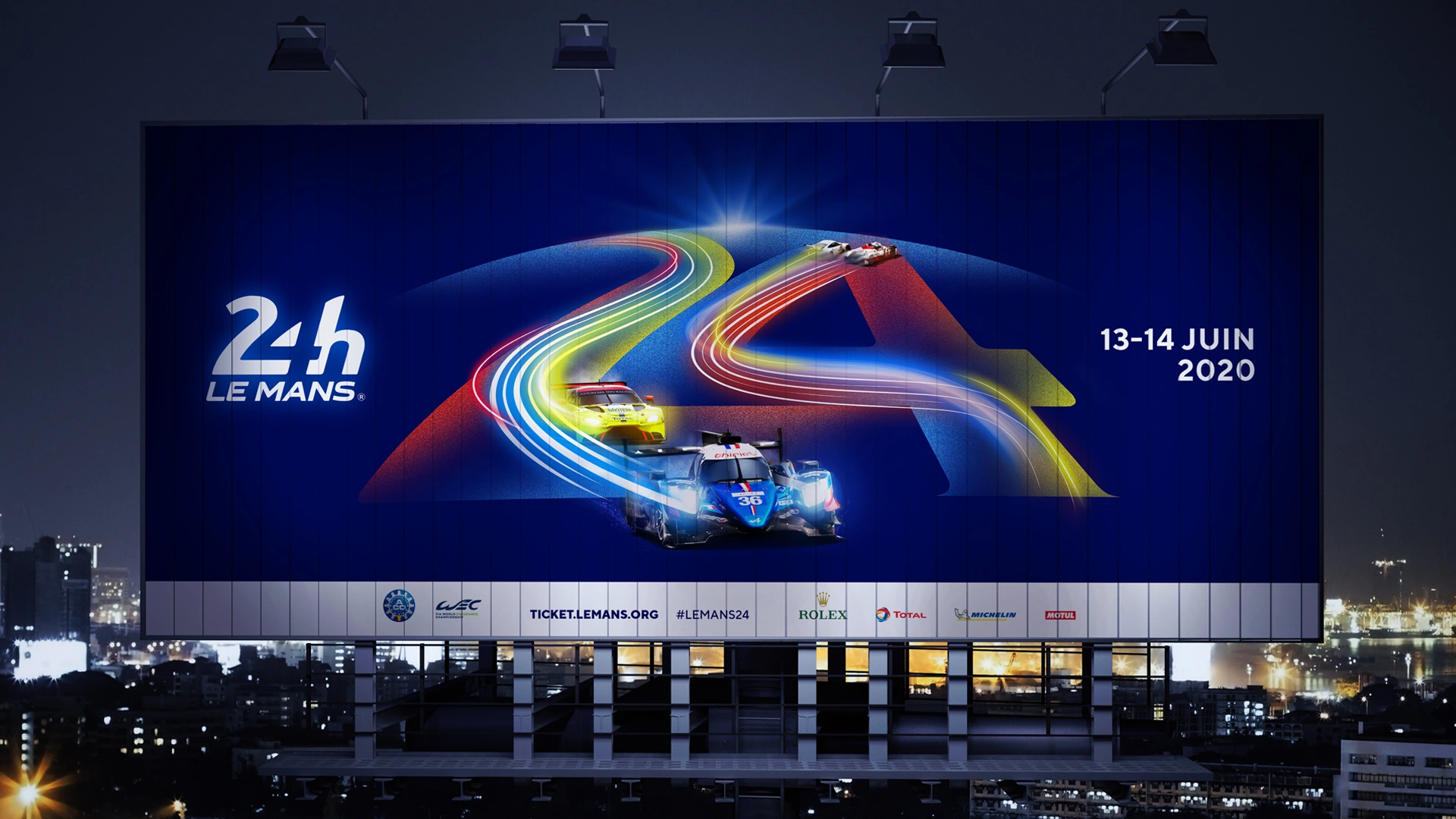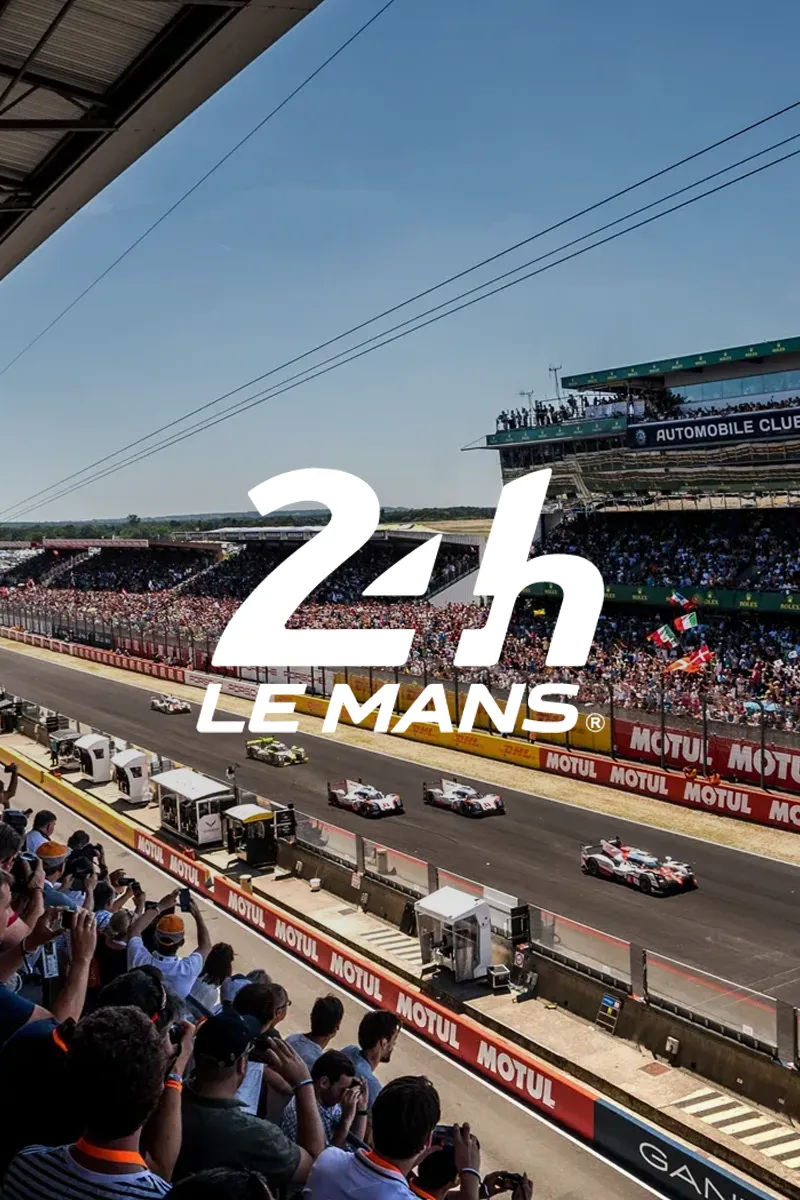 Overview
Alongside the Tour de France and The French Open, the 24 Hours of Le Mans is one of the most important events that France puts out into the world of sports each year. For a century now, this legendary event has driven manufacturers to innovate in the realm of motoring. Apart from the quest for greater performance, there's also a huge emphasis on reliability and safety. This background in innovation is now the groundwork for a commitment to sustainable transport.
Project in collaboration with Désigne Agency.
Services
Brand Guidelines

Brand identity

Corporate Identity

Visual Identity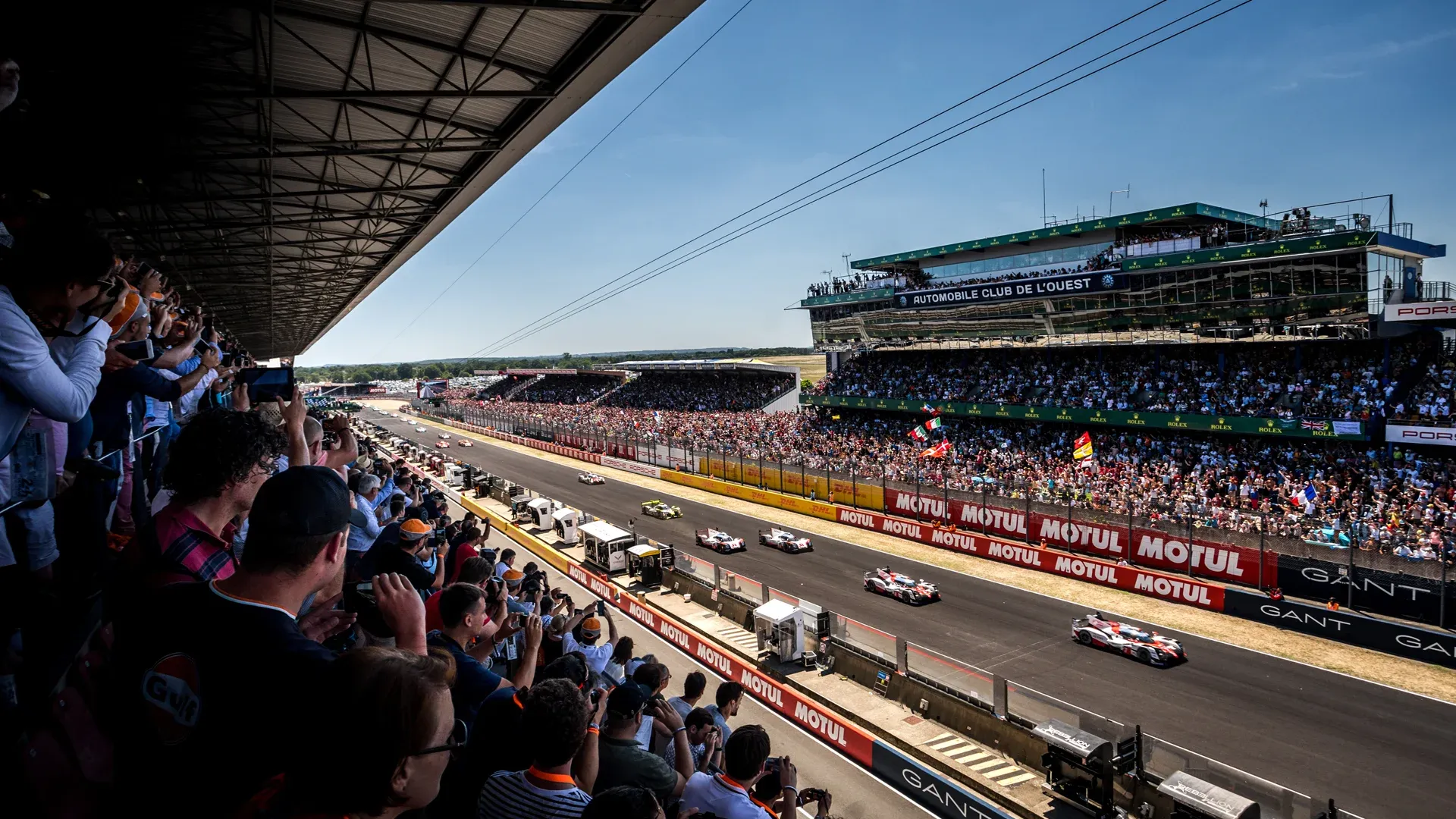 Challenge
This idea of sustainable transport was the guiding light for our creative approach. We drew our inspiration from vintage posters that exuded a sense of modernity going beyond a mere representation of motorsports to tap into the magic of the 24 Hours through abstraction.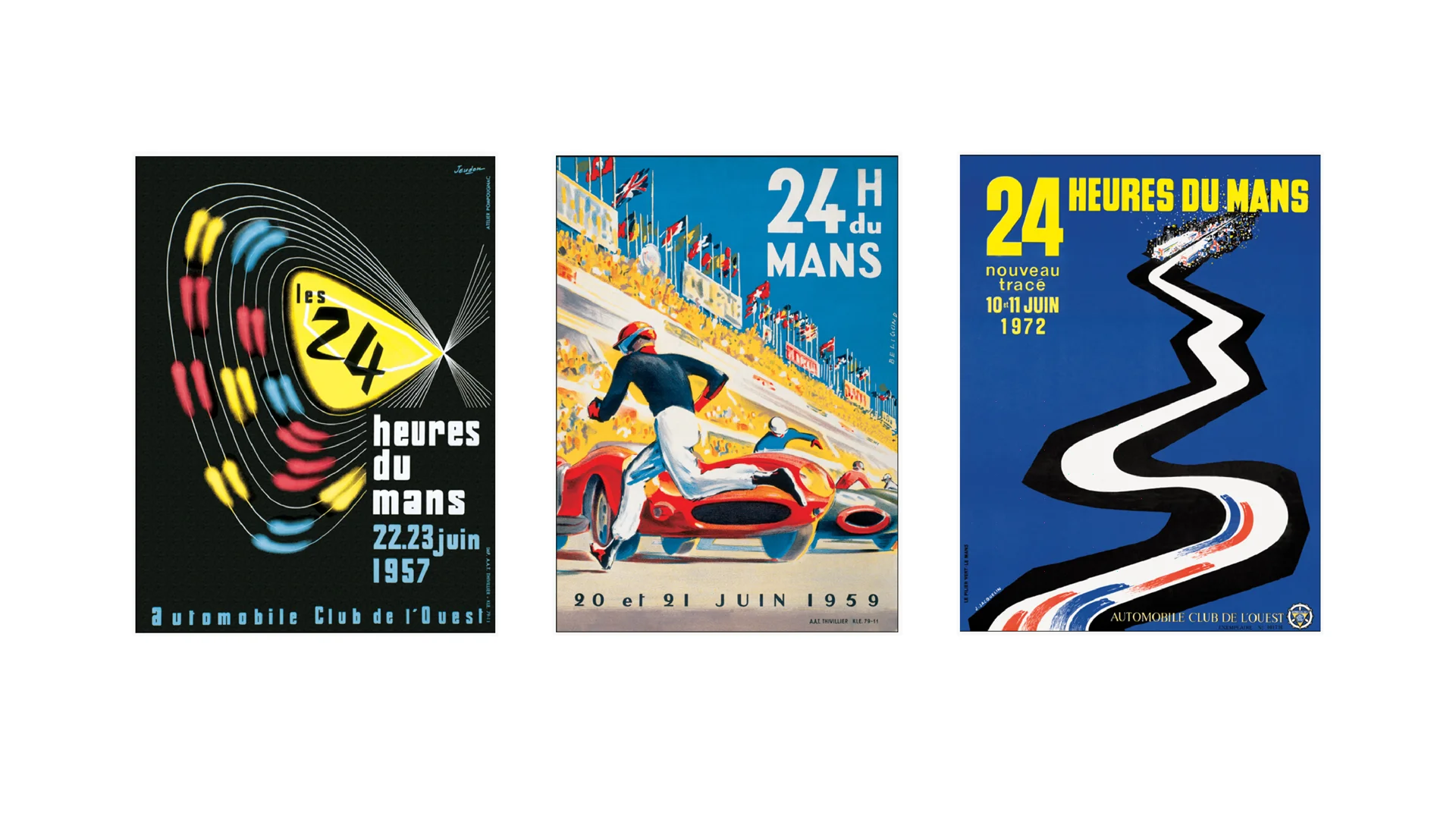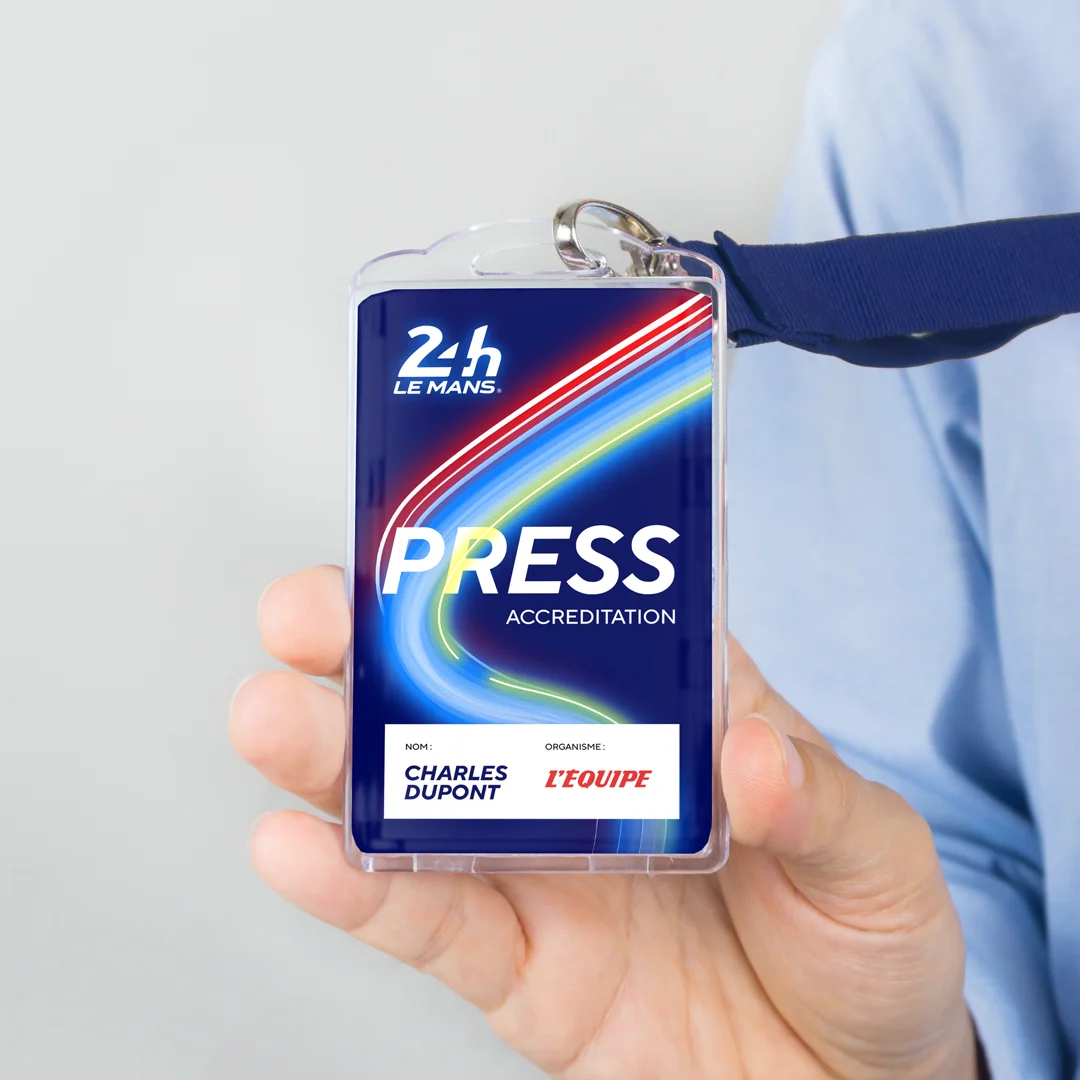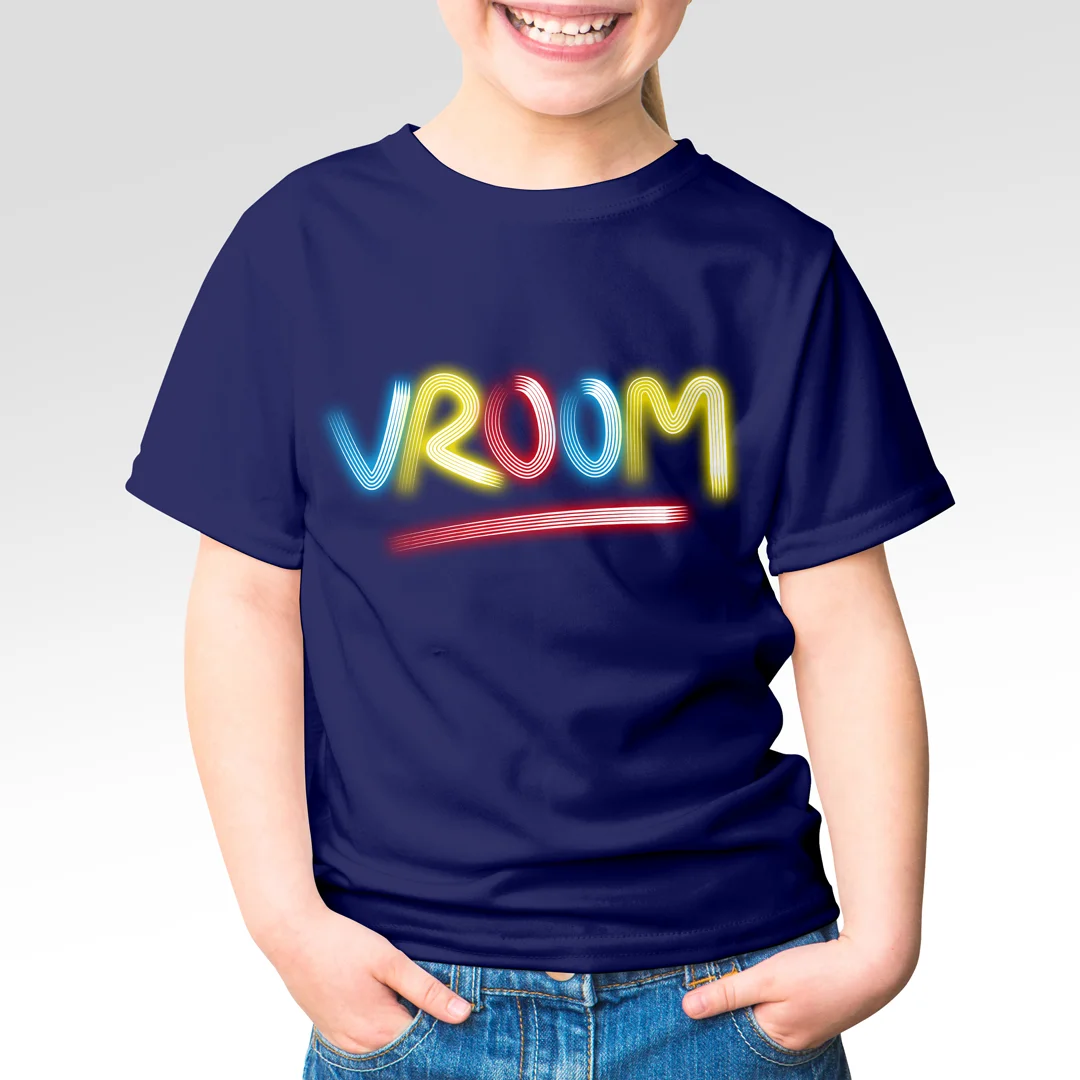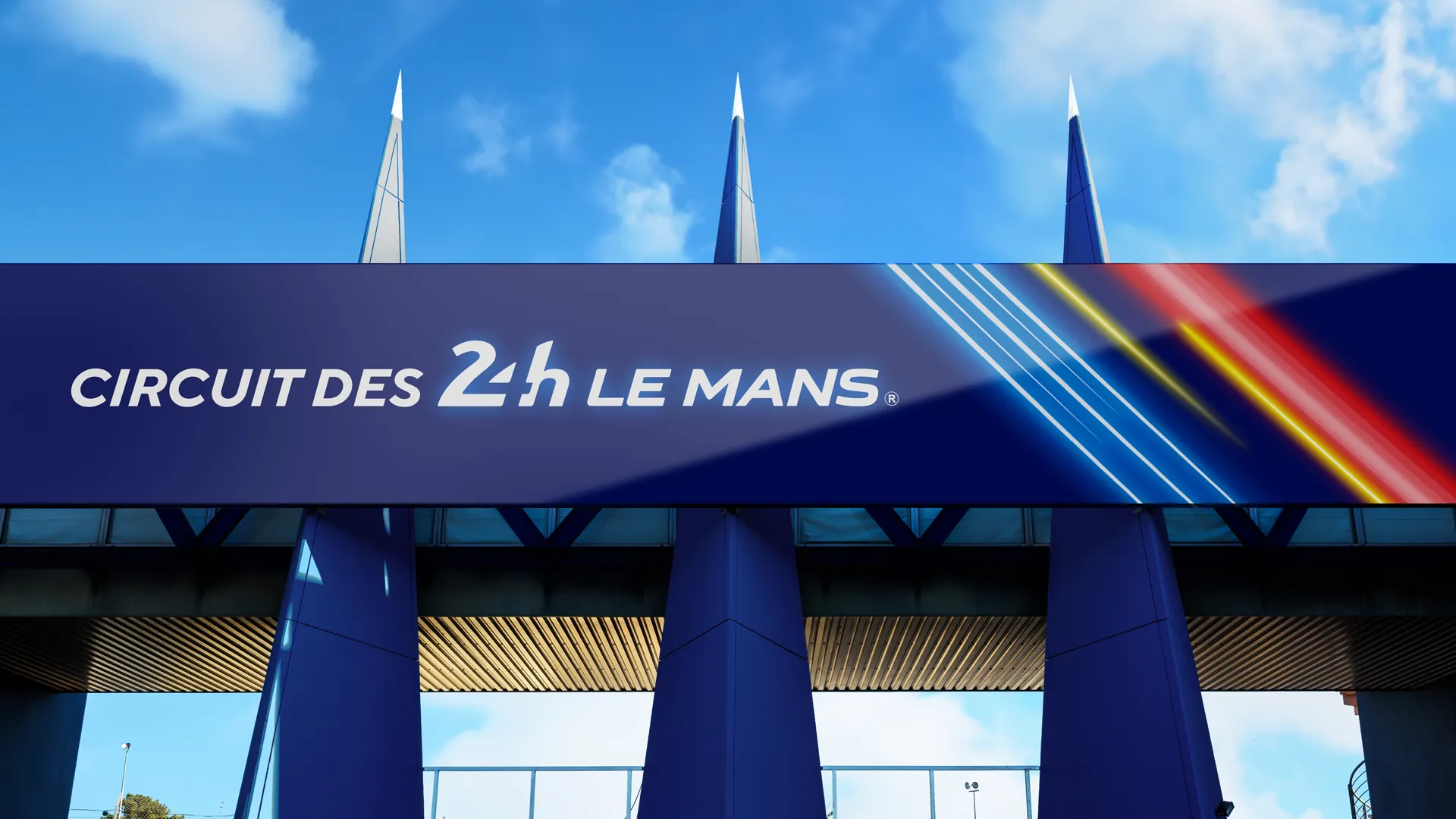 Proposal
As a true laboratory for manufacturers where the technology of tomorrow is born, our strategic and creative teams envisioned a futuristic universe for the 2020 event. Here, the glowing streaks of the cars intertwine, leaving behind a powerful visual signature: the iconic number 24.
The graphic elements of its identity dynamically and agilely work across all communication tools for the event, creating a colourful, future-oriented and progressive visual territory that's pumped with optimism. At the dawn of a new era for automobiles, the visual identity of the 2020 24 Hours of Le Mans propels the nearly century-old event into the future.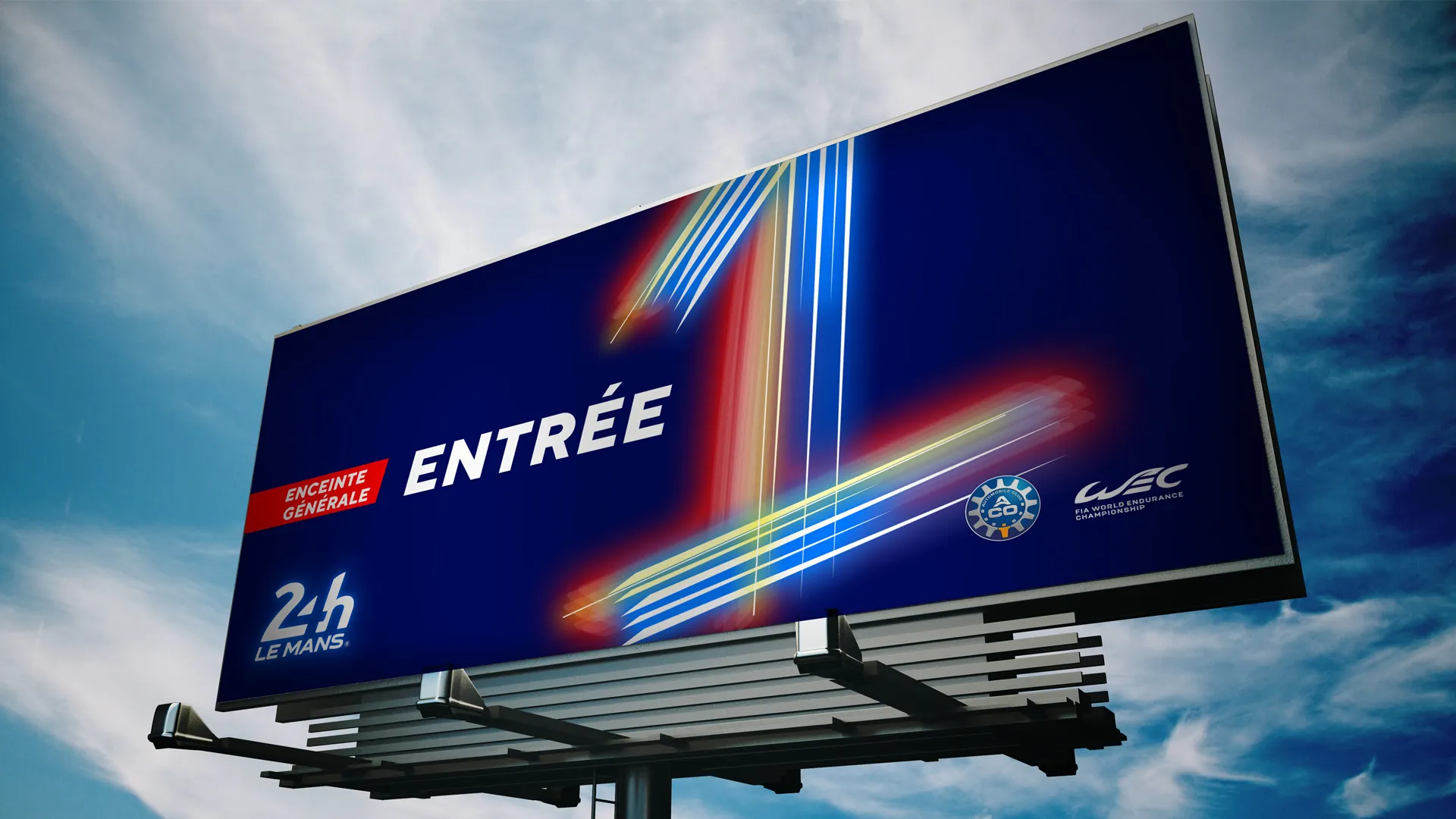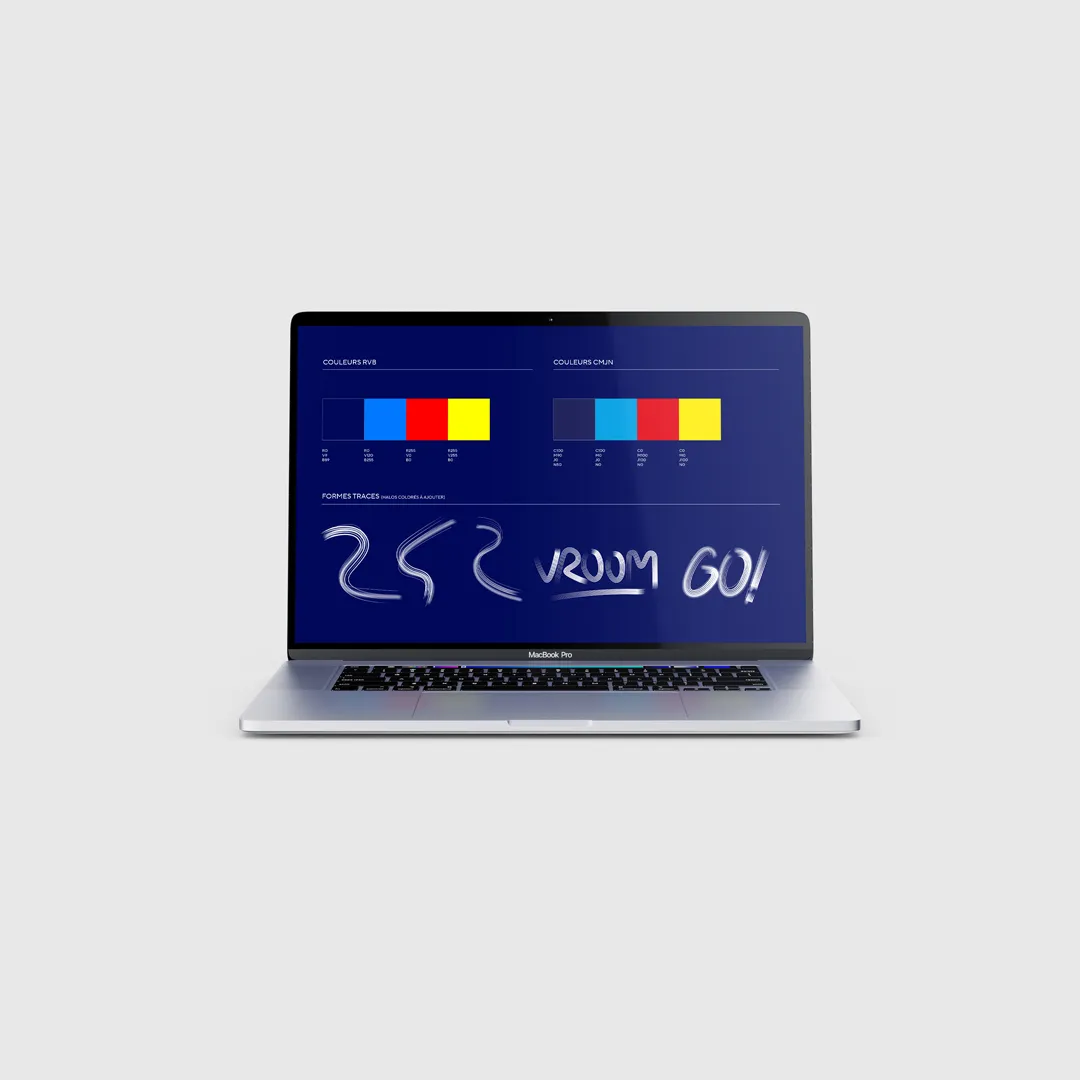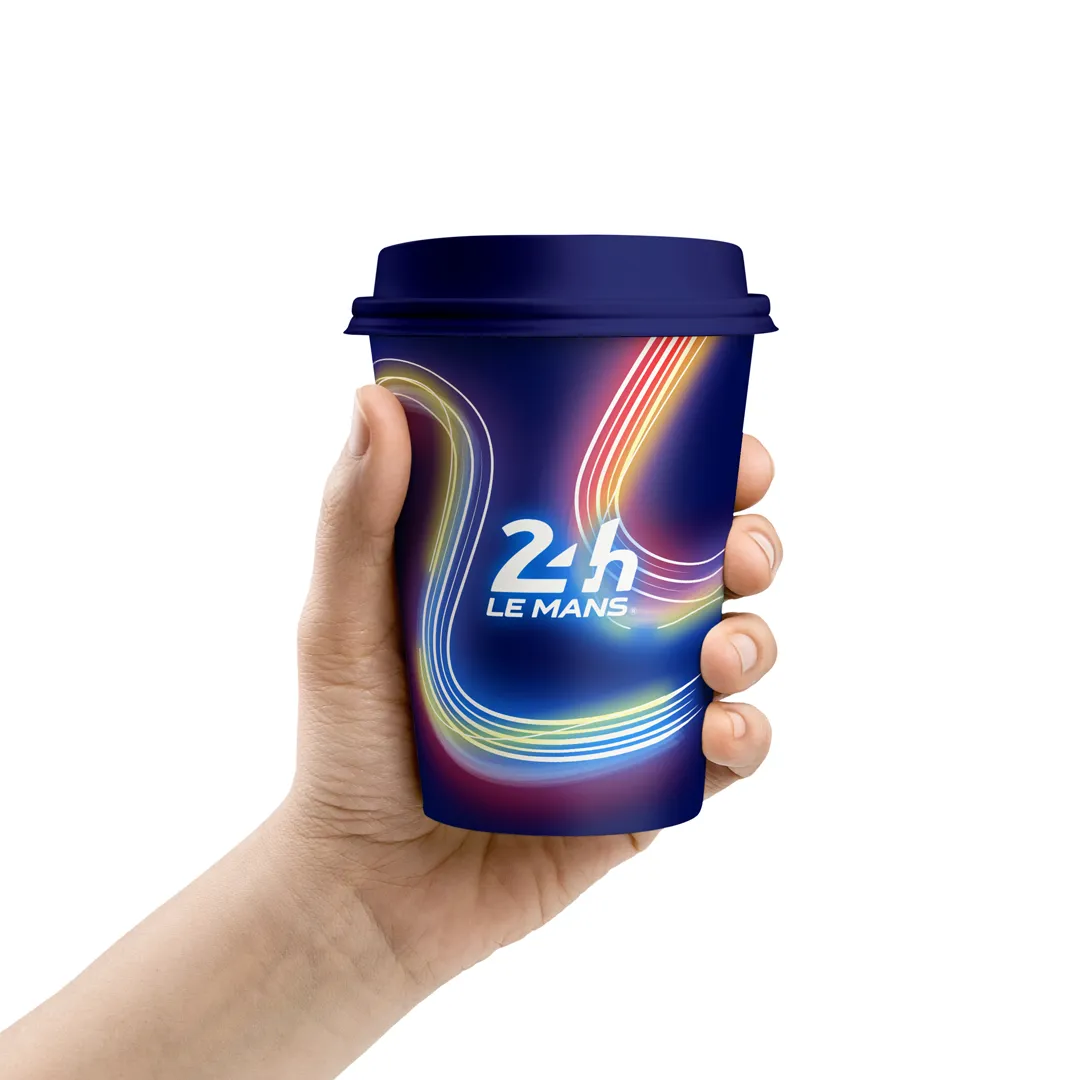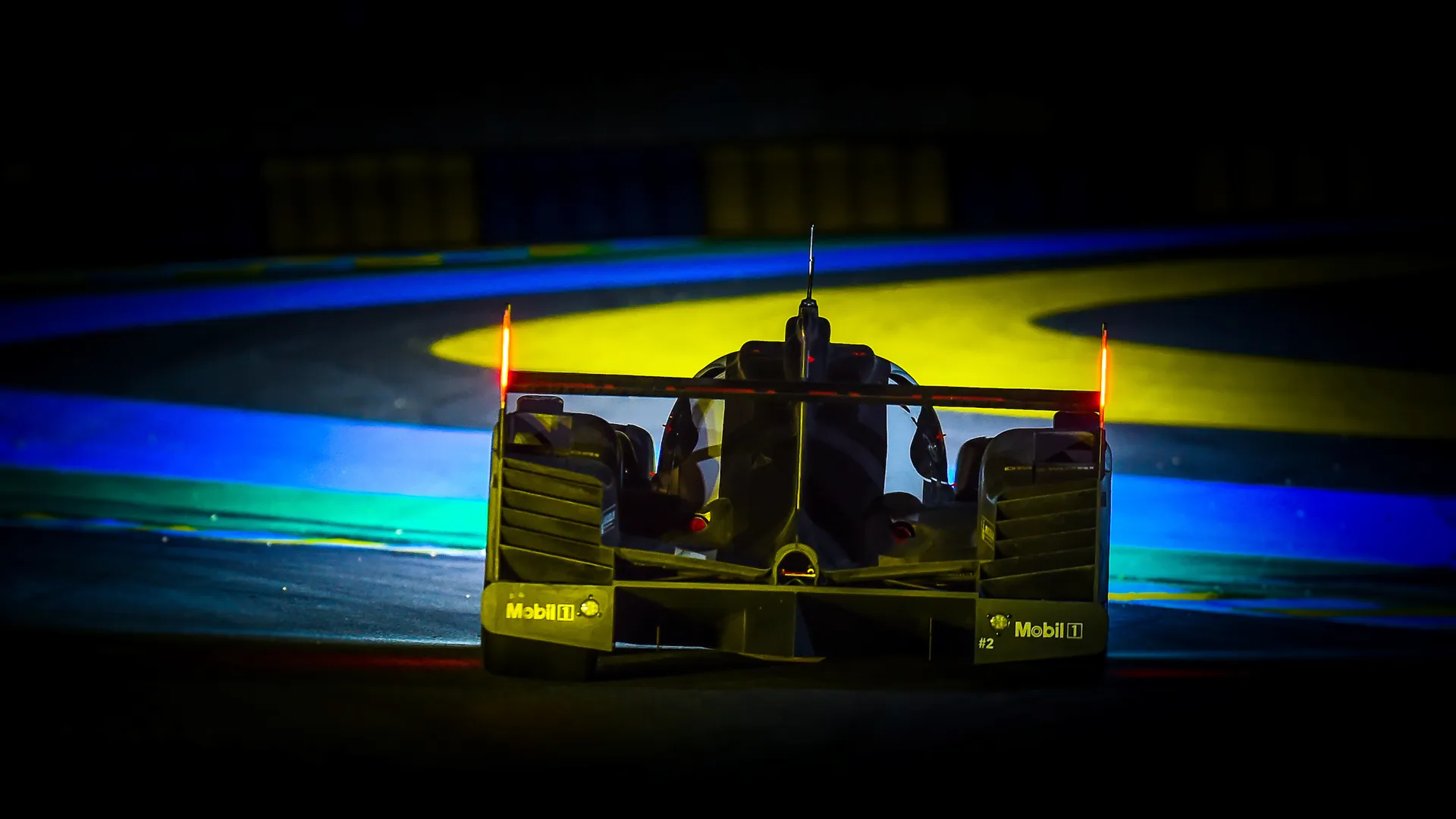 Cars, of course, but above all, futuristic, colourful, and energetic guidelines for a mythical and modern identity."
Pierre Fillon
President of the Automobile Club de l'Ouest