Turning bottles into symbols of unique and sustainable experiences
Overview
When we got the chance to help create Evian's international activation campaign, we immediately saw the opportunity to make a mark a mark on people's hearts, obviously. We took advantage of client's brand intelligence and our knowledge on behavioural trends, working along the Evian team to create a packaging design and a communication campaign that encourages consumers to adopt a responsible and conscientious lifestyle, especially when away from home.
Services
Activation

Brand strategy

Communication Idea

Communication Strategy

Illustration

Packaging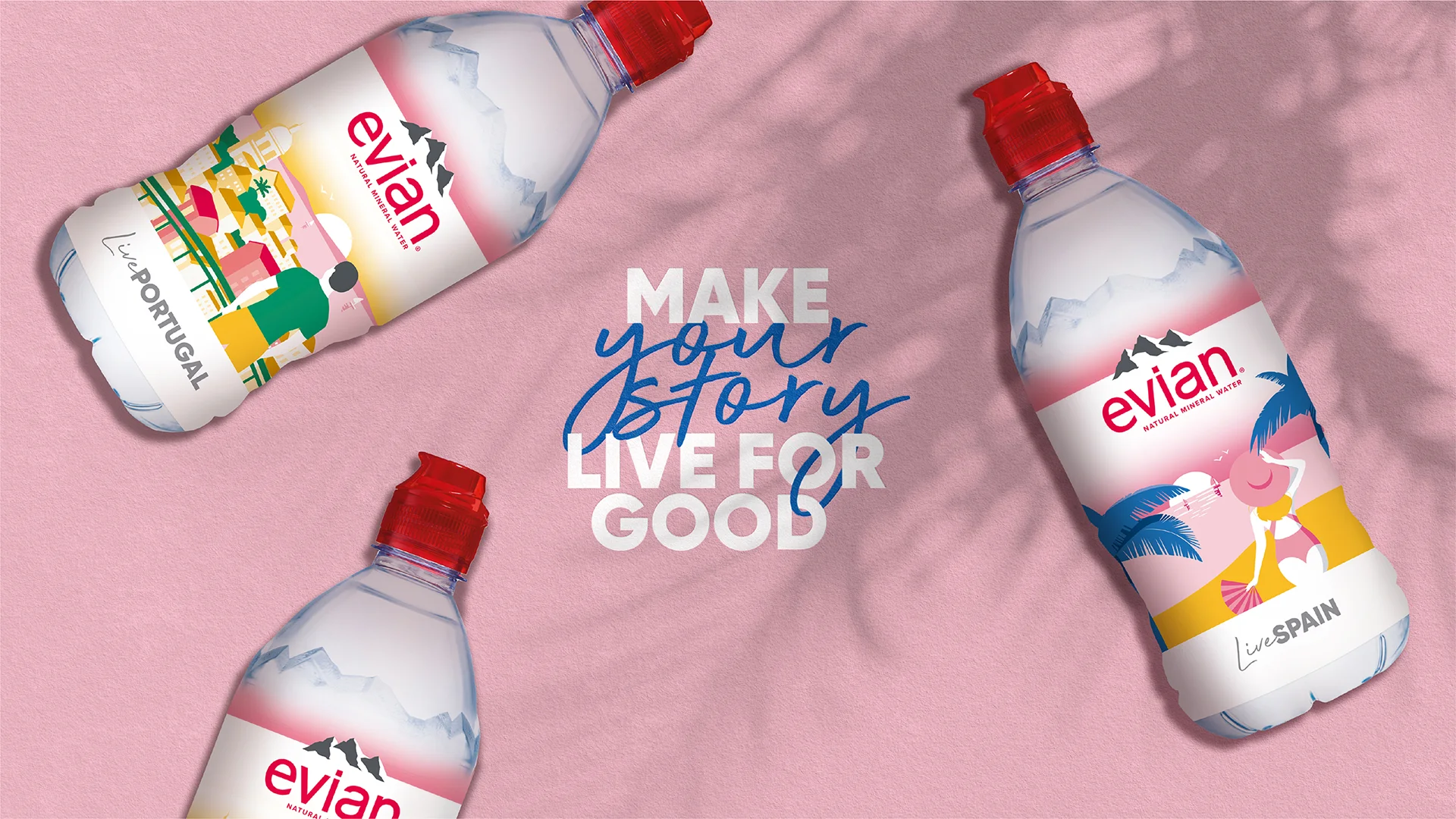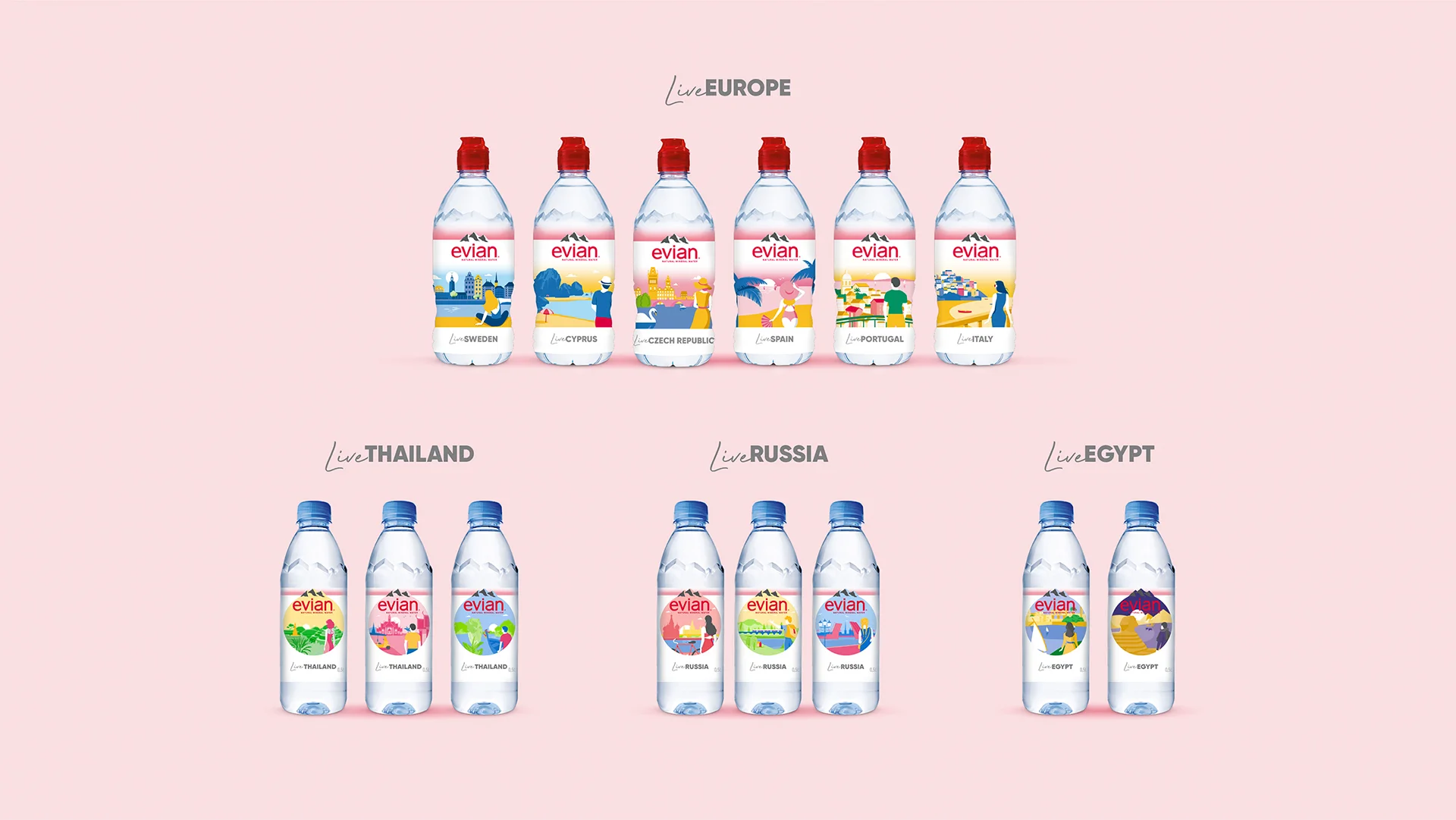 Challenge
How can we mobilise all countries and cultures around one engaging and moving concept? Of course, it's easy to be respectful of what is yours but we aren't always quite so considerate with places that we don't have a direct connection with. We choose to align our strategy with the brand's vision to contribute to a better world for generations to come.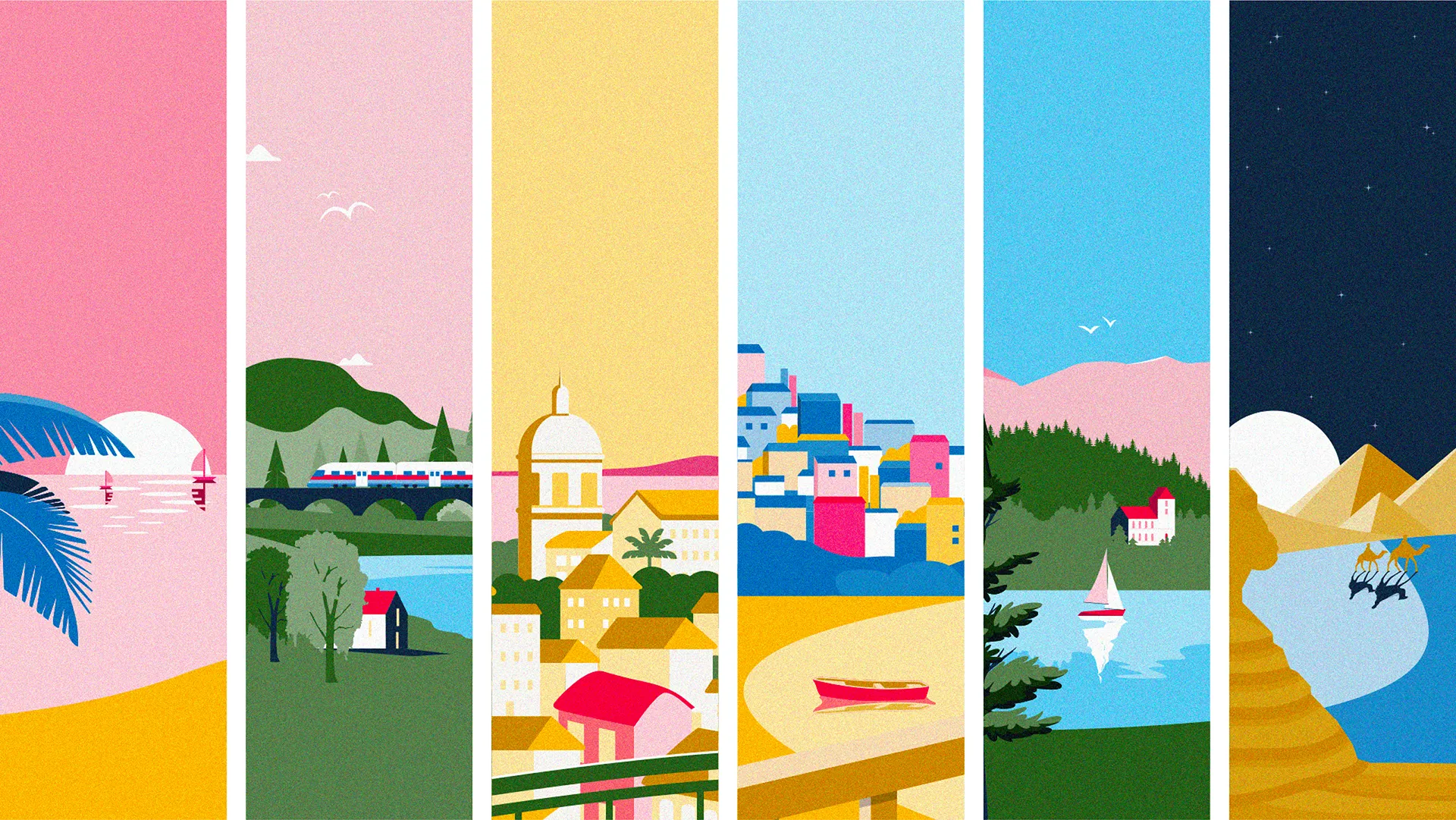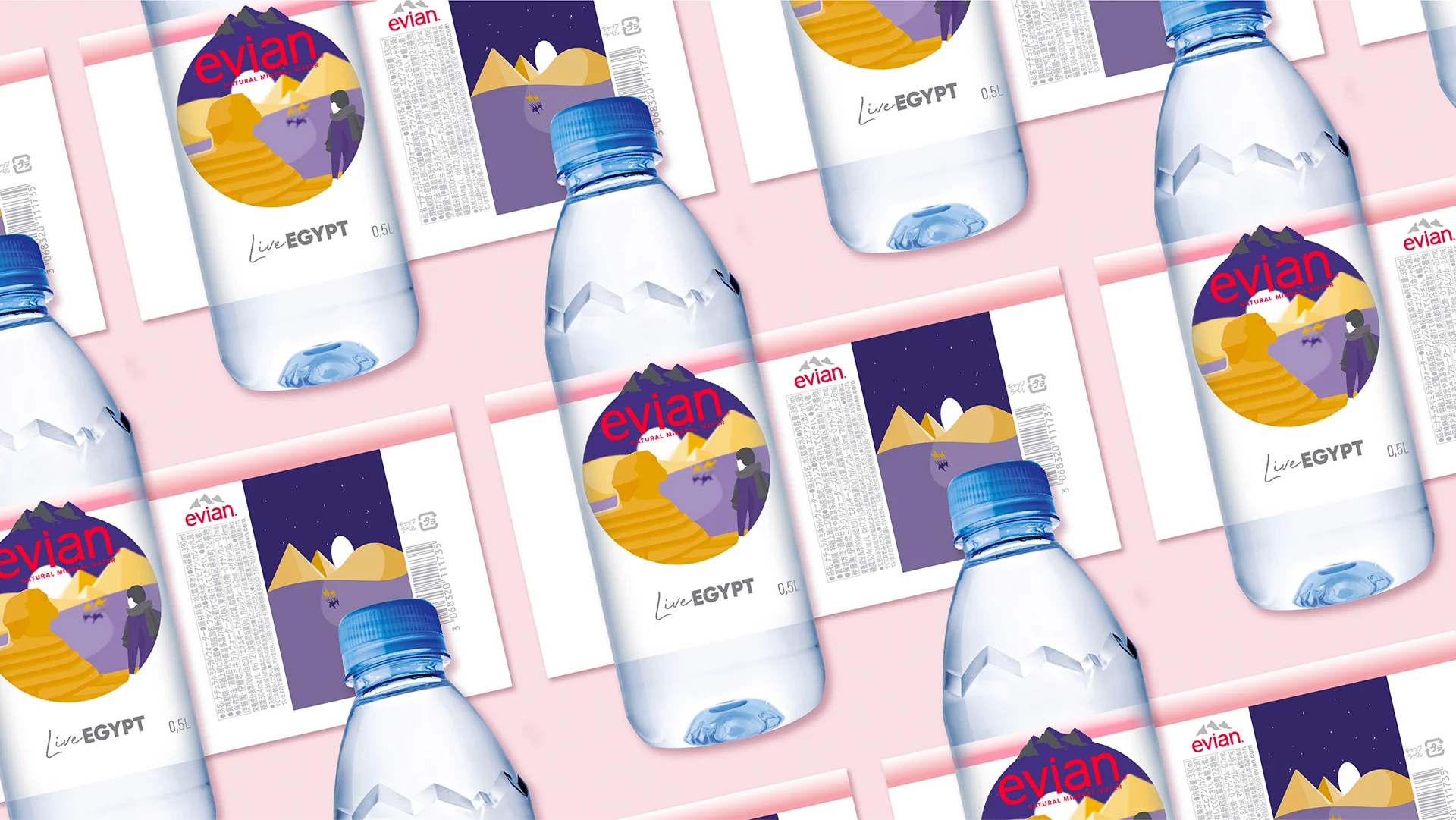 Proposal
Sooooo bang! That's how our Inspiring Collection came to life, from the iconic Evian bottles into postcards of the most beautiful cities in the world. The perfect basis to encourage others to "live" the beauty and authenticity of local experiences, in a respectful and unique way, so that we can cherish them in our memories over time, "making our stories live for good".