Breathing new life into a brand in a changing sector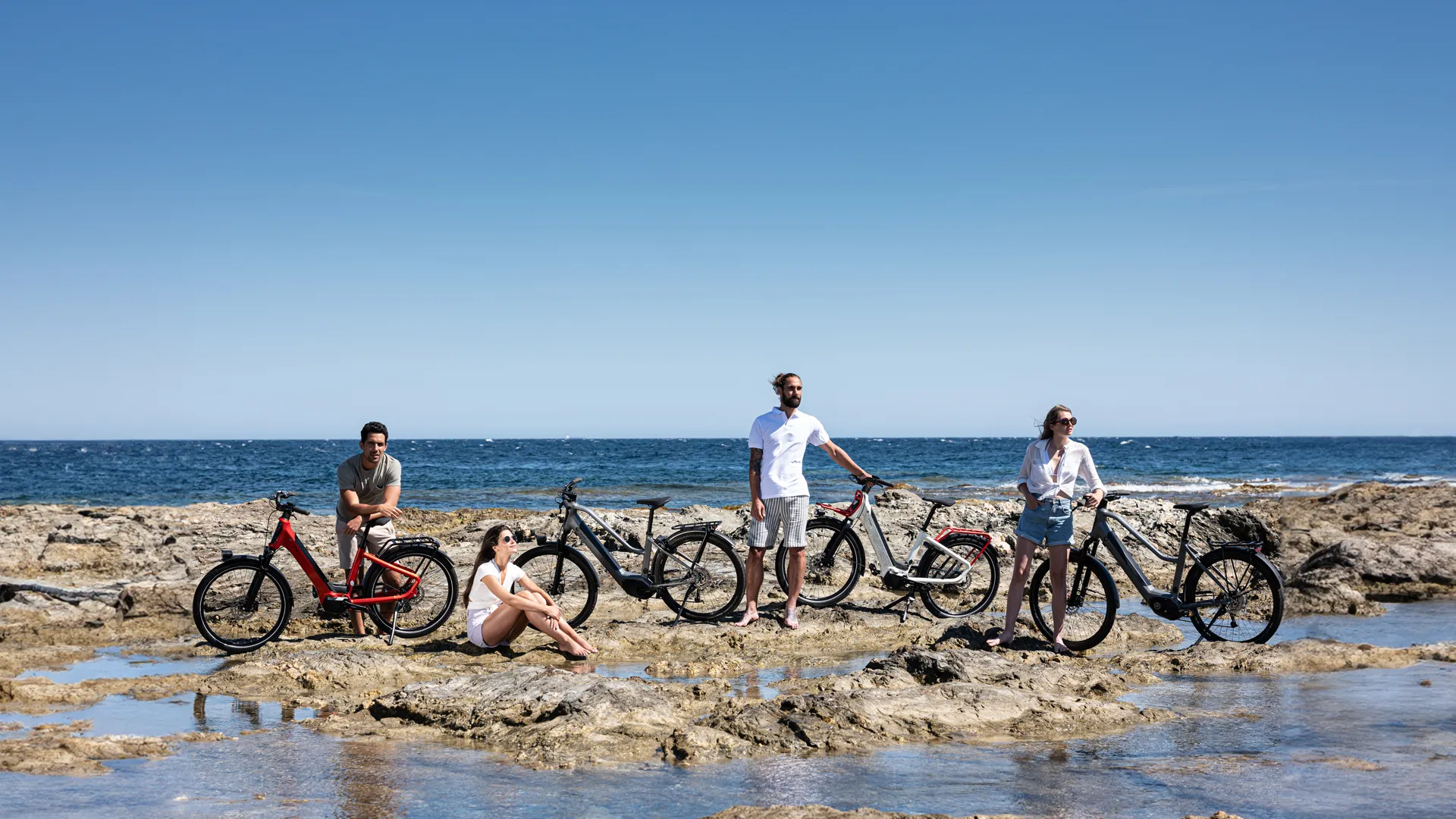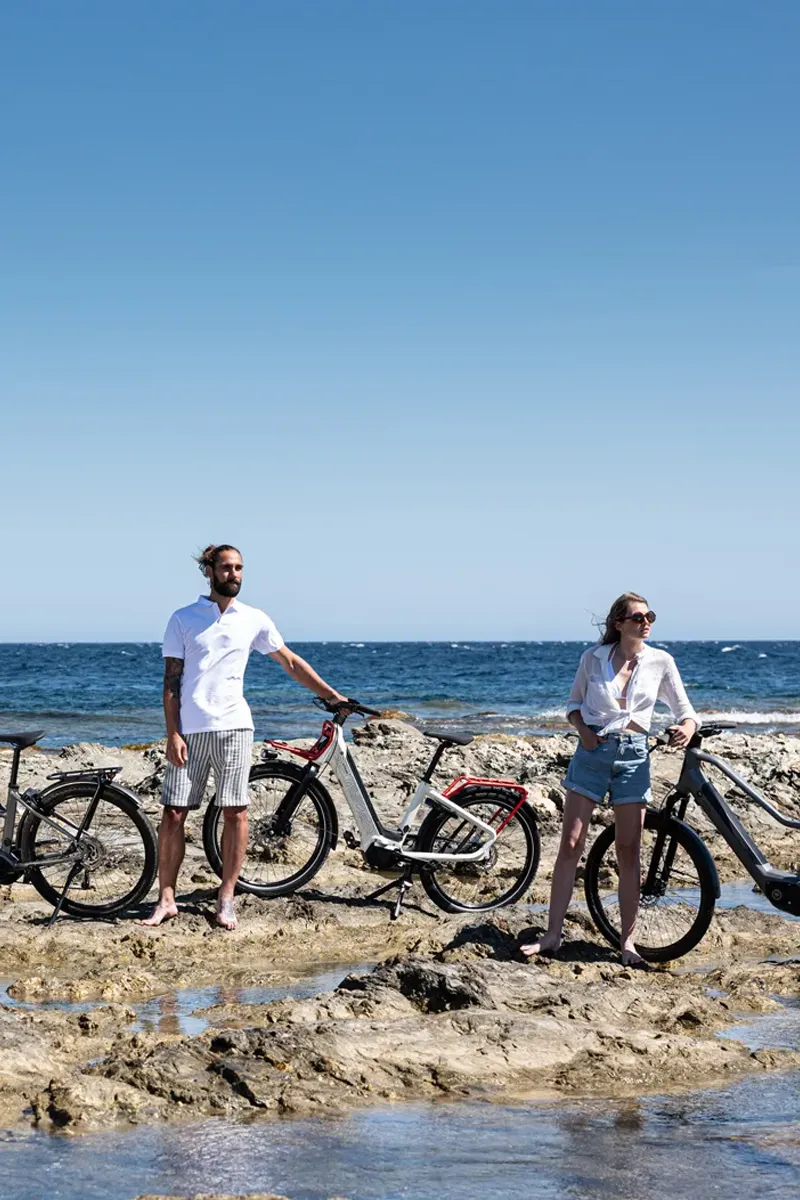 Overview
Gitane bicycles have a real story to tell: they're one of the oldest cycling brands in France! If that wasn't enough for you, they've danced to the rhythms of multiple victories at the Tour de France, they've been the faithful companions of French cyclists come rain or shine and, now, they're paving the way for a new era of mobility with a top-notch electric range.
Services
Brand Guidelines

Brand identity

Brand strategy

Communication Idea

Corporate Identity

POS

Visual Identity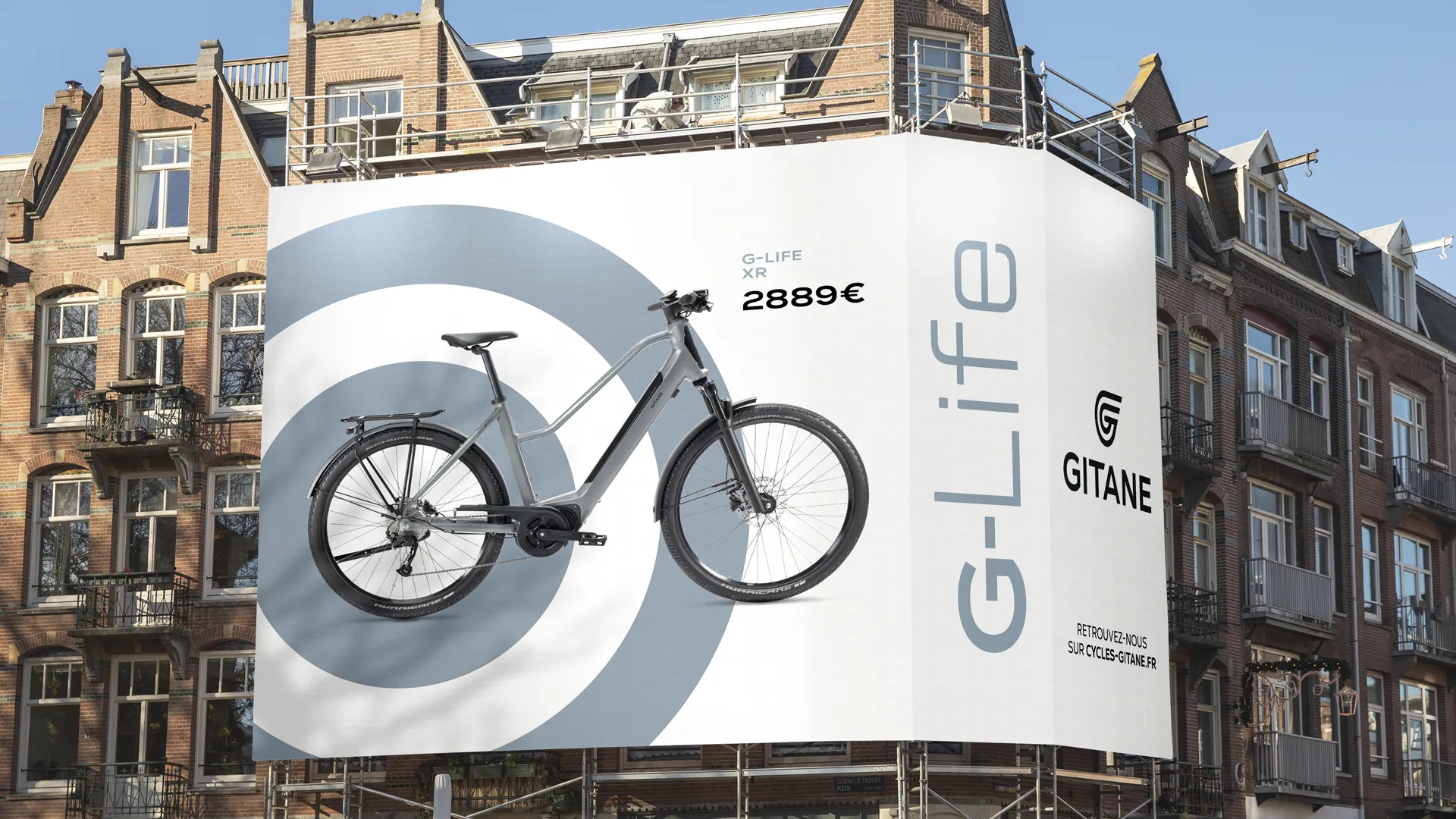 Challenge
Working on an iconic brand means getting steeped in its history to create a vision of its future. The strategic work we undertook unveiled the brand's strong personality that had lost its shine over the years. That said, in everything from its determined founder Marcel Brunelière to the very name "Gitane" itself, this rebellious spirit was just waiting to make a comeback.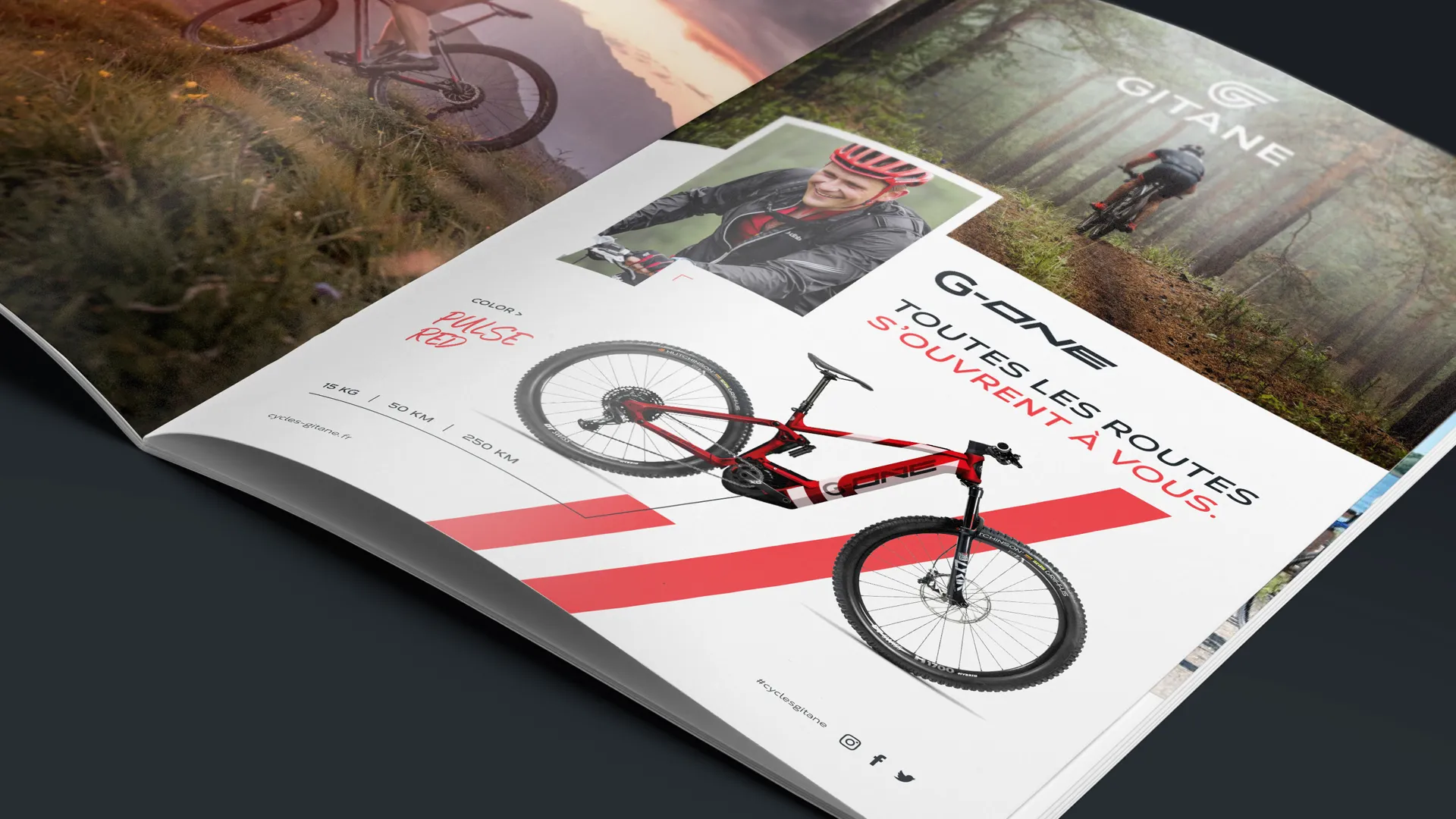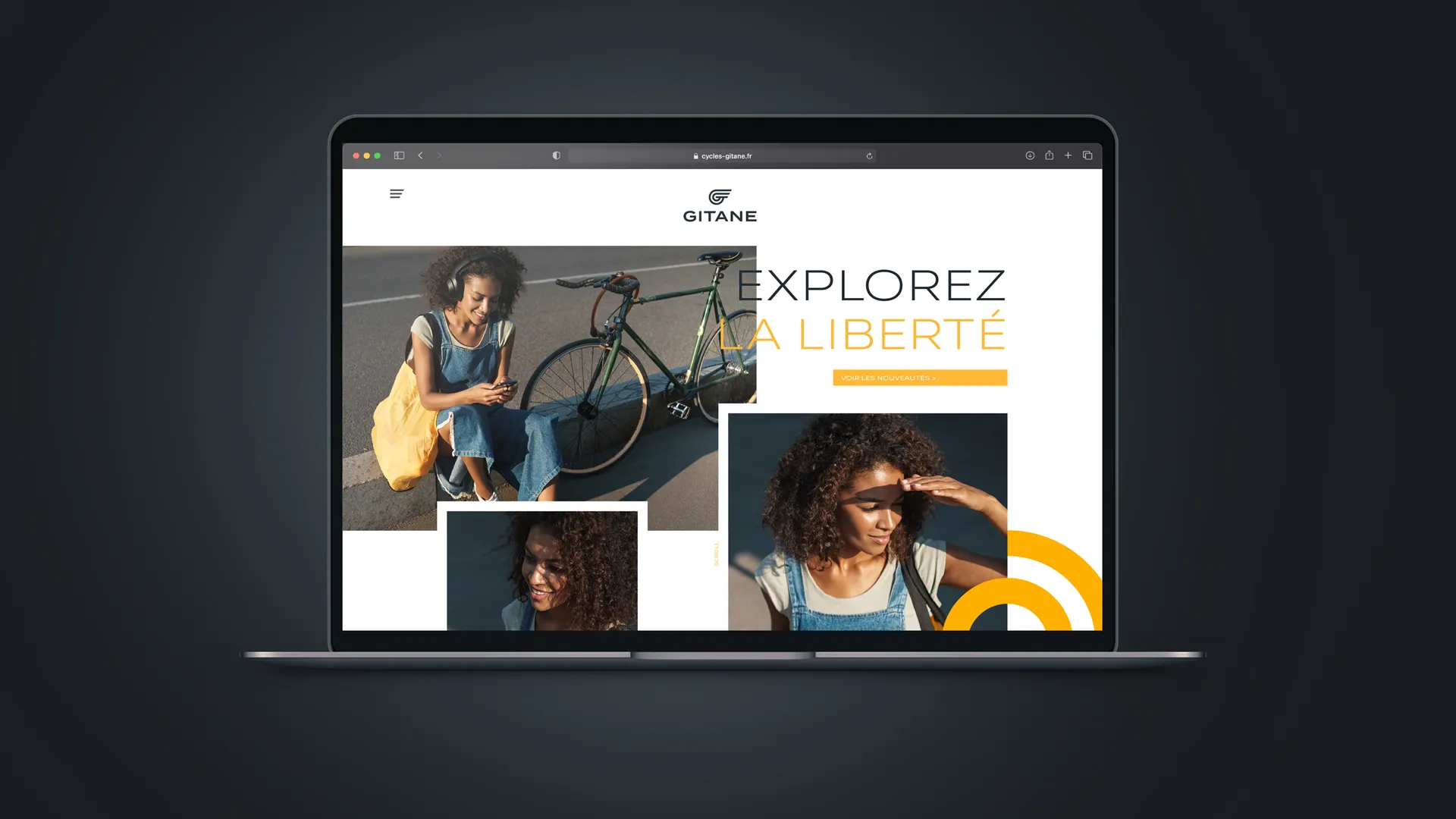 Proposal
Gitane has been on the road since 1928. No matter where it takes us, the driving force behind a Gitane bike is freedom. The identity reflects this profound desire for escape: the redesigned logo soars, with a G that's open and multifaceted, just like all the roads you can dart along on a Gitane. The entirely revamped visual territory, more contemporary and polished, pedals the brand toward new heights. On a Gitane, you reconnect with your nomadic spirit, let your thirst for exploration lead the way, discover the unknown, live new adventures and escape without looking back. As Zola wrote, "On a bicycle, I ride with the wind, I cease to think, and there is no rest more delightful."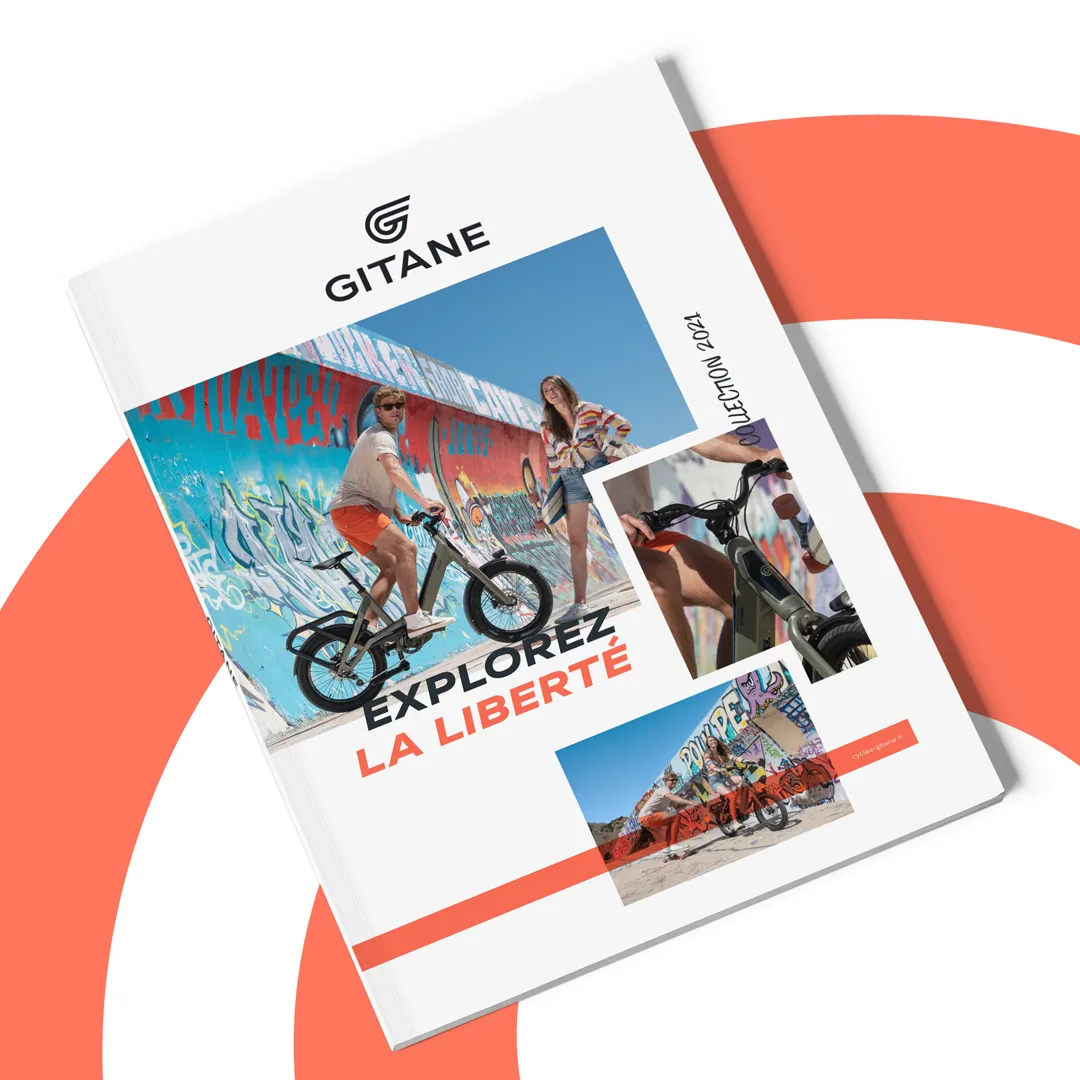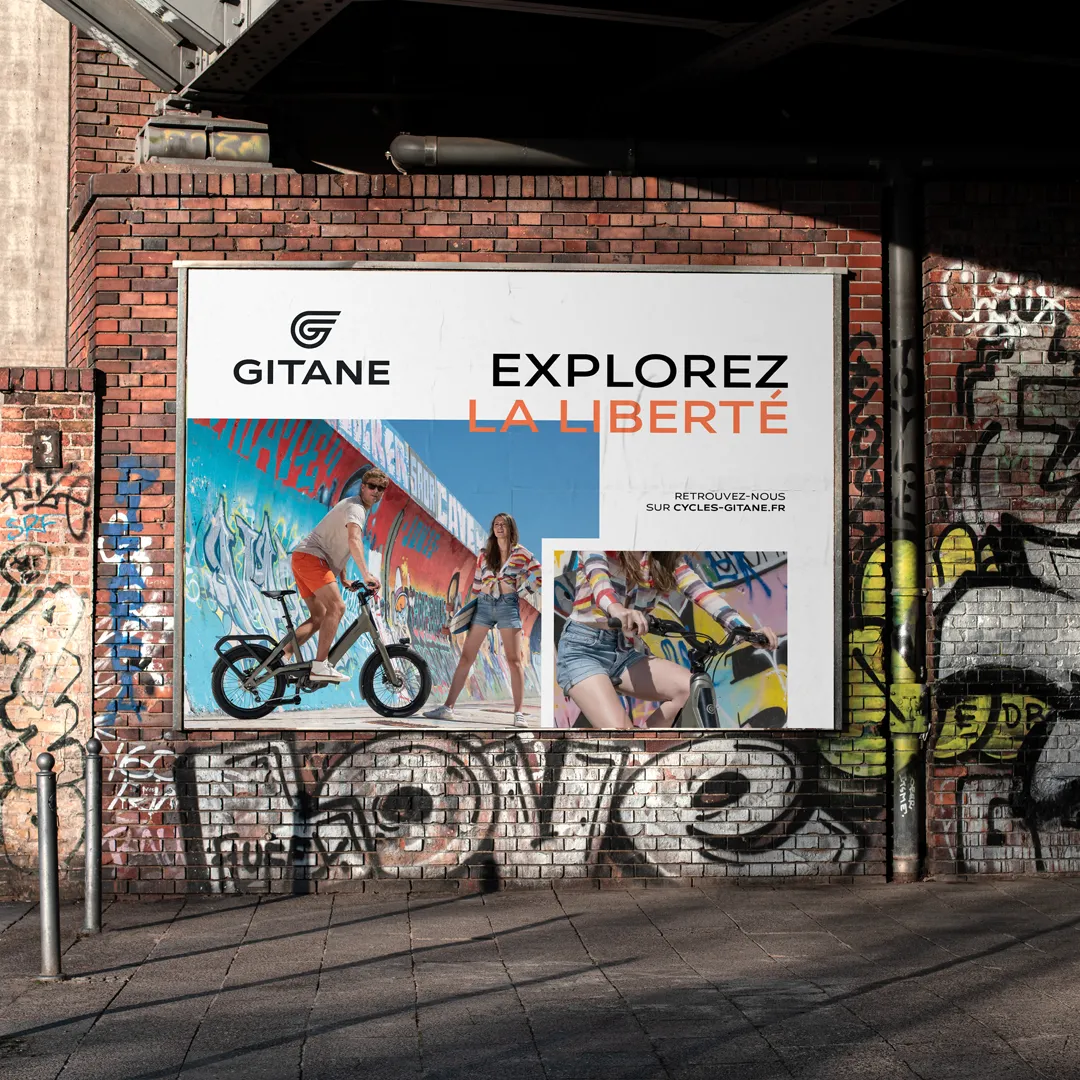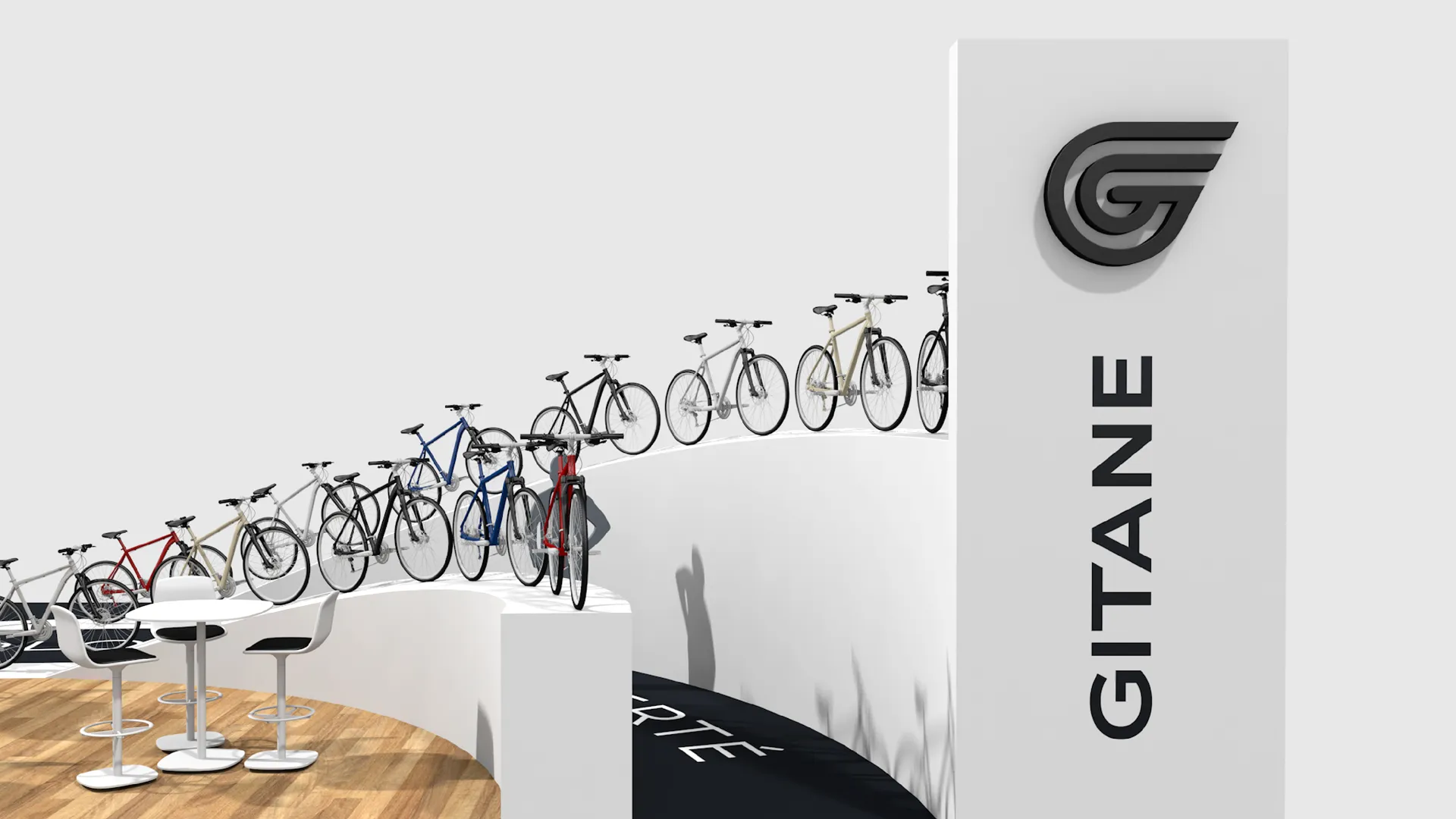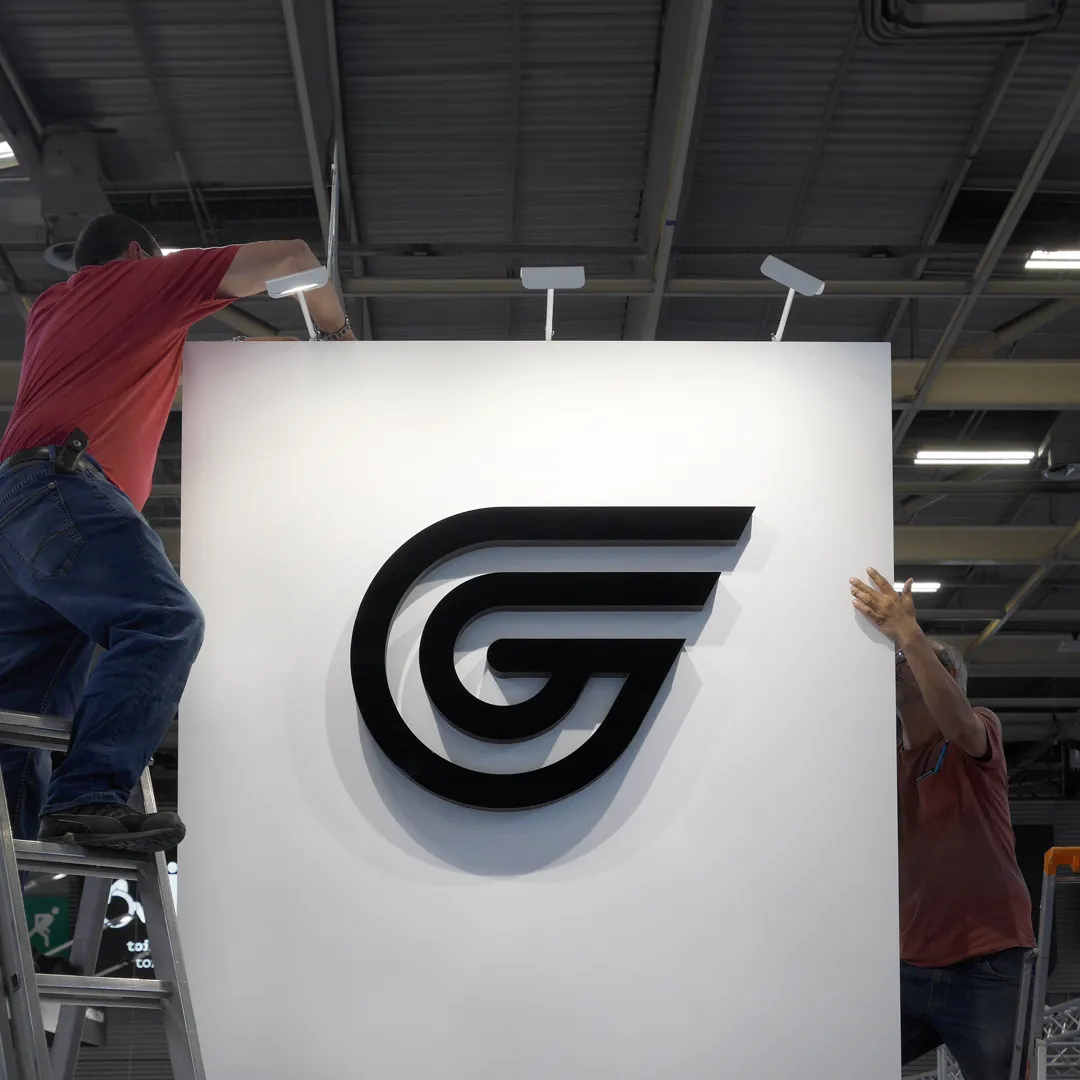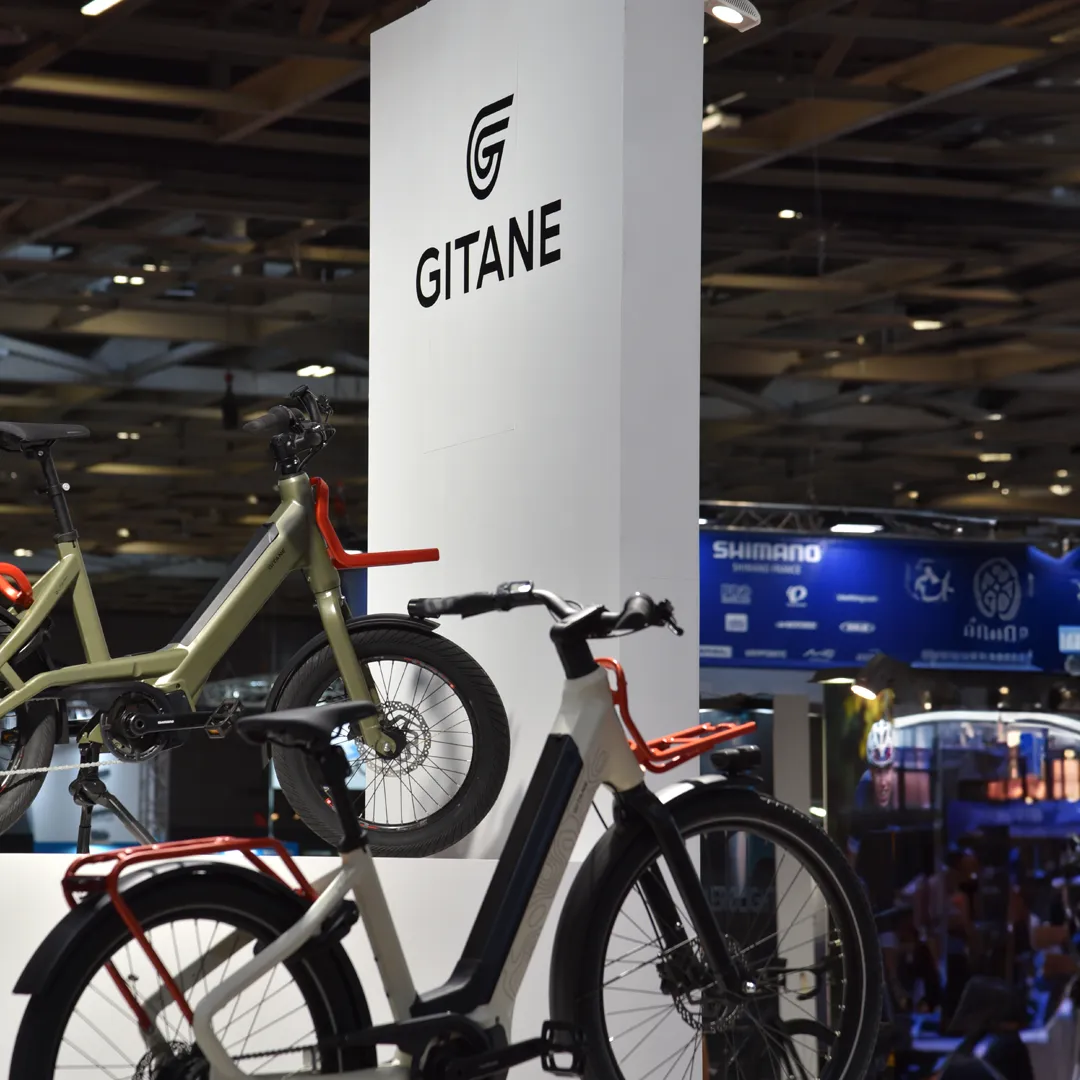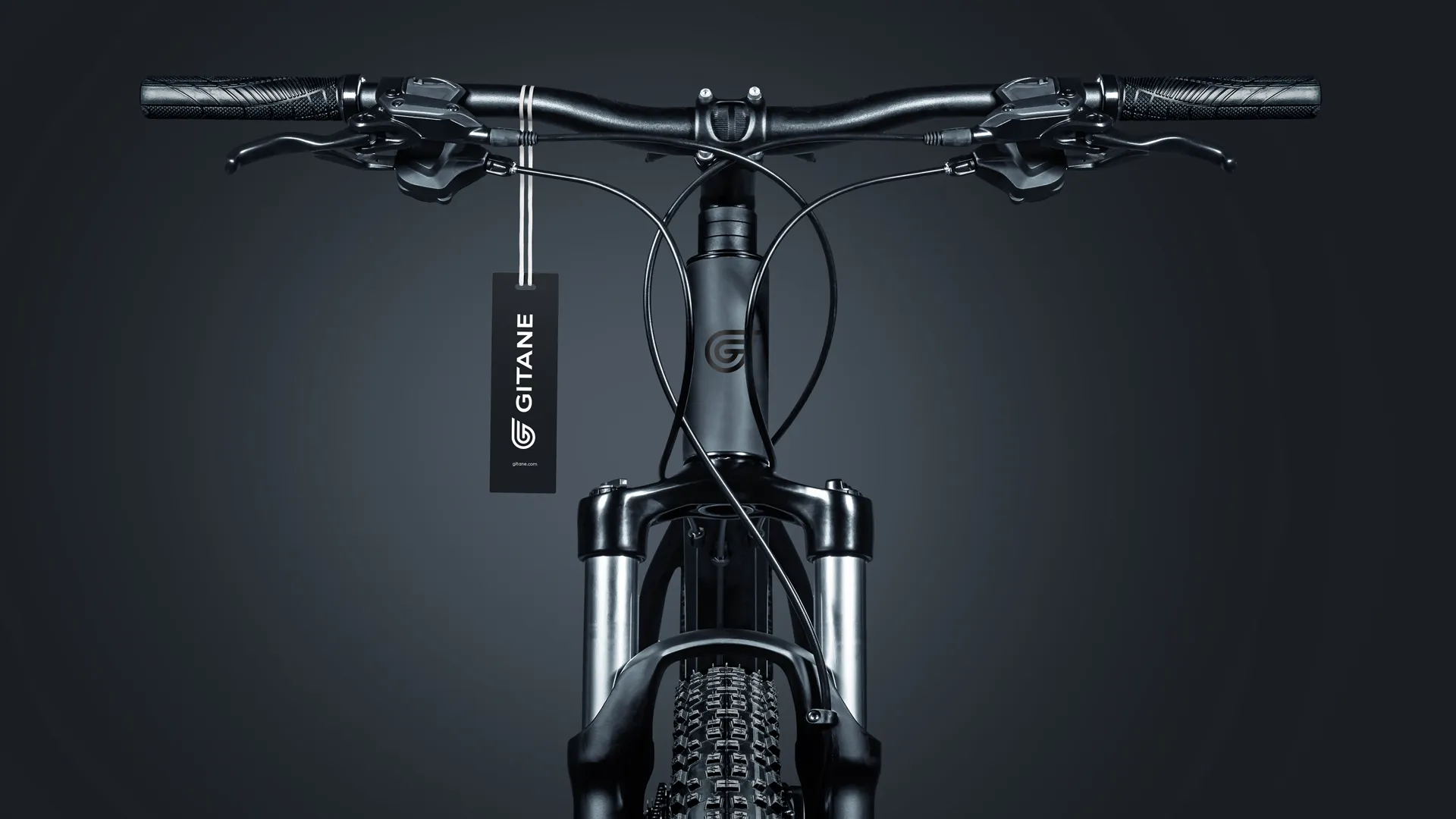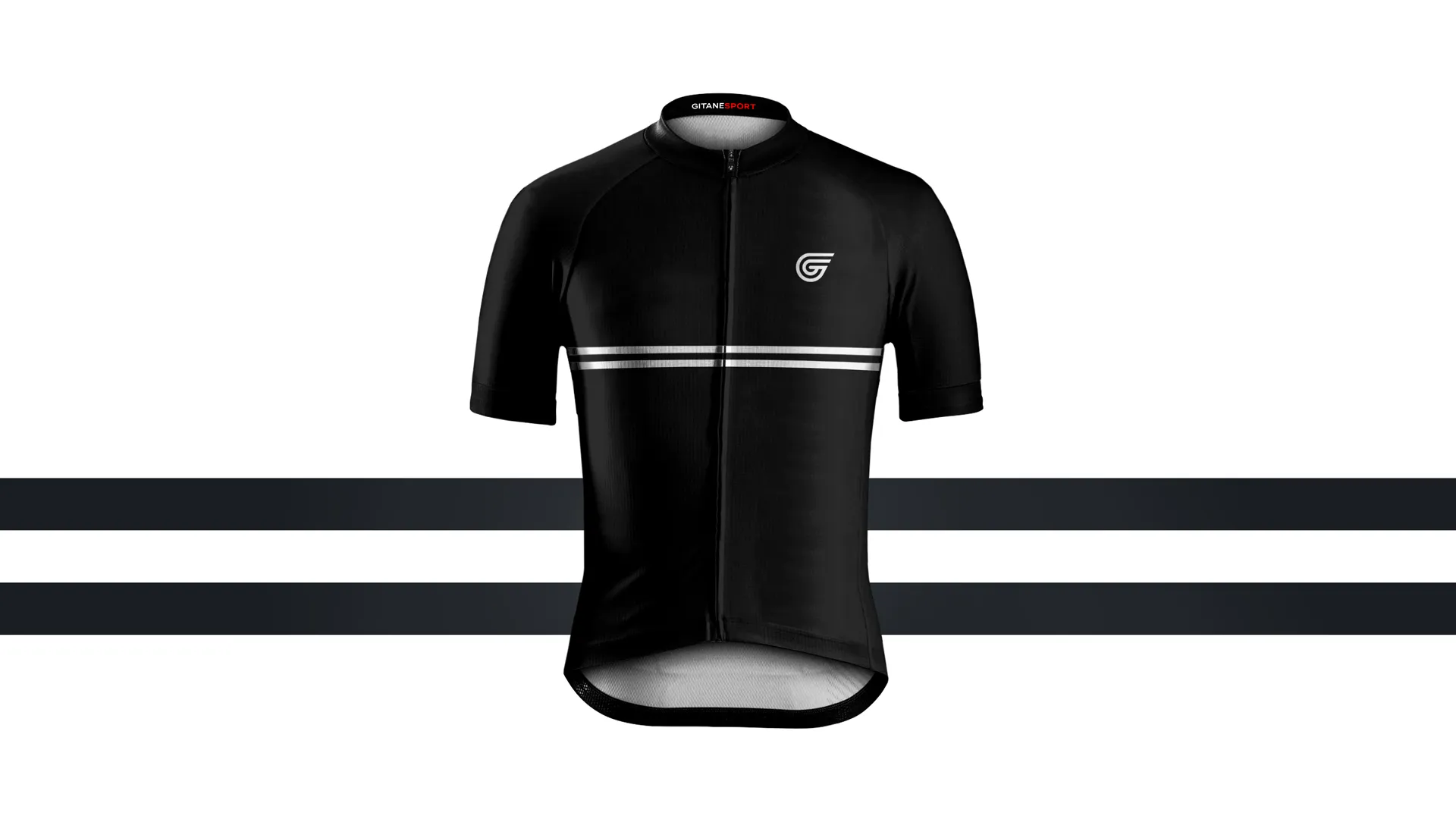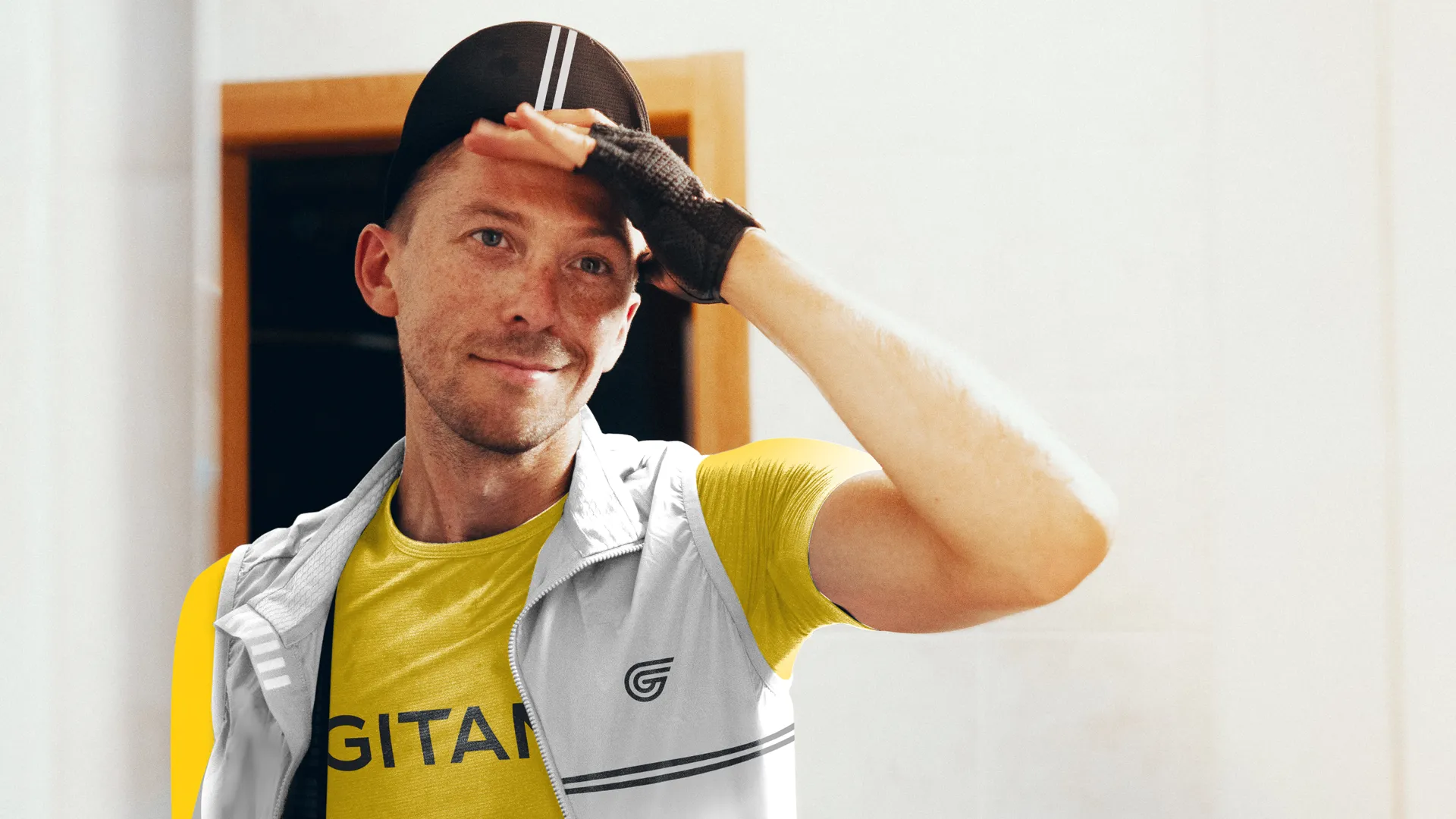 Repositioning a brand created in 1928, after great successes and a few years of inertia, was a real challenge. We embarked on the journey of a new graphic charter, a new logo and a new positioning with the entire agency team."
Jérôme VALENTIN
President of Cycleurope - Gitane