Empowering a clothing brand philosophy that never goes out of style.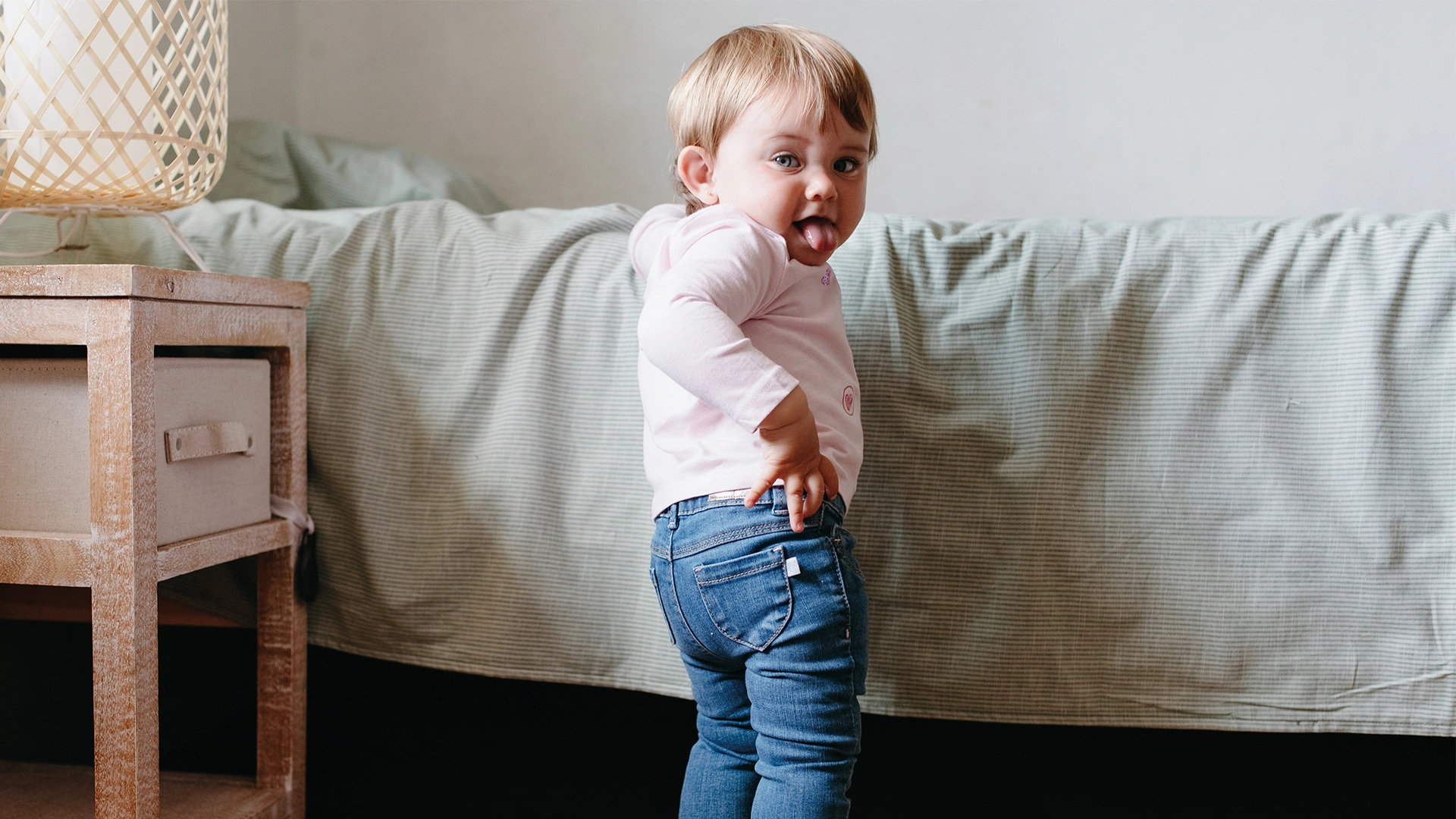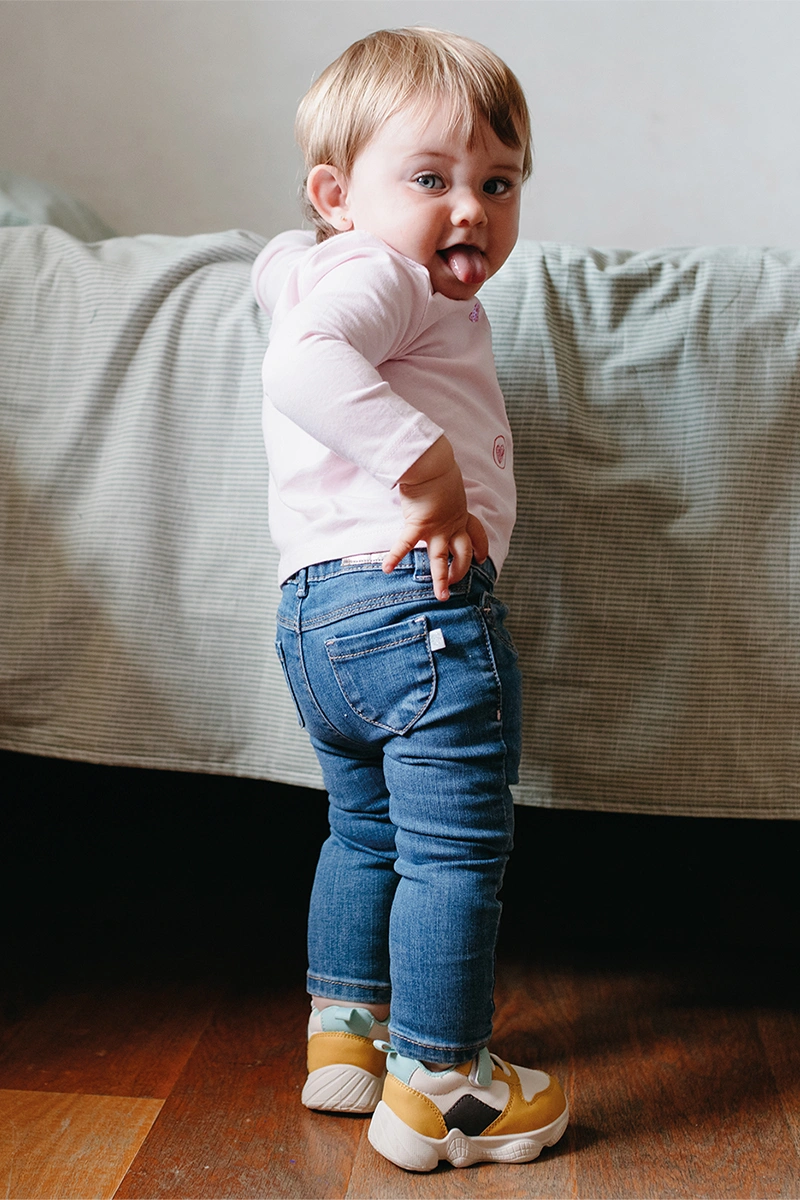 Overview
When the Auchan team first told us about their plans for the Inextenso textile brand, we fell in love with the project! Real inclusivity, productive sincerity and life-proof design… it was a match! We started analysing and internalising market trends, but also listening to the voices of consumers, with a desire to find the key insights that would transform Inextenso into a retail textile brand that could be a role model for inclusive and accessible fashion.
Services
Audiovisual production

Brand identity

Brand strategy

Communication Idea

Digital activation

POS

Social Media Strategy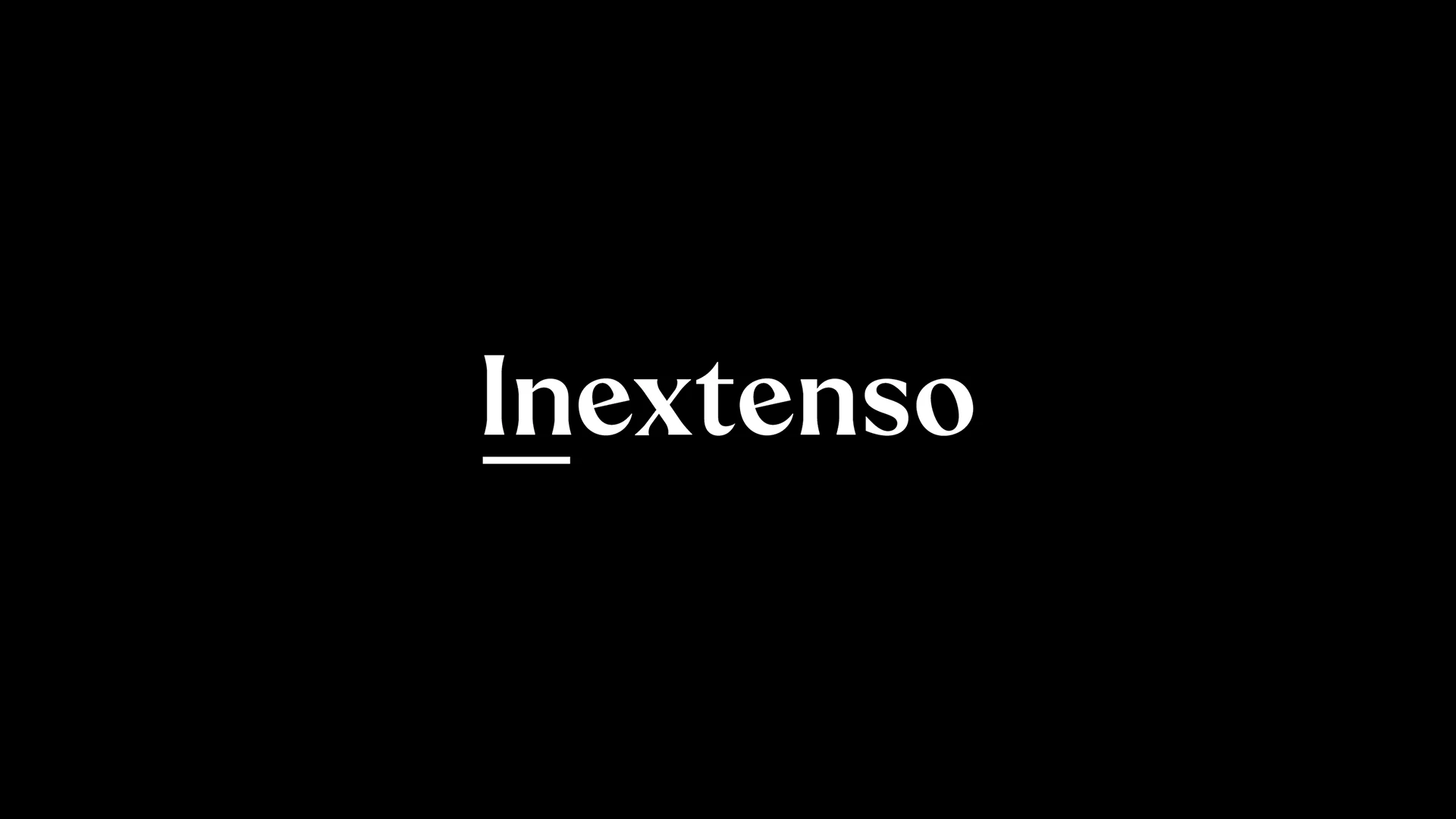 Challenge
We understand that the historical values of fashion and its industry are now being challenged by contemporary approaches to different ways of consuming and representation in clothing. There was a gigantic gap to bridge, because if we want fashion to reach everyone, it has to stay true to collective values.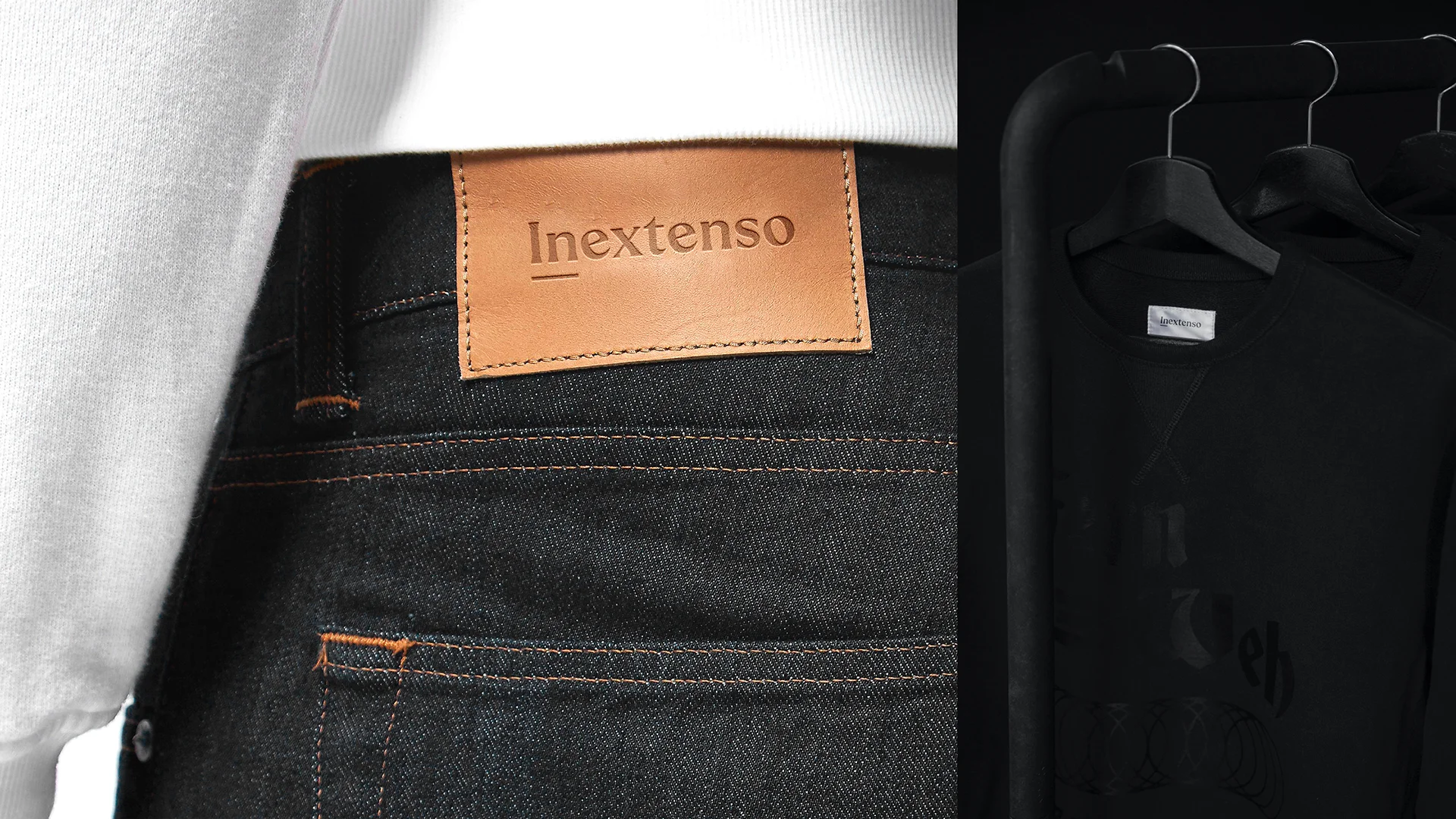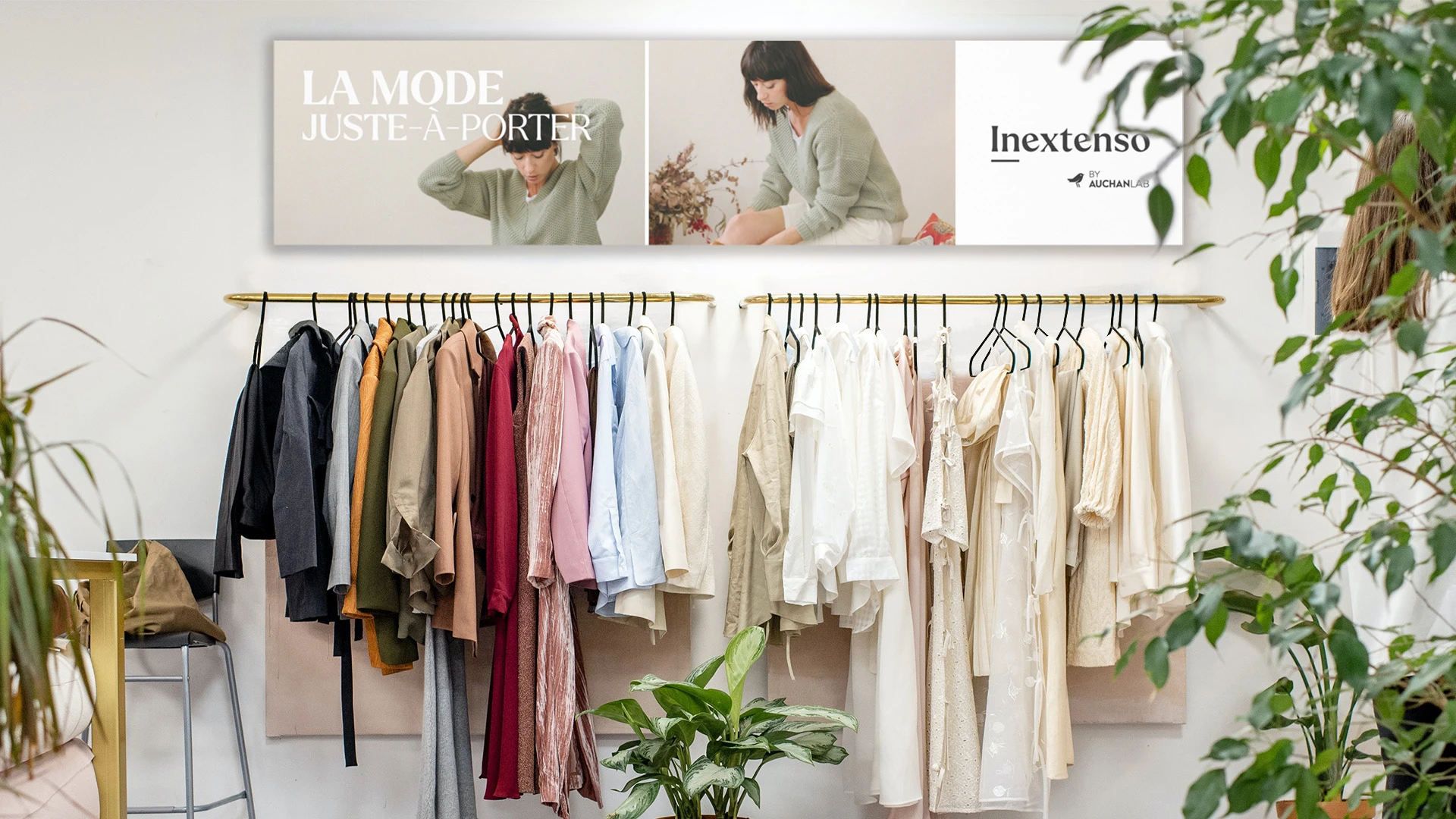 Proposal
This is how the new manifesto was born, which proposes getting rid of everything that's outdated from the fashion world and keeping what really matters: the way clothes "make you feel". In defence of "juste-à-porter" fashion, we brought to life a communicative online and offline display that asserts and demonstrates that the right design, clean materials and fair prices are the new must-haves in textile brand ethics.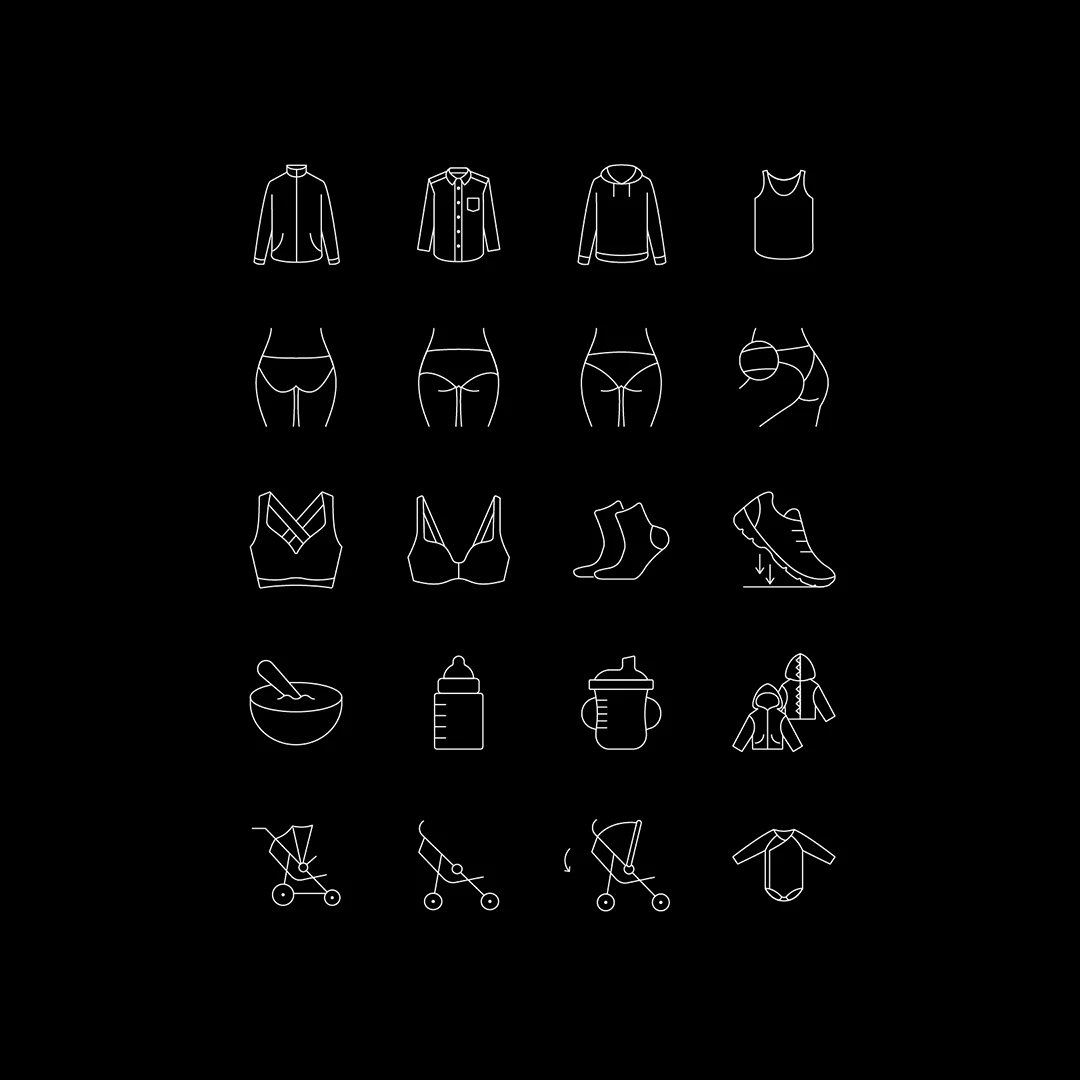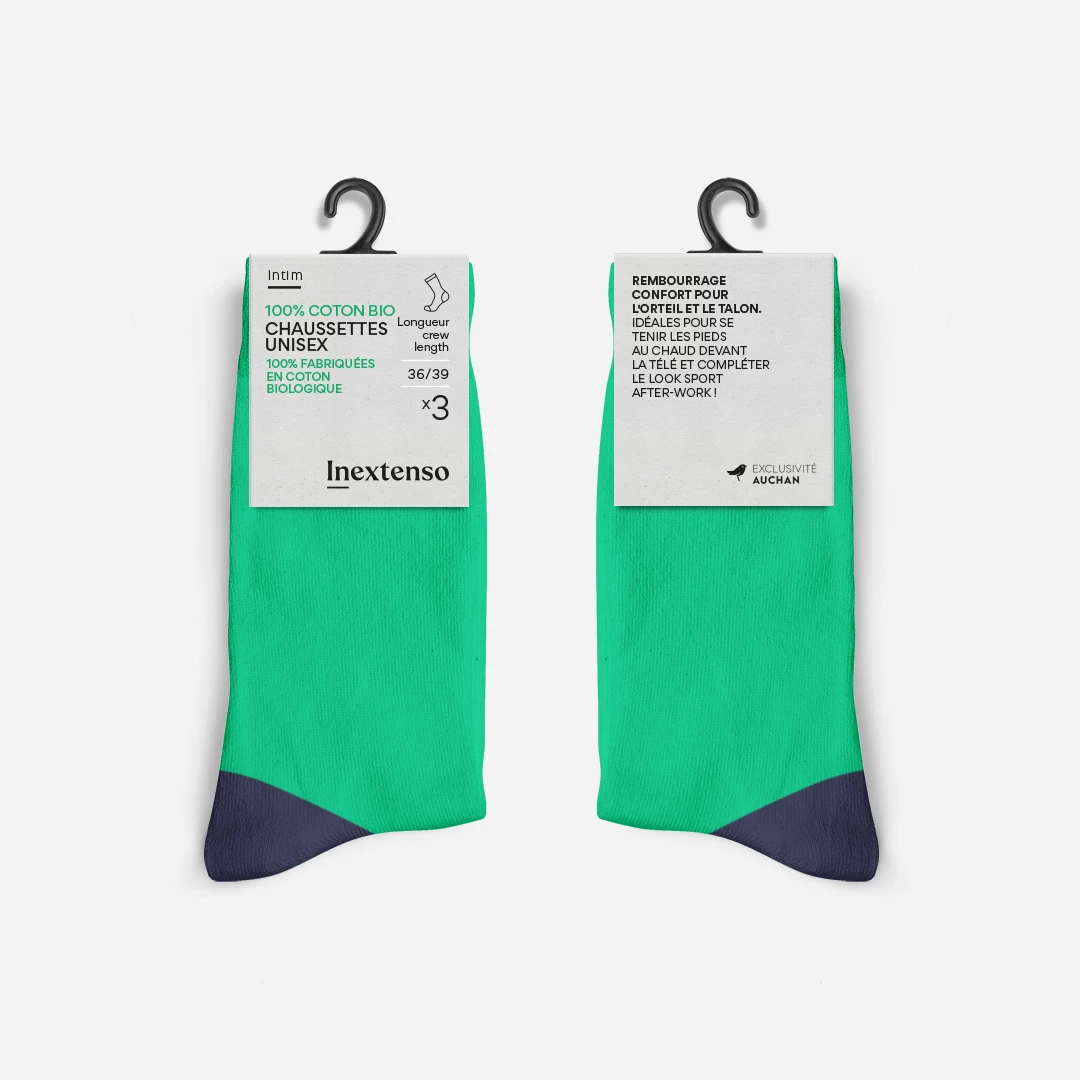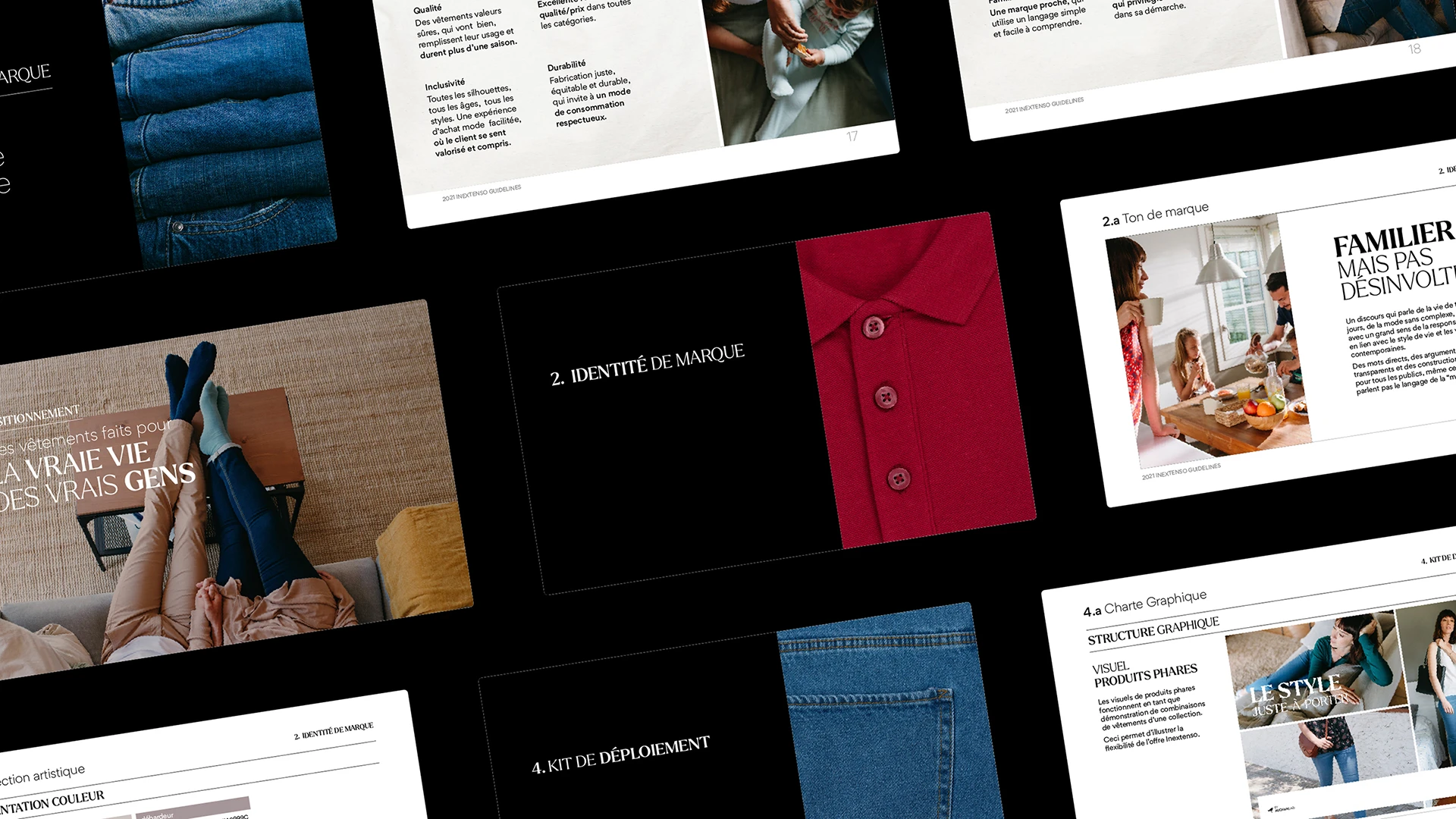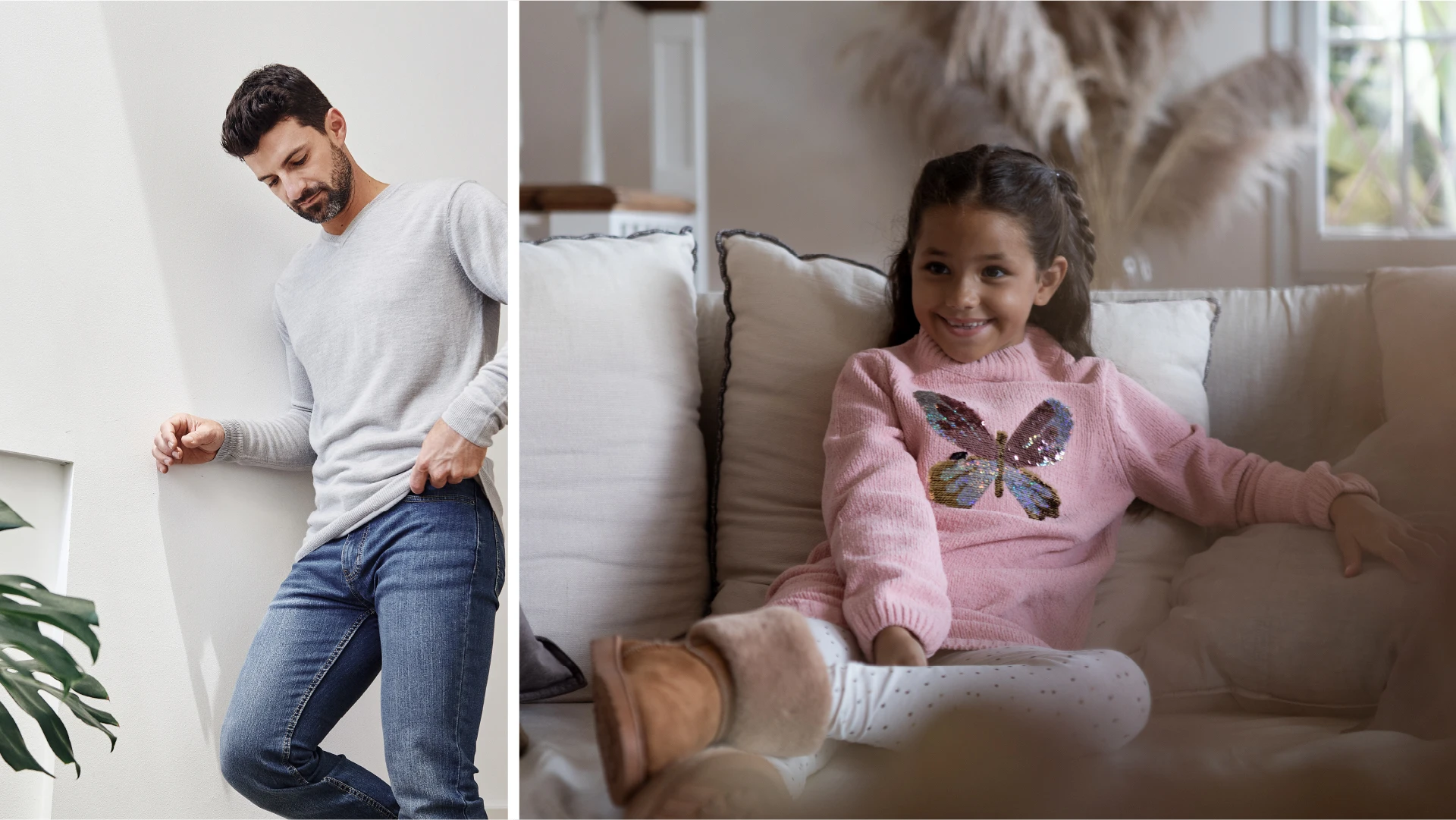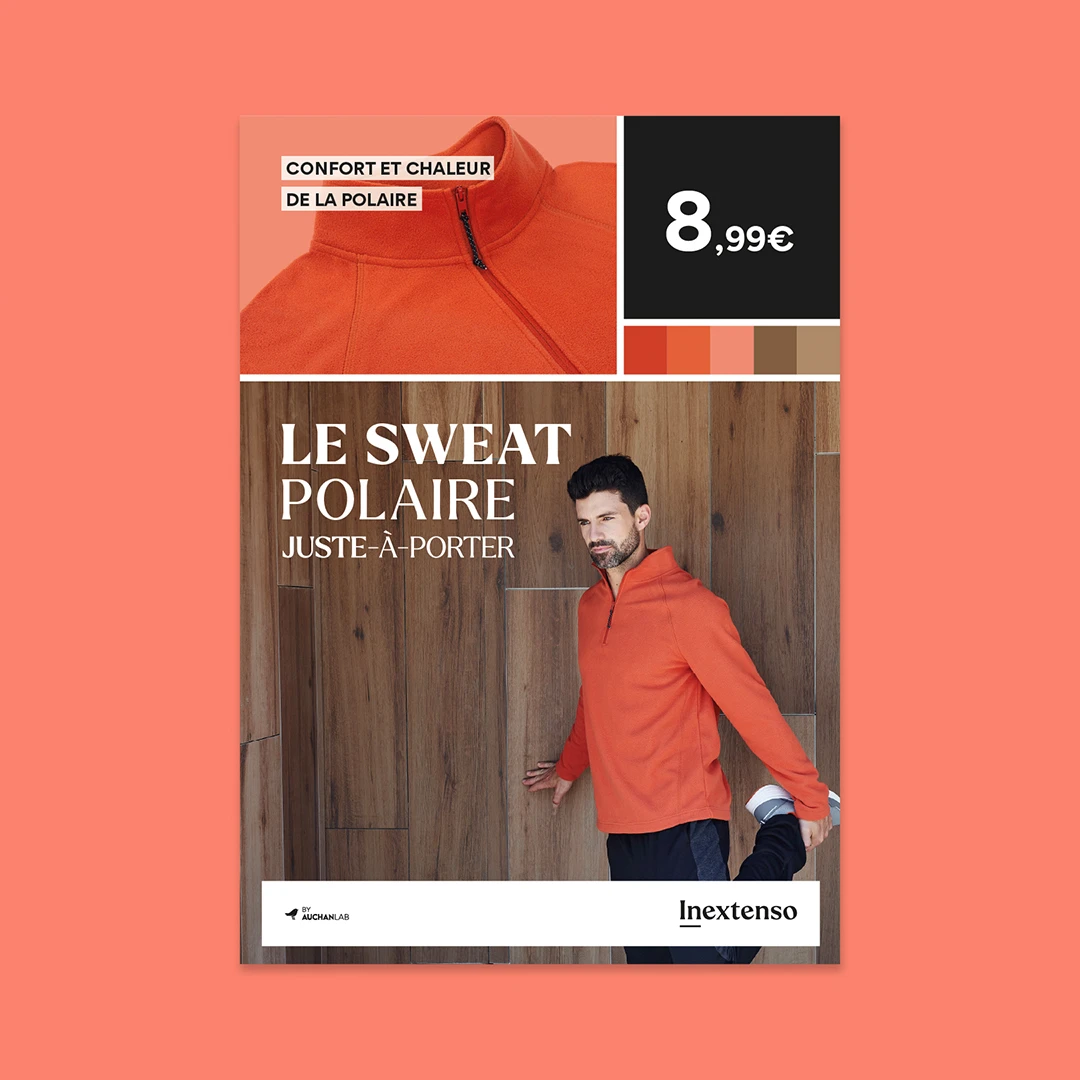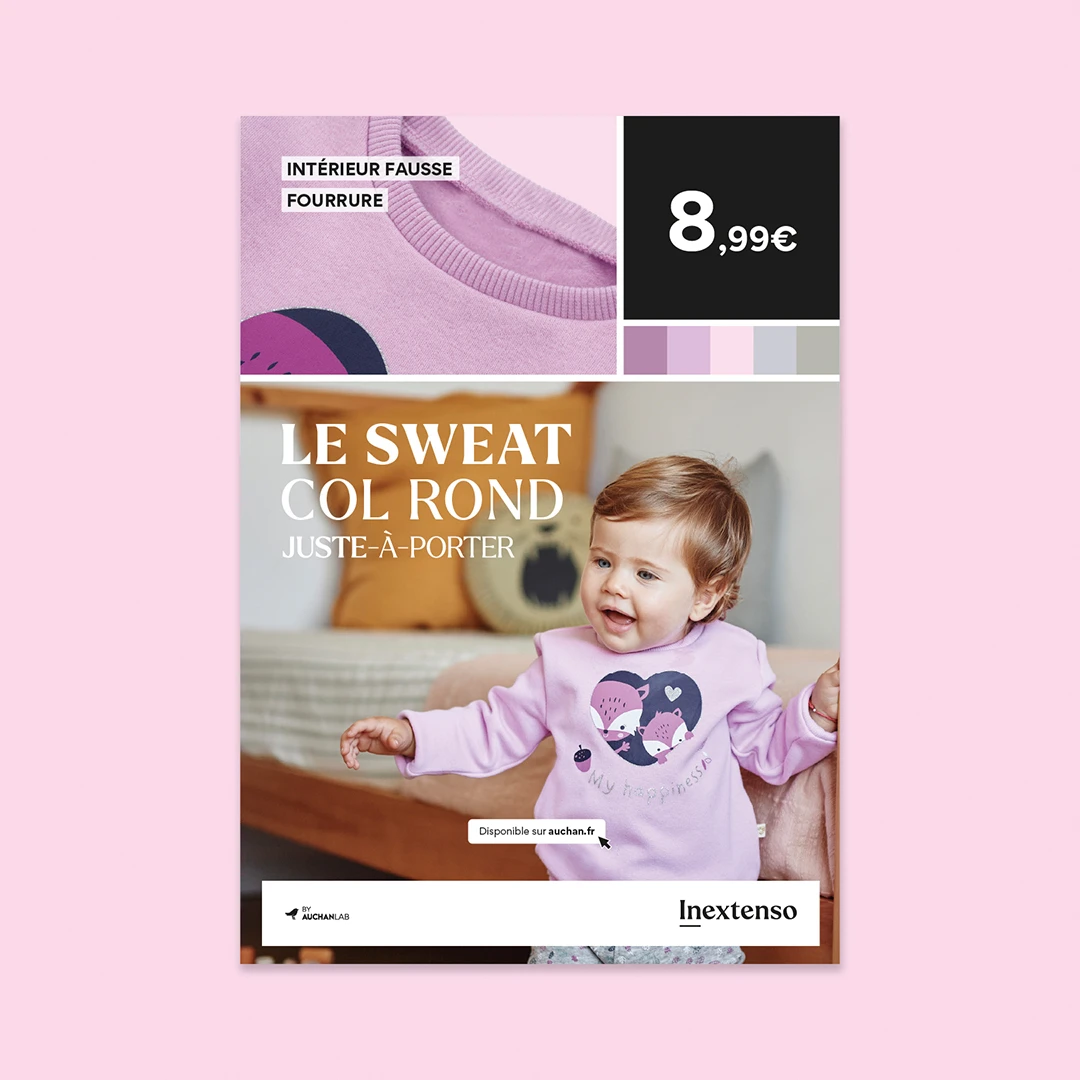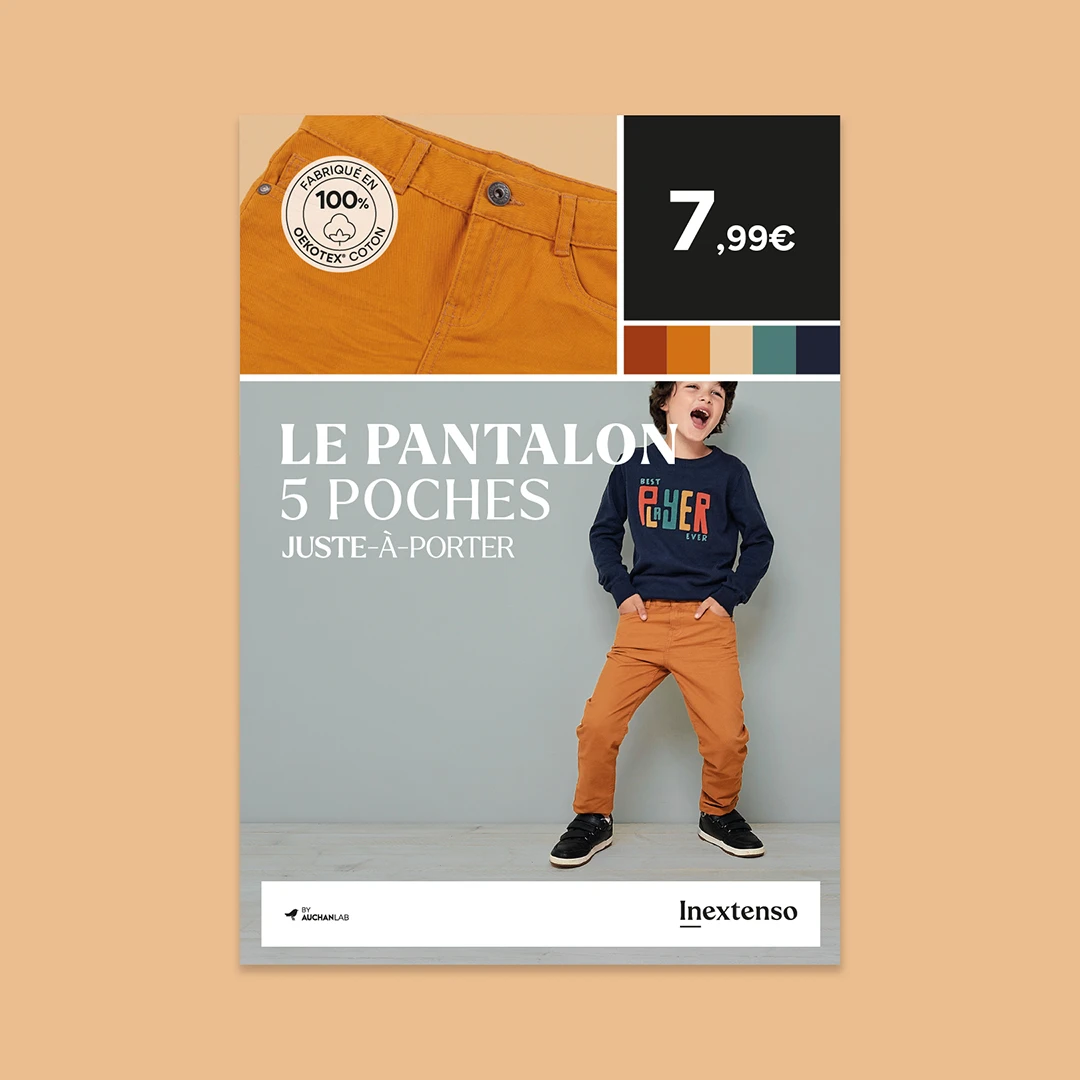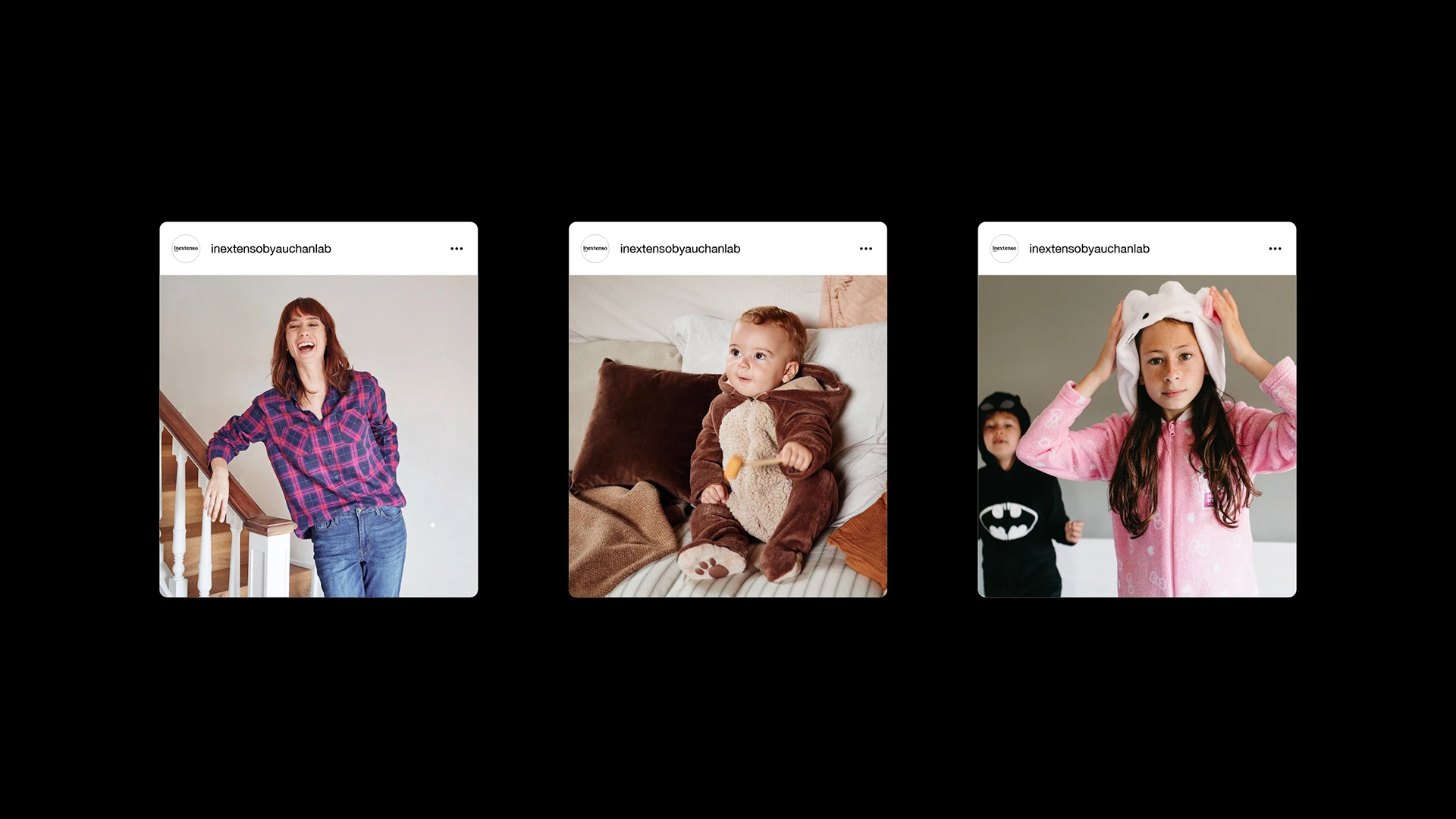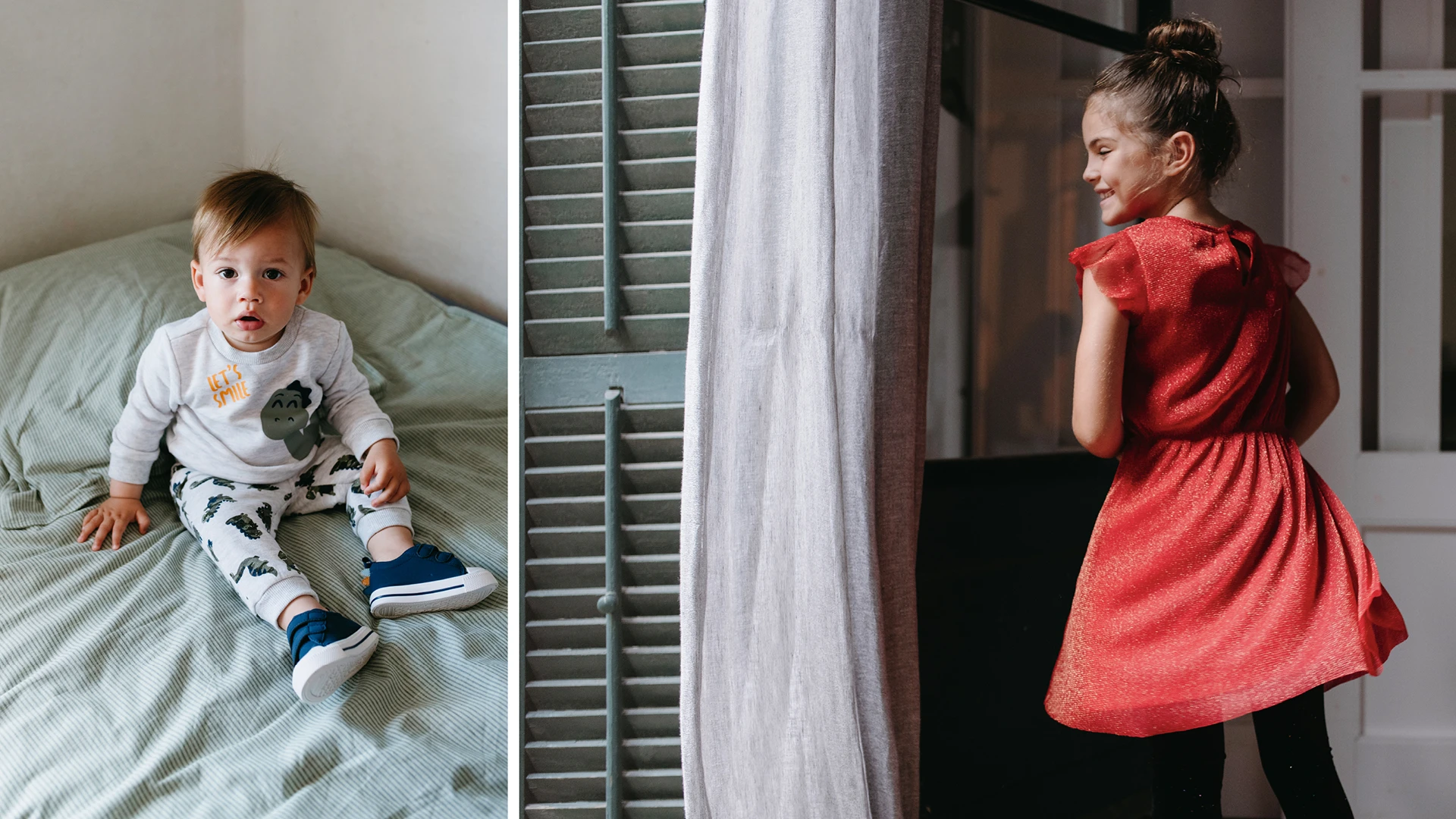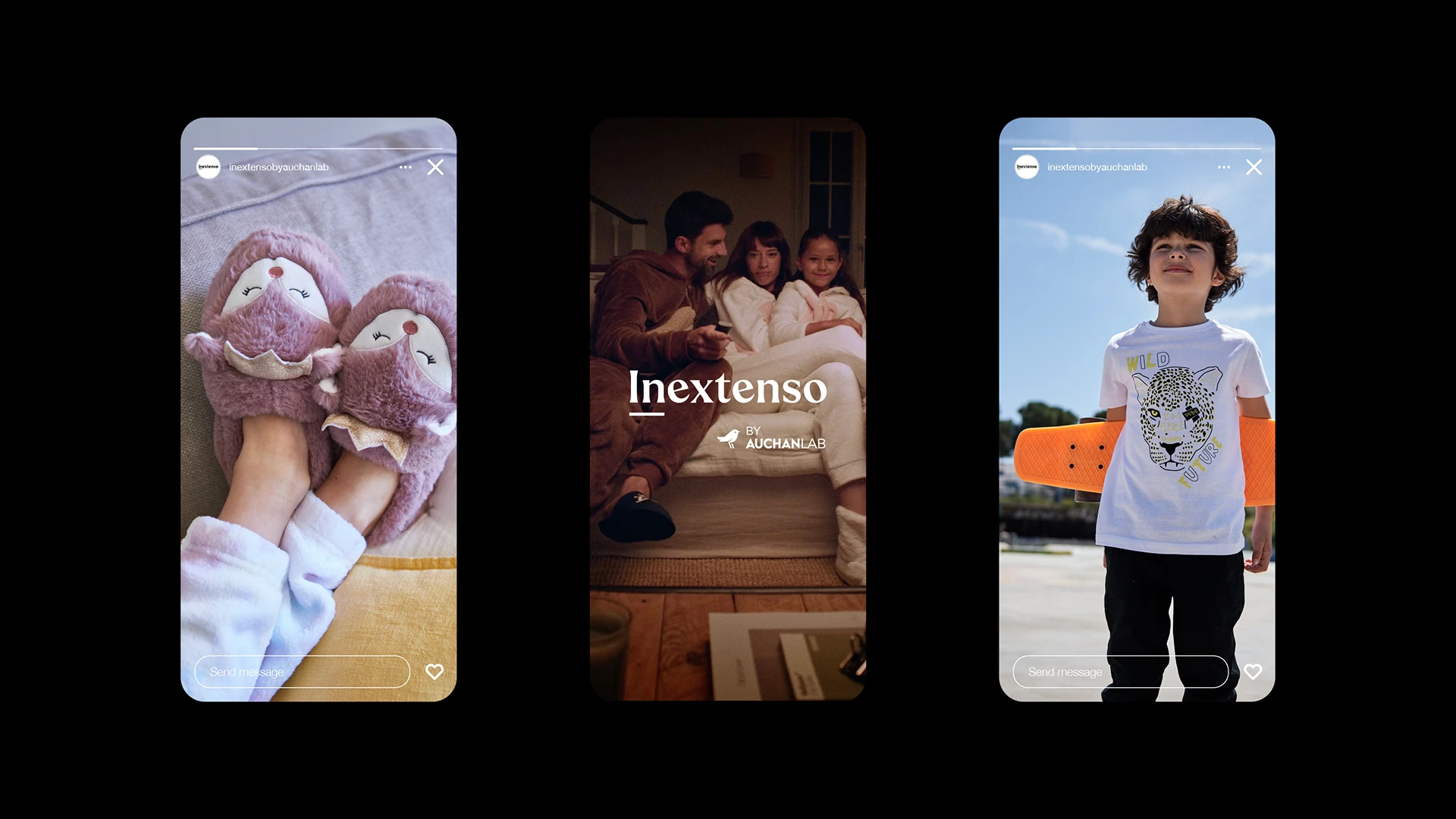 Our collaboration has flourished over 2 years with a client-agency relationship that, over time and in many projects, has developed into a real day-to-day partnership. Availability, high standards and understanding of the subjects are key to our projects."
Florian Lempereur
Non-Food Brand Manager