Turning things around for a pioneering mobility brand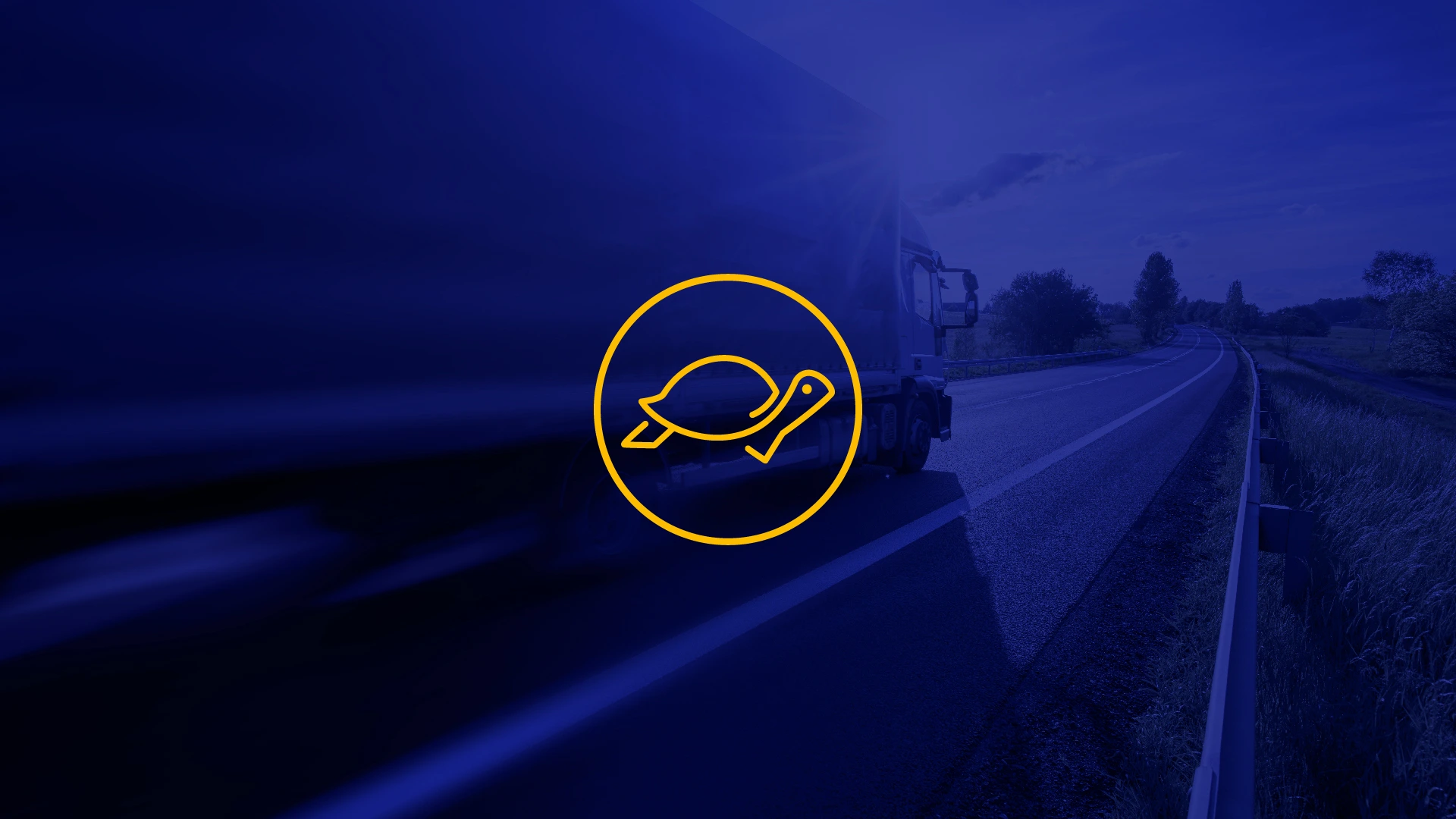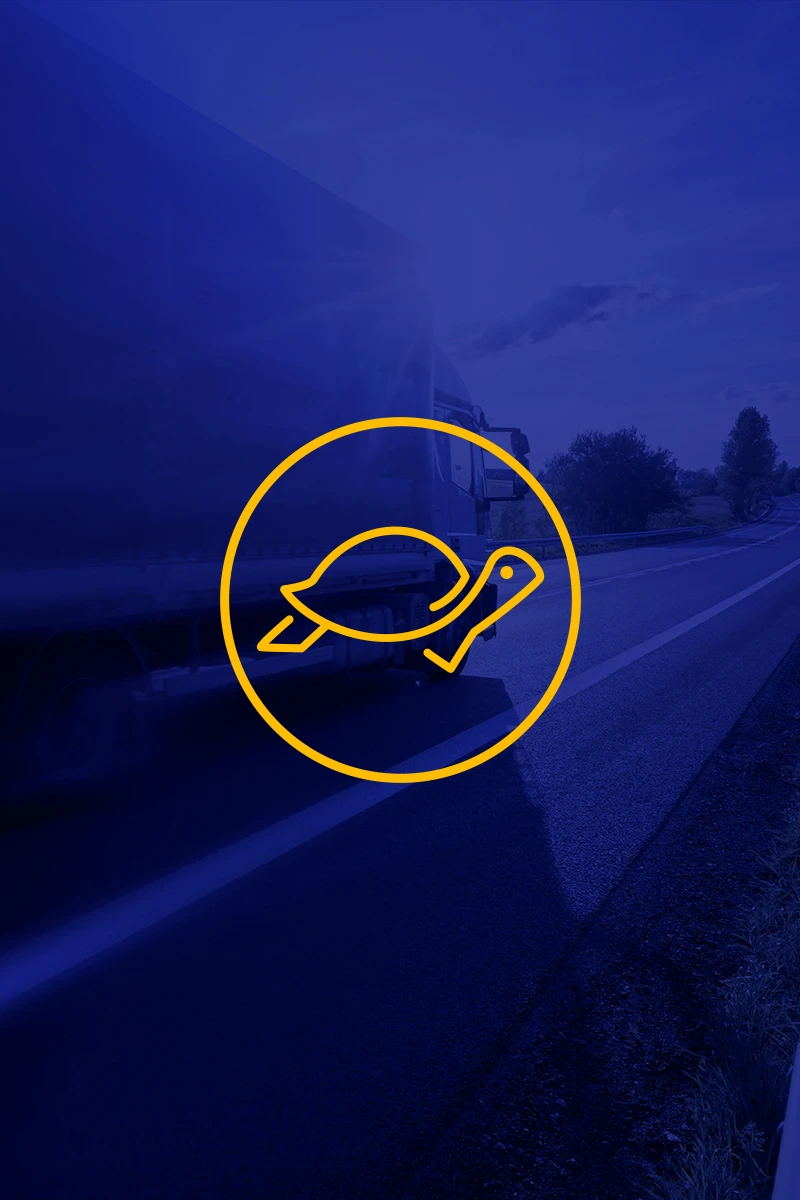 Overview
A leading transport services brand, formerly known as "Red Tortuga", chose us to go with them on a journey towards new horizons.
Services
Brand Experience

Brand identity

Brand strategy

Naming

Print

Service Architecture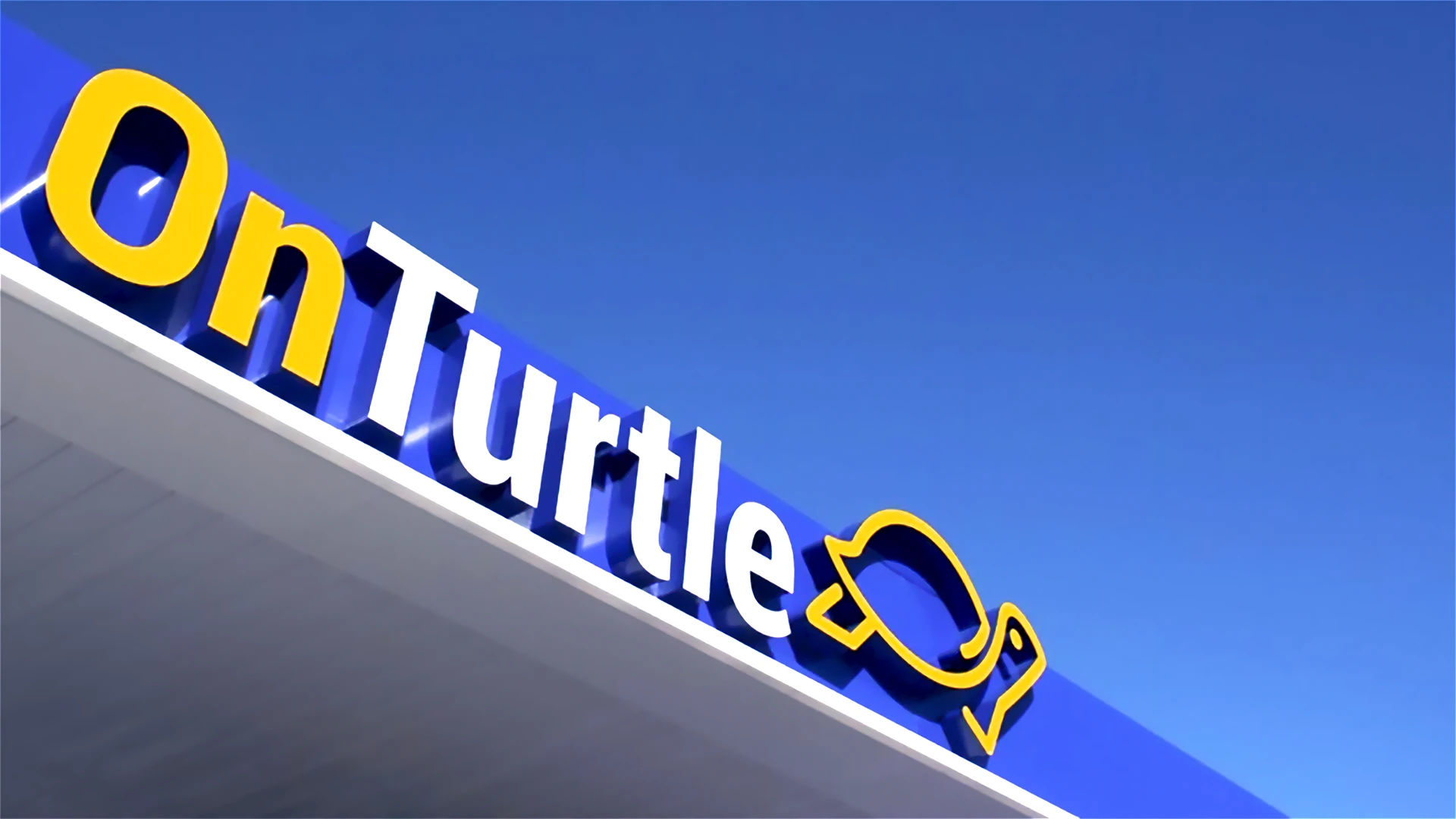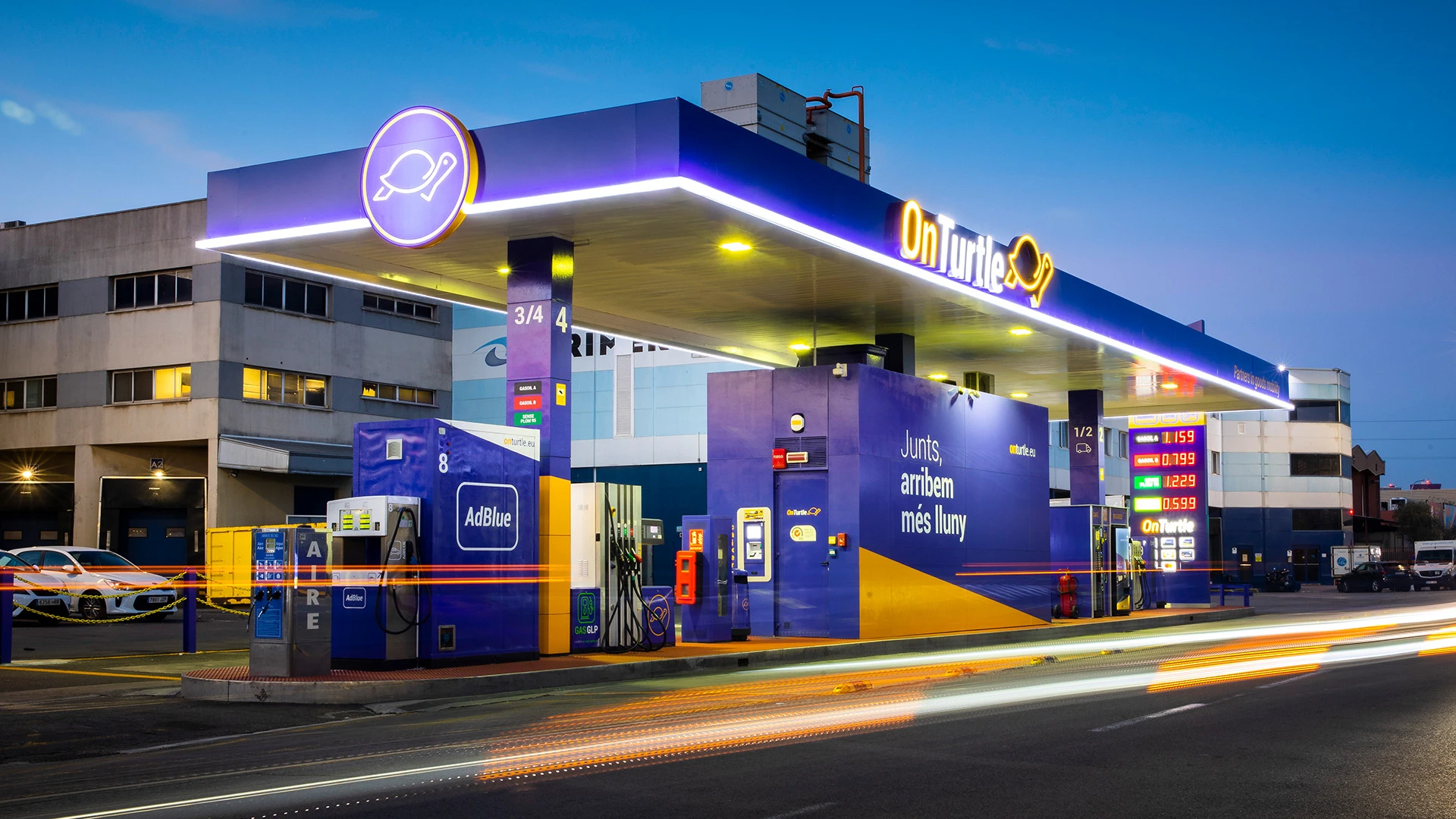 Challenge
The challenge? A constantly evolving sector and an uncertain fate. Our recommendation? Stop looking at change as something negative and start seeing it as an opportunity in the spirit of flexibility and anticipation. This way we can flip the discourse: where others talk about transport, we talk about mobility, where others see freight we see quality goods, and when everything seems too complicated, what could be better than having someone to go with you on this journey?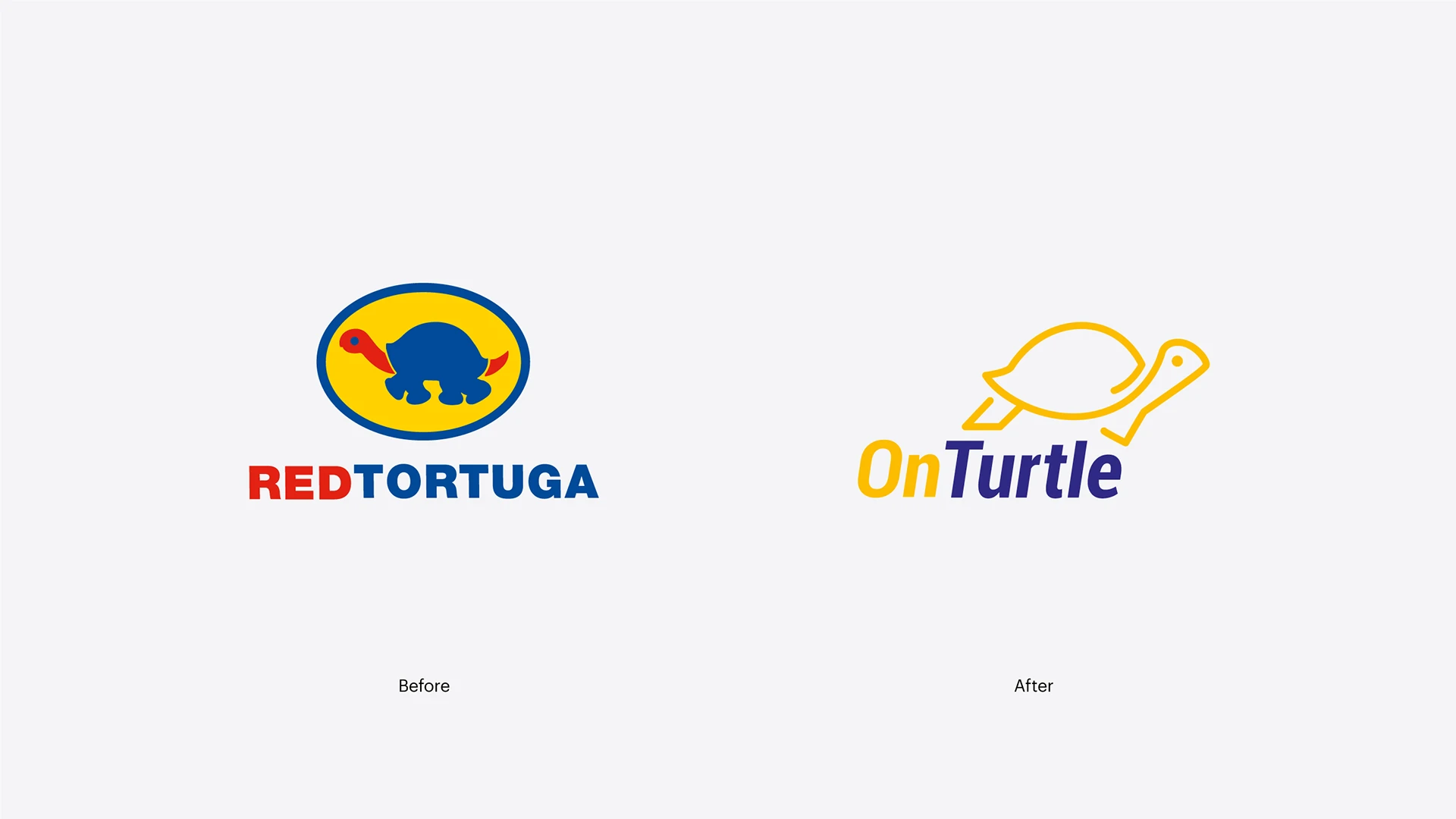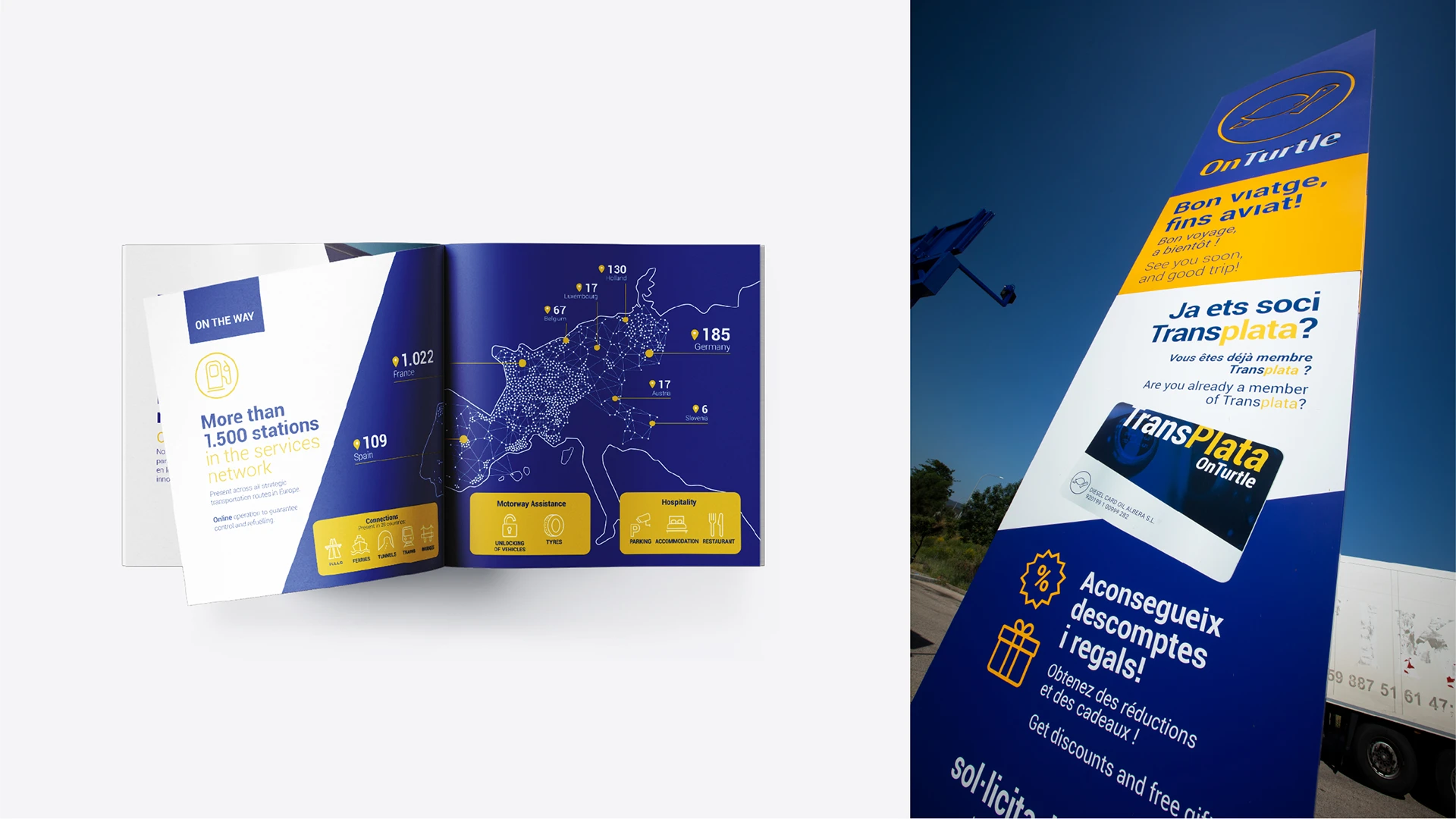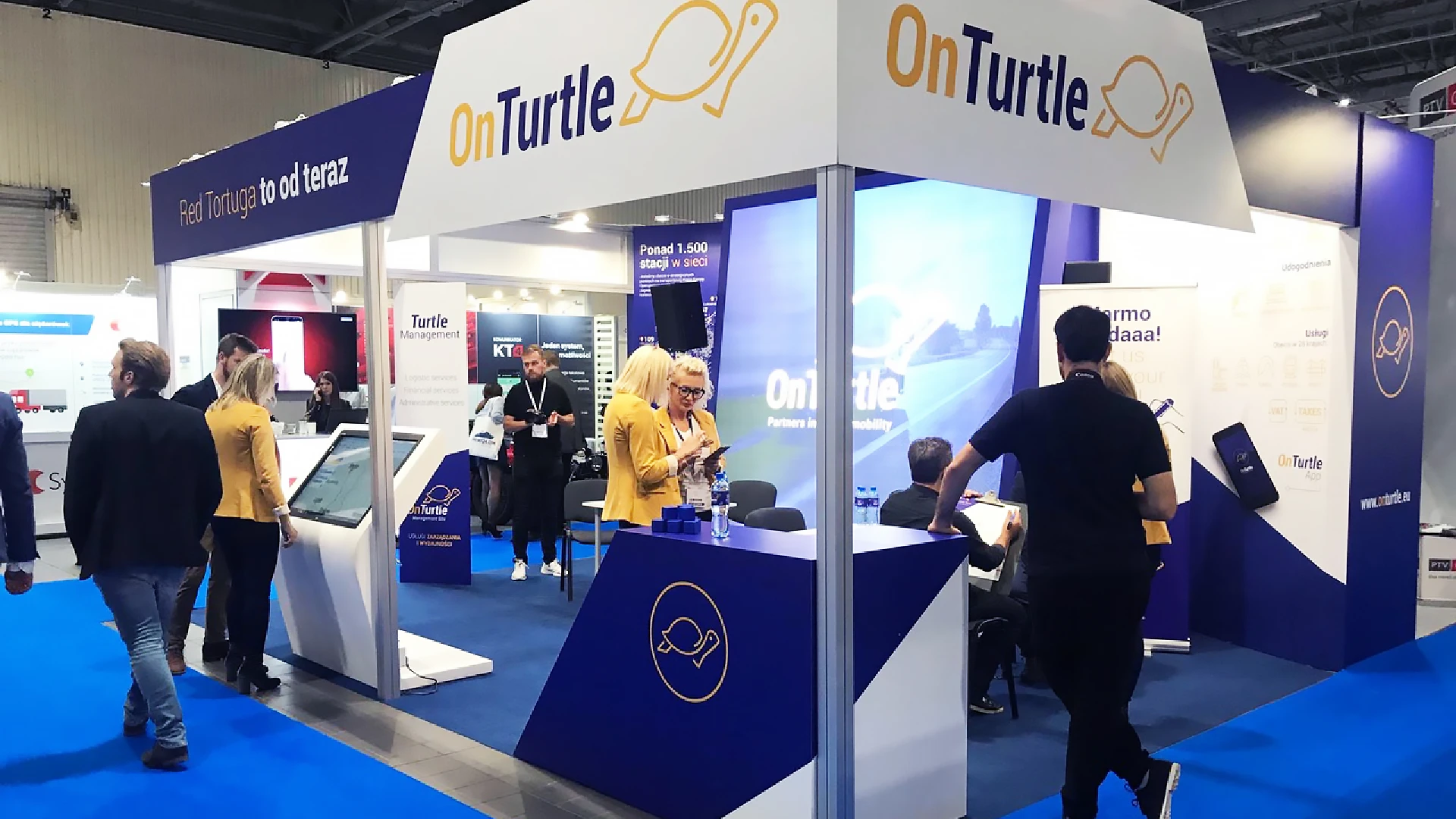 Proposal
"OnTurtle, Partners in Good Mobility" is more than just new branding, it is a declaration of intent for a company that is turning its emblem and story around, propelling them into the future. The same enthusiasm, humility and closeness is now articulated through an international language, and the brand is expanding its services to provide more complete support that stays one step ahead of the needs of the European market with empathy and innovation. A reworked name to enable growth, while always remembering its origins so as never to lose its focus. A simple, high-impact identity that will paint the roads and service stations of Europe blue and yellow, showing how to set the course "with our movement".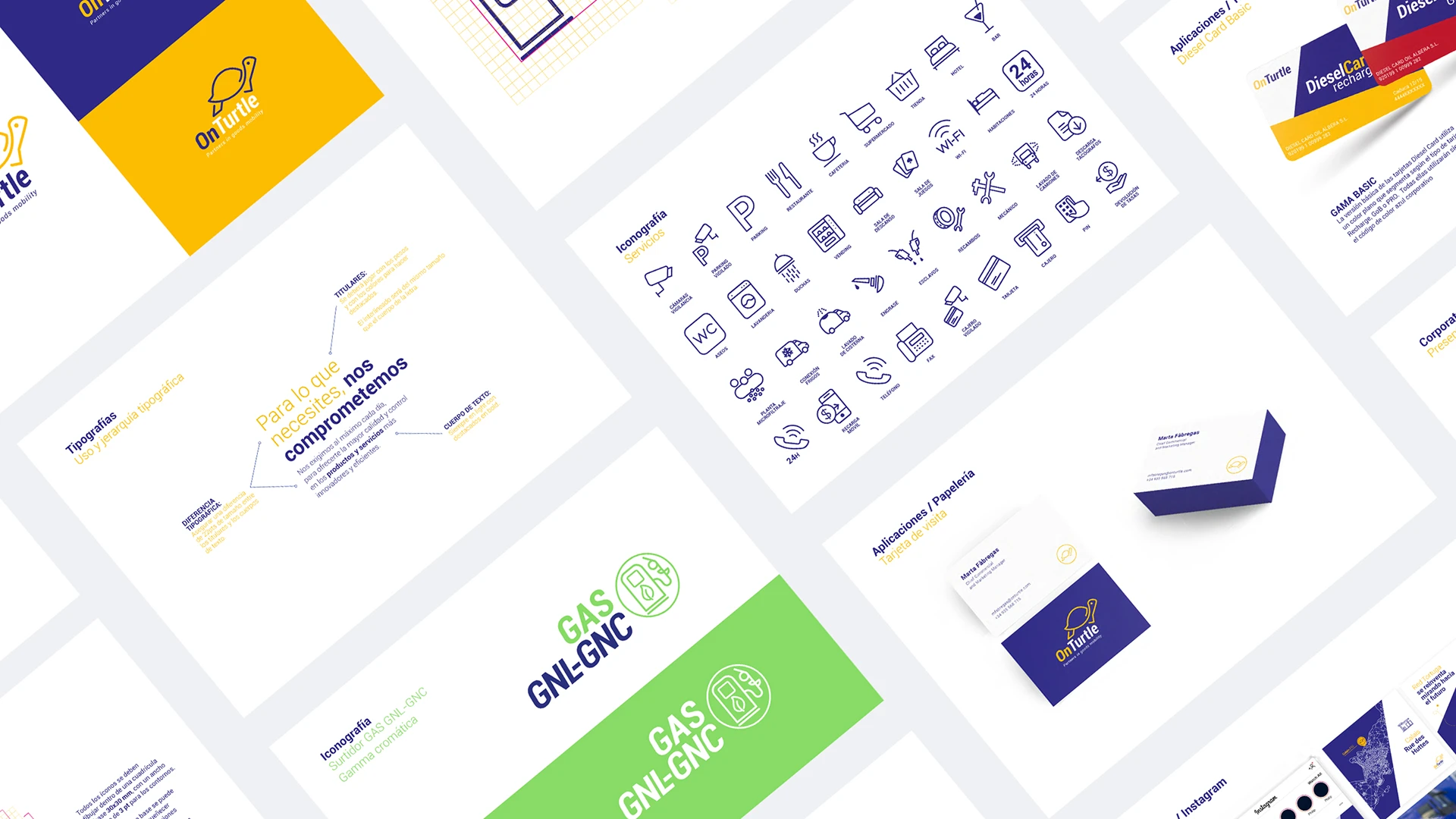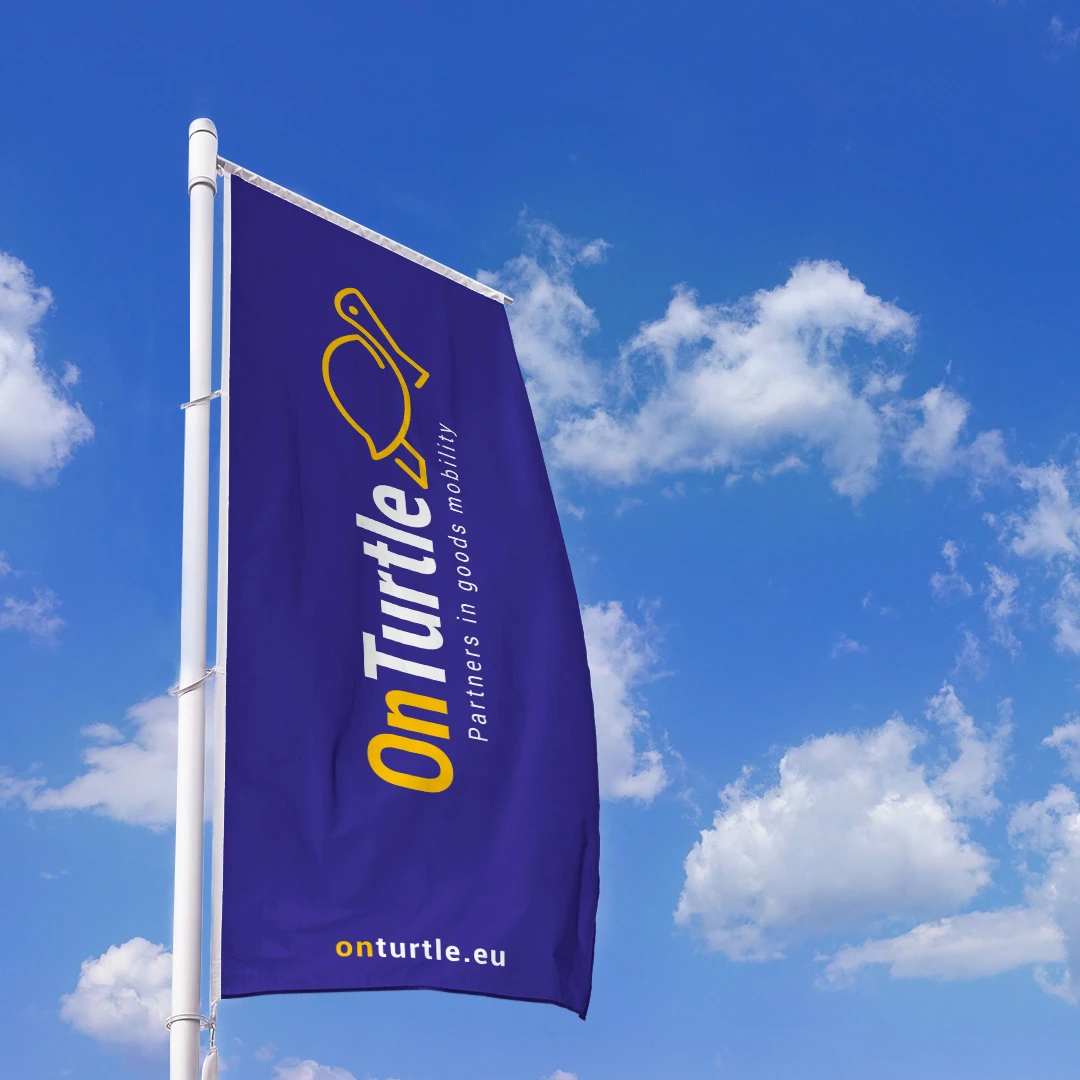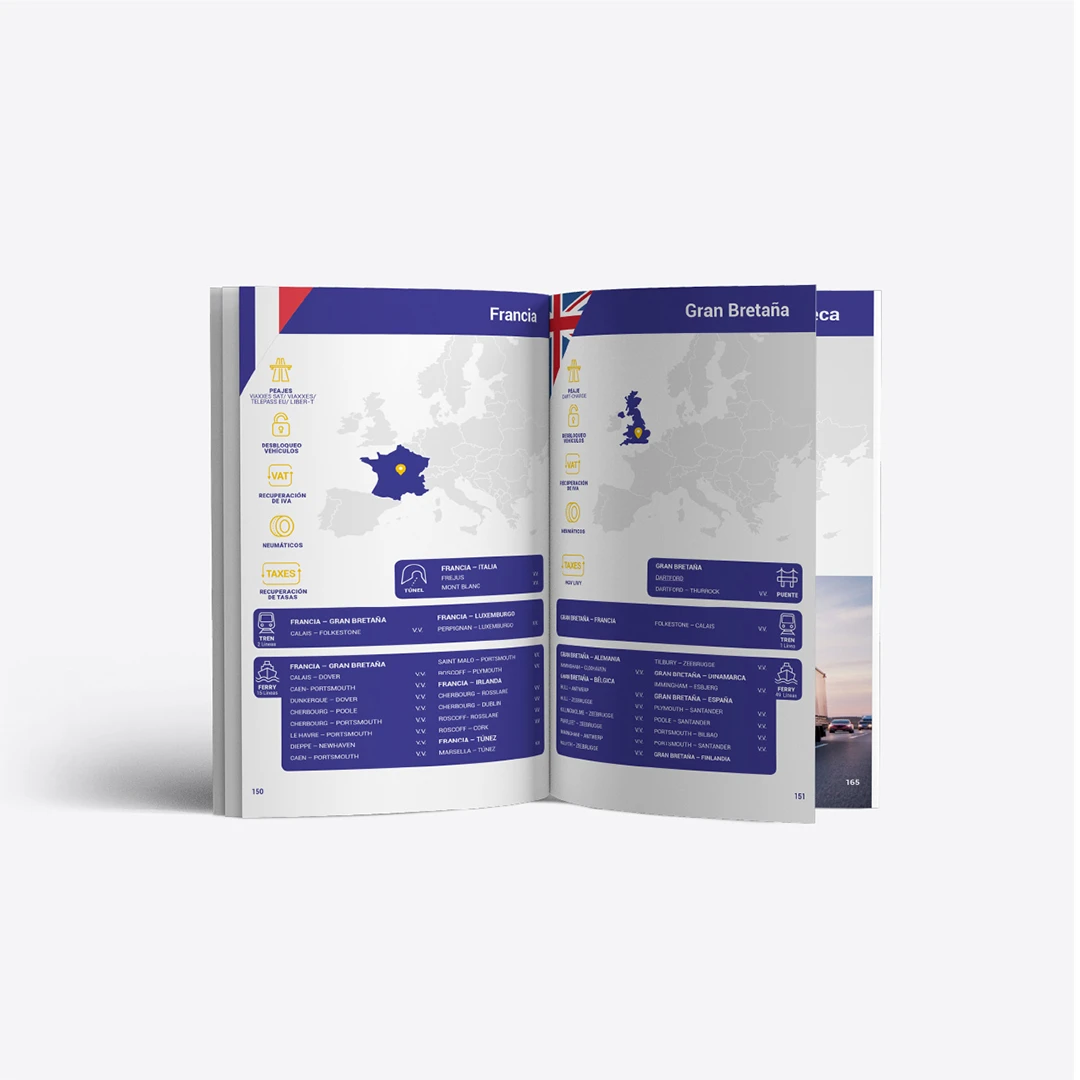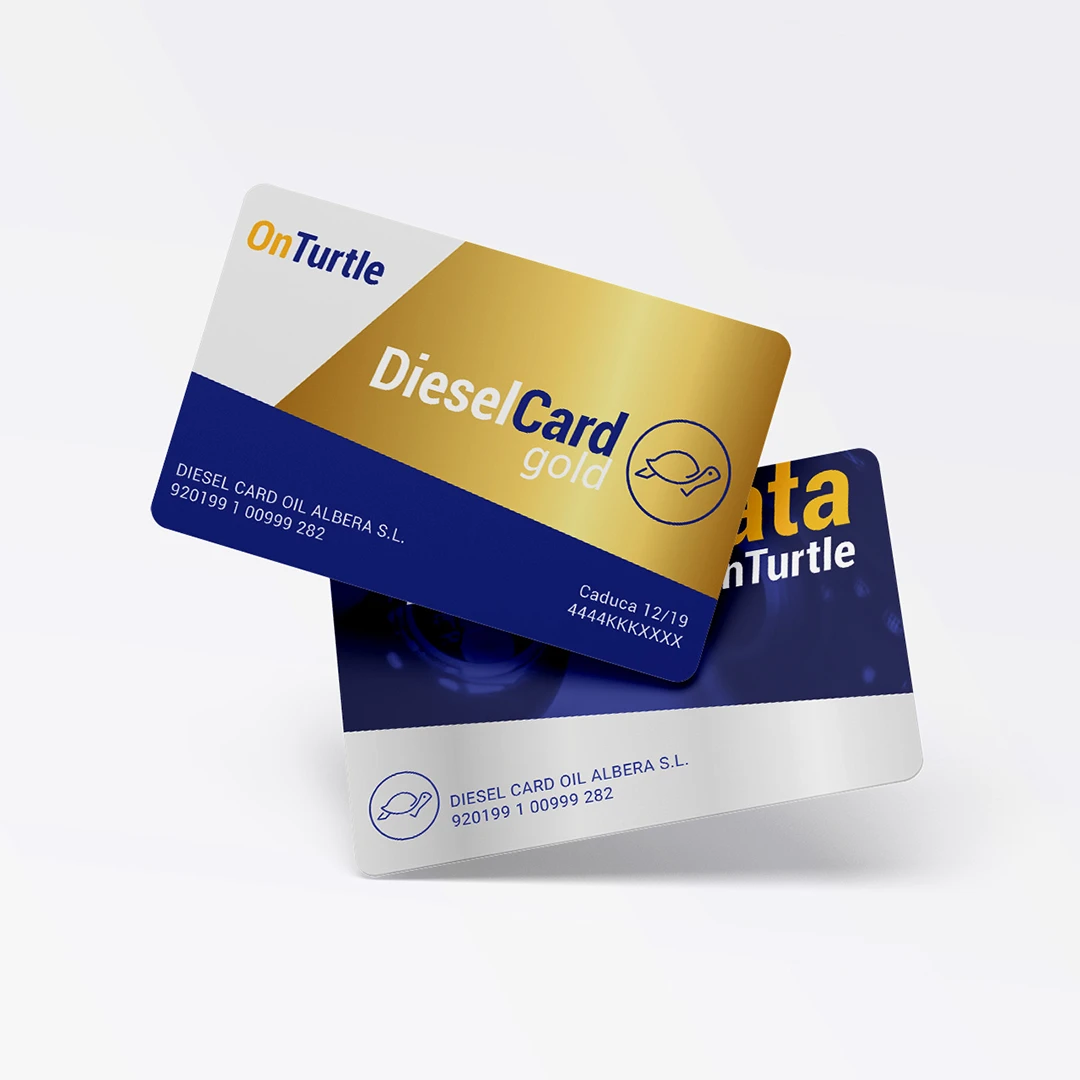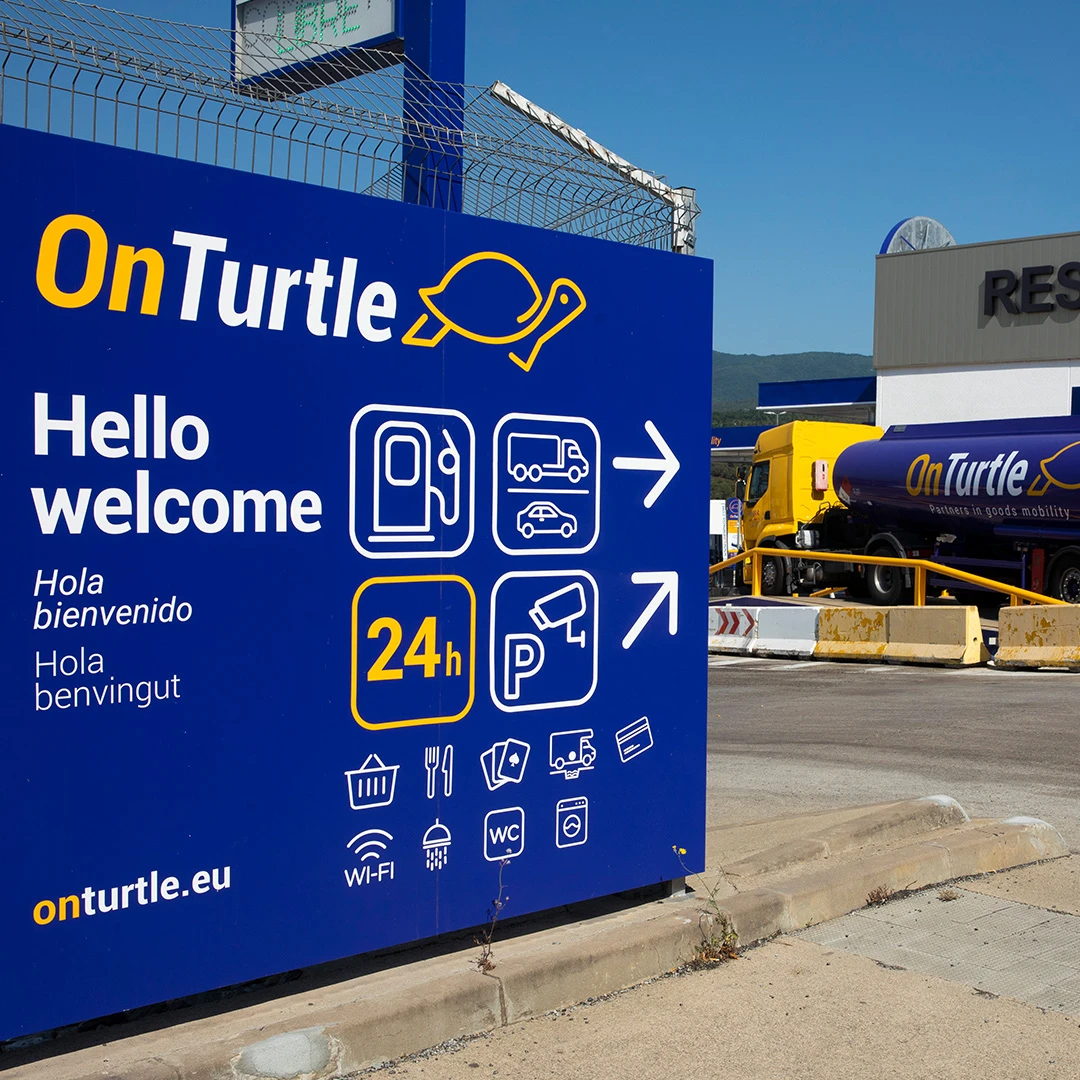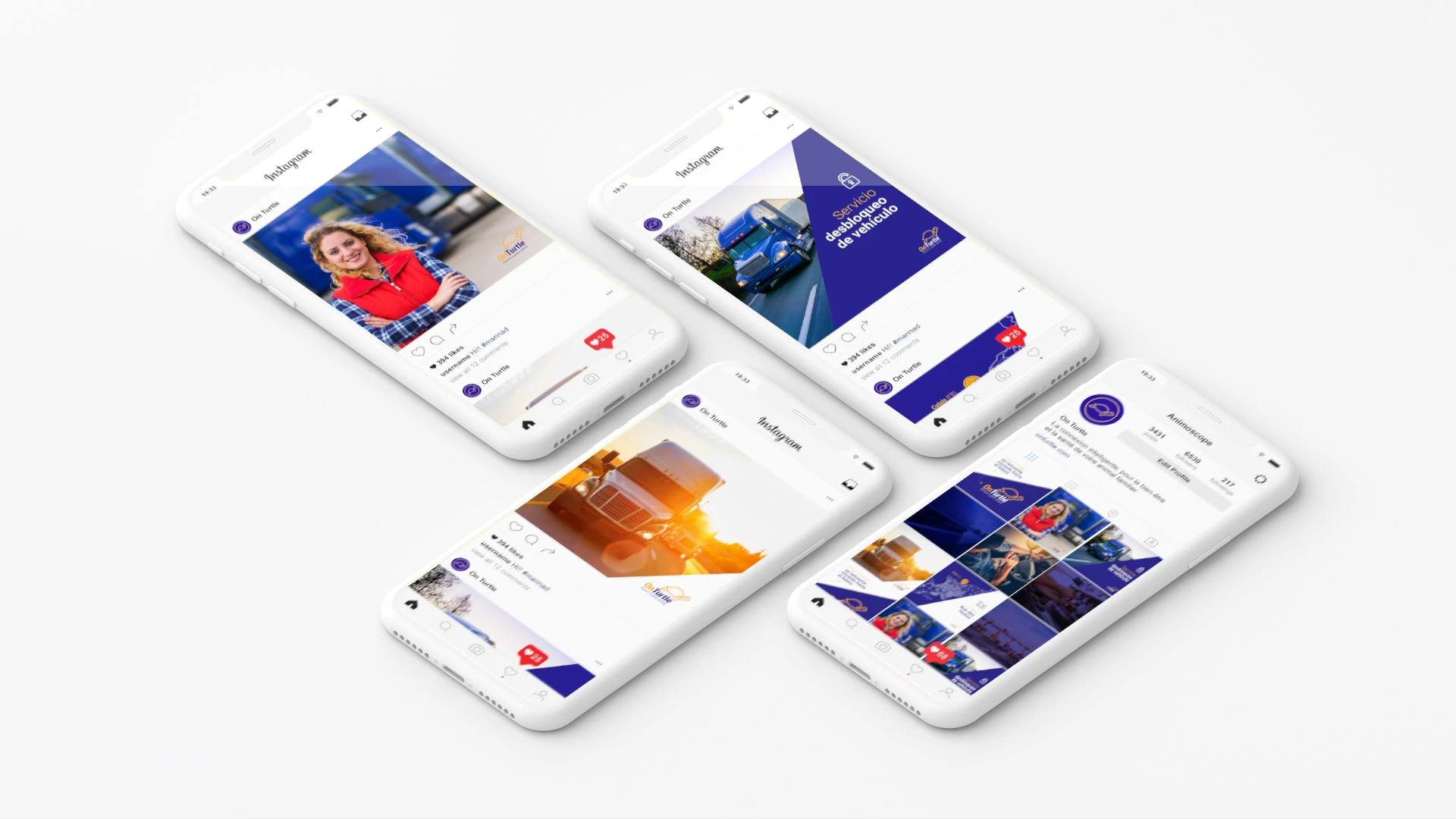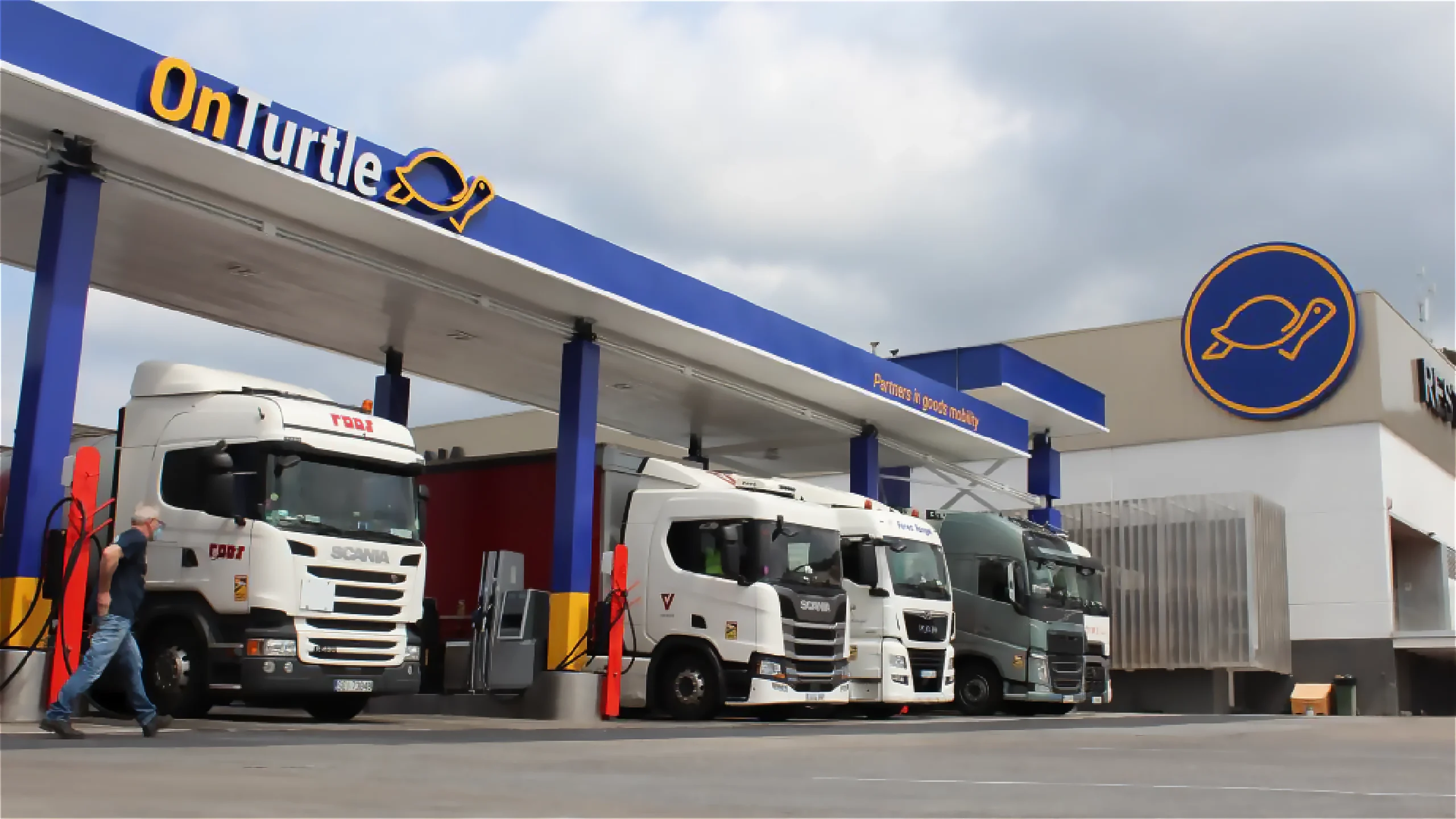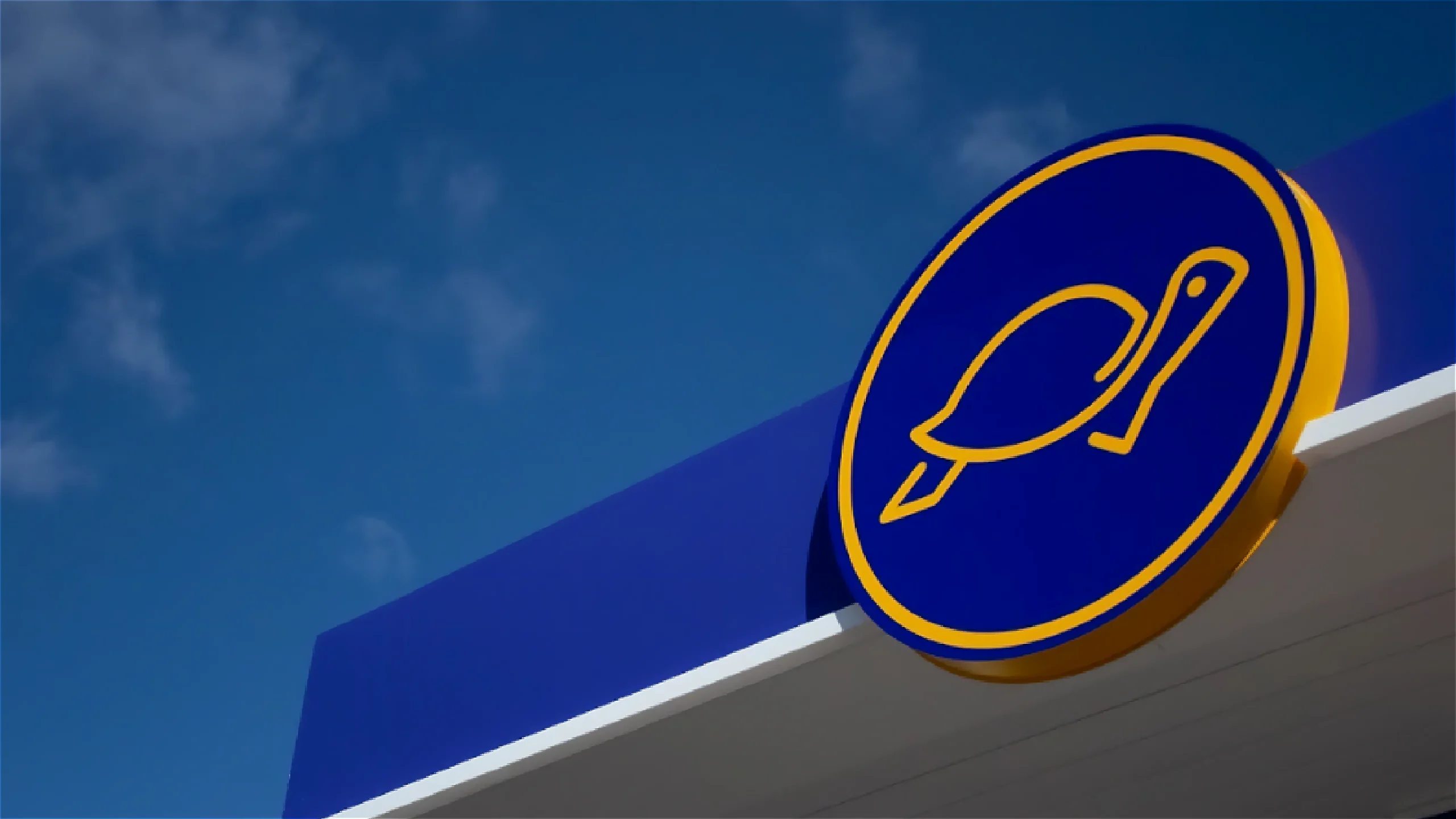 After almost 25 years with a brand that made us strong on the Iberian market, we were very aware that we had to review our branding strategy to align it with the growth of our company. We were lucky enough to meet this team and they were able to capture our positioning, our company's vision and its DNA very well. They managed to bring our brand to the current moment in which we found ourselves, reworking our identity without losing our essence. It was a pleasure to feel so supported during the process and with so much detail, providing added value that easily helped the European market to visualize our current growth and positioning".
Marta Fábregas
Chief Communications and Marketing Officer