A university experience that builds professionalism, made in Santander.
Showreel
Showreel
Overview
When EDH, a leader in teaching communication and art disciplines in France, told us that it had acquired a school in Northern Spain and that it was going to become part of the group, the first thing we thought was that CESINE had to be a very special place.
Services
Brand Experience

Brand identity

Communication Idea

Print

Web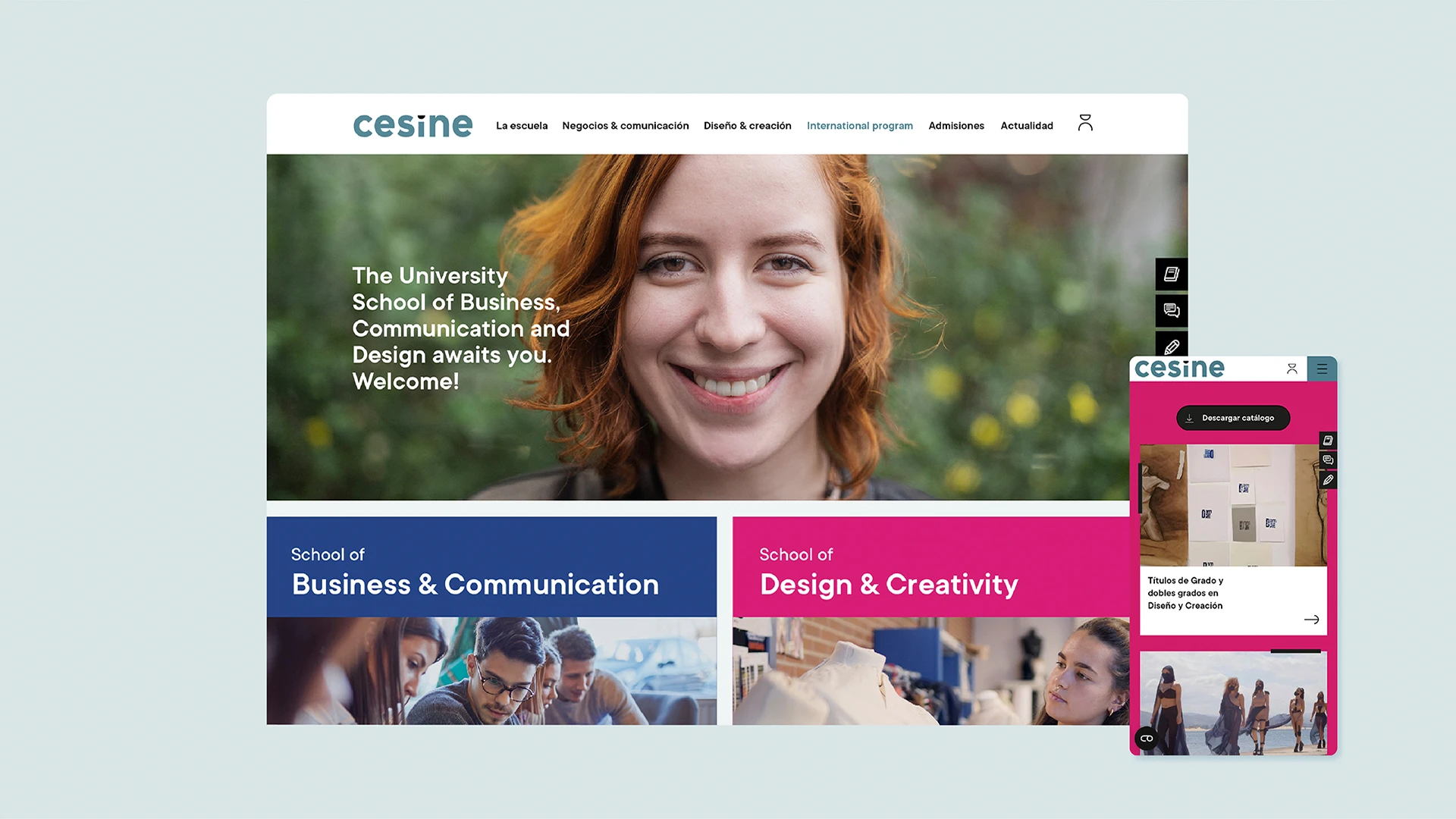 Challenge
And after immersing ourselves in their culture, we discovered that this was indeed the case. We interviewed teaching staff, students, managers and we realised that this centre was not just a university, but a place to begin a journey, to discover a vocation, to learn by doing. Our challenge? to tell the world about the learning experience that can be enjoyed at CESINE.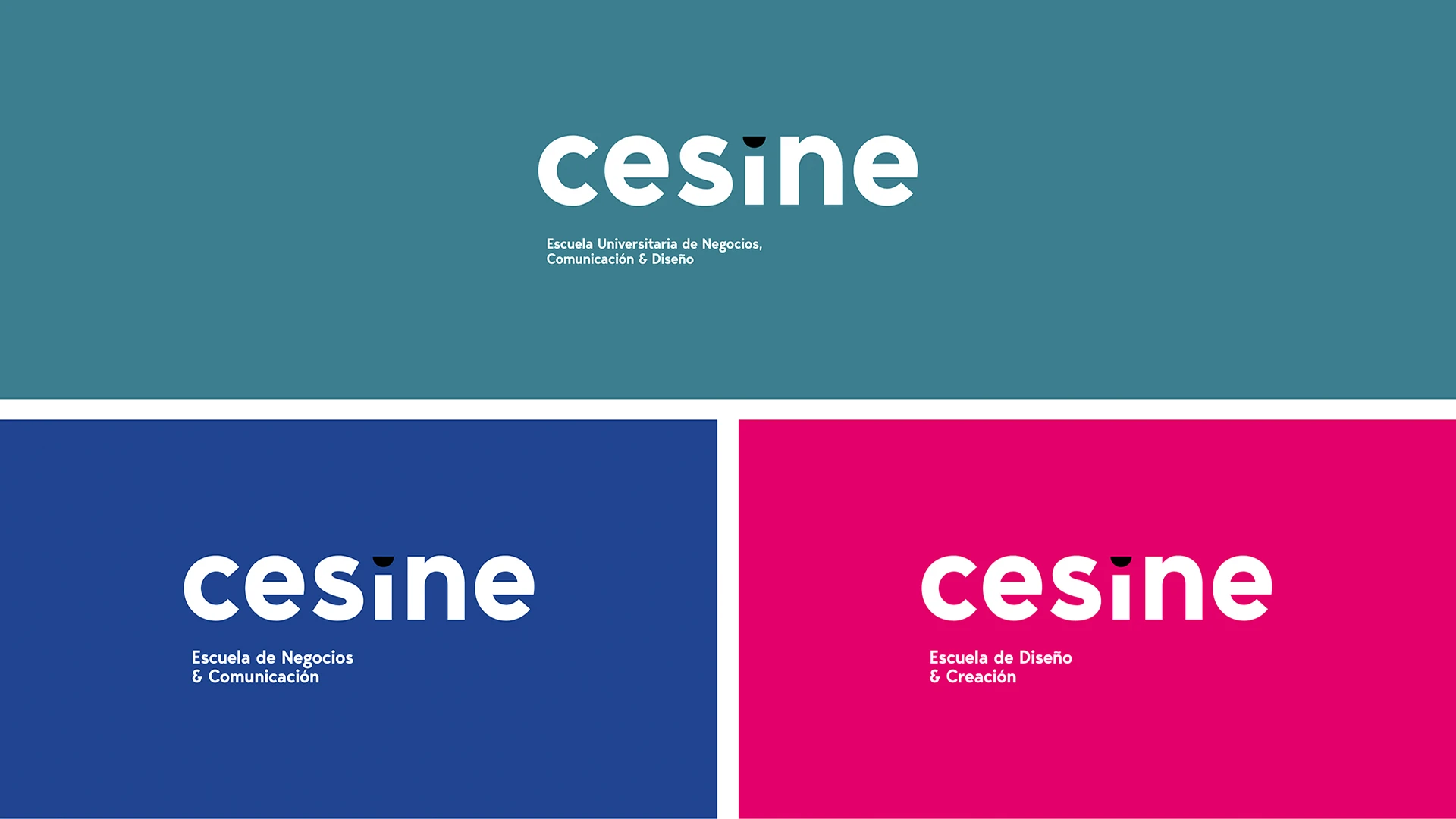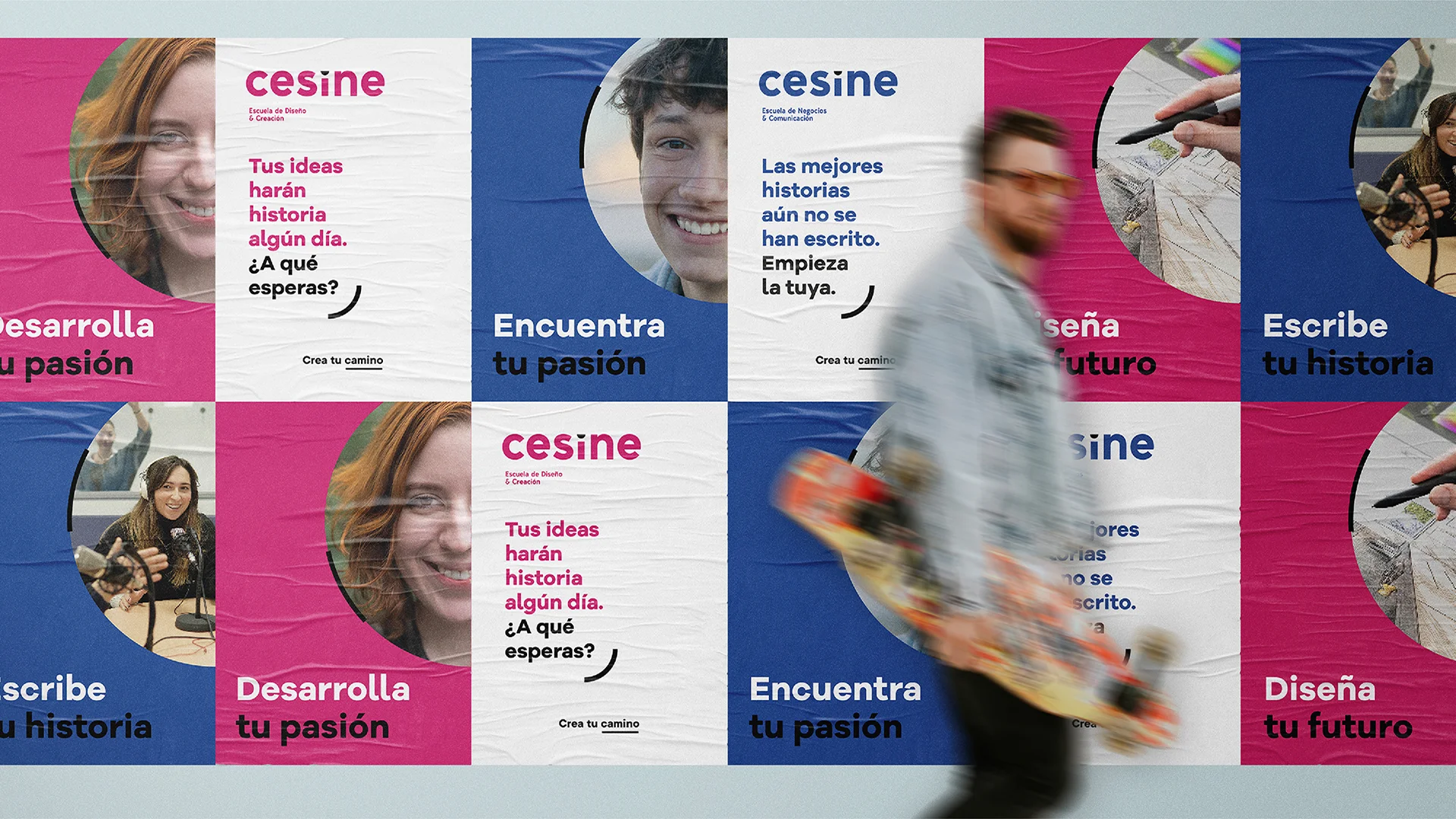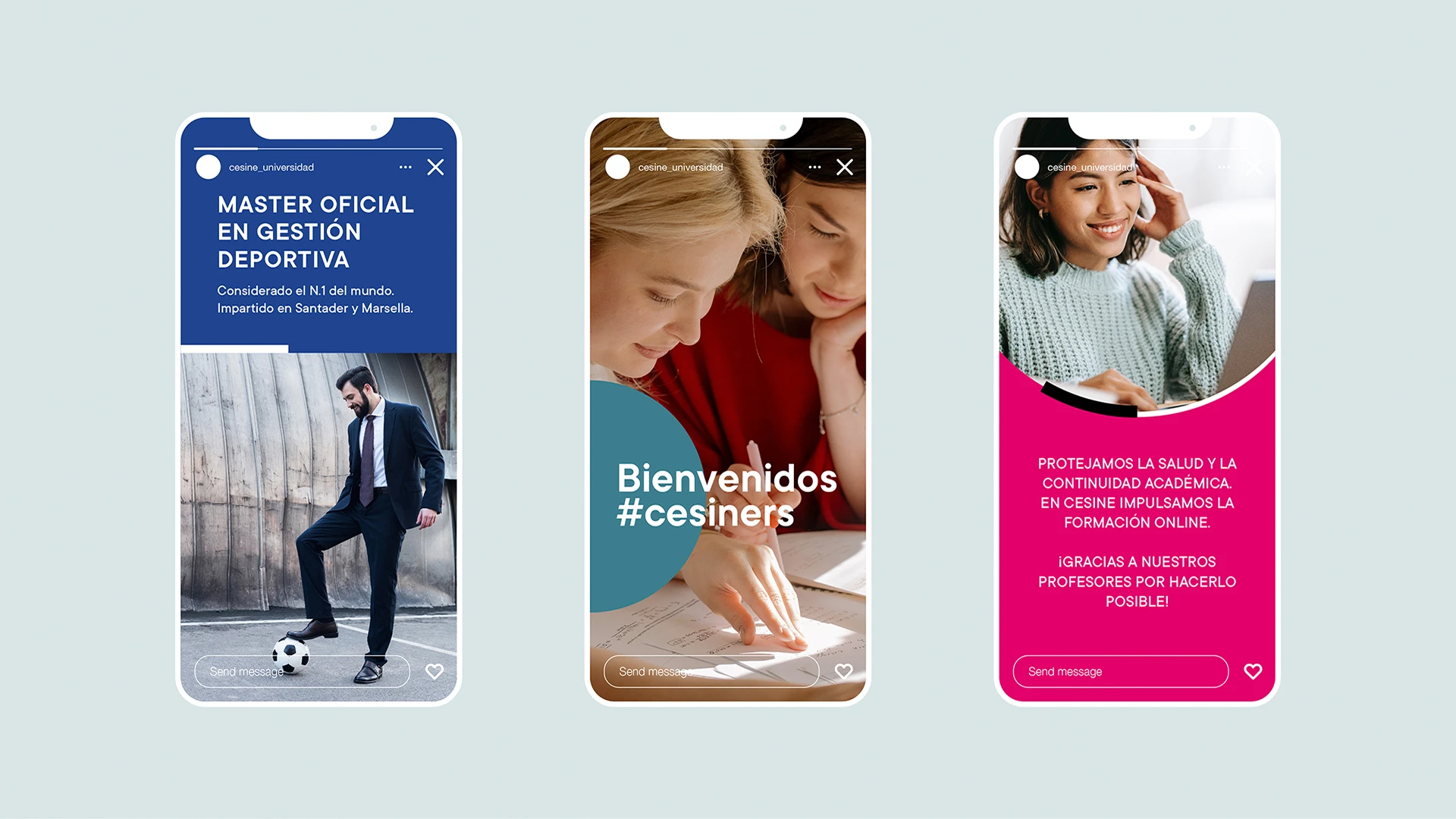 Proposal
And so we reinvented the CESINE brand, positioning it as a study centre that sets trends, part of an international group, with its own philosophy and two schools that unite different disciplines: business on the one hand and the arts on the other. A dynamic, colourful and versatile identity allows us to breathe life into a new discourse that speaks of laying down paths, guiding careers, focusing on practice and promoting talent. This new concept gave rise to a reworking of all its communication media, from the website to the catalogues, including signage and audiovisual presentation content.
CESINE is now a recognised institutional brand, able to occupy a differential space that responds to the demands of a new generation of students.