A visionary "movement" to revolutionise contemporary dance
Overview
This is probably one of the biggest challenges we have taken on in recent years. The CCNR project took us out of our comfort zone and into the world of dance. A choreographer, a company and a doctrine that share their progressive, deconstructed and reworked vision of movement within contemporary dance asked us to help them tell their story, avoiding esoteric intellectual discourses for niche audiences and thereby making their work accessible to the masses.
Services
Brand identity

Brand strategy

Branded Content

Editorial

Storytelling

Web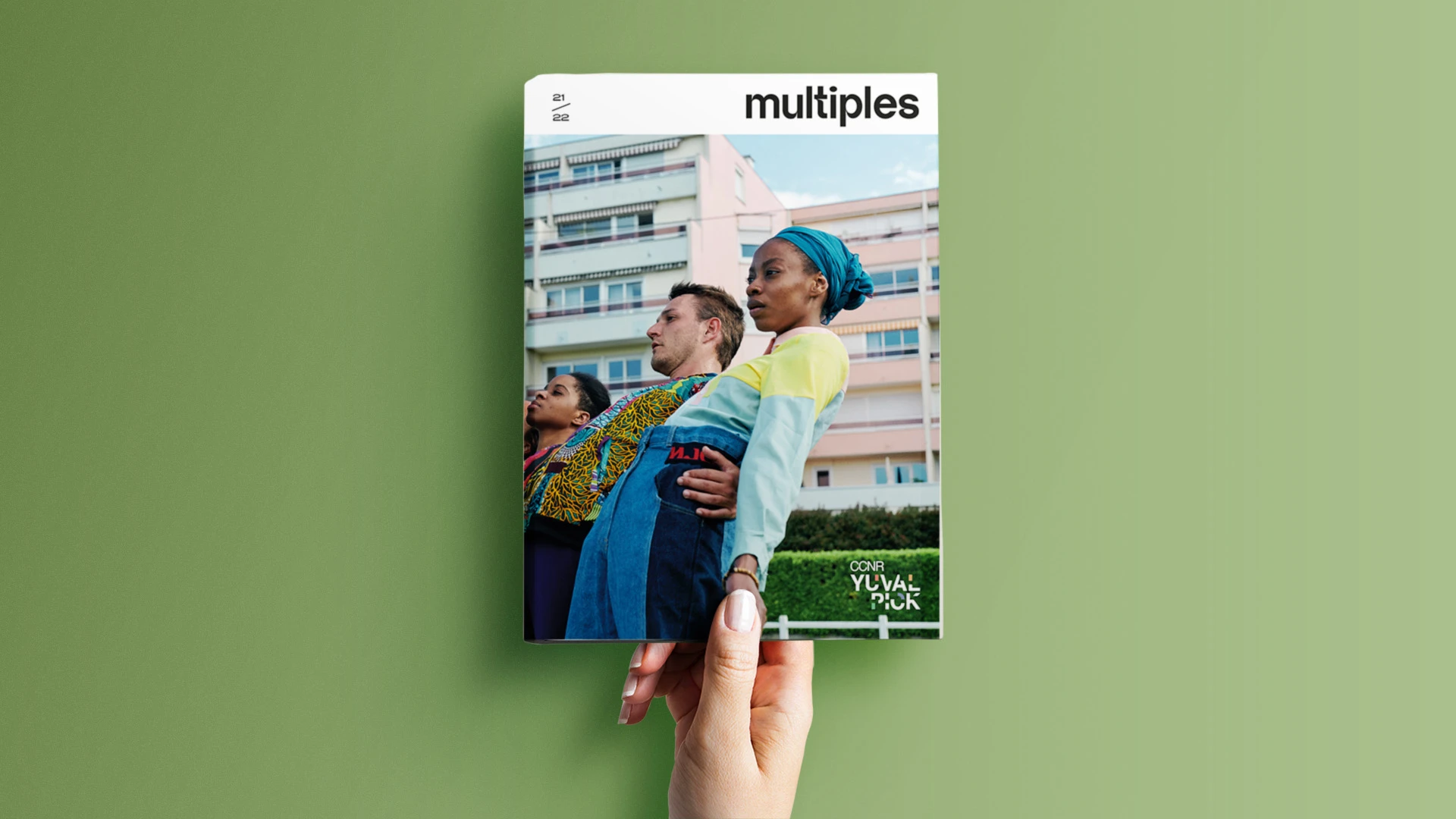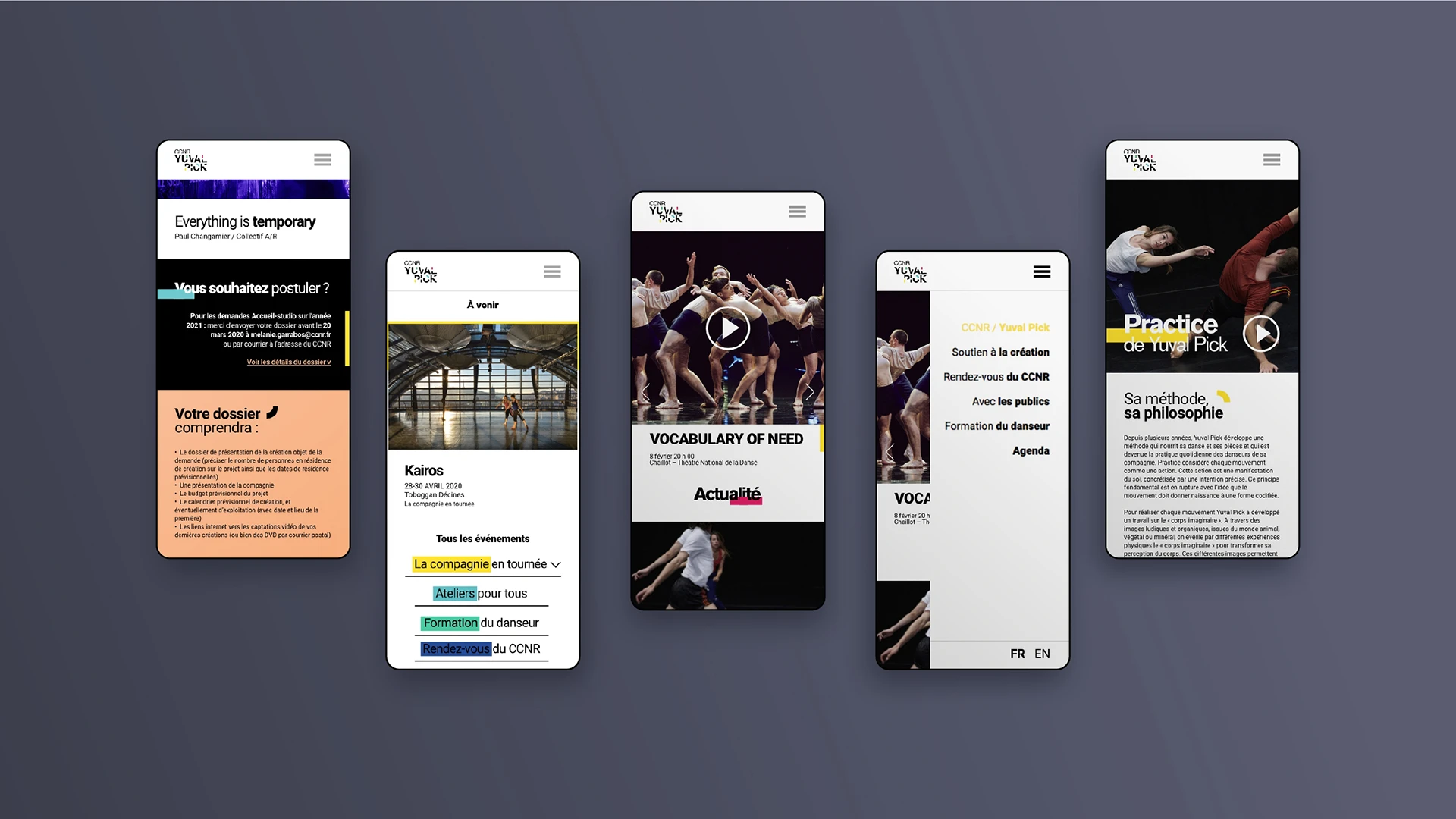 Challenge
We pledged took on the task of helping out the CCNR team with its mission to transform the art of dance into the pop culture of movement. From strategy to the complete redesign of the website, via the creation of the annual programmes that we have transformed into collectible art zines.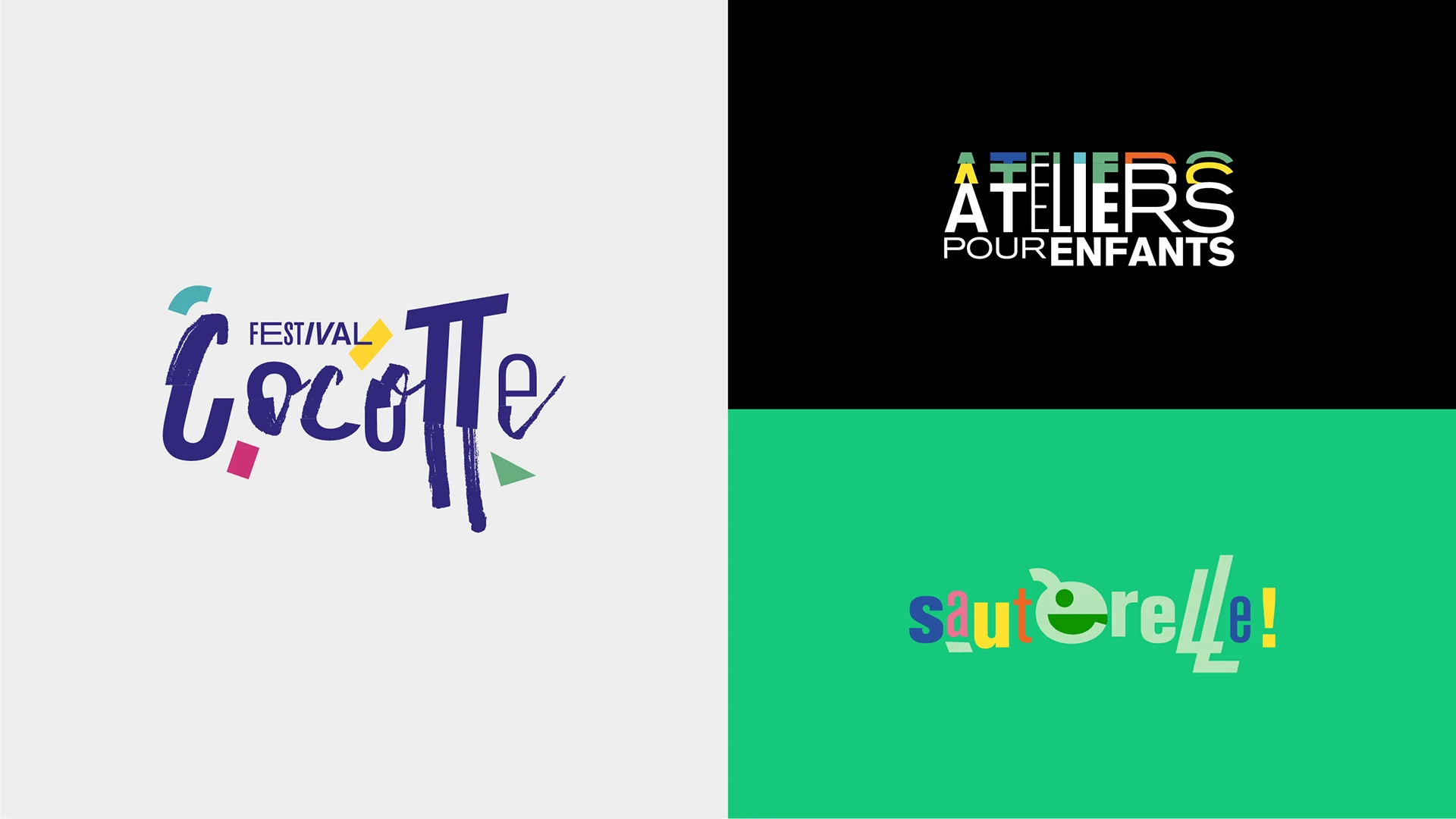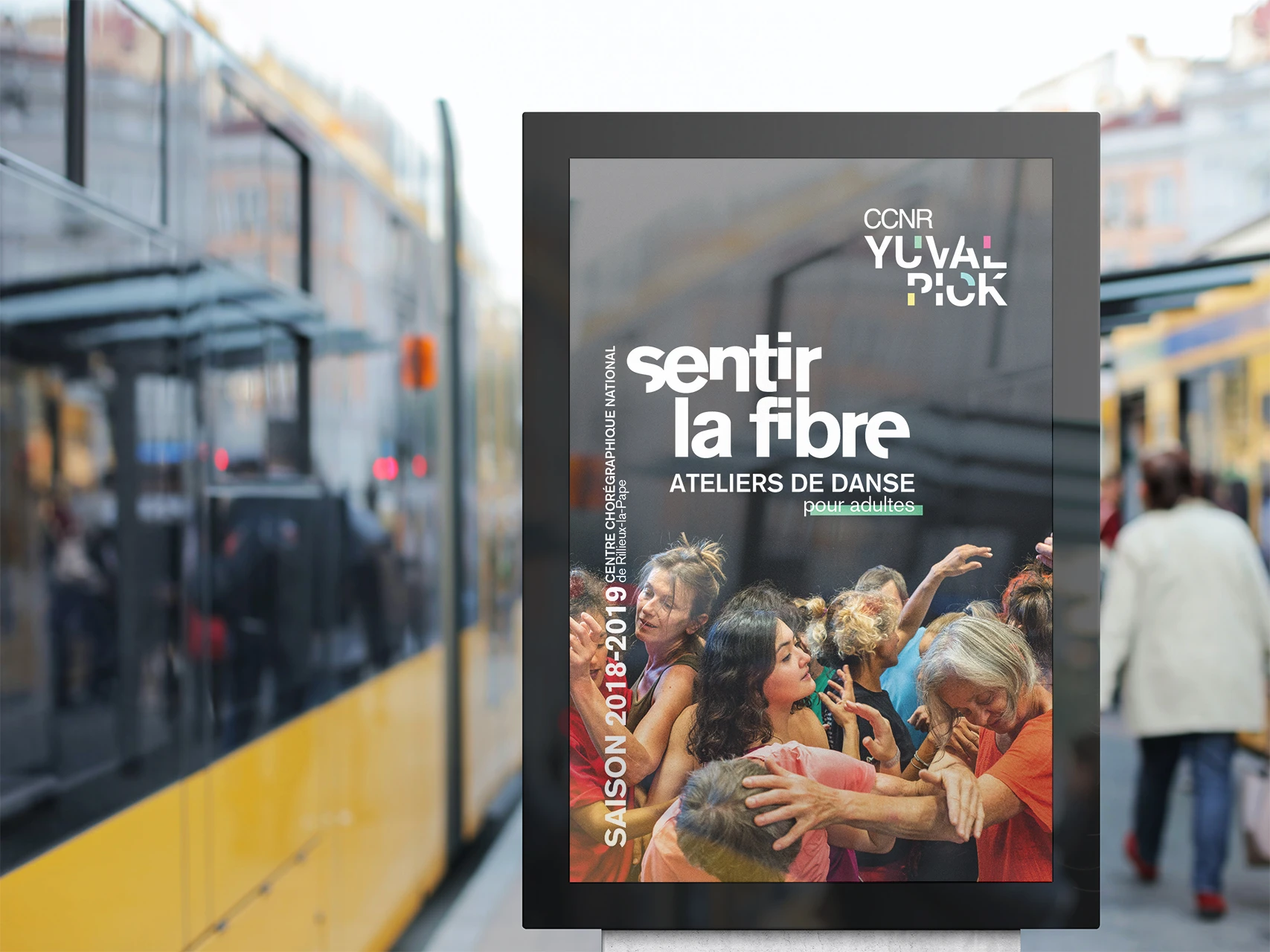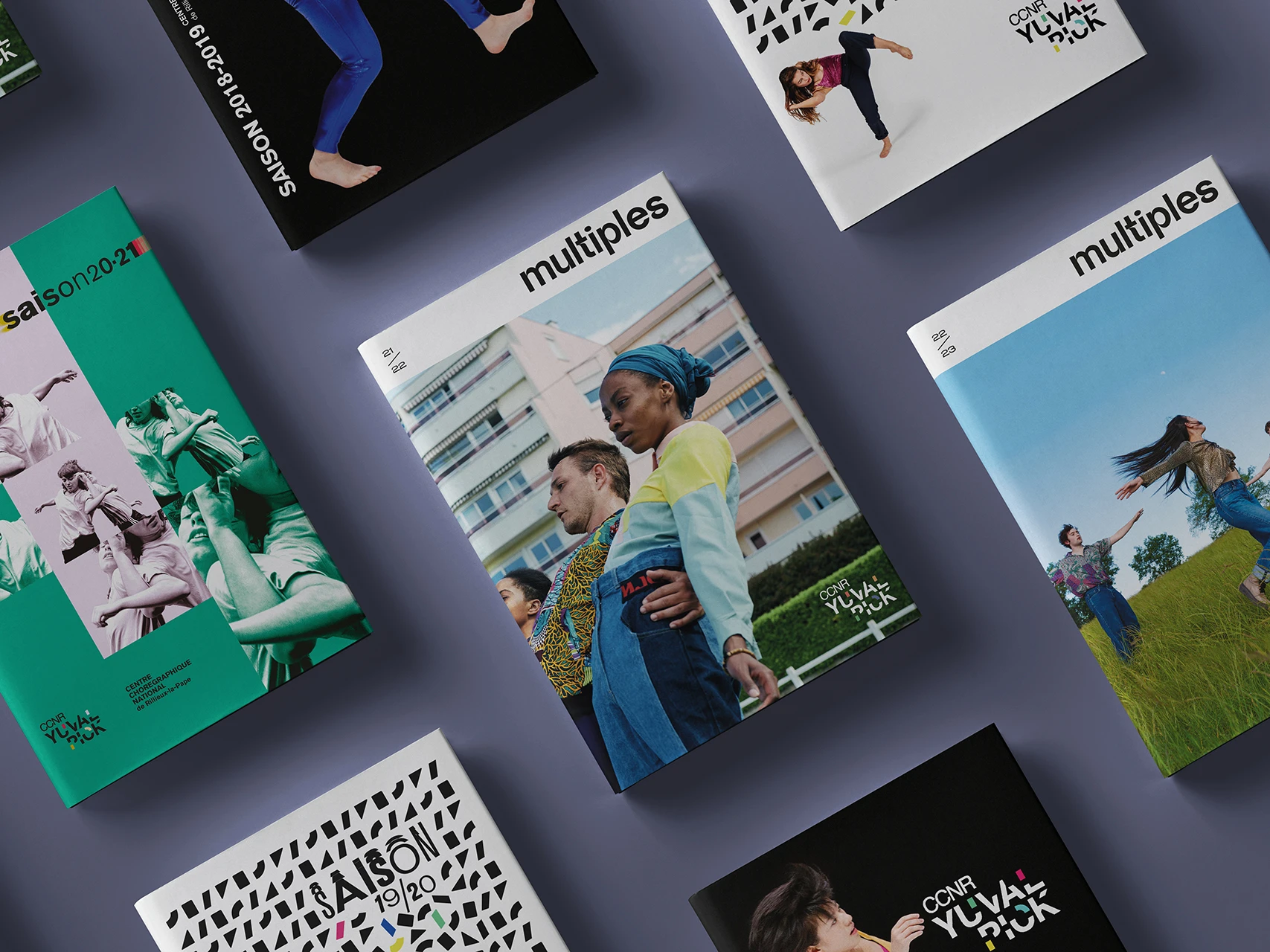 Proposal
Choreographer Yuval Pick, the CCNR company, and the doctrine named PRACTICE make up a very special branding system that conveys a new narrative about dance: an invitation to feel free and challenge the unknown through movement. The new concept elevates Yuval Pick to the status of a creator of discourse, empowering the CCNR to enhance its prominence and importance on the international dance scene. On a visual level, a system inspired by the concept of "movement" blends codes from different sectors to achieve the perfect intersection between body art and the digital environment.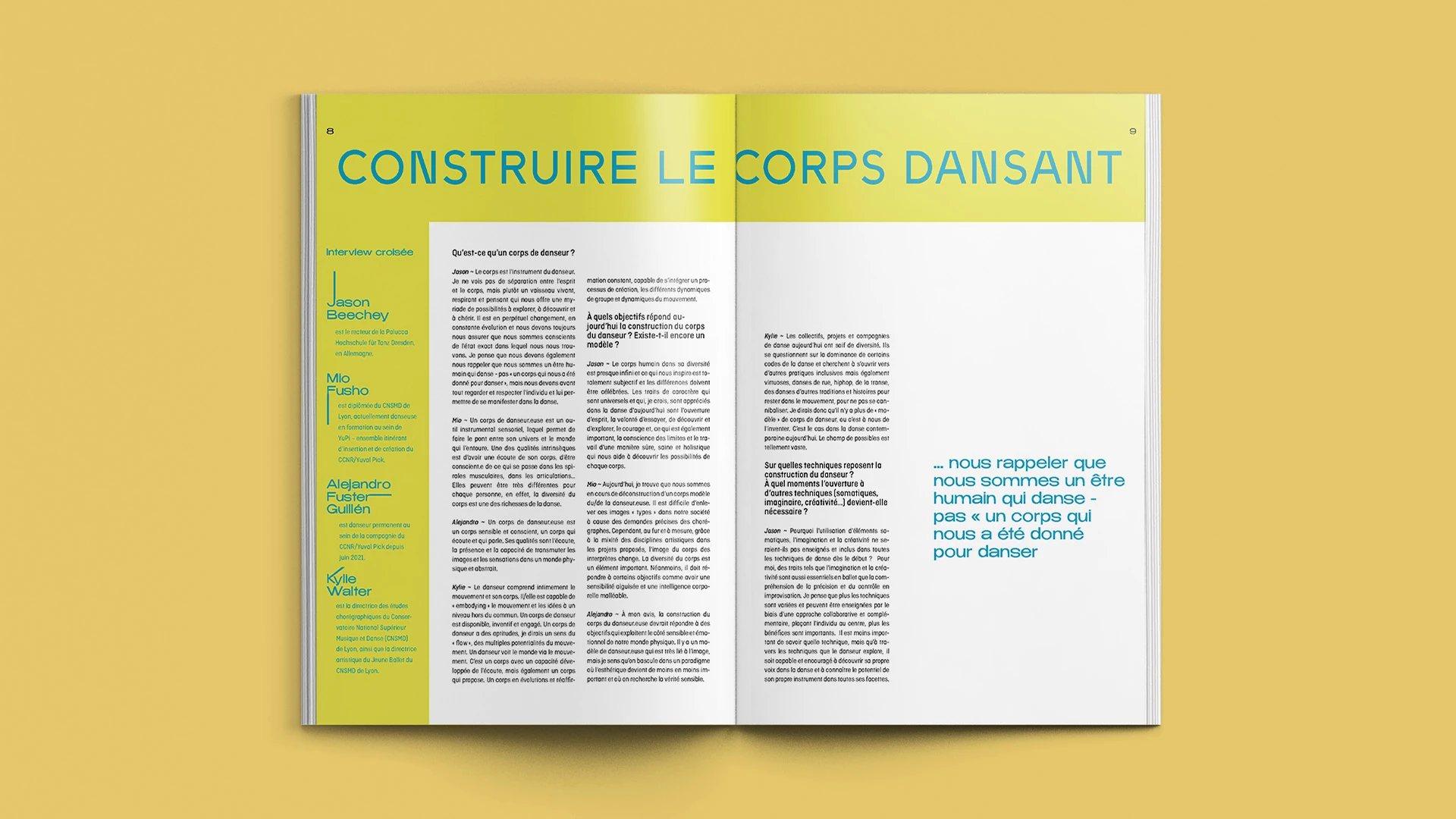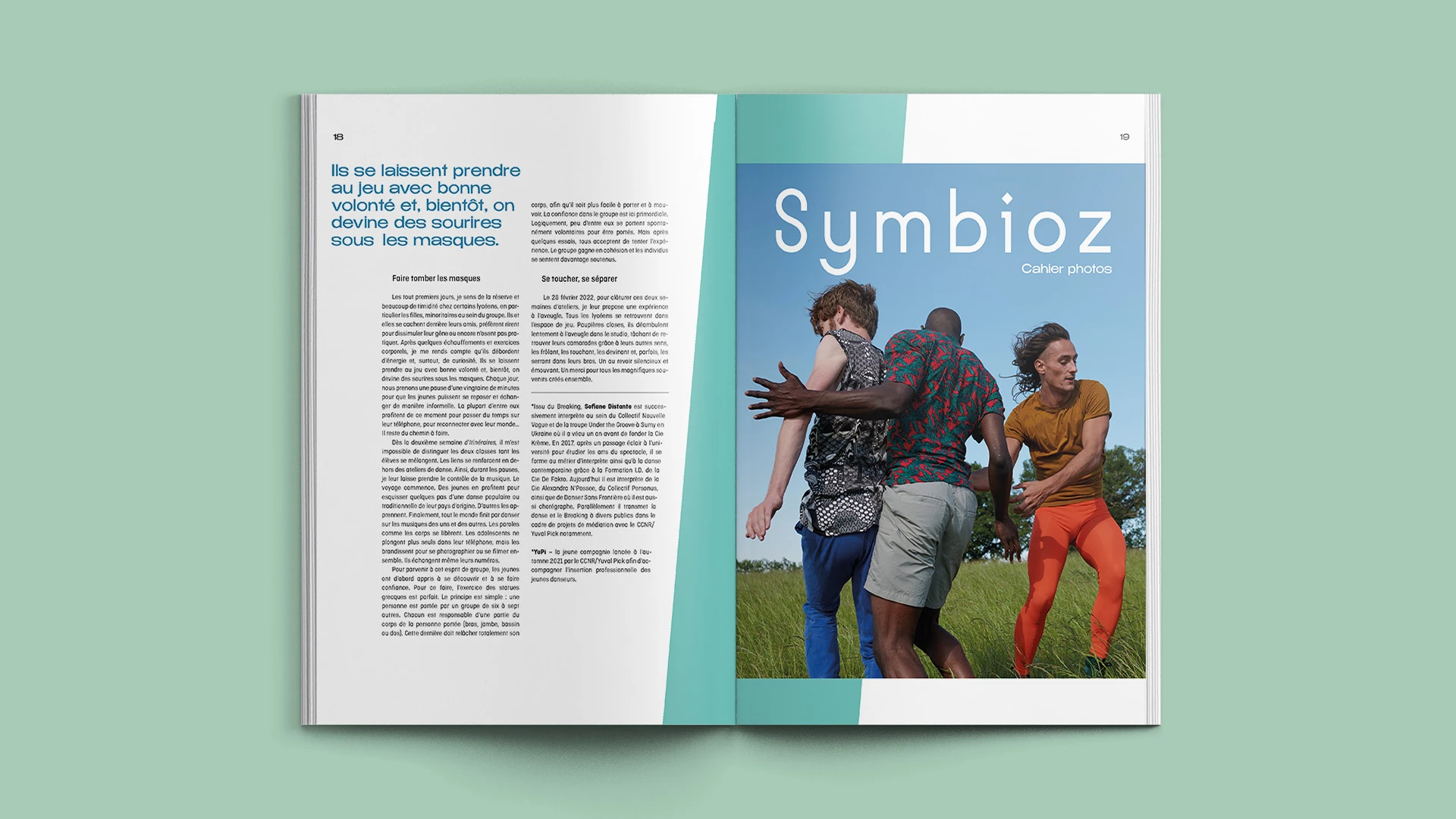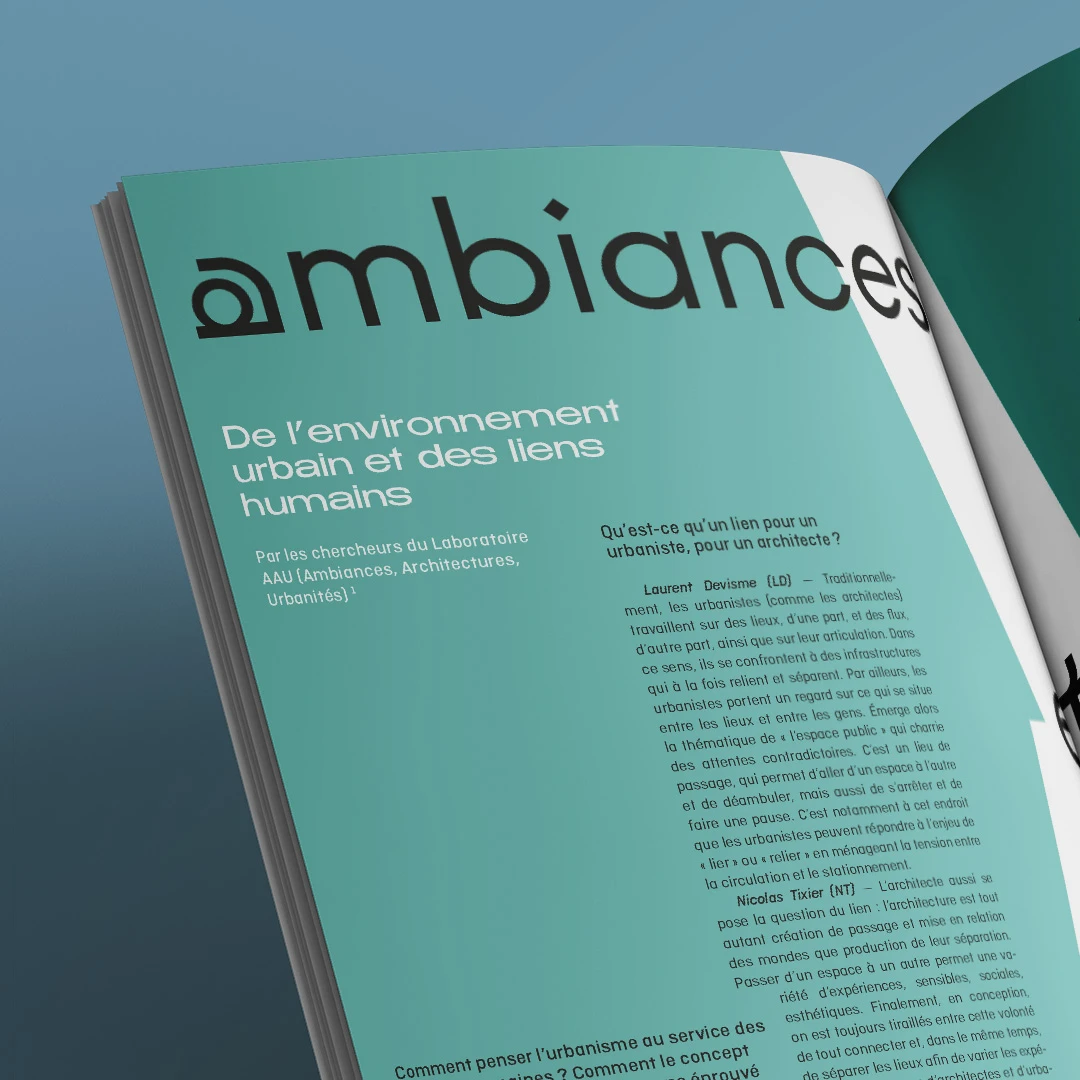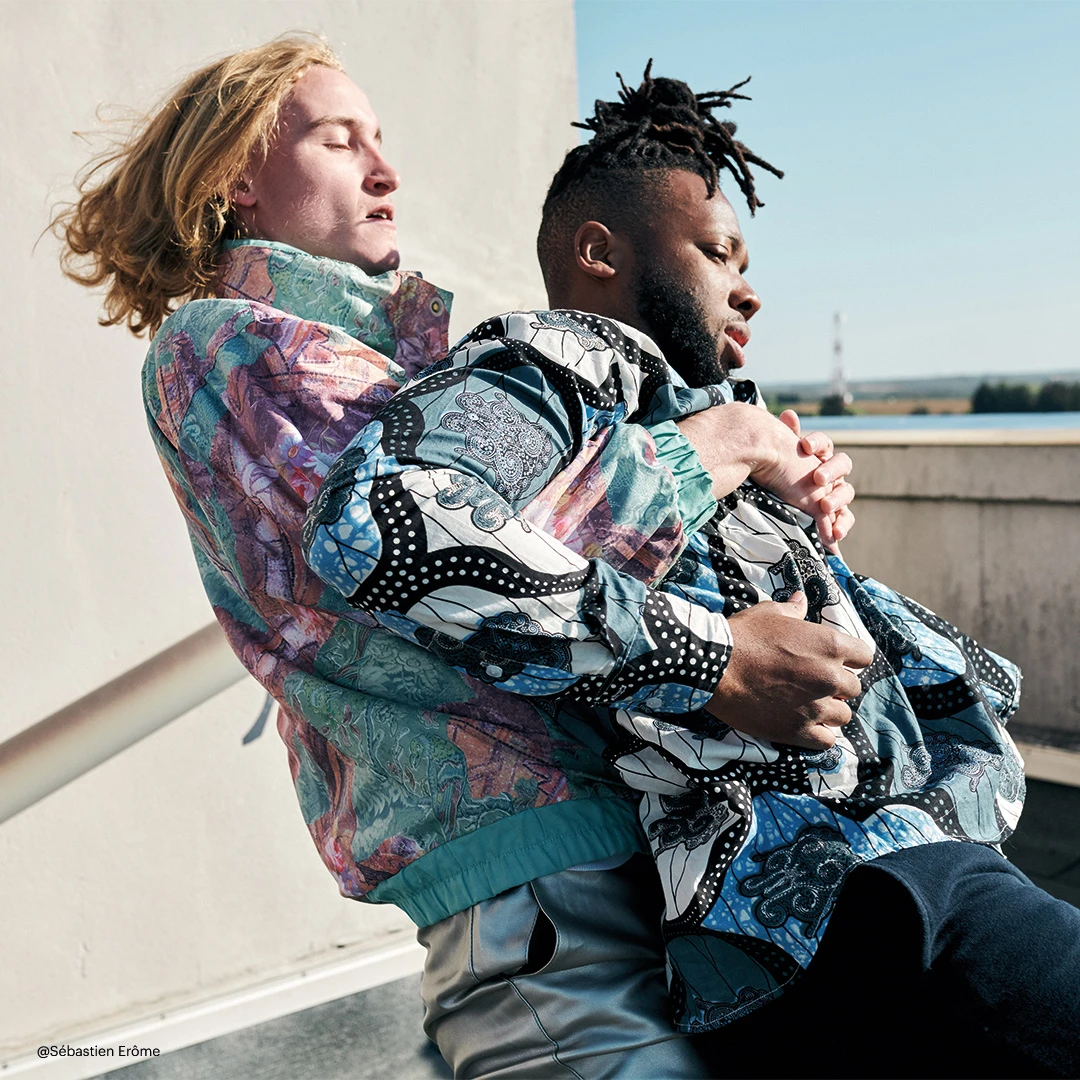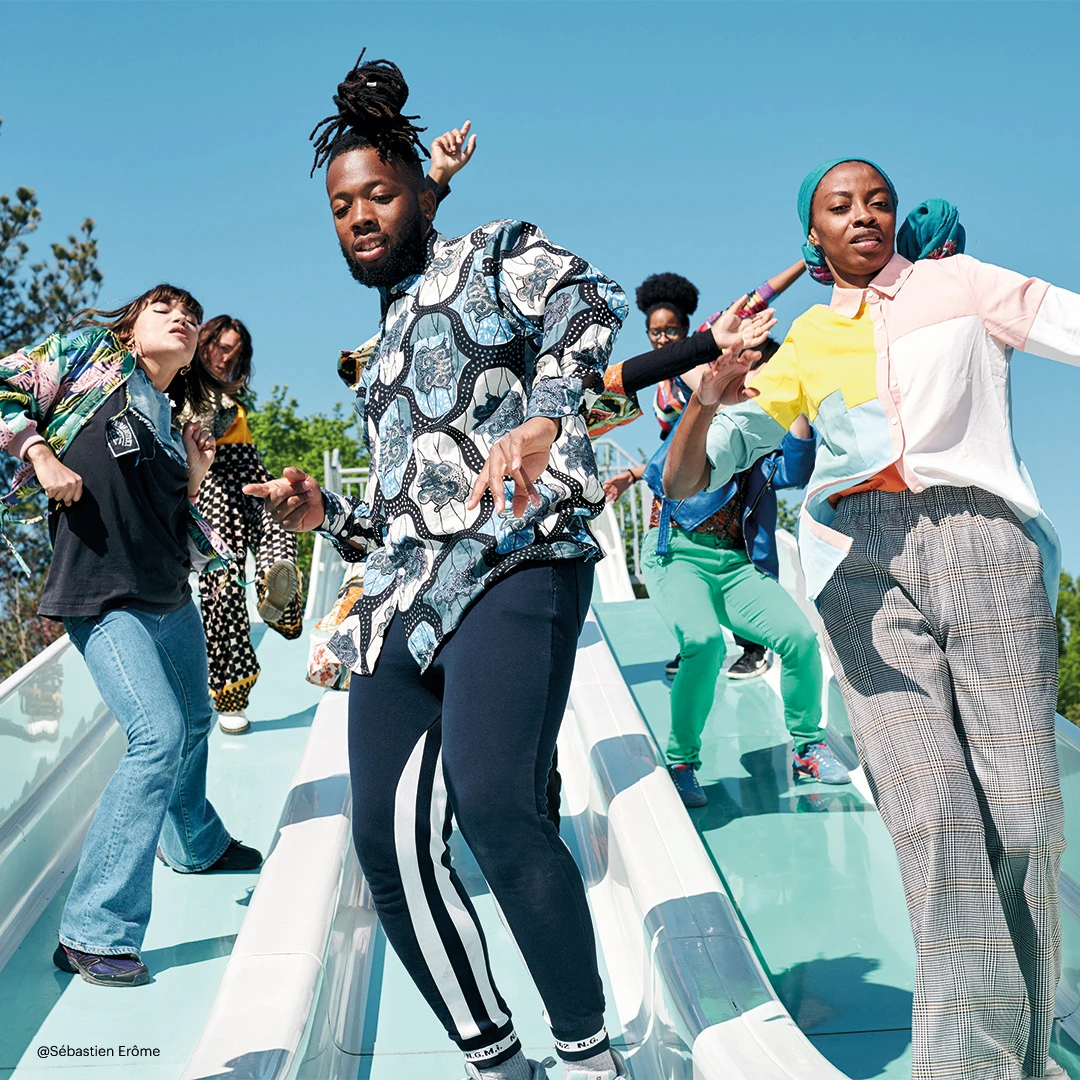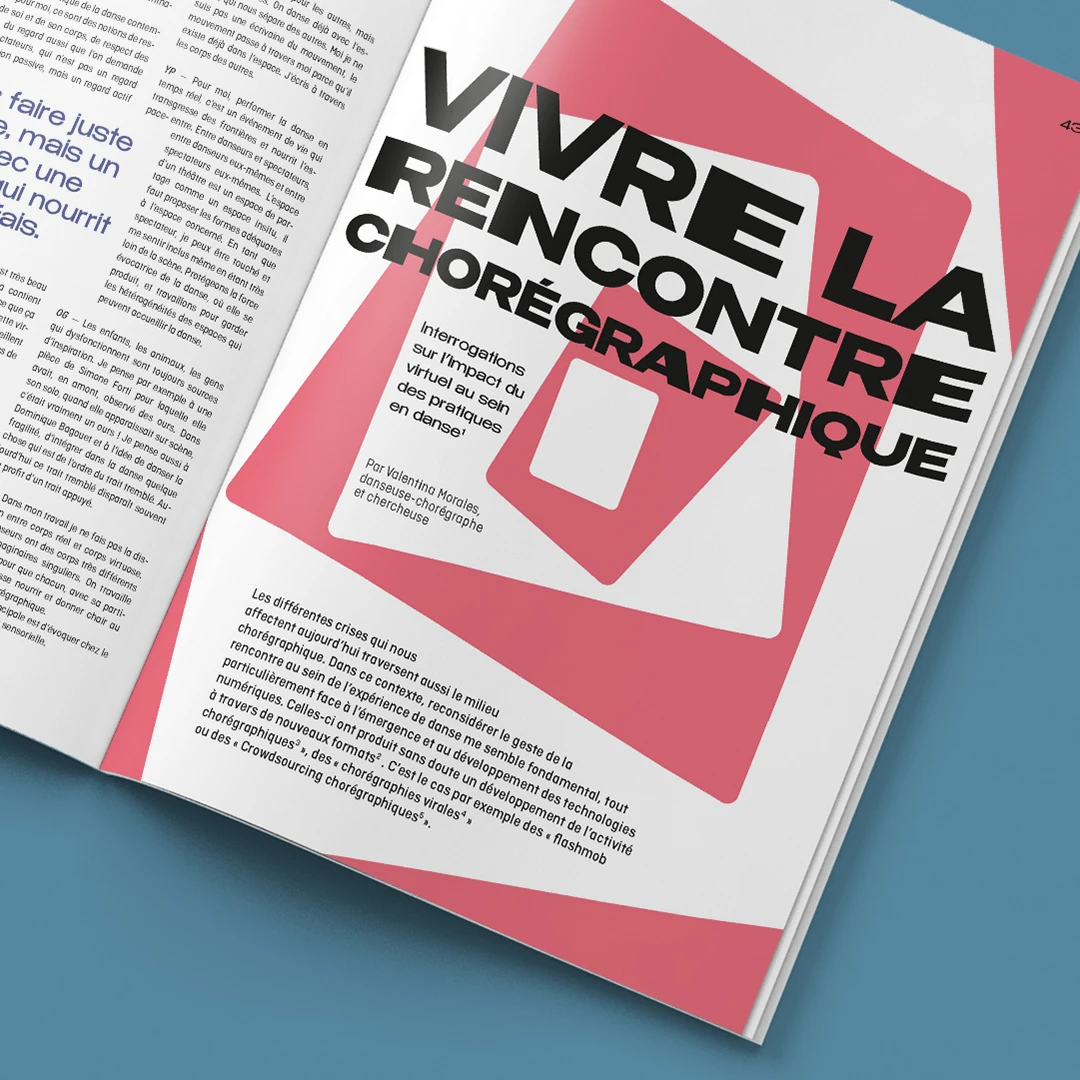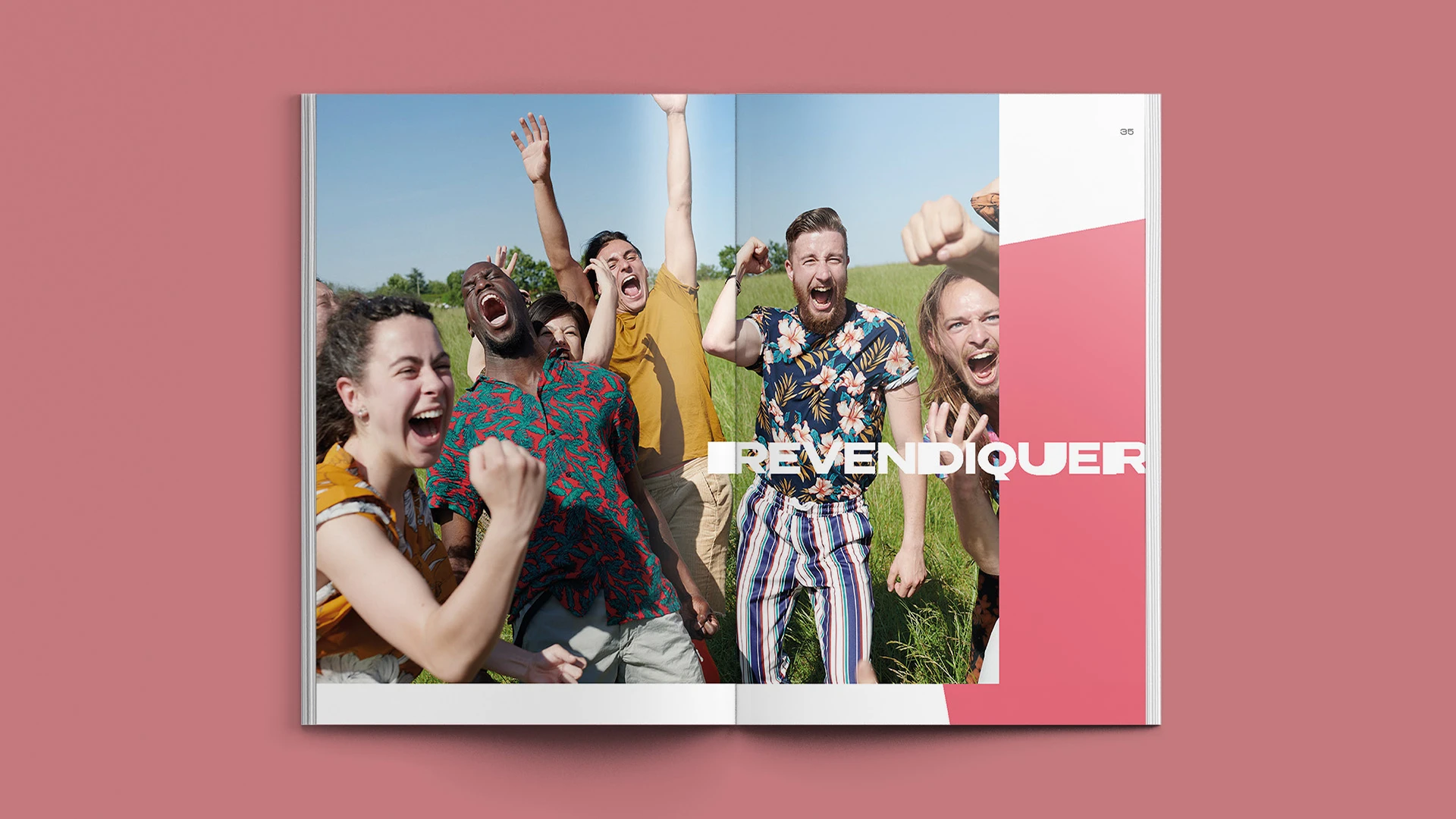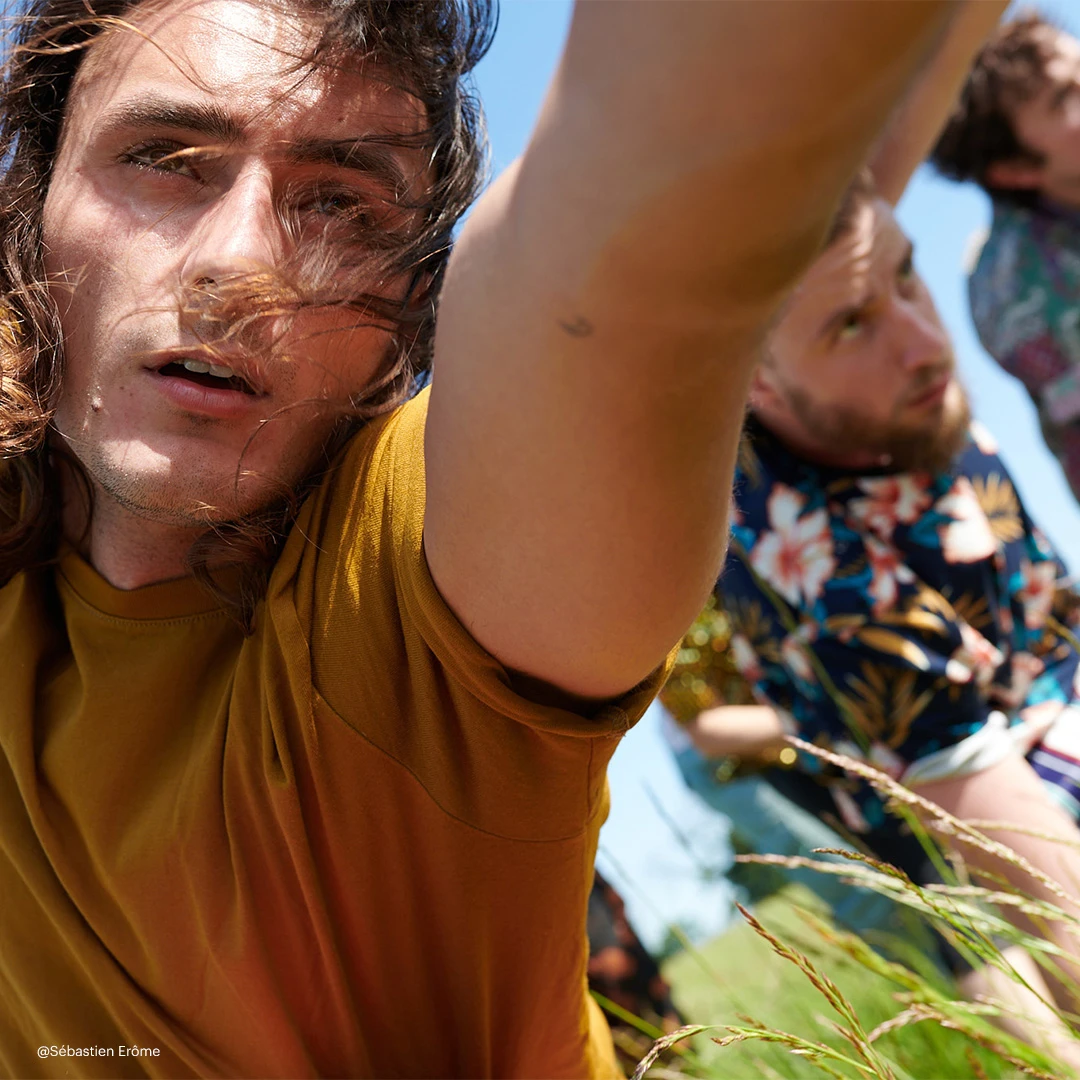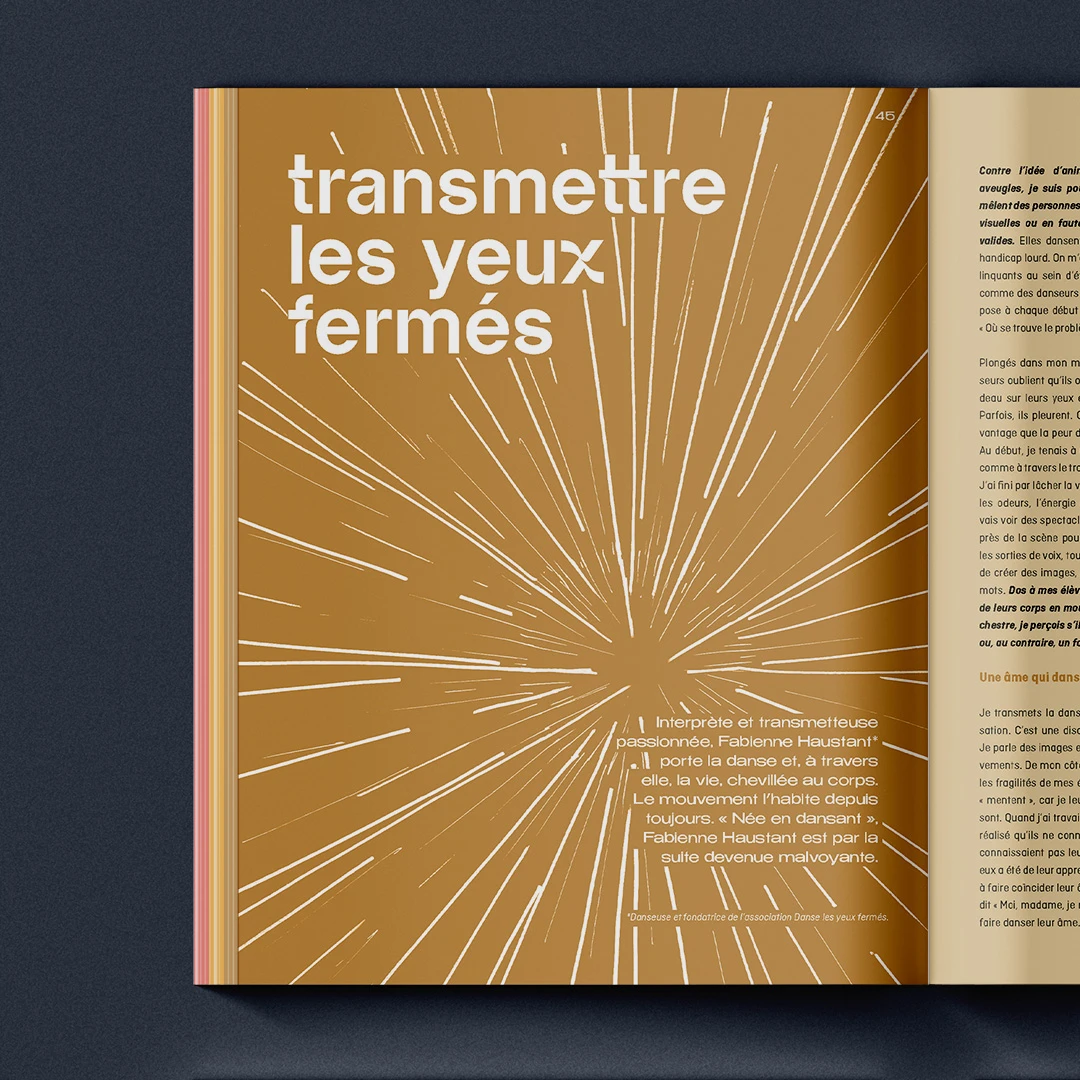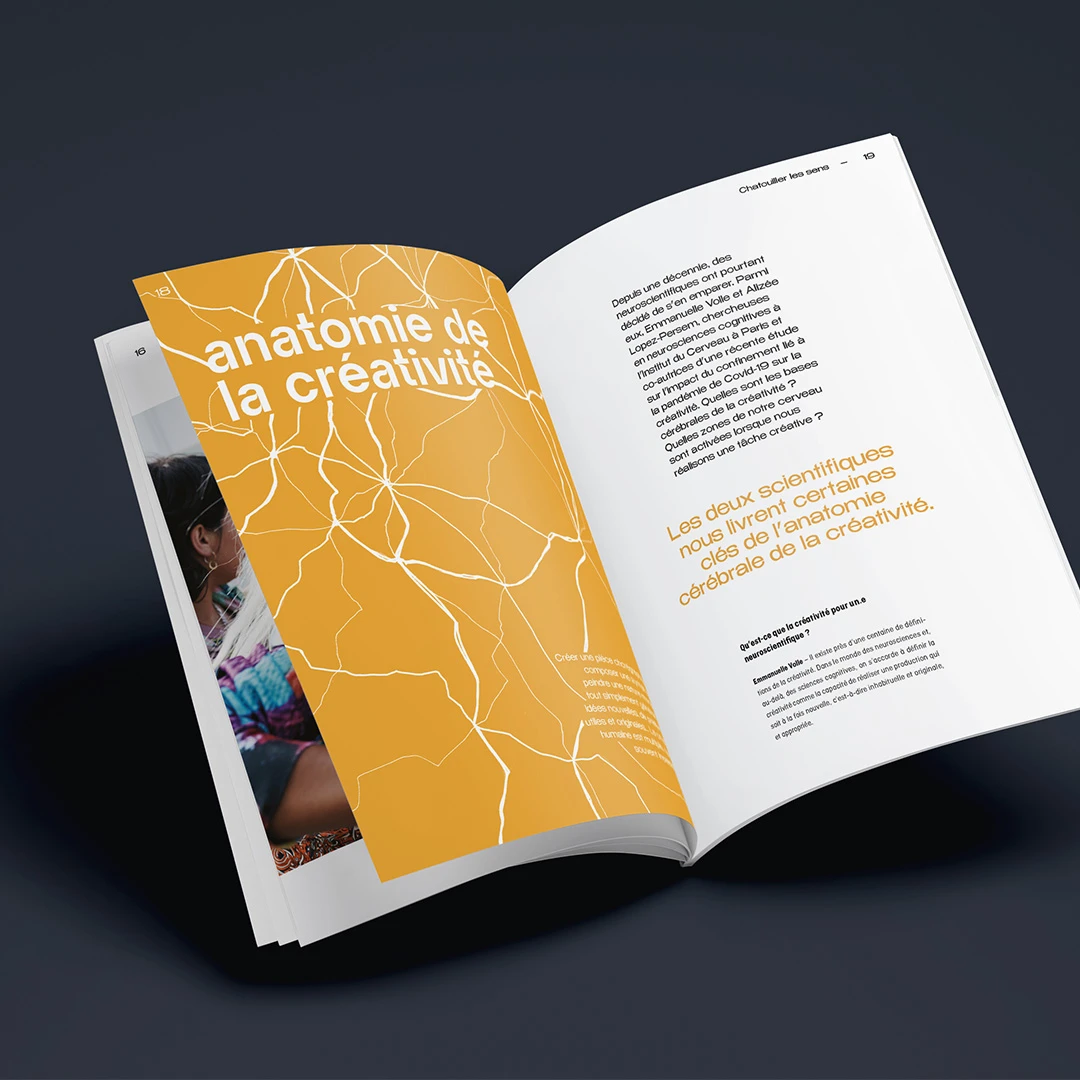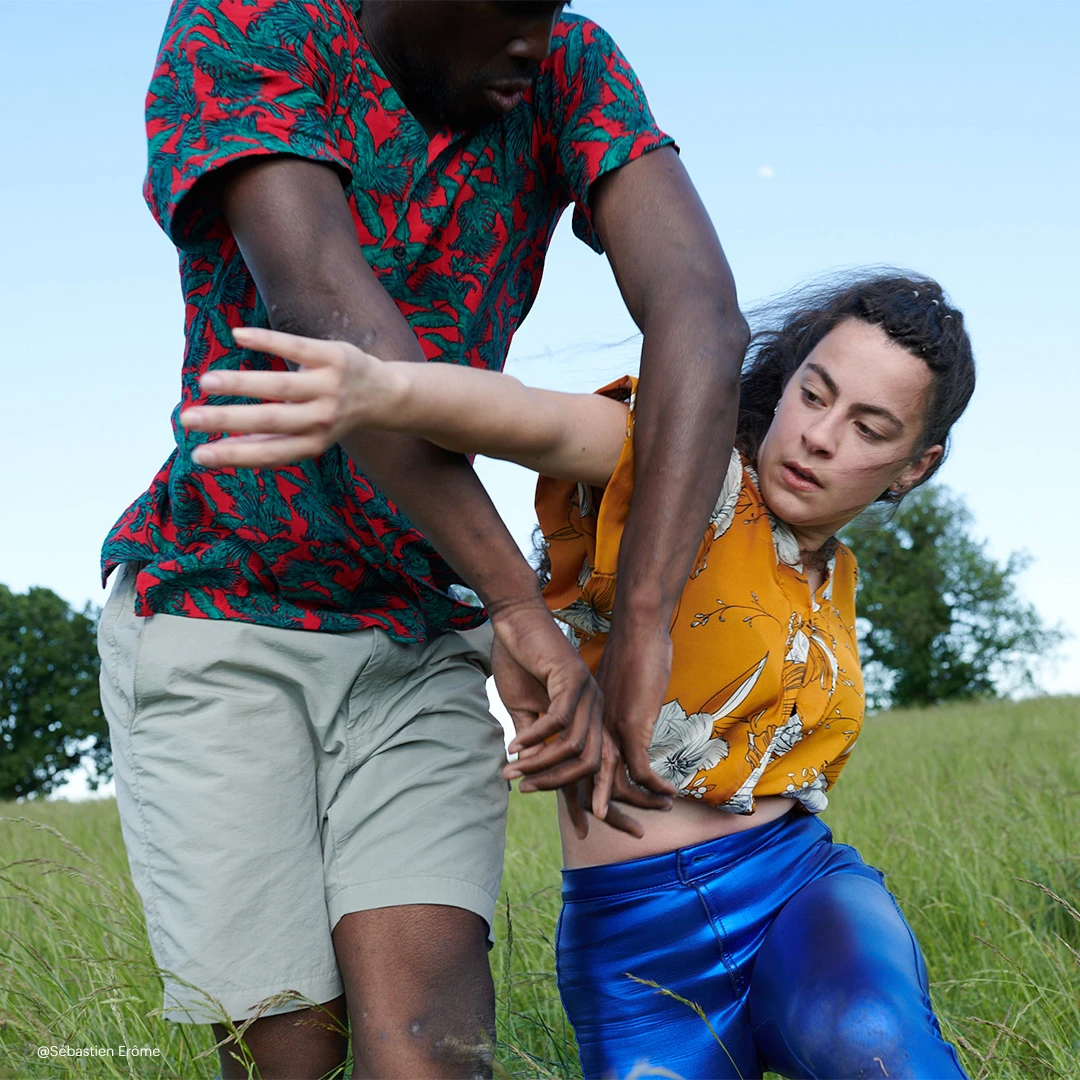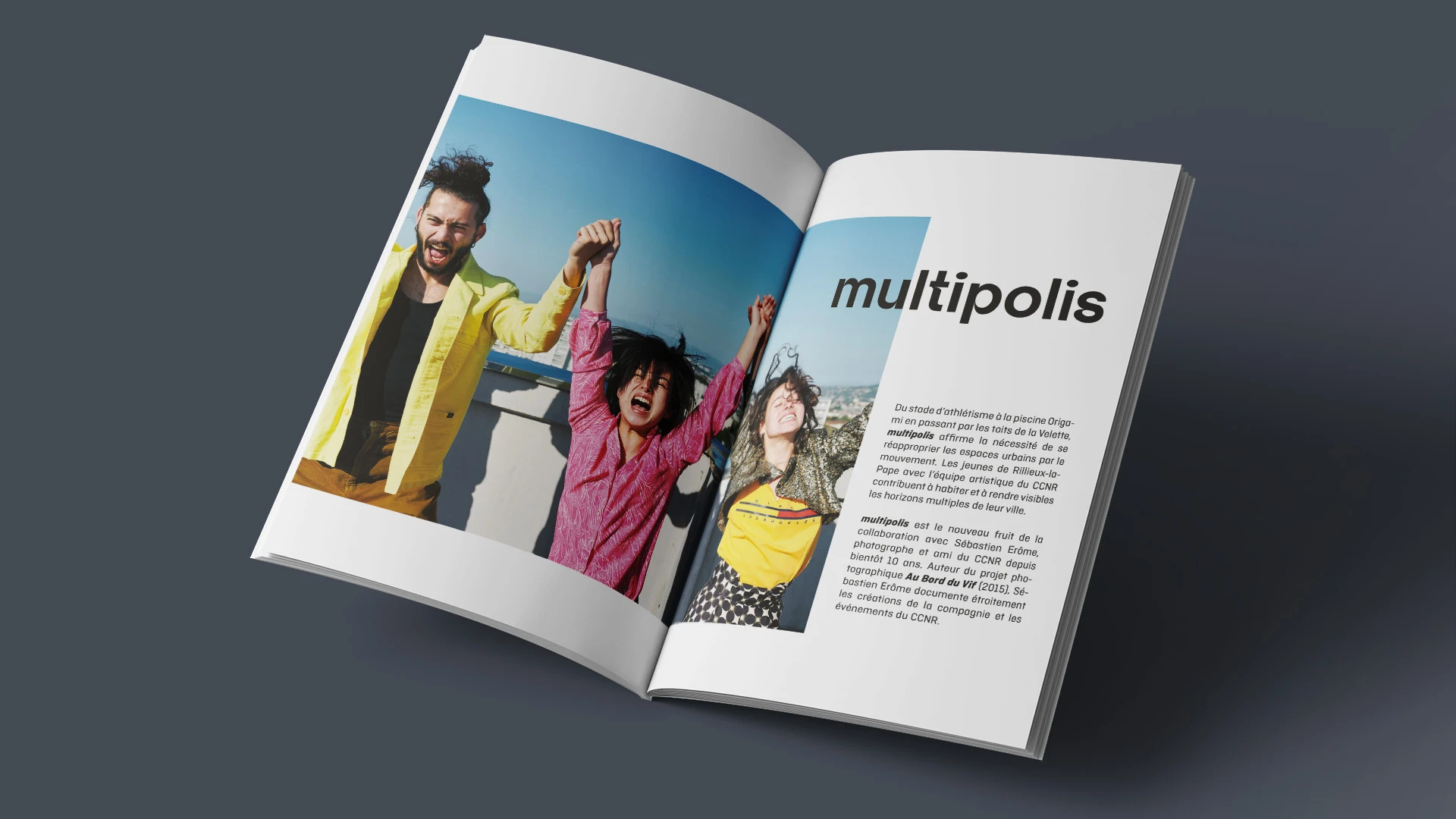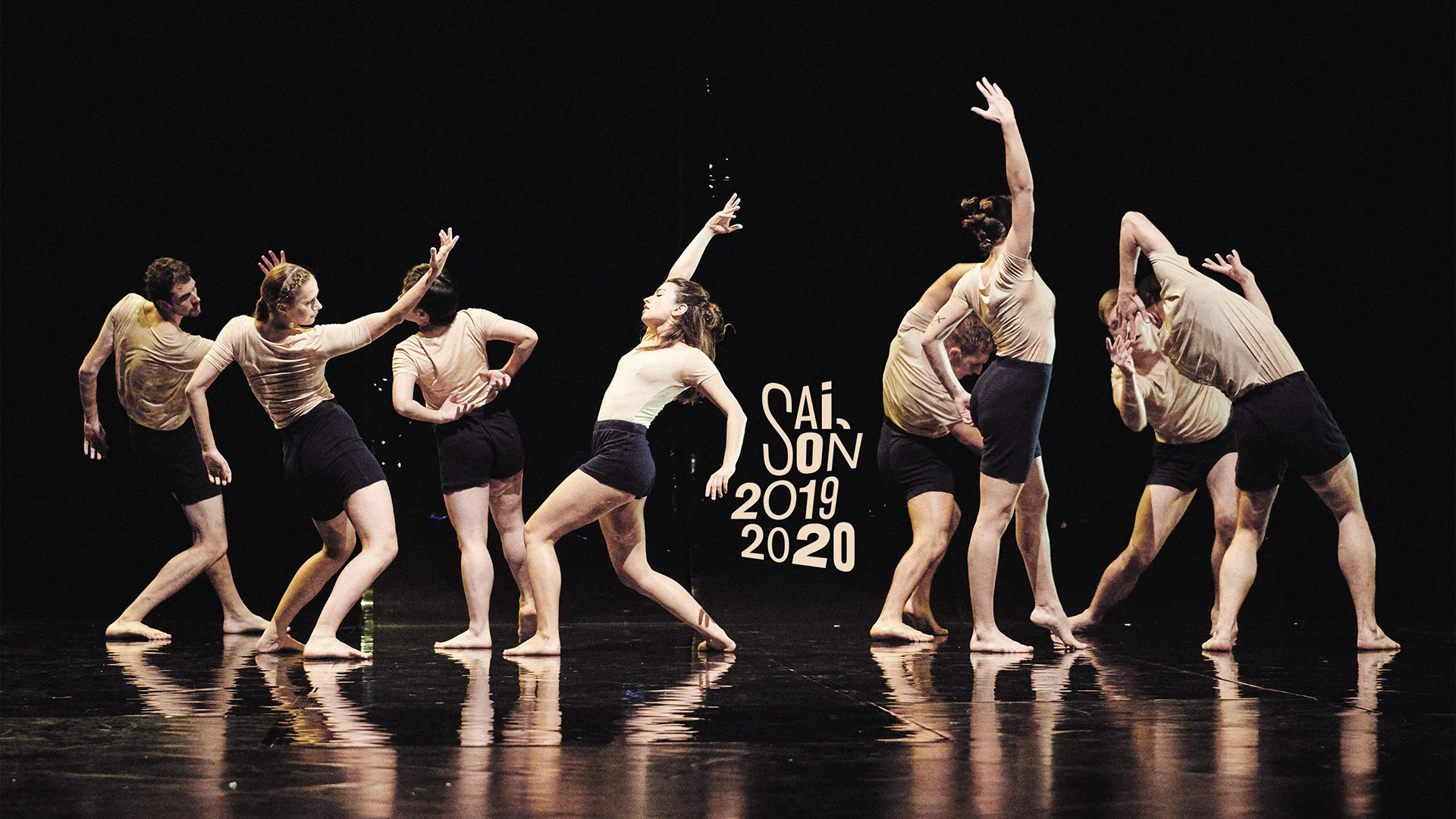 Working with the agency is first and foremost a rich human exchange, a sensitive communication. Working, thinking and imagining together is a great moment of joy for me. For the past five years, our close and fruitful collaboration has contributed to increasing the visibility of the CCNR. "
Yuval Pick
Choreographer and director of the Centre Chorégraphique National de Rillieux-La-Pape