Technology made to live alongside new lifestyles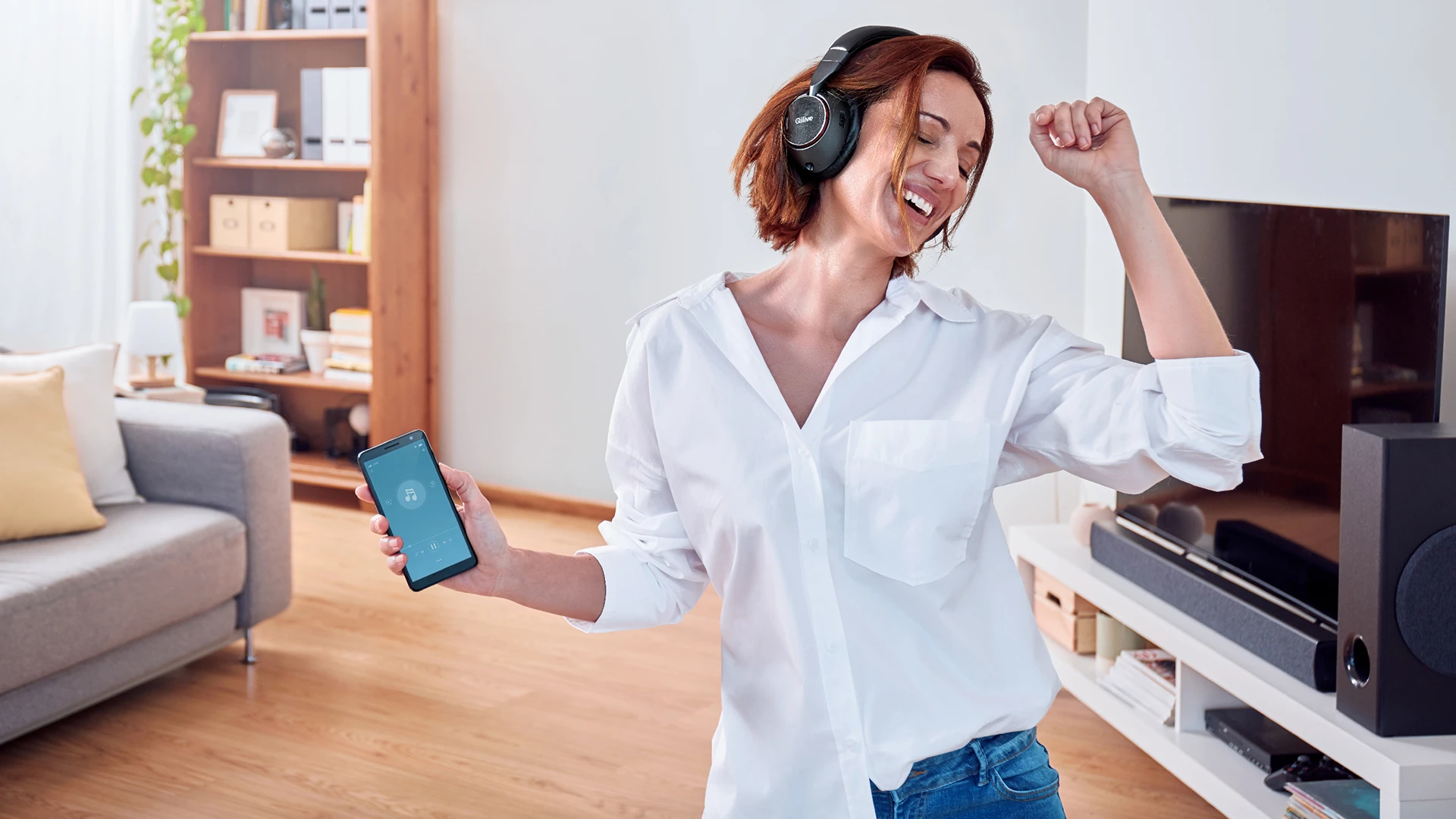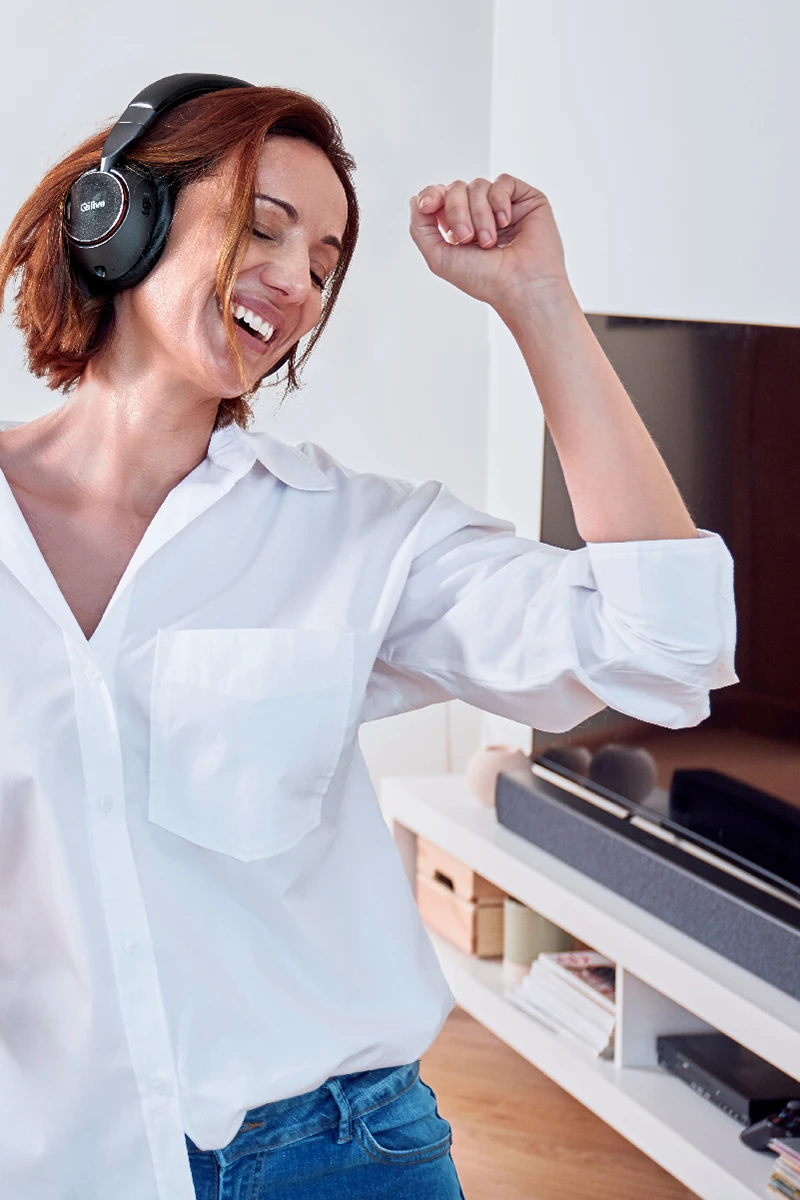 Overview
Giving shape and voice to a human-centric and accessible technology. We said a resounding and super-motivated 'yes' to Auchan's international team when they asked us to relaunch Qilive, their household appliance brand with a huge focus on sustainability.
Services
Audiovisual production

Brand identity

Brand strategy

Branded Content

Communication Idea

POS

Storytelling

Web
Challenge
The first thing we did was a screening of the top trends in "home-tech" consumption and, along with a range of consumer interviews, we identified the definitive opportunity that would make Qilive a unique brand in its context. How? By staking a claim for a user-friendly and circular-inspired technology to live better and longer. Qilive, "live stronger, live longer".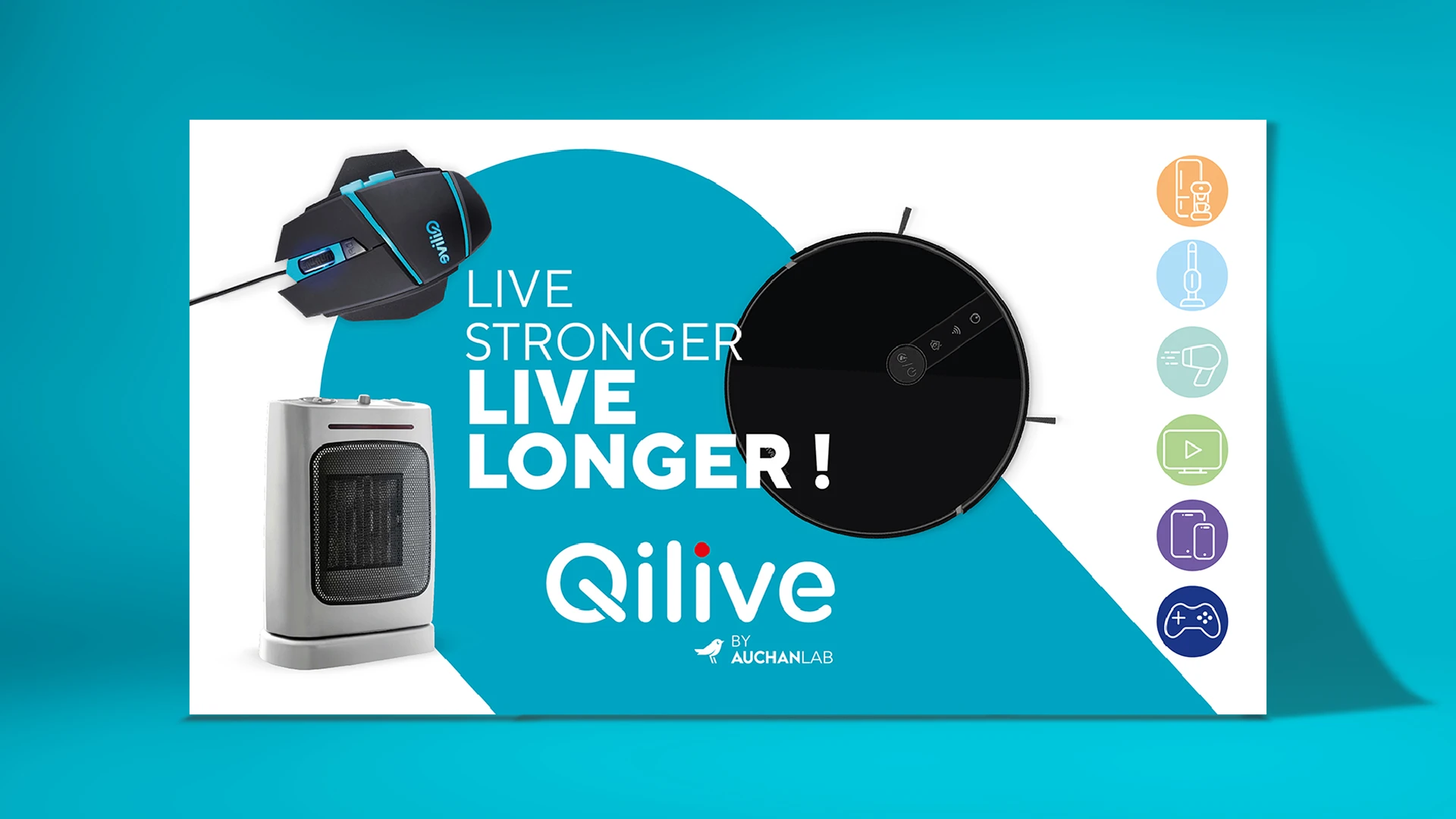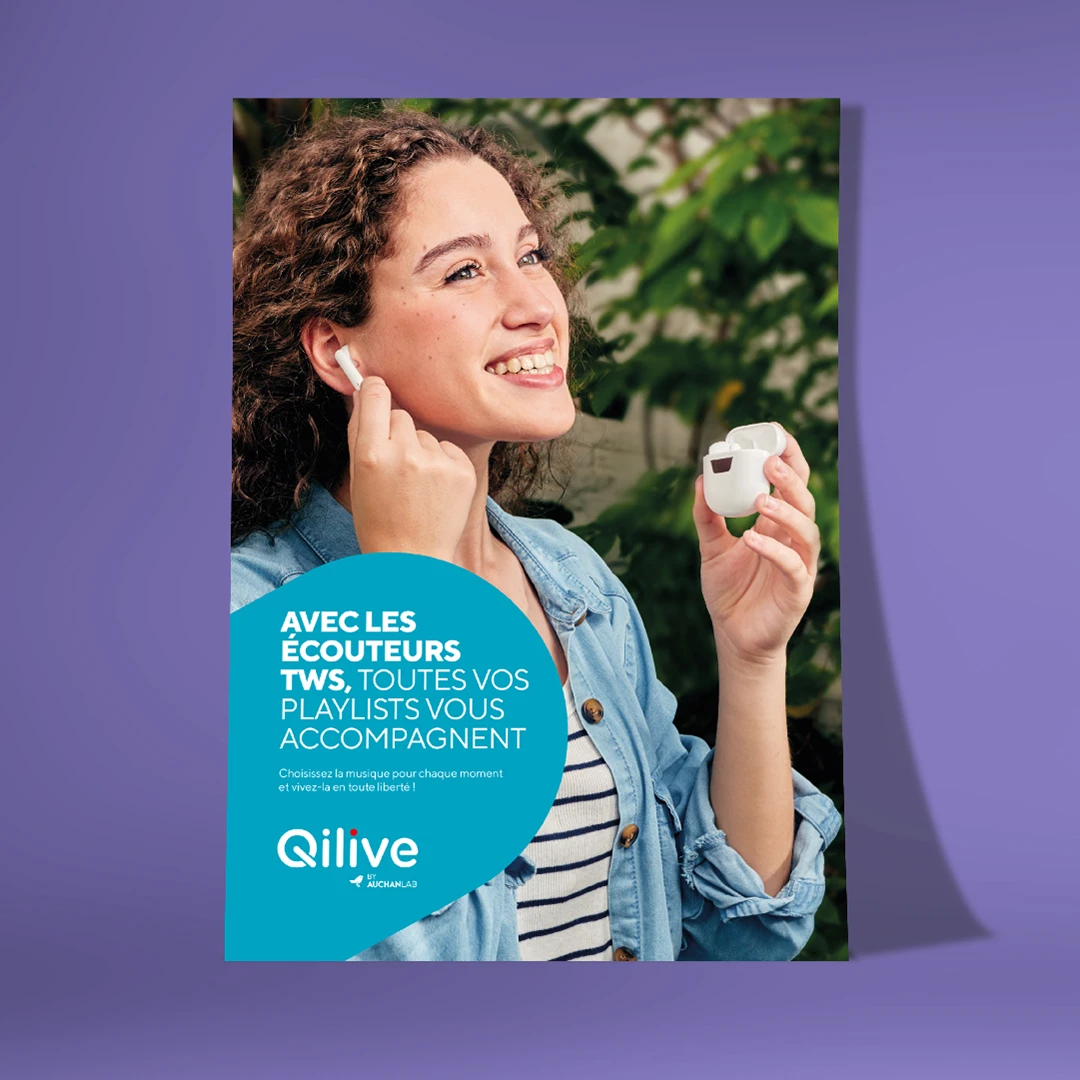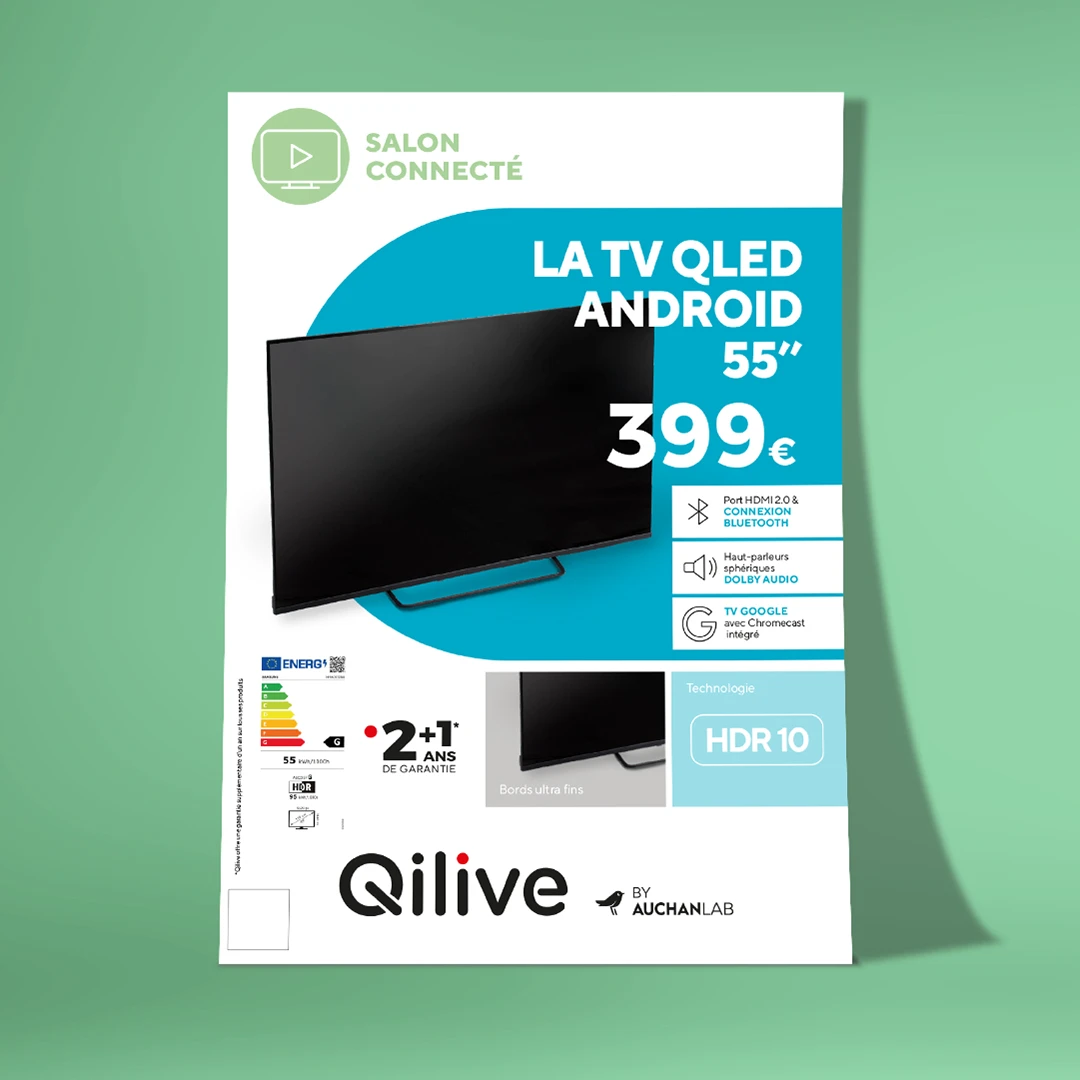 Proposal
We redesigned everything from the logo to the brand assets so that all points where consumers experienced the brand were transformed into a friendly and welcoming experience.
We developed a photographic and audiovisual campaign produced in-house that tell everyday stories with a fun touch and familiar style to fill social media screens and in stores spaces around the world with life and style.
And to ensure success, we co-built an ambitious device with the marketing team for an unprecedented launch in the Auchan group.