The greener version of science to feed well-being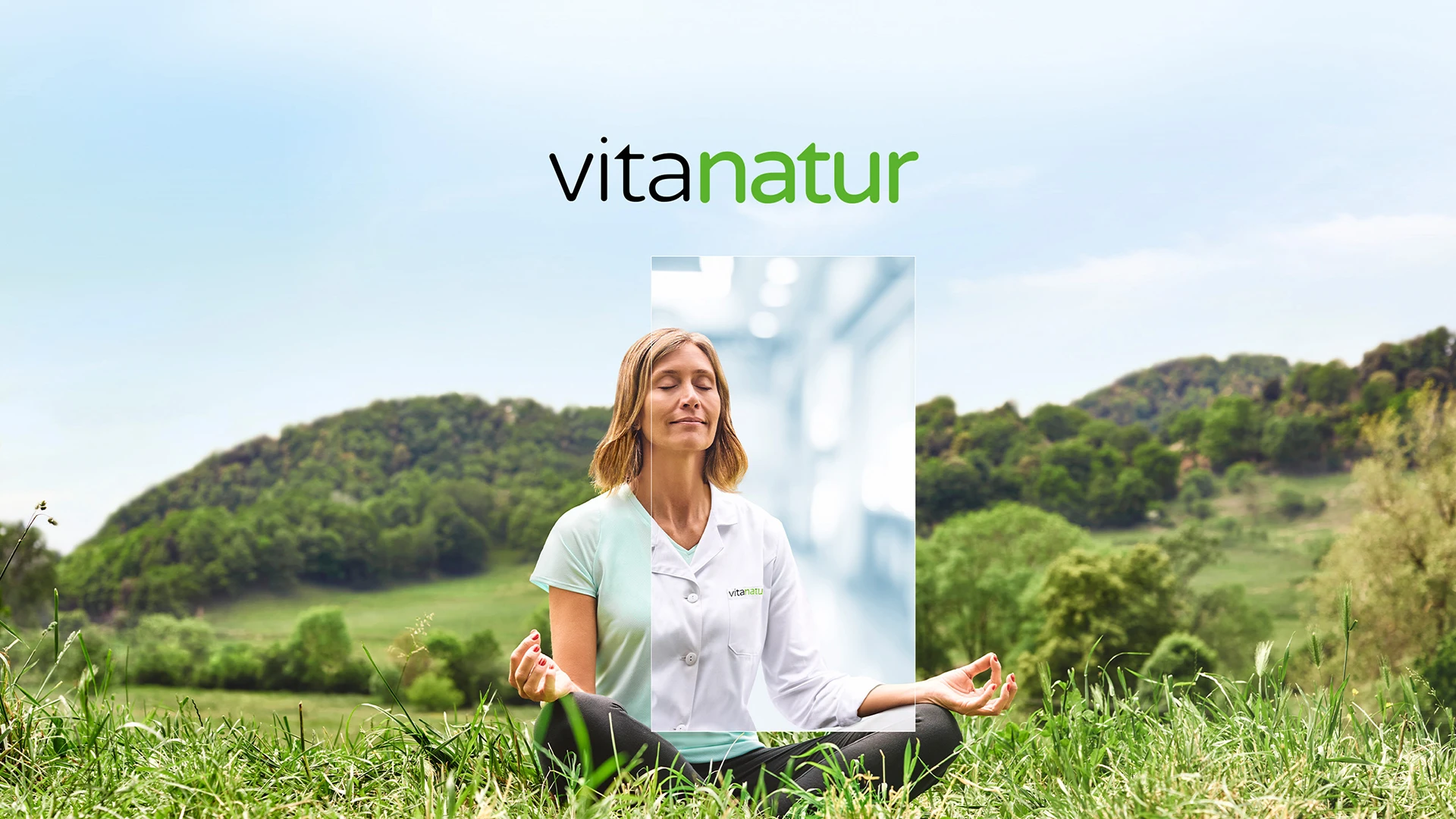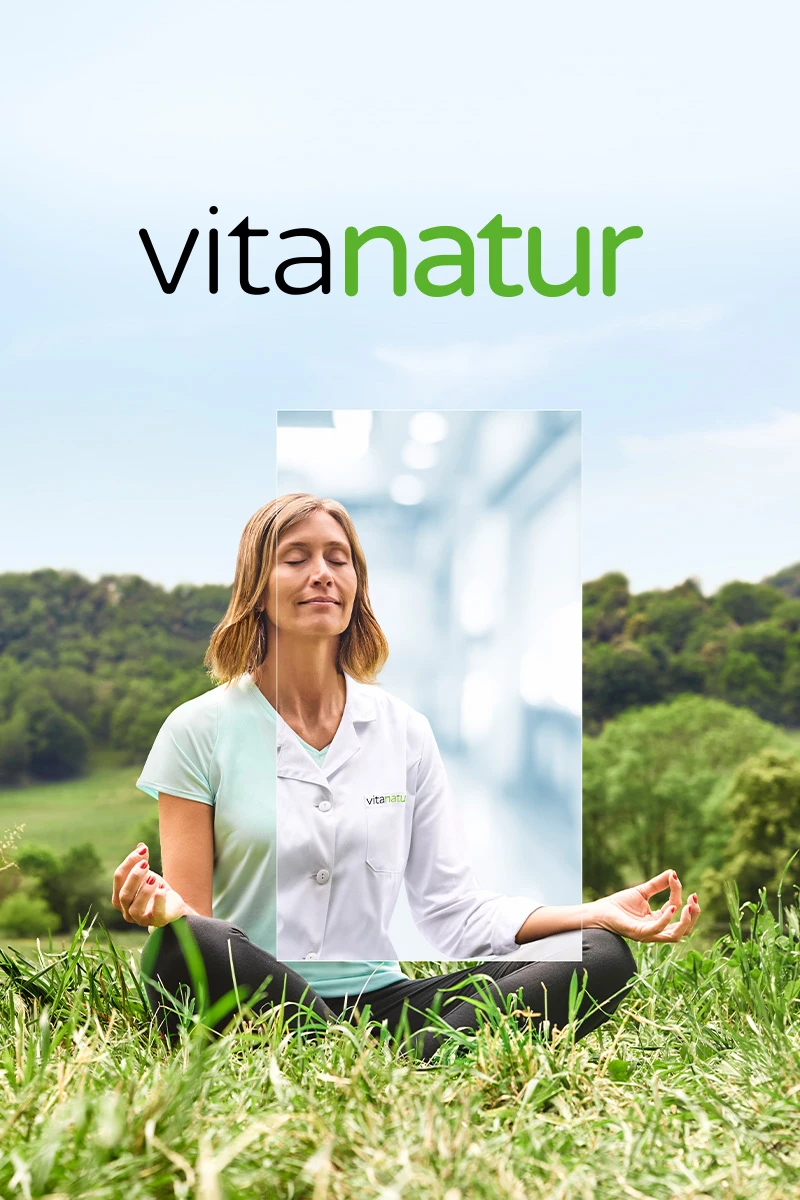 Overview
A healthcare brand with a natural focus? You can't imagine just how thrilled we were to sink our teeth into this project! The Faes Farma laboratories tasked us with supporting their team in repositioning Vitanatur, their range of natural food supplements.
Services
Brand identity

Brand strategy

Branded Content

Communication Idea

POS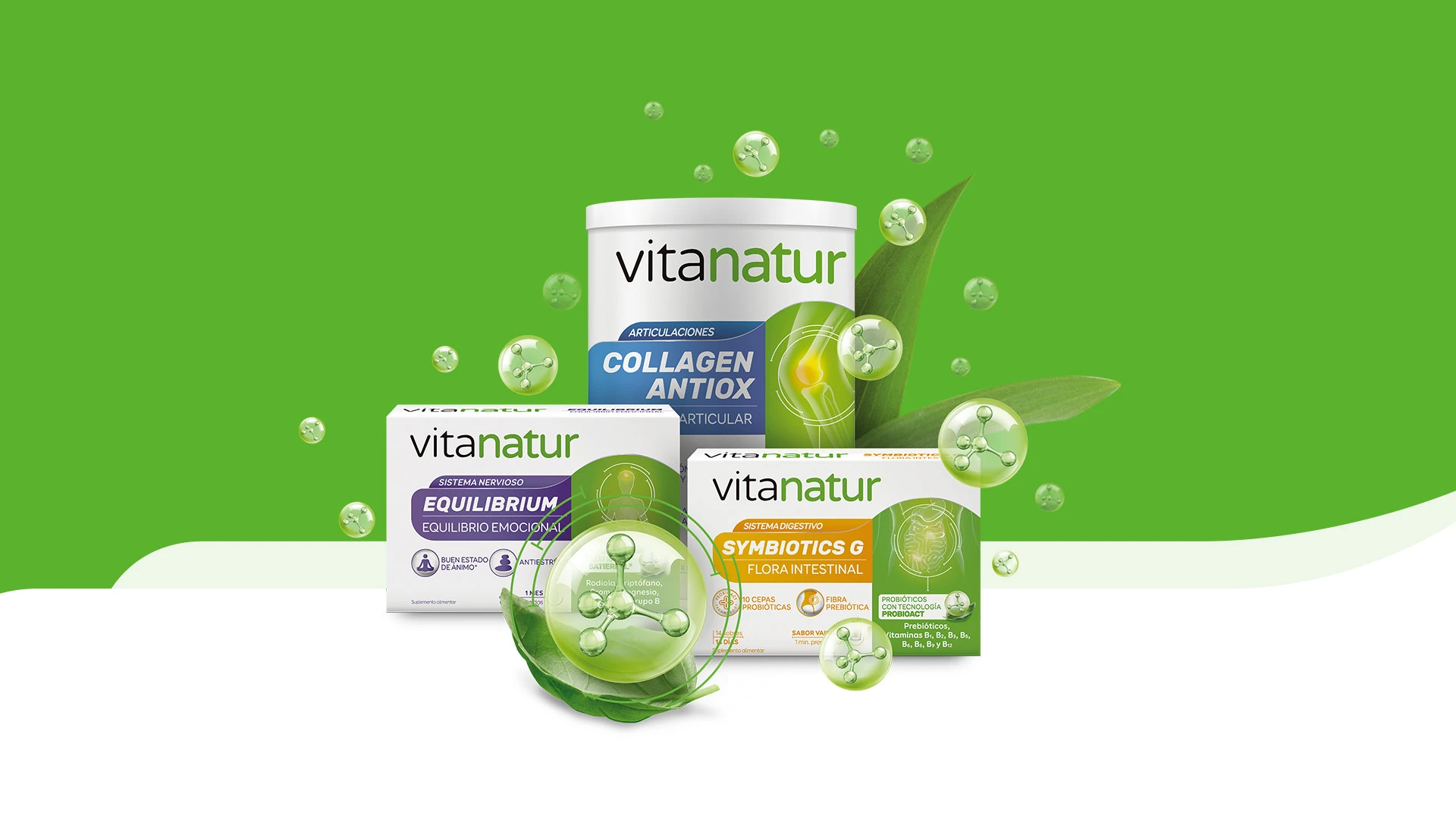 Challenge
We based our strategy around studies on lifestyles trends, behaviour regarding supplement intake and new consumer needs in terms of physical and emotional well-being. And so Vitanatur changed up its positioning and conceptual approach with the new baseline "la ciencia en verde" [science in green]. A way of capturing its storytelling that underscores the naturalness of their formulas, but always with a scientific eye.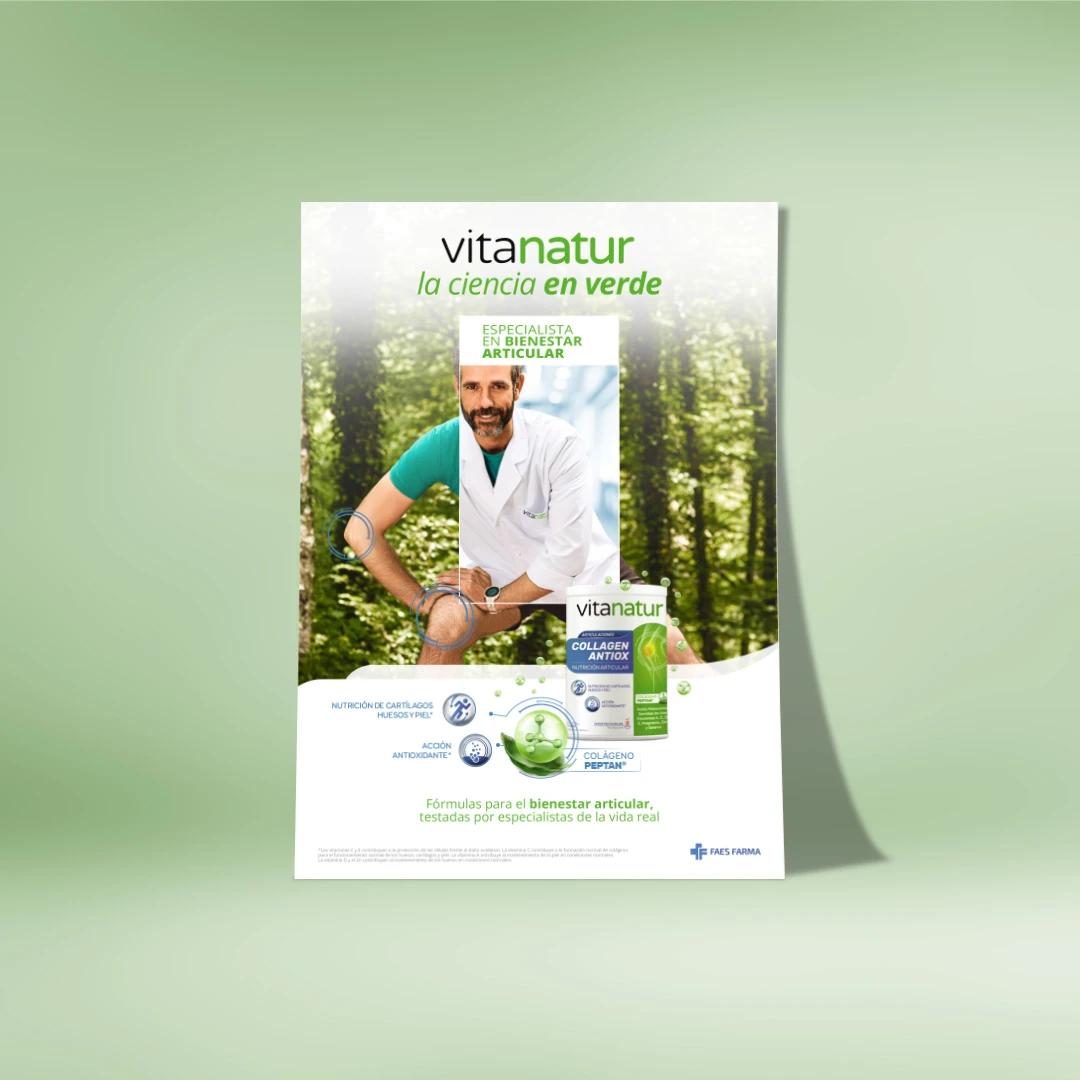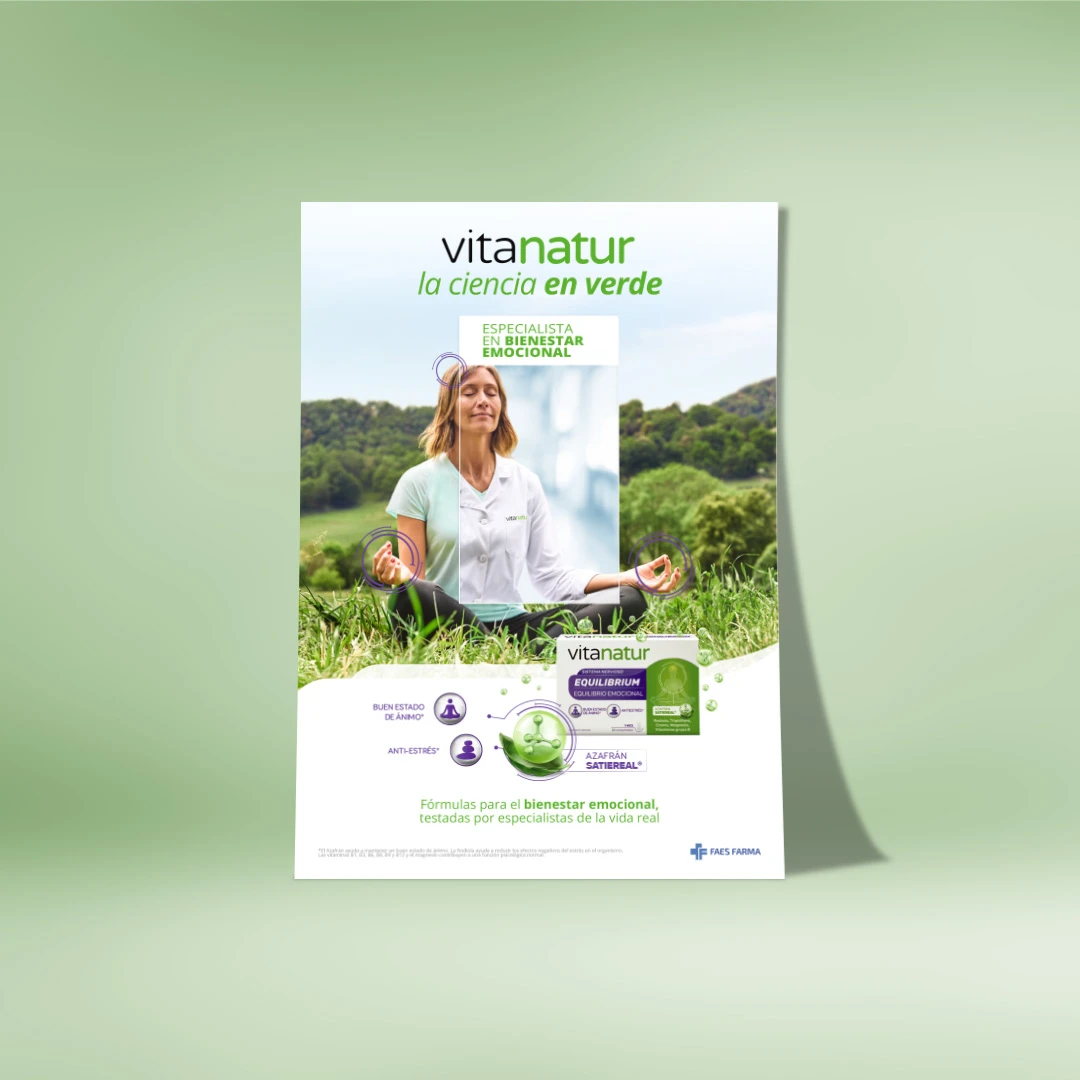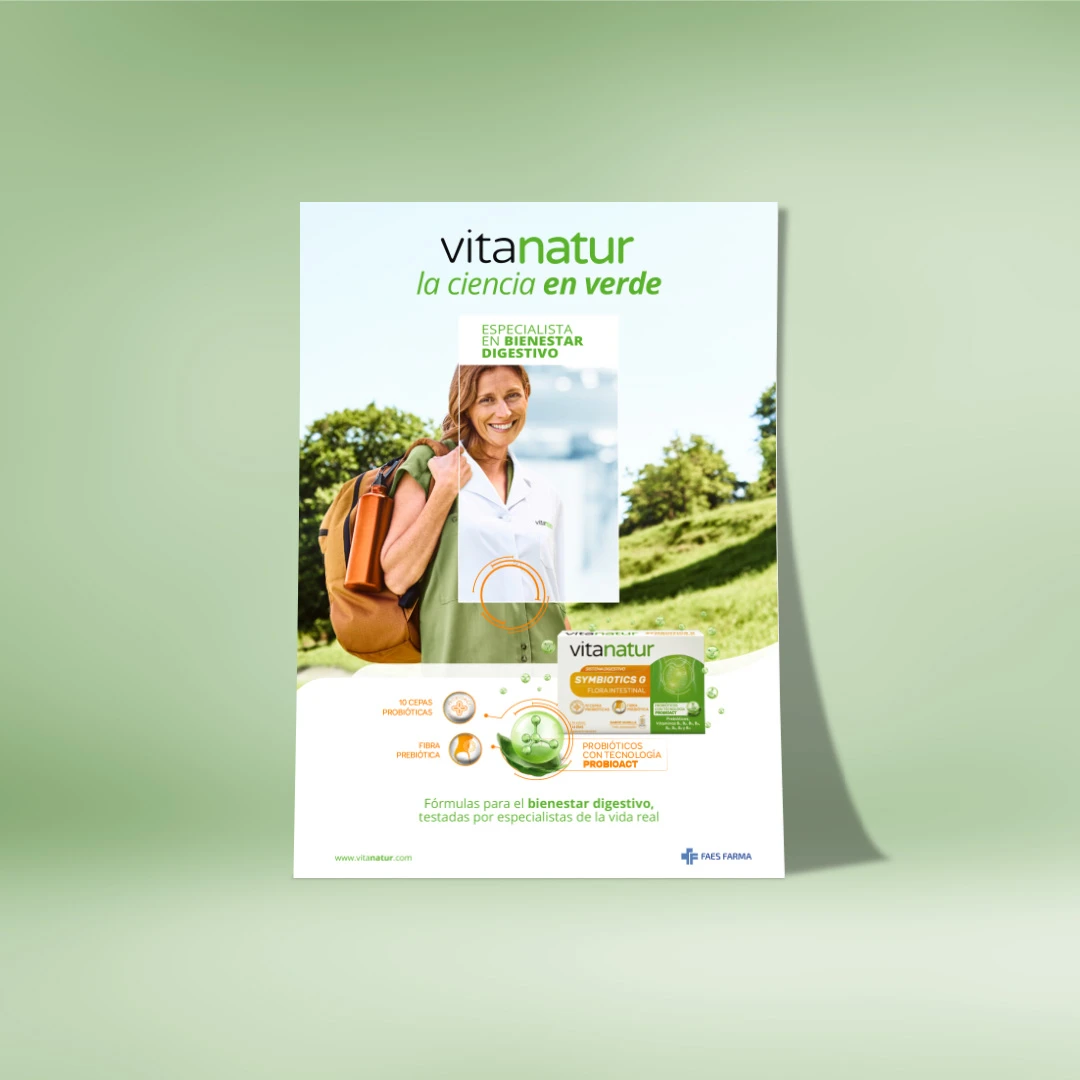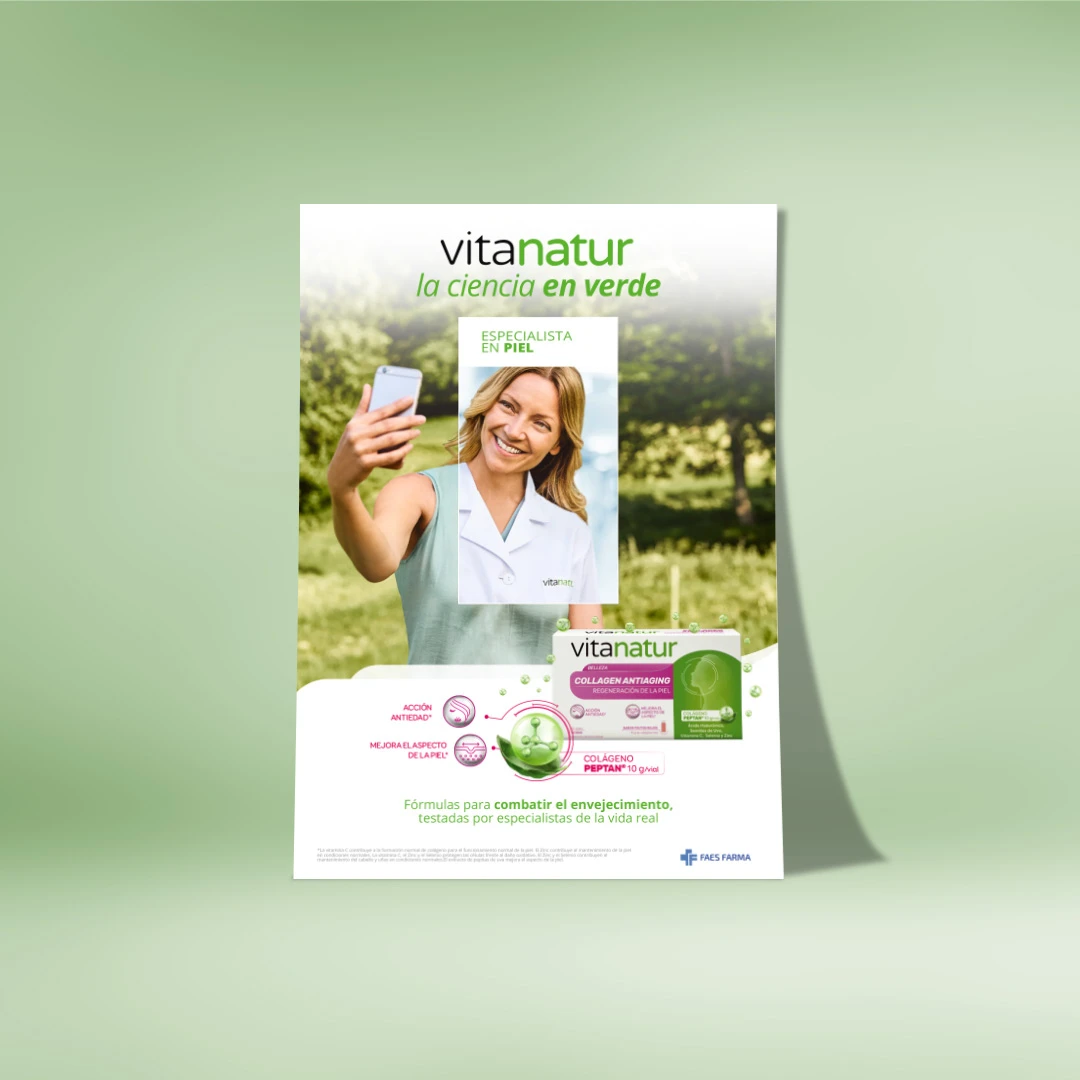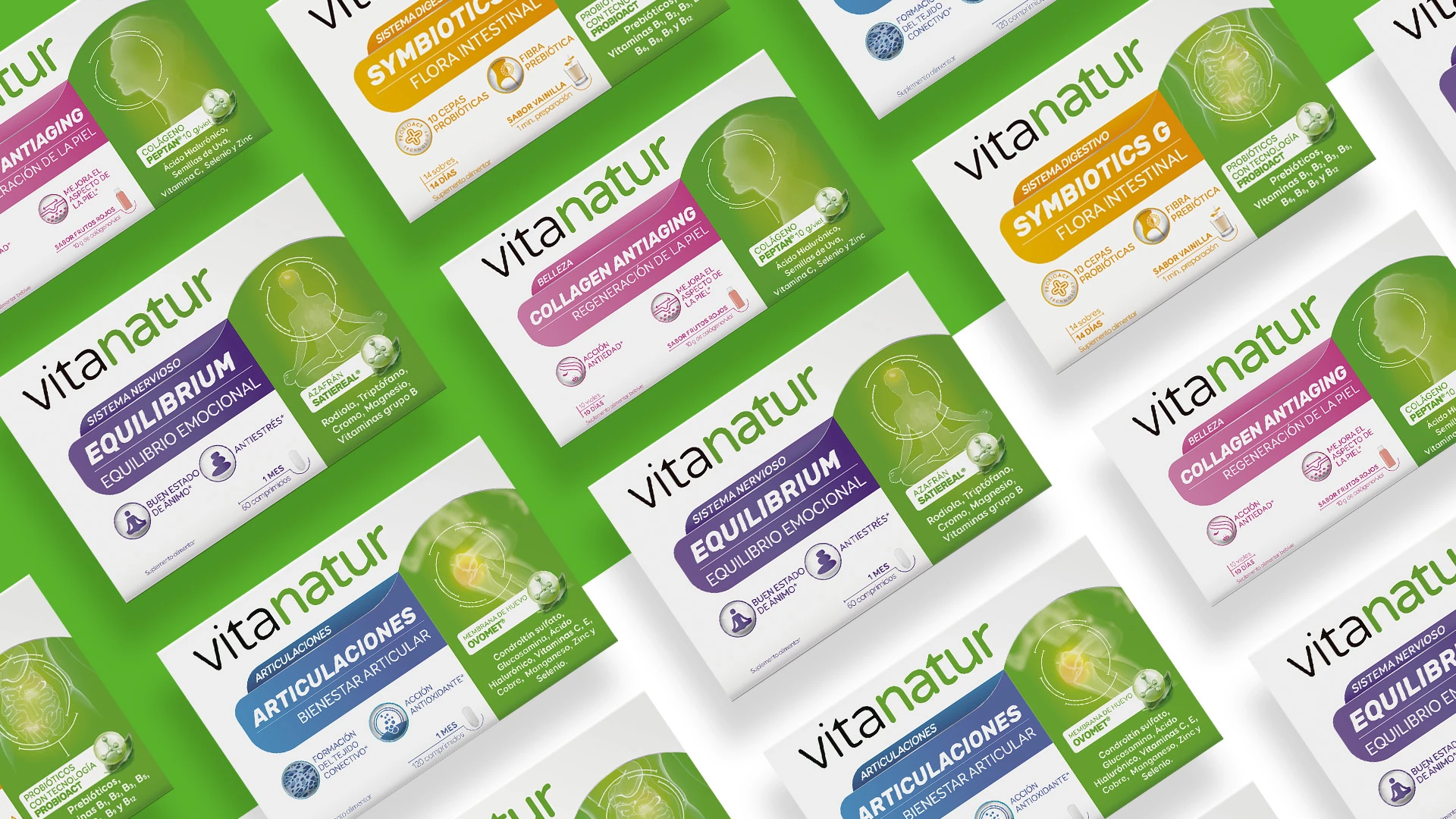 Proposal
We shaped out a new identity based on the winning pairing "science + nature". A more accessible and attractive image to connect with a wider audience, always sticking to scientific credibility and laboratory endorsement. We also redesigned their logo, their entire range of packaging and their graphic identity assets.
This new speech came to life in the Vitanatur relaunch campaign. Little didactic stories about their top products that starred real life specialists. We give the floor to experts in mobility, digestive and emotional wellness who acted as prescribers and users at the same time.