Supporting an engaged and (somewhat) offbeat way of eating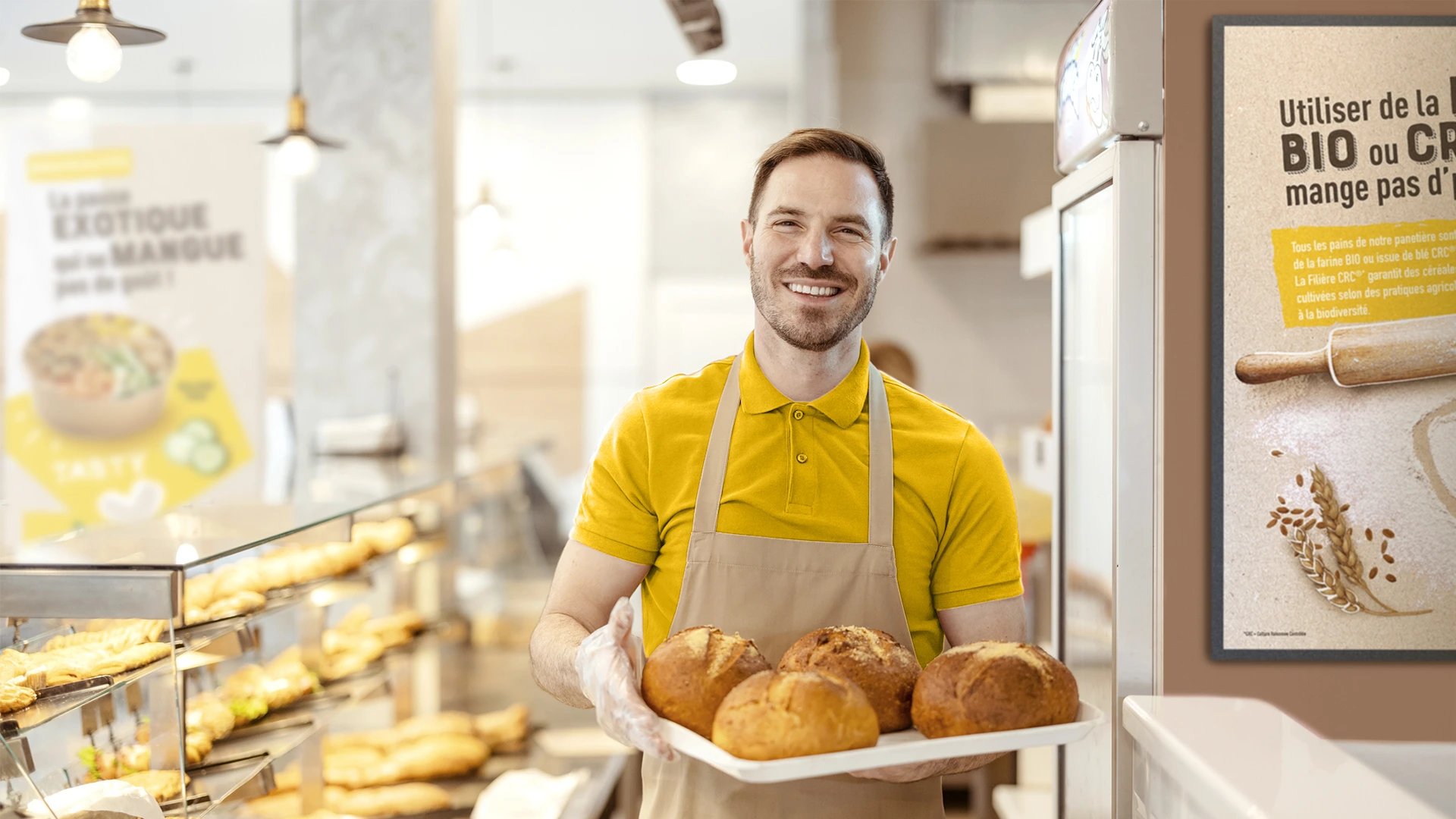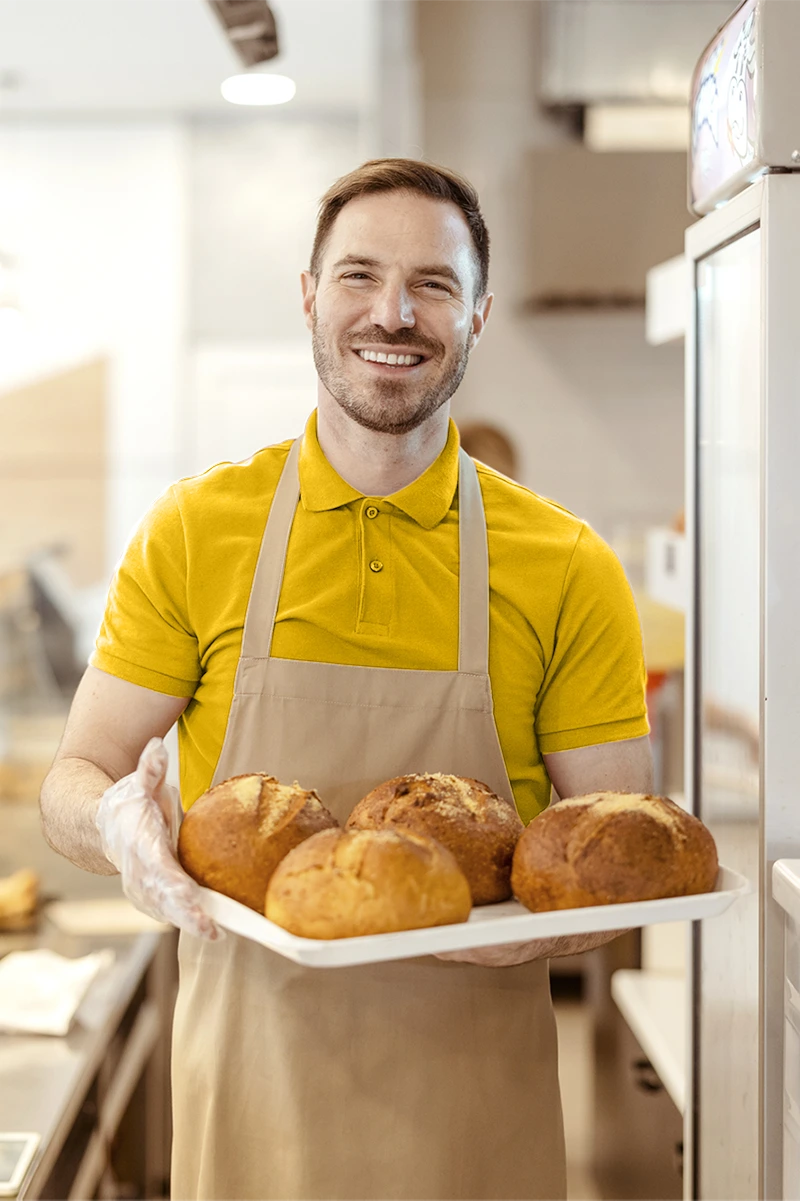 Overview
La Mie Câline, one of the main players on the bakery and snacking retail market in France reached out to us to rethink and modernise their visual identity, tone of voice and communications by focussing its approach to CSR while keeping things fun. An engaging gourmet challenge for a team that loves digging into some tasty grub.
Services
Brand identity

Branded Content

Communication Strategy

POS

Storytelling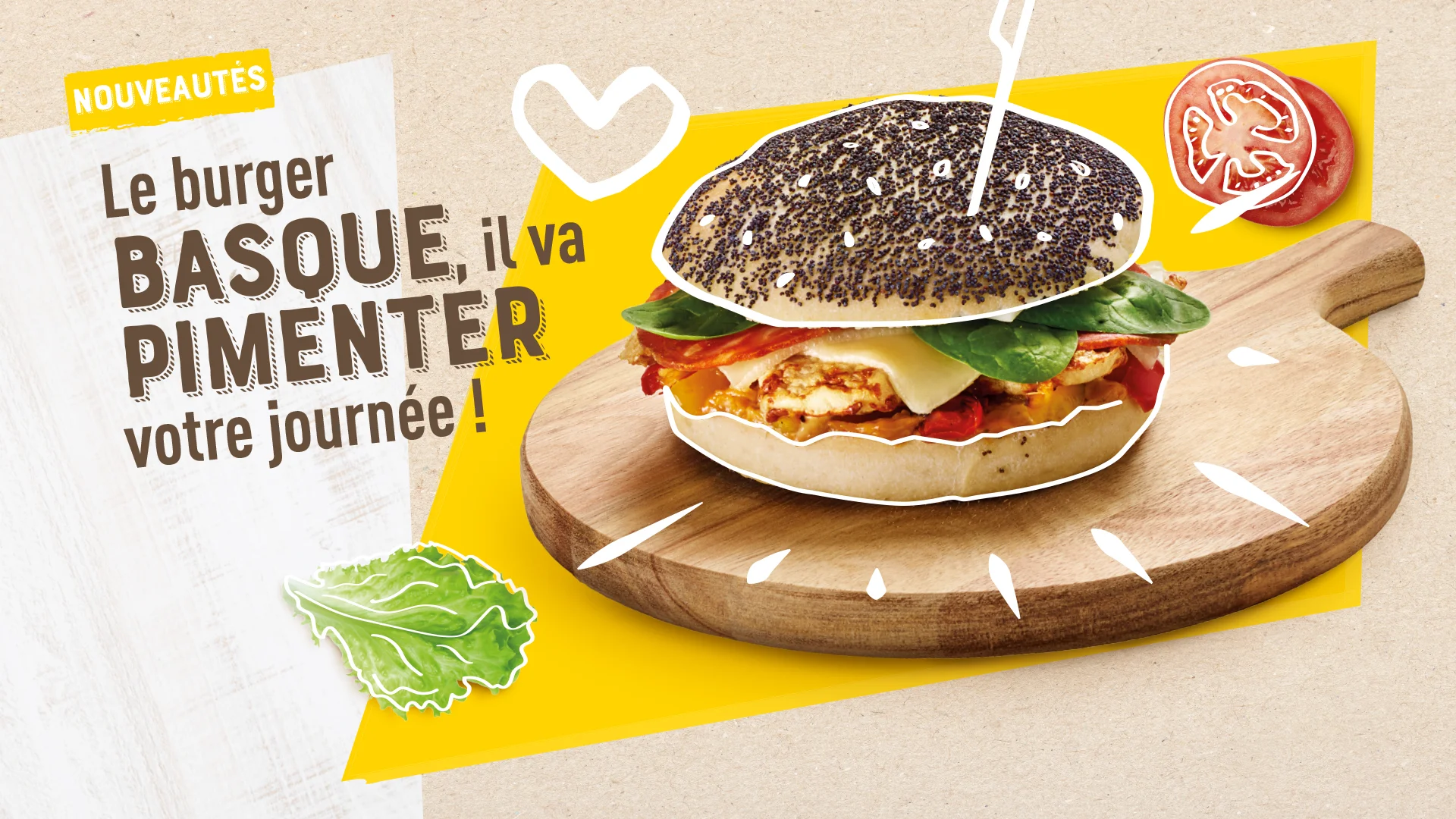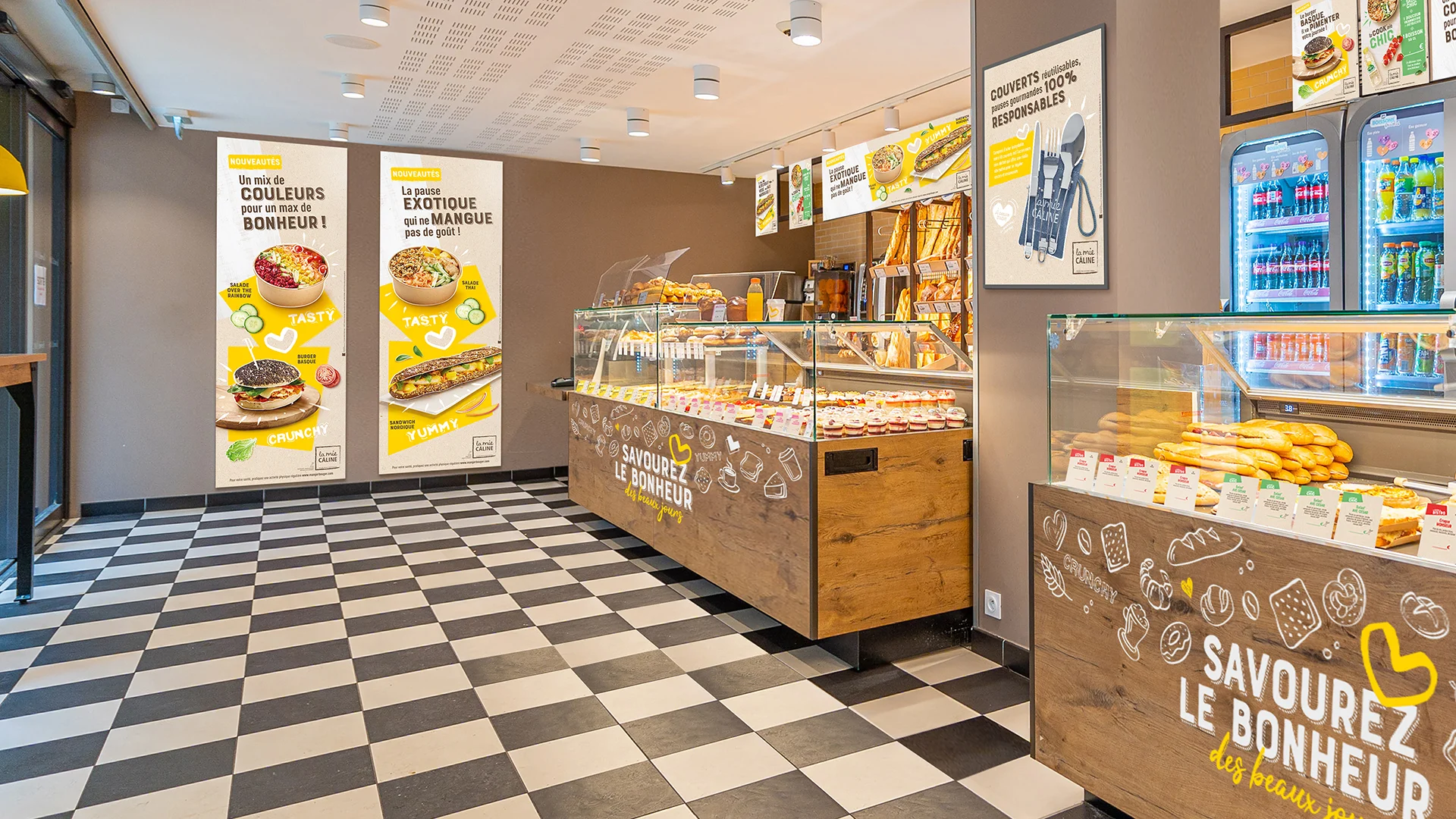 Challenge
Consumer expectations are shifting, just like the way of consuming. That means that the food sector needs to rethink and bolster their communications by creating a real connection with their consumers. But how? By striking a balance between trust, transparency and engagement while staying fun and not moralizing.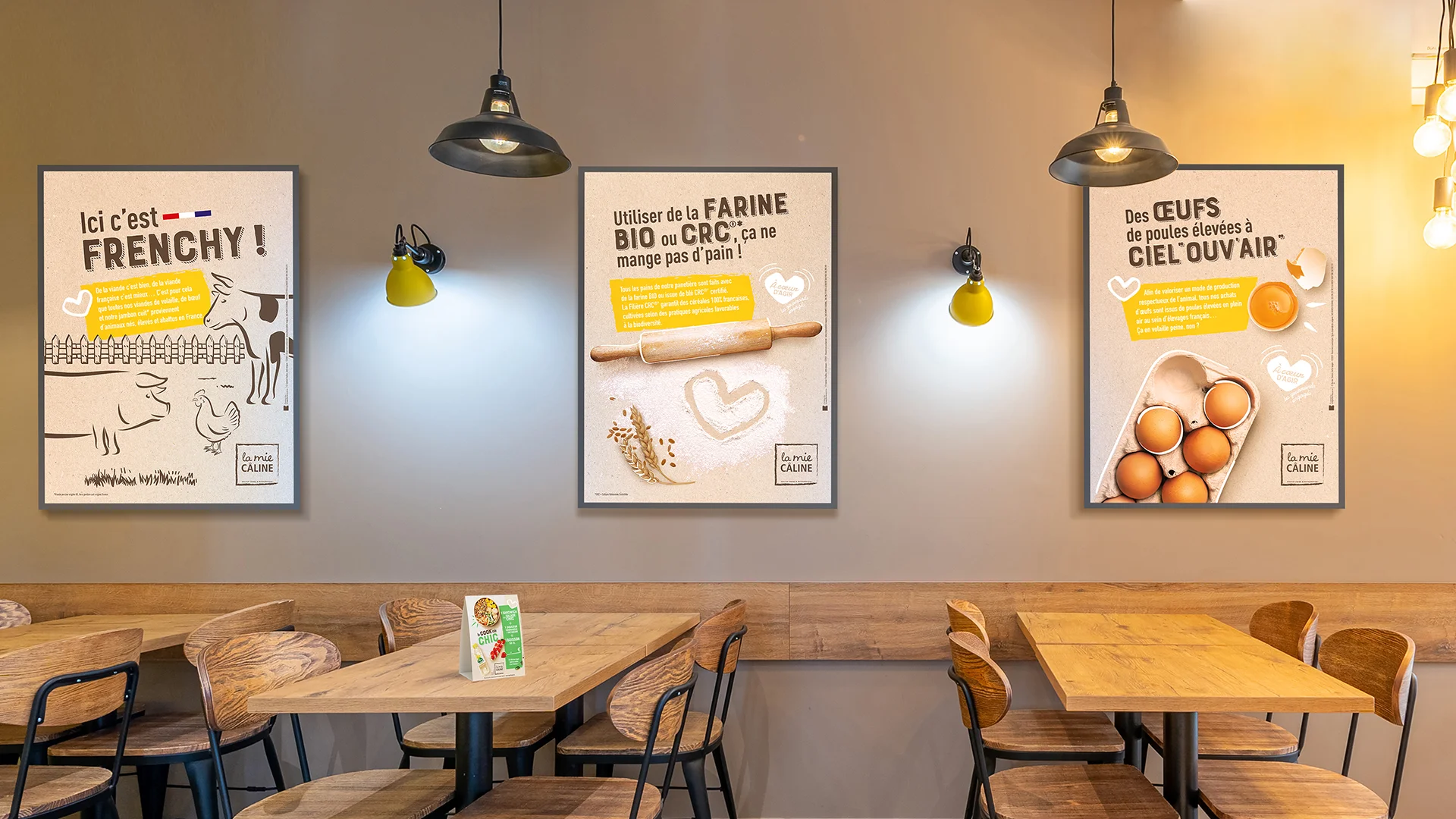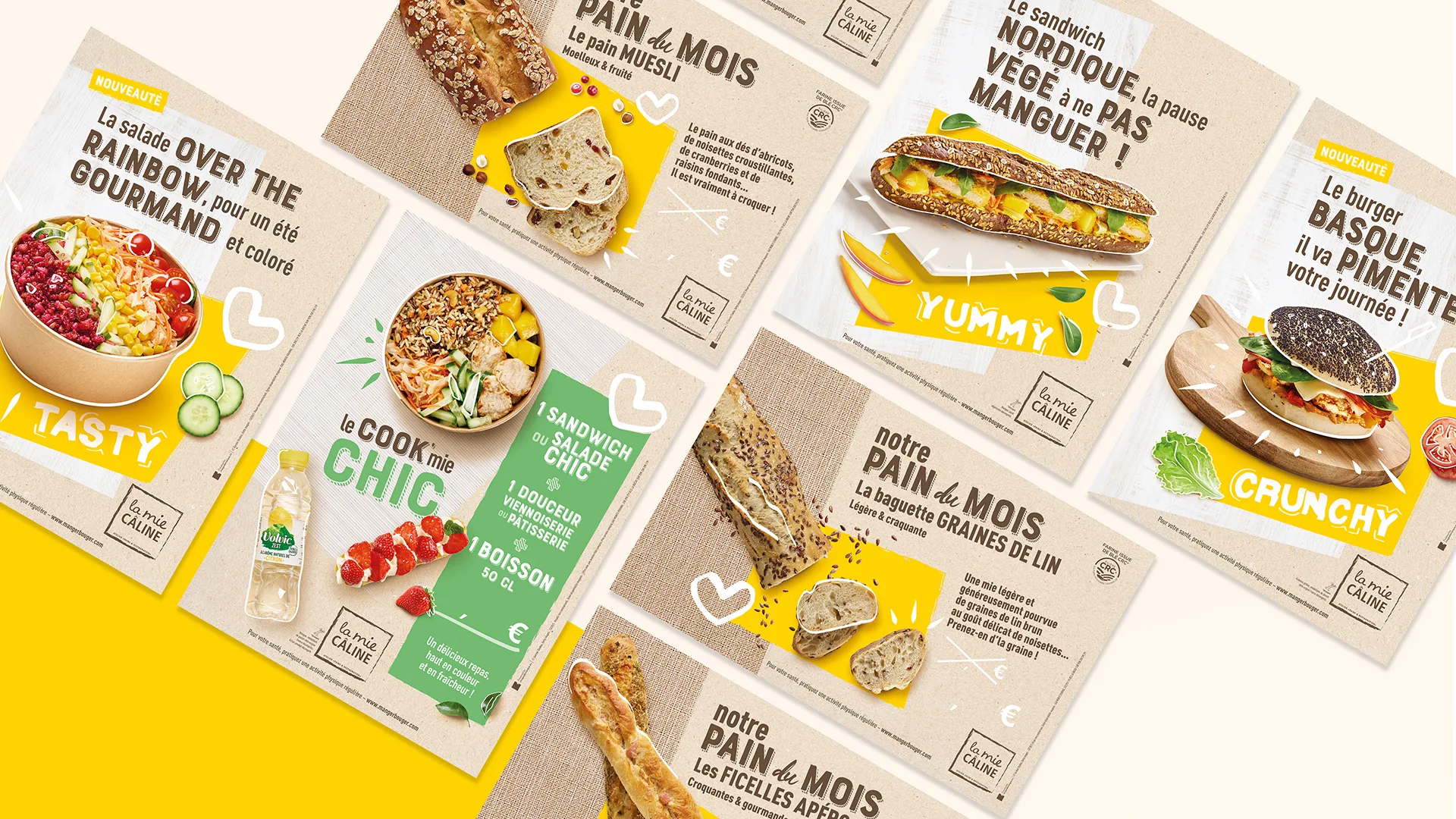 Proposal
We drew on naturalness to rework the entire range with a congenial and gourmet-focussed tone.
We came up with an approach that engages the customer as a "consumer/stakeholder" with a starkly different visual identity and a fresh jokey tone that speaks to all of our target audiences. We developed all online and offline communications media: retail design, POS, packaging, digital and print.
A simple, natural and positive initiative that's good for the planet and the taste buds!